Opinion | If unemployment in Alabama is low, why is poverty so high?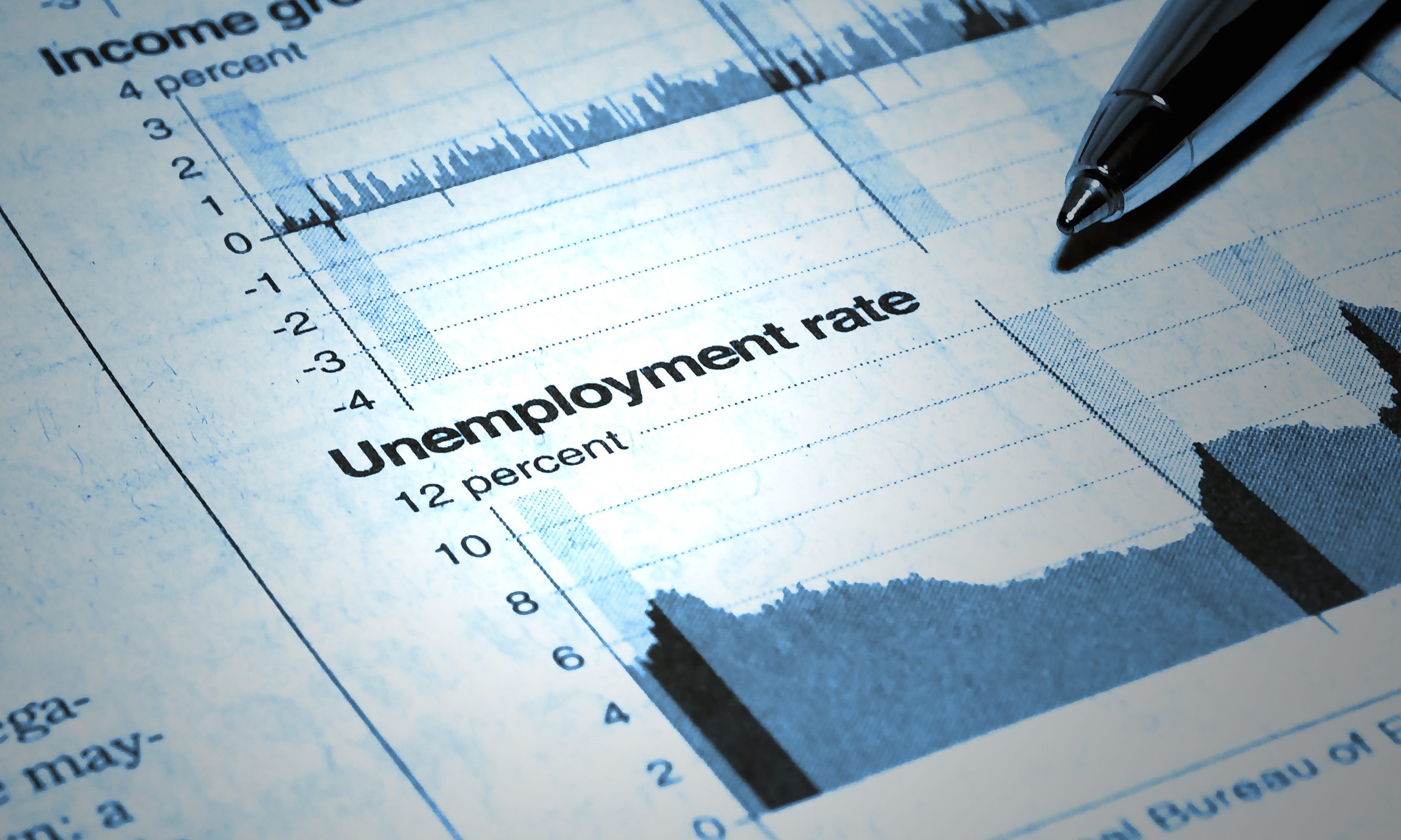 There is a problem in Alabama. 
Well, actually, there are a lot of problems in Alabama, but this one problem is an encapsulation of almost all of the other problems. 
Right now, we are at record-low unemployment — somewhere around 3.7 percent. And you know this is true because Gov. Kay Ivey has made a big deal about it every time the unemployment numbers have been released. 
Ivey loves to say that she has "put Alabama back to work."
But here's the problem: New statistics released on Thursday by Alabama Possible, a nonprofit group that works with the state's impoverished citizens, show Alabama has the nation's sixth-highest rate of poverty, at nearly 17 percent. 
That's about 3.5 points higher than the national average and means some 800,000 Alabamians are living in poverty. 
That's a problem. A big one. 
When almost everyone in your state who can legally and physically hold a job has a job, and yet, nearly 1 in 5 people are still living in poverty … something has gone a bit awry. 
It's not hard to identify what has gone awry. 
Education. 
This is what happens when you stink at educating the children of your state. You end up with low-skill, low-wage jobs that leave employees fighting to make ends meet every month and leaning on social services to just get by. 
Not because they're lazy. Not because they've made bad decisions. Not because they lack intelligence or charisma or character or work ethic. 
But because they were set up to be stuck in this mud pit from birth. 
Kristina Scott, the executive director of Alabama Possible, said life for many in Alabama is the equivalent of running in place — no matter how hard they try or how much they push, they never advance, never move up. 
Alabama has one of the worst rates in the nation for upward mobility. Basically, if you're born poor here, you're probably gonna die poor here. 
Because long ago, Alabama gave up on the long-term goal in favor of the quick fix. Because a quick fix is so much more immediately satisfying. 
That's why we are willing to dump billions — literally, billions — of dollars into incentives and tax packages every year to hand out to any two-bit company willing to set up shop for a few months in this state and hire some people. Hell, they don't even have to be our people. In some cases, they don't even have to live in this state. 
We'll still fork over huge amounts of money. We'll then hold photo ops and smile for the cameras. Pat everyone on the back. And the general public will be happy because a couple dozen "good jobs" are coming. 
In the meantime, that same general public won't fork over a reasonable income tax that would pay for thousands of kids to have the necessary education and training that would send companies scrambling to Alabama to take advantage of its work-ready workforce. 
That same general public routinely shoots down tiny tax increases that would fund public schools and fights like hell to keep a racist funding system in place, ensuring that tomorrow's entrepreneurs won't be raised in this state. 
Because the long-term plan isn't our plan. Never has been. 
Which is also why the problems extend beyond education and into every area of our lives. Just look at our health care system in this state. 
Our state leaders have been told repeatedly by company executives and recruiters that our faltering health care system — which is essentially nonexistent in our poorest counties — is turning companies off from choosing Alabama. What have we done about it? 
We banned abortions. And then went home. 
Seven of our counties have poverty rates higher than 30 percent. Those counties also have the worst health care options. And some of the worst-performing schools. 
Because all of it is tied together. 
We have a serious problem, Alabama. We're failing. And unless we put aside the silly bickering, the petty racism and the unending greed, we'll never solve it.
Opinion | No peace, no calm, but that's "normal"
"My students and I are on a first-name basis. But when I can't call their names, it leaves me confused and frustrated. Like the world we live in today."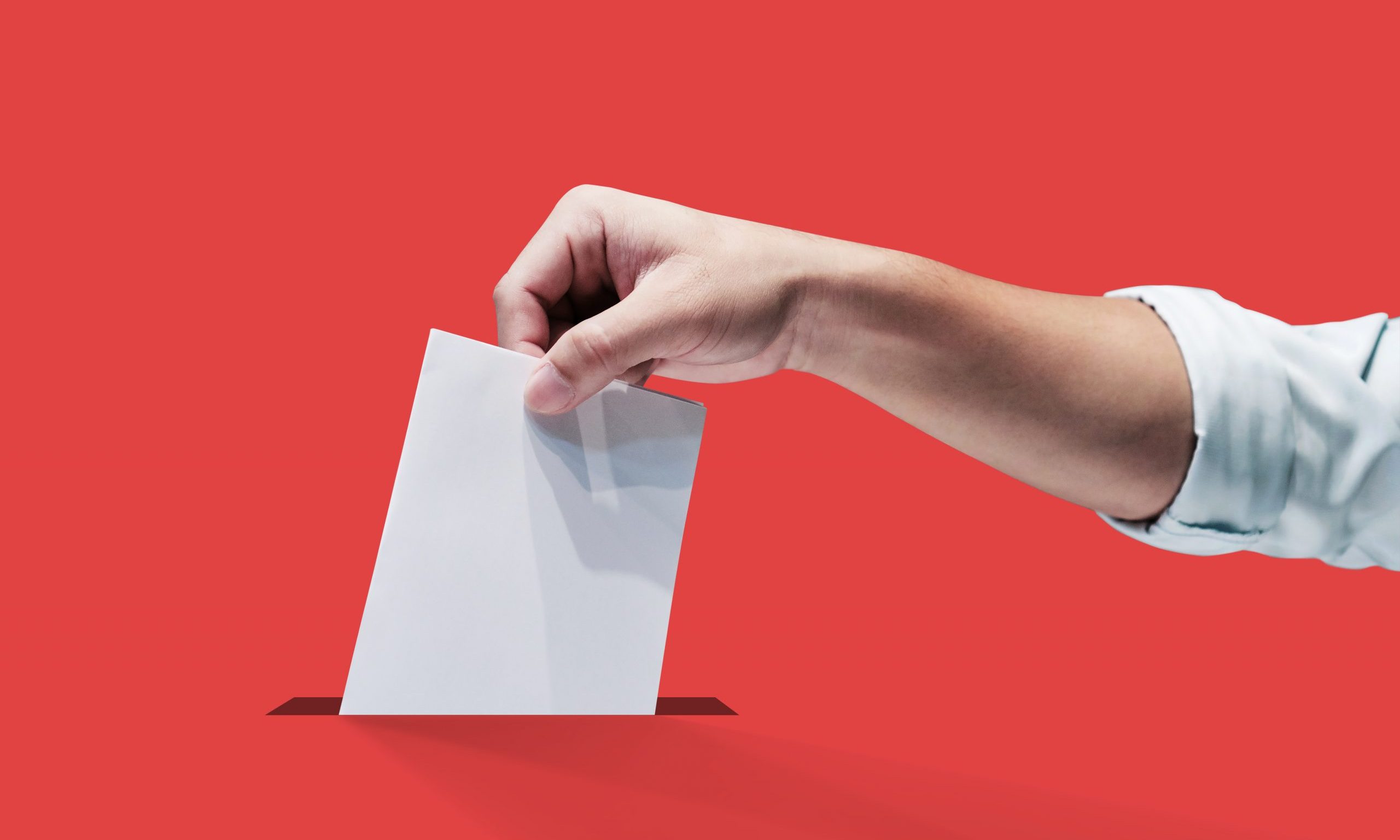 I have more than 100 students in my classes at UAB, and I can call only a few by name. Masks are important, but I haven't yet learned to memorize foreheads, and that's really all I see when I look at a student's face. A few, with either a distinctive hair cut or color, or who have other identifying features in the upper half of their faces, I can name. Not many, though.
My students and I are on a first-name basis. But when I can't call their names, it leaves me confused and frustrated.
Like the world we live in today. Like these United States. Like Alabama.
A worsening pandemic, unrest across the country, a chaotic election a few days away, an economy in the tank, it is difficult for me to feel settled. Grounded. Peaceful. Calm.
The 300th or so hurricane just zipped through Alabama this week. The storm was named Zeta because we're out of names for hurricanes. And there's still fully a month remaining in the hurricane season. Eta is next.
We may not know who the next president will be even by the end of next week. Or we could know Tuesday night if it's the blowout for Democrats that predictions say it will be. If former Vice President Joe Biden wins Florida, Michigan, or Wisconsin, it's pretty much over for President Donald Trump.
But, then, we know how well the heavily favored candidates sometimes do, right Hillary?
Remember, if Trump does lose in Jimmy Carter proportions, he's still going to be president for another two-and-a-half months. There's no predicting what he'll do during that time, but we know this for sure: No peace. No calm.
Our hope in Alabama has to be that U.S. Sen. Doug Jones is re-elected. That's the only choice that makes sense. A washed-up, mediocre football coach who doesn't have a clue about government and who has spent most of his time in Florida will not represent the state well, especially if the Senate goes Democratic, as expected.
Jones is no "California liberal," as one columnist with Alabama Political Reporter described him. That's just a plea to the uninformed voter in a typical Republican effort to falsely spin Jones as something he is not. Hell, I wish Jones was a California liberal. We could use some of that in Alabama. Instead, for the most part, all our elected officials are simply philosophical clones of each other.
There are no new ideas. No effort to take the state forward. In most every quality-of-life category, Alabama ranks at the bottom or near it. Our current leadership seems determined to keep us there.
Our elected officials don't even learn from their mistakes. Anti-masker Lt. Gov. Will Ainsworth contracted the coronavirus, and, thankfully, he recovered. Still, he remains against the mask mandate.
Trump contracted the coronavirus, too, and after being surrounded by a grumble of the best doctors at one of the best hospitals, he came back, snatched that mask off his face, and almost immediately began holding those foolish superspreader political rallies again.
The cult members attend, many without masks or social distancing, and some of the cult members die.
Meanwhile, Trump flies away in that fancy jet we taxpayers own, and, in at least one case, leaves his supporters stranded outside in the bitter cold for hours. Loyalty to the cult of Trump pays huge dividends, I write sarcastically.
There is no peace. No calm. This is not to be had in the America Trump made "great" again.
And I don't know my students when I see them. I must memorize foreheads.
Even so, the masks are important, as is social distancing. I can ask a student what her name is, and when it's one I have known for years, I can apologize. A small inconvenience to stay well.
The student always offers grace, always tells me it's OK.
We both pretend that's just normal.