Alabama ranked No. 3 in business climate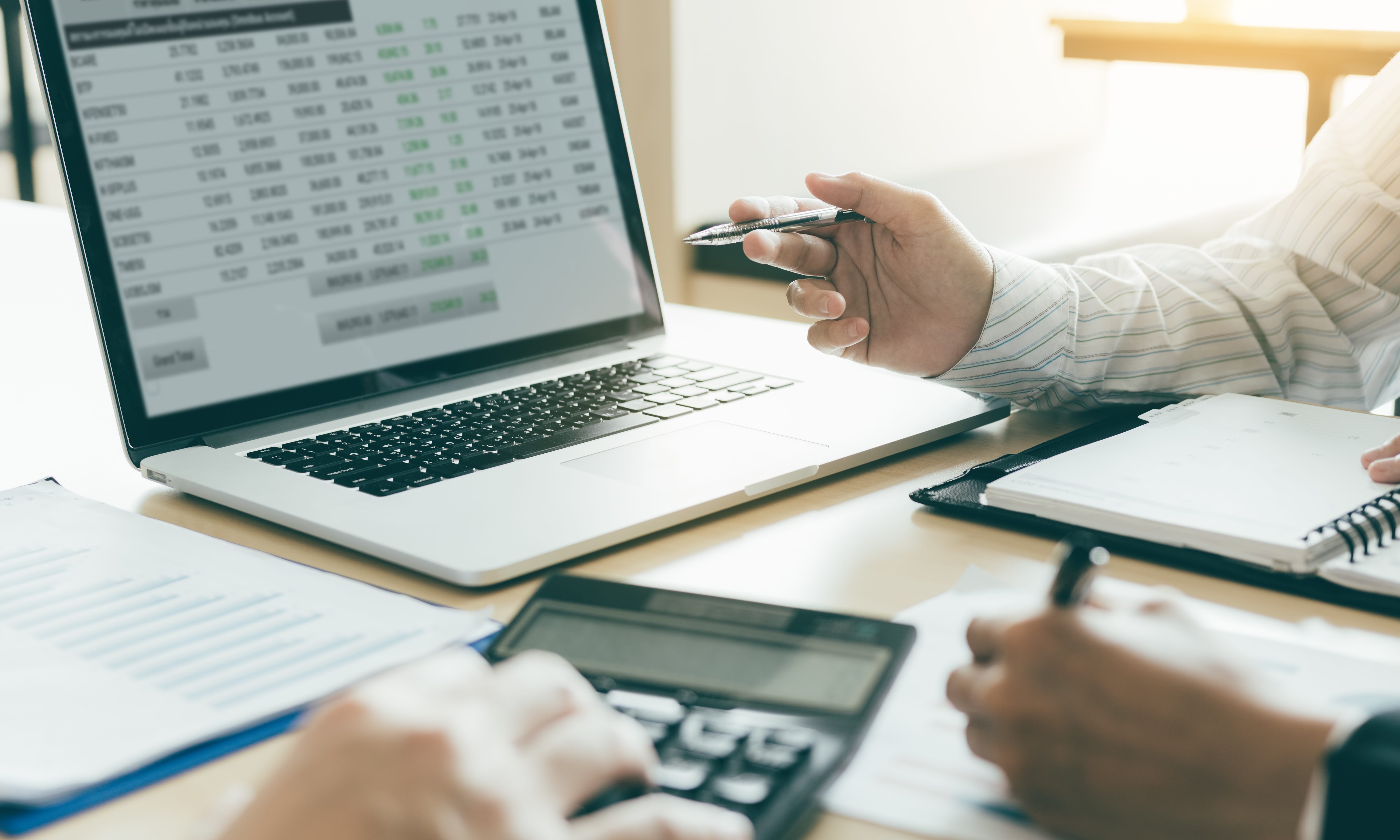 Thursday, Business Facilities magazine, which focuses on economic development, ranked Alabama as number three in the country for business climate.
The magazine used a new analysis that evaluated a range of key economic categories.
Alabama earned the No. 3 spot in the magazine's climate ranking. The state earned high marks for workforce training, manufacturing employment and the strength of its auto manufacturing industry.
Business Facilities also ranked Alabama number five in economic growth potential
The state was ranked number two for workforce training, number five for manufacturing based on workforce concentrations and was number six for automotive manufacturing strength.
"High-performing companies from around the globe are finding that Alabama can provide a welcoming business environment, a motivated workforce, and a support system that yields many advantages," said Commerce Secretary Greg Canfield.
Economic developer Dr. Nicole Jones told the Alabama Political Reporter, "Business Facilities Magazine is a respected publication in the field of economic development and this year, recognized Alabama's achievements in several areas: business climate, manufacturing, workforce training leaders, automotive manufacturing, and foreign trade zone export activity."
Business Facilities also recognized Alabama cities in its report. The greater Birmingham metro area was ranked number three for economic growth potential among mid-size U.S. cities and Huntsville was number two. Auburn-Opelika was number five for growth potential among small cities. Huntsville was also ranked number three for STEM jobs leaders.
"Economic development is a continuous process of cultivating relationships, investing in human capital, and working with communities to find their hidden talent within. Governor Ivey, the Alabama Department of Commerce, and thousands of members of the business community collaborate daily to foster an environment conducive for economic growth," Dr. Nicole Jones said. "We work together as a team to recruit and retain business and industry, and ultimately, it is the heart and the quality of life people experience in Alabama that solidifies every project."
Last year's announcement that Mazda Toyota Manufacturing USA would be building a $1.6 billion auto assembly plant at a 2,500-acre site in Limestone County was among the biggest economic development wins in the last decade. That project alone will add 4,000 jobs to Huntsville when it opens in 2021.
Alabama had a record year for economic development, with companies announcing new facilities and expansion project. The companies are investing $8.7 billion in new capital investment in 2018. Those projects will create an expected 17,026 jobs across the state.
This is very likely the strongest Alabama economy in history.
The Alabama Department of Labor tweeted Friday, "The lowest unemployment rate on record, more than two million jobs in our economy, and the business confidence index is at nearly 65%. June was a GREAT month for Alabama!"
Print this piece
Freelancers, gig workers can begin filing unemployment claims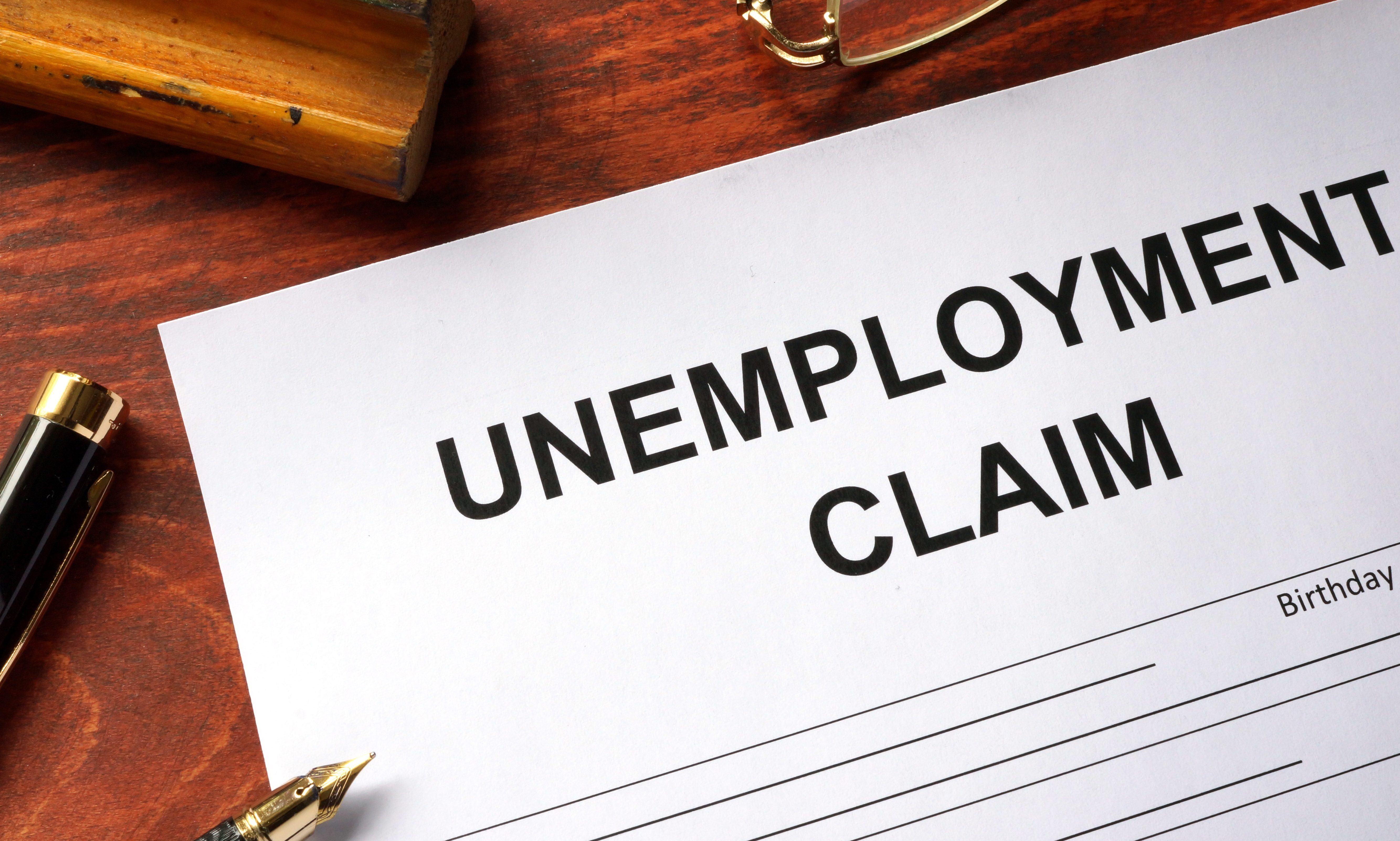 Employees like freelancers and the self-employed can now file for an unemployment claim in Alabama, the Alabama Department of Labor said Tuesday, under the CARES Act, the coronavirus response bill passed by Congress and signed by the president last week.
The Alabama Department of Labor is encouraging employees who believe they may qualify for programs under the CARES Act to file a claim.
These employees will also need to certify weekly to continue to let the department know that they remain unemployed.
Although ADOL does not yet have technical guidance or a start date regarding the CARES Act programs, benefits may be paid retroactively from the time the employee separated from his or her job or otherwise became eligible under the federal CARES Act, not from the time the application was submitted or approved.
In Alabama, many freelancers, independent contractors and the self-employed are not typically able to file for unemployment insurance.
Last week, more than 70,000 people filed an initial jobless claim. Claims can be filed online at www.labor.alabama.gov or by calling 1-866-234-5382.
The Department of Labor is asking for patience when trying to file a claim.
ADOL says employees who may be affected include:
The self-employed
Church employees
Non-profit and governmental employees
Independent contractors
Gig economy workers
Those who have exhausted their regular UI benefits.
These employees should also meet one of these conditions:
The individual has been diagnosed; or
A member of the individual's household has been diagnosed; or
The individual is providing care to a household or family member; or
A child or other person for which the individual has primary caregiving responsibility is unable to attend school or another facility as a result of COVID-19; or
The individual is unable to reach the place of employment because of a quarantine imposed as a result of the COVID-19 public health emergency; or
The individual is unable to reach the place of employment because the individual has been advised by a health care provider to self-quarantine; or
The individual was scheduled to start work and does not have a job as a result of COVID-19; or
The individual has become "the breadwinner or major support for a household because the head of the household has died as a direct result of COVID-19"; or
The individual has to quit their job because of COVID-19; or
The individual's place of employment is closed because of COVID-19.
This list is not exhaustive.
Further details regarding the CARES Act programs will be forthcoming, the department says, including information regarding Federal Pandemic Unemployment Compensation, which provides for an additional $600 a week in unemployment compensation benefits.
The additional $600 weekly benefit will only be available for weeks beginning March 29, 2020
Print this piece