Opinion | Those who bake the pie get to eat it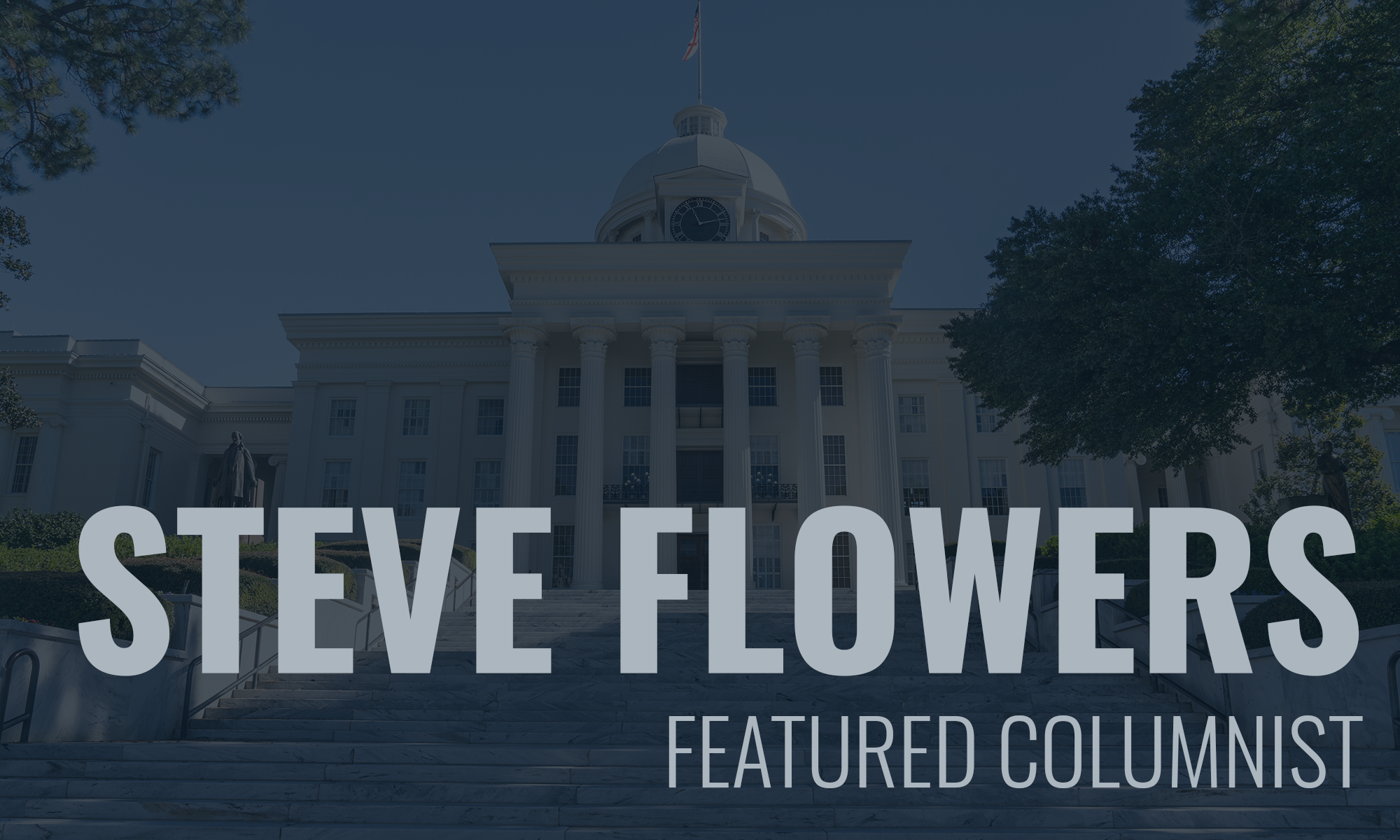 Gov. Kay Ivey's first legislative session of the quadrennium was very successful. Her prowess at getting things accomplished with this Legislature has been remarkable.
She knows what she is doing. It should not be surprising given her background and experience.
Kay Ivey has been around state government for most of her adult life. She has dealt with the Legislature for over four decades.  
Her adroitness in the passage of the Infrastructure package was similar to the legislative success enjoyed by Governor George Wallace in his prime years. Like Wallace, Ivey knows how to reward her friends and punish her enemies.
Those legislators, who were instrumental in passage, are already seeing the fruits of their labors. There is an old adage in politics that says, "Those that bake the pie get to eat it."
Governor Ivey has already announced and plans are being made to begin work in districts of the "Rebuild Alabama" leaders. Rep. Bill Poole, R-Tuscaloosa, is getting McFarland Boulevard in Tuscaloosa expanded. Sen. Clyde Chambliss, R-Prattville, is getting Highway 82 between Prattville and Tuscaloosa completed.
The Huntsville-Madison County and Limestone County delegation was unanimous in support of "Rebuild Alabama." They will get everything they need to improve access for the new Mazda-Toyota plant. This will include six-laning I-565 in Huntsville as well as improving Limestone County I-65 interchanges. This project was helped by Speaker Mac McCutcheon.
The four-laning of highway 411 through Cherokee and Etowah counties was also announced by the Governor. This was a plus for Rep. Ginny Shaver and Sen. Andrew Jones.
The Wiregrass will be taken care of under the "Rebuild Alabama" program, also. They have needs that have not been met since Big Jim Folsom built the Ross Clark Circle around Dothan. Every Wiregrass legislator voted for the Governor's "Rebuild Alabama" including Sens. Donnie Chesteen and Jimmy Holley as well as House members Steve Clouse, Paul Lee, Dexter Grimsley, Jeff Sorrells, Rhett Marquis and Wes Allen.
The state dock's expansion will be invaluable for not only the Mobile-Baldwin area but for the entire state. Our automakers like Mercedes, Hyundai, and Honda will be able to ship their vehicles within state. Our poultry farmers will have more available markets. This aspect appealed to North Alabama legislative leaders like Rep. Nathaniel Ledbetter and Sens. Steve Livingston, Clay Scofield and Garlan Gudger. These fellows will also get some much anticipated road projects for their Sand Mountain and North Alabama areas.
Every Republican legislator from the Mobile-Baldwin County area voted for passage. Reps. Chris Pringle and Victor Gaston were the whips in the House. State Sens. David Sessions, Jack Williams and Chris Elliott spearheaded the effort in the Senate. 
Working quietly behind the scenes to make sure that the docks expansion was part of the "Rebuild Alabama" program was former Mobile-Baldwin Congressman, Jo Bonner. This quiet southern gentleman is a power to be reckoned with in this administration. He worked hard and alone with his big sister, Kay Ivey, to put this plan together. They worked the Legislature together, diligently day and night to secure passage, and they did it the right way. The best decision and accomplishment Governor Kay Ivey achieved is getting Congressman Jo Bonner to be her Chief of Staff and right hand.
In addition, our coal industry will be helped immensely by the docks expansion. The outstanding Walker County delegation of Sen. Greg Reed and Reps. Connie Rowe and Tim Wadsworth worked for passage for this reason and other important road projects are in the works for their area.
Governor Ivey has called for a Special Election for the vacant House Seat 42. This Seat was held by longtime Rep. Jimmy Martin of Clanton, who recently passed away. The Primary will be Aug. 20. 
It is definitely a republican district and has always been a Chilton County seat, but it may move to Autauga. The population of Autauga has grown so much that almost exactly the same number of voters are in Autauga as Chilton. There are three candidates in the Primary from Chilton and they are all beating each other up. The lone candidate from Autauga, Van Smith, is favored to win the seat. He will more than likely prevail. He is extremely popular, qualified and connected. Smith has the endorsement of ALFA and the business interests in the state. He is a longtime ALFA and rural co–op board member. It is still a quasi-rural district.
See you next week.
Steve Flowers is Alabama's leading political columnist. His weekly column appears in over 60 Alabama newspapers. He served 16 years in the state legislature. Steve may be reached at www.steveflowers.us.
Print this piece
Opinion | Instead of fixing a school for military kids, how about just fixing the schools for all kids?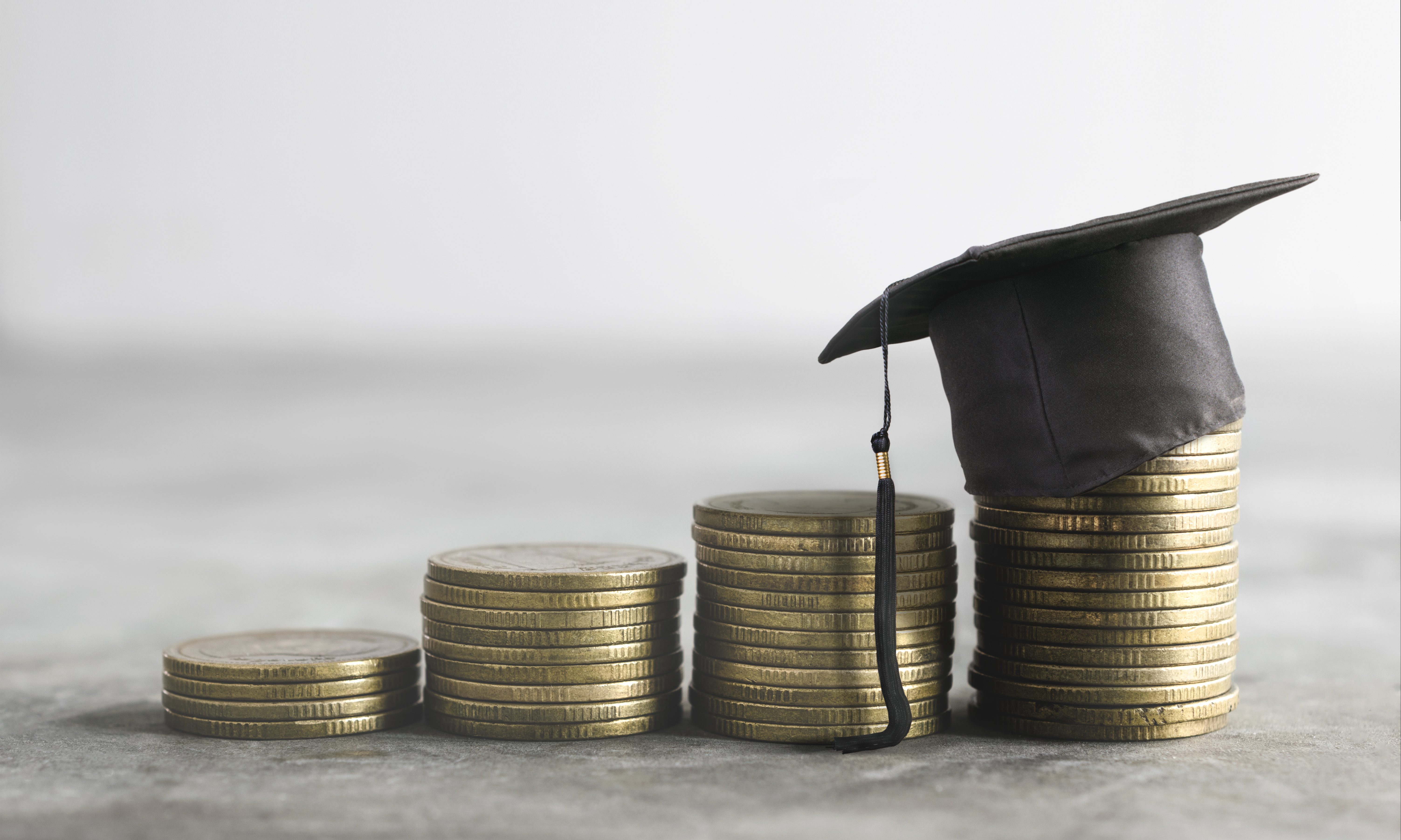 The education of police officers' kids isn't worth any extra effort. 
Same for the kids of nurses and firefighters. Ditto for the kids of preachers and social workers. 
No, in the eyes of the Republican-led Alabama Legislature, the children of this state get what they get and lawmakers aren't going to go out of their way to make sure any of them get a particularly good public education. 
Except, that is, for the kids of active duty military members stationed at bases in this state. 
They matter more. 
So much so that the Alabama Senate last week passed a bill that would create a special school to serve those kids — and only those kids. To provide those kids — and only those kids — with a quality education. 
An education better than the one available right now to the thousands of children who attend troubled school systems, such as the one in Montgomery. 
The charter school bill pushed by Sen. Will Barfoot at the request of Lt. Gov. Will Ainsworth carves out a narrow exception in the Alabama Charter School law, and it gives the right to start a charter school located at or near a military base — a school that will be populated almost exclusively (and in some cases, absolutely exclusively) by the kids of military members. 
The explanation for this bill from Barfoot was surprisingly straightforward. On Tuesday, Ainsworth's office sent information packets around to House members to explain the necessity of the bill. 
In each case, the explanation was essentially this: the Maxwell Air Force Base folks don't like the schools in Montgomery and it's costing the state additional federal dollars because top-level personnel and programs don't want to be in Montgomery. 
And in what has to be the most Alabama response to a public education problem, the solution our lawmakers came up with was to suck millions of dollars out of the budget of the State Education Department budget and hundreds of thousands out of the budget of a struggling district and use it to build a special school that will provide a better level of education to a small group of kids simply because it might generate more federal tax dollars. 
And because having your name attached to a bill that supposedly aids the military looks good, so long as no one thinks about it too hard. 
But in the meantime, as this special school is being built, the hardworking, good people of Montgomery — some of them veterans and Reservists themselves — are left with a school district that is so recognizably bad that the Legislature is about to build a special school to accommodate these kids. 
Seriously, wrap your head around that. 
Look, this will come as a shock to many people, but I like Will Ainsworth. While we disagree on many, many things, I think he's a genuine person who believes he's helping people. 
The problem is that he is too often surrounded by conservatives who think every issue can be solved with a bumper sticker slogan and screaming "free market!" And who too often worry too much about the political optics and too little about the real life effects. 
And Montgomery Public Schools is as real life as it gets.
Right now, there are nearly 30,000 kids in that system. And they need some real, actual help — not the window dressing, money pit BS they've been handed so far through LEAD Academy and the other destined-for-doom charters. And they sure as hell don't need a special charter for military kids to remind them that the school system they attend isn't good enough for the out-of-towners. 
Stop with the facade and fix the school system. 
You people literally have the power and the money to do this. Given the rollbacks of tenure laws and the passage of charter school laws and the Accountability Act, there is nothing that can't be done. 
Listen to your colleagues on the other side, who took tours recently of charter schools in other states — charters that work with underprivileged students and that have remarkable success rates. Hell, visit those charters yourself. Or, even better, visit some states that have high performing public schools in high poverty areas, and steal their ideas. 
But the one thing you cannot do is leave children behind. Whatever your solution, it cannot exclude some segment of the population. It cannot sacrifice this many to save that many. 
That sort of illogical thinking is what landed Montgomery — and many other areas of the state — in their current predicaments. Carving out narrow pathways for a handful of students has never, ever worked. 
Let's stop trying it.
Print this piece