Shelby, Jones, Sewell and Byrne announce finalized Medicare Wage Index fix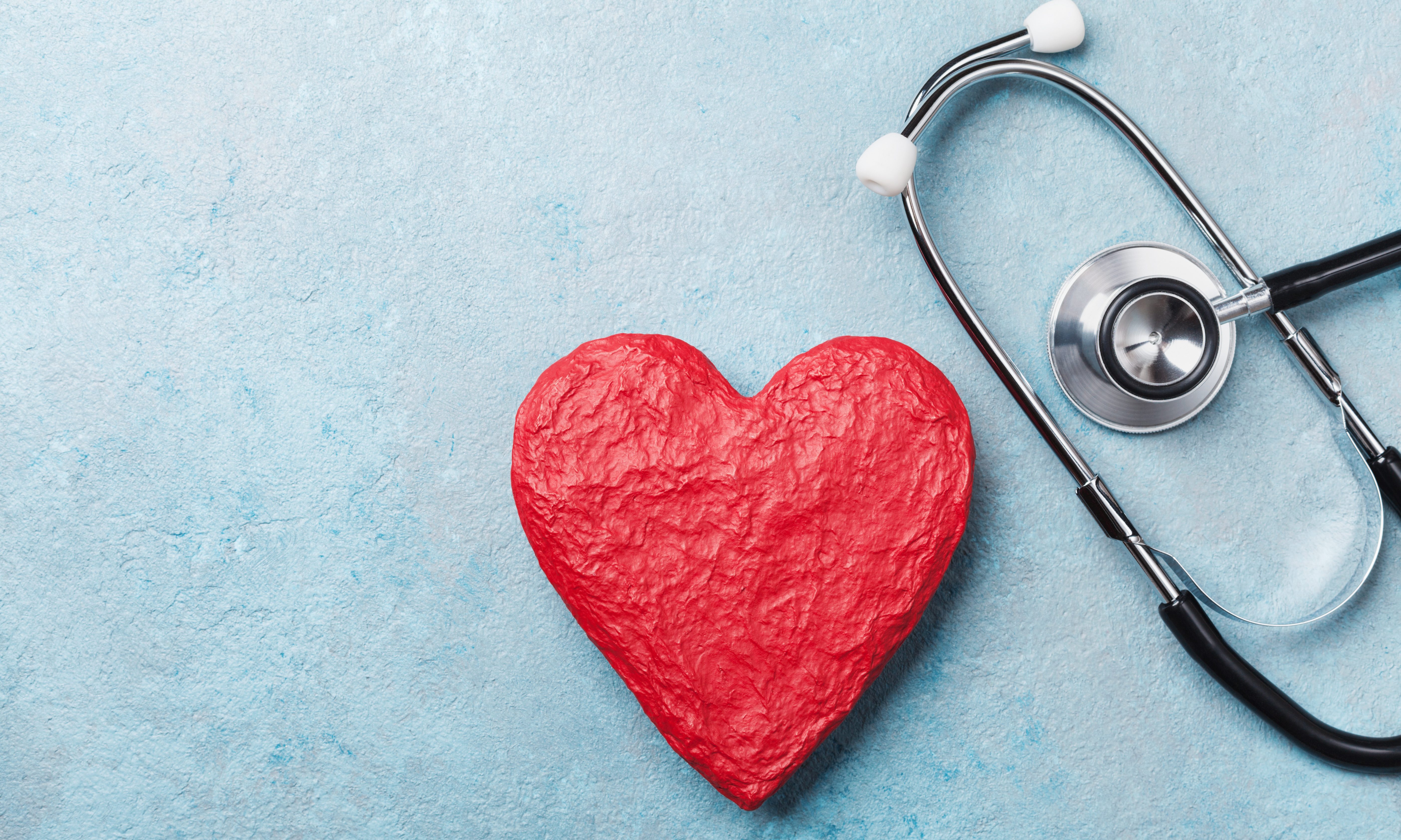 Friday, U.S. Senator Richard Shelby (R-Alabama), Sen. Doug Jones, Congresswoman Terri A. Sewell (D-Selma), and Congressman Bradley Byrne (R-Montrose) released separate statements to announce that the Centers for Medicare & Medicaid Services (CMS) has finalized the Inpatient Prospective Payment System (IPPS) proposed rule which will now provide relief from the increasing disproportion of reimbursement to hospitals created by the Medicare wage index.
"Alabama hospitals have suffered the negative effects of the Medicare wage index for over two decades," said Senator Shelby. "I am proud that Administrator Verma and CMS have worked tirelessly to ensure that this injustice to our state's hospitals has been appropriately addressed. This rule adjustment will bring balance to Medicare reimbursement for Alabama, particularly our rural hospitals, and hospitals across the country."
"For years, I've been working with Alabama's hospitals and the delegation to advocate for increased Medicare reimbursements for Alabama's hospitals, which are currently reimbursed at the lowest rates in the country," Rep. Sewell said. "Today's announcement is great news for Alabama's hospitals, especially those in rural areas of the state where every dollar counts,. With over 88 percent of rural Alabama hospitals operating in the red, it is critical that we do everything we can to help our hospitals provide the services needed to keep Alabamians healthy. Recalculating the way Medicare reimburses Alabama hospitals is a crucial step in achieving that goal."
"Today's final rule will provide much-needed relief for Alabama's struggling hospitals by fixing the Medicare Wage Index formula," Sen. Jones said, "For two decades, Alabama has been fighting the unfair Medicare reimbursements and today receives a rate that is just 67 percent of the national average," said Senator Doug Jones, a member of the Senate Health, Education, Labor and Pensions Committee. "I am grateful that after meeting with Administrator Verma, Senator Shelby, and Congresswoman Sewell last year, CMS finally heard our concerns and took action to find a solution that better serves our hospitals and rural communities. This was a top priority for me when I came to the Senate last year, and I am proud that we were able to make this long-overdue change a reality."
"Administrator Verma called me this afternoon with the good news that the Trump Administration is finalizing today the Medicare Area Wage Index reforms I have long sought for Alabama hospitals," Rep. Byrne said, "This is welcome news for rural hospitals who for decades have seen their reimbursements for serving Medicare patients decline because hospitals in areas like New York and Los Angeles have gamed the system. Shortly after President Trump came into office, Administrator Verma promised me that she would look into this issue. I am thankful to President Trump and his Administration for listening to my concerns regarding this unjustified disparity in payments that has contributed to budgetary shortfalls and hospital closures in Alabama. This is an important day for our state, and I've been proud to lead this fight."
Prior to the long-awaited rule change, CMS used wage index data based on regional labor costs to determine Medicare reimbursement levels for hospitals in a particular area. CMS was reimbursing many hospitals in Alabama and around the nation less for the same services as other states because CMS believed that labor was cheaper here.
On multiple occasions, the Office of Inspector General (OIG) for the Department of Health and Human Services (HHS) has pointed out that the area wage index is an issue that CMS should address. In November of 2018, HHS OIG issued a report that outlined concerns with the current wage index calculations, including incorrect or incomplete wage data, insufficient reviews of information, and the inaccuracy of rural floor and hold-harmless provisions.
Alabama had the lowest wage index in the country, so many of Alabama's urban and rural hospitals have suffered from low reimbursement levels, while hospitals in other states have taken advantage of overpayments illustrated in the report. Most recently, the HHS OIG released an updated list of top 25 recommendations in July to highlight waste fraud and abuse in the health care system. Addressing the area wage index was listed in the top five issues.
Earlier this year, Senator Shelby led a letter, signed by the entire Alabama Congressional delegation, to CMS Administrator Seema Verma encouraging the agency to provide Alabama hospitals relief from the Medicare wage index through the use of its rulemaking process authority.
Prior to the letter and throughout this entire process, Senator Shelby and the other members of Alabama's congressional delegation participated in many calls, meetings, and discussions with Administrator Verma and other CMS officials to encourage an adjustment to the Medicare wage index.
U.S. Supreme Court rules Alabama can ban curbside voting
"The District Court's modest injunction is a reasonable accommodation, given the short time before the election," the three dissenting justices wrote.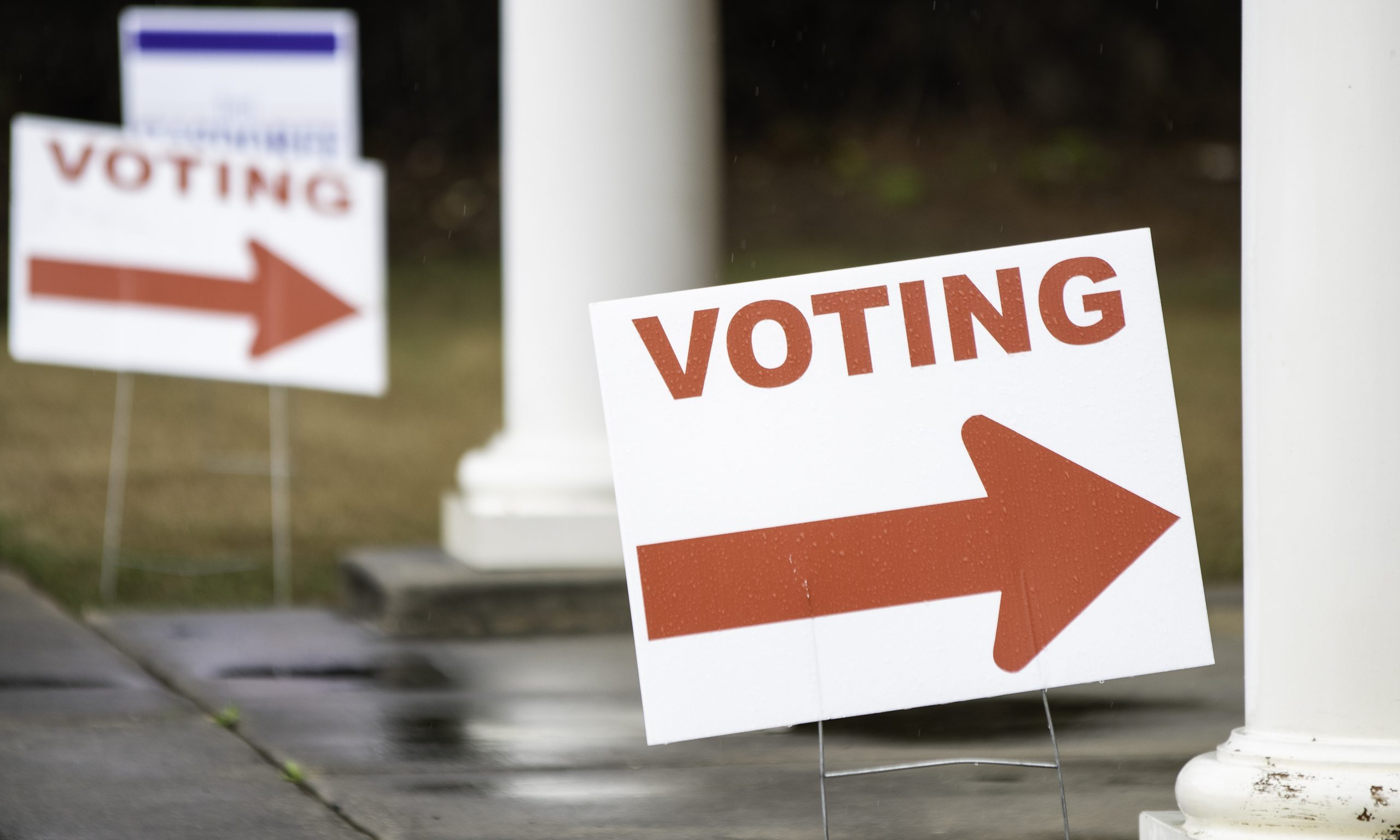 The Supreme Court, in a 5-3 decision, allowed Alabama Secretary of State John Merrill to ban curbside voting, staying a district court injunction that had allowed some counties to offer curbside voting in the Nov. 3 election amid the COVID-19 pandemic.
The Supreme Court's majority in its order declined to write an opinion, but Justices Stephen Breyer, Elena Kagan and Sonya Sotomayor's five-page dissent is included.

The lawsuit — filed by the NAACP Legal Defense and Educational Fund, Southern Poverty Law Center, American Civil Liberties Union, ACLU of Alabama and Alabama Disabilities Advocacy Program — was brought on behalf of several older Alabamians with underlying medical conditions.
"The District Court's modest injunction is a reasonable accommodation, given the short time before the election," the three dissenting justices wrote. 
Sotomayor, who wrote the dissent, closed using the words of one of the plaintiffs in the case. 
"Plaintiff Howard Porter Jr., a Black man in his seventies with asthma and Parkinson's disease, told the District Court, '[So] many of my [ancestors] even died to vote. And while I don't mind dying to vote, I think we're past that – We're past that time,'" Sotomayor wrote. 
Alabama Secretary of State John Merrill on Wednesday applauded the Supreme Court's decision. 
"I am proud to report the U.S. Supreme Court has now blocked a lower court's order allowing the fraudulent practice of curbside voting in the State of Alabama," Merrill said in a statement. "During the COVID-19 pandemic, we have worked diligently with local election officials in all 67 counties to offer safe and secure voting methods – including through the in-person and mail-in processes. I am glad the Supreme Court has recognized our actions to expand absentee voting, while also maintaining the safeguards put into place by the state Legislature."
"The fact that we have already shattered voter participation records with the election still being 13 days away is proof that our current voting options are easy, efficient, and accessible for all of Alabama's voters," Merrill continued. "Tonight's ruling in favor of election integrity and security is once again a win for the people of Alabama."
Sherrilyn Ifill, president and director-counsel of the NAACP Legal Defense and Education Fund, expressed frustration after the ruling in a tweet.
"Another devastating loss for voters and a blow for our team fighting to ensure safe voting for Black and disabled voters in Alabama. With no explanation, the SCOTUS allows Alabama to continue making it as hard as possible for COVID-vulnerable voters," Ifill wrote.
Curbside voting is not explicitly banned by state law in Alabama, but Merrill has argued that because the practice is not addressed in the law, he believes it to be illegal. 
A panel of federal appeals court judges on Oct. 13 reversed parts of U.S. District Judge Abdul Kallon's Sept. 30 order ruling regarding absentee voting in the upcoming Nov. 3 elections, but the judges let the previous ruling allowing curbside voting to stand. 
In his Sept. 30 ruling, Kallon wrote that "the plaintiffs have proved that their fears are justified" and the voting provisions challenged in the lawsuit "unduly burden the fundamental Constitutional rights of Alabama's most vulnerable voters and violate federal laws designed to protect America's most marginalized citizens."
Caren Short, SPLC's senior staff attorney, in a statement said the Supreme Court's decision has curtailed the voting rights of vulnerable Alabamians.
"Once again, the Supreme Court's 'shadow docket' – where orders are issued without written explanation – has curtailed the voting rights of vulnerable citizens amidst a once-in-a-century public health crisis. After a two-week trial, a federal judge allowed counties in Alabama to implement curbside voting so that high-risk voters could avoid crowded polling locations," Short said. "Tonight's order prevents Alabama counties from even making that decision for themselves. Already common in states across the South and the country before 2020, curbside voting is a practice now encouraged by the Centers for Disease Control and Prevention (CDC). It should be a no-brainer to implement everywhere during a pandemic; the Alabama Secretary of State unfortunately disagrees, as does the Supreme Court of the United States."