Alabama receives low score in American Cancer Society report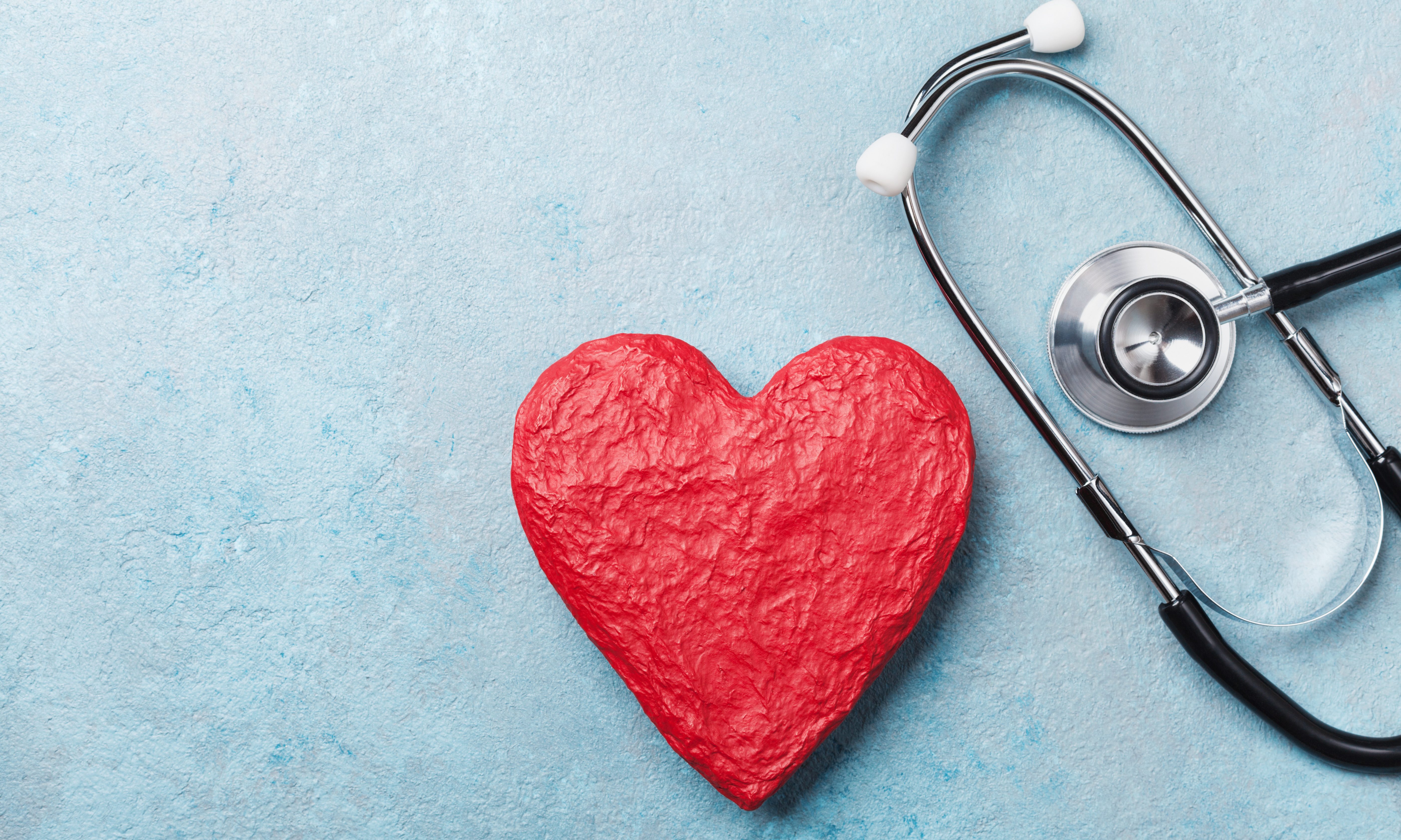 The American Cancer Society claimed that Alabama is "falling short" on implementing cancer-preventing policies in a recent statement analyzing their latest progress report.
Their new report, titled "How do you measure up? A progress report on state legislative activity to reduce cancer incidence and mortality," deemed that Alabama only passed one of eight evaluated areas.
The eight categories of public policy studied were increased access to care through Medicaid, access to palliative care, balanced pain control policies, cigarette tax levels, smoke-free laws, funding for tobacco prevention and cessation programs, cessation coverage under Medicaid and restricting indoor tanning devices for people under 18.
Alabama earned a passing score for access to palliative care by maintaining funding for the Alabama Breast and Cervical Cancer Early Detection Program for low-income and uninsured women through the Department of Health.
For pain policy and Medicaid coverage of tobacco cessation services, the state was given a yellow score, indicating moderate movement toward the benchmark.
Alabama received a red score for the remaining categories.
"This year alone in Alabama, 28,950 people will be diagnosed with cancer," said Ginny Campbell, Alabama government relations director for ACS. "We owe it to them — and to everyone at risk of developing this disease — to do everything in our power to prevent cancer and improve access to screenings and treatment. This report provides lawmakers a legislative path forward to improve cancer prevention efforts, curb tobacco use, prioritize the quality of life for patients and their families and increase access to critical health coverage."
U.S. Rep. Bradley Byrne announces new chief of staff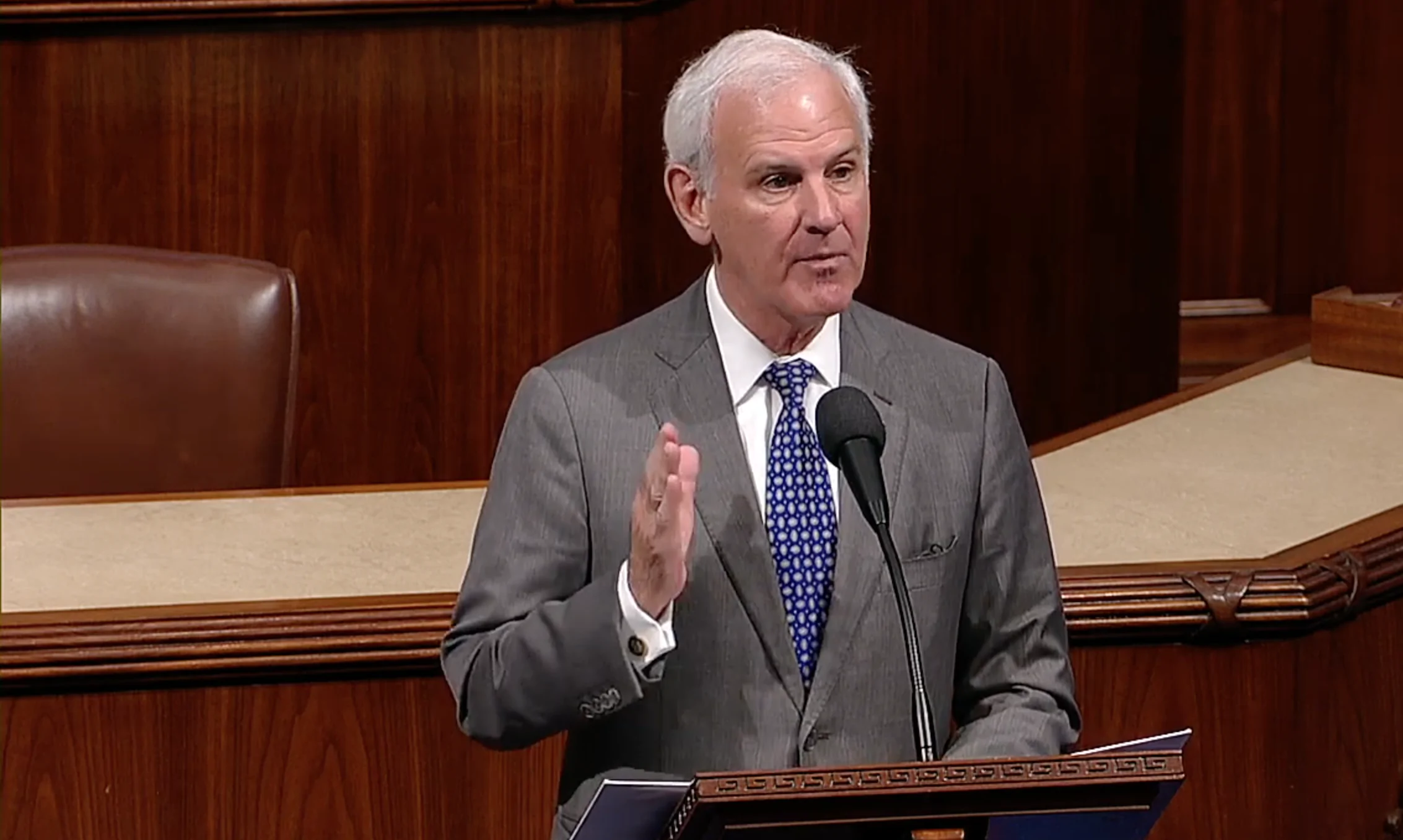 Congressman Bradley Byrne, R-Alabama, on Friday announced that Seth Morrow will serve as his chief of staff.
"As we enter the last half of 2020, my office remains busy assisting constituents and advancing our legislative priorities. I know Seth shares my focus on finishing out my term in Congress strong, and he is well prepared to move into the Chief of Staff role," Byrne said in a statement. "My staff and I will continue working hard every day to fight for the people of Southwest Alabama and advance our conservative agenda."
Morrow is a native of Guntersville and has worked for Byrne since June 2014, serving as deputy chief of staff and communications director. 
"I am grateful for this opportunity, and I'm committed to ensuring our office maintains our first class service to the people of Southwest Alabama. Congressman Byrne has always had the hardest working team on Capitol Hill, and I know we will keep that tradition going," Morrow said in a statement.
Morrow replaces Chad Carlough, who has held the position of Byrne's chief of staff since March 2017. 
"Chad has very ably led our Congressional team over the last few years, and I join the people of Southwest Alabama in thanking him for his dedicated service to our state and our country," Byrne said.