Club for Growth PAC Endorses Bill Hightower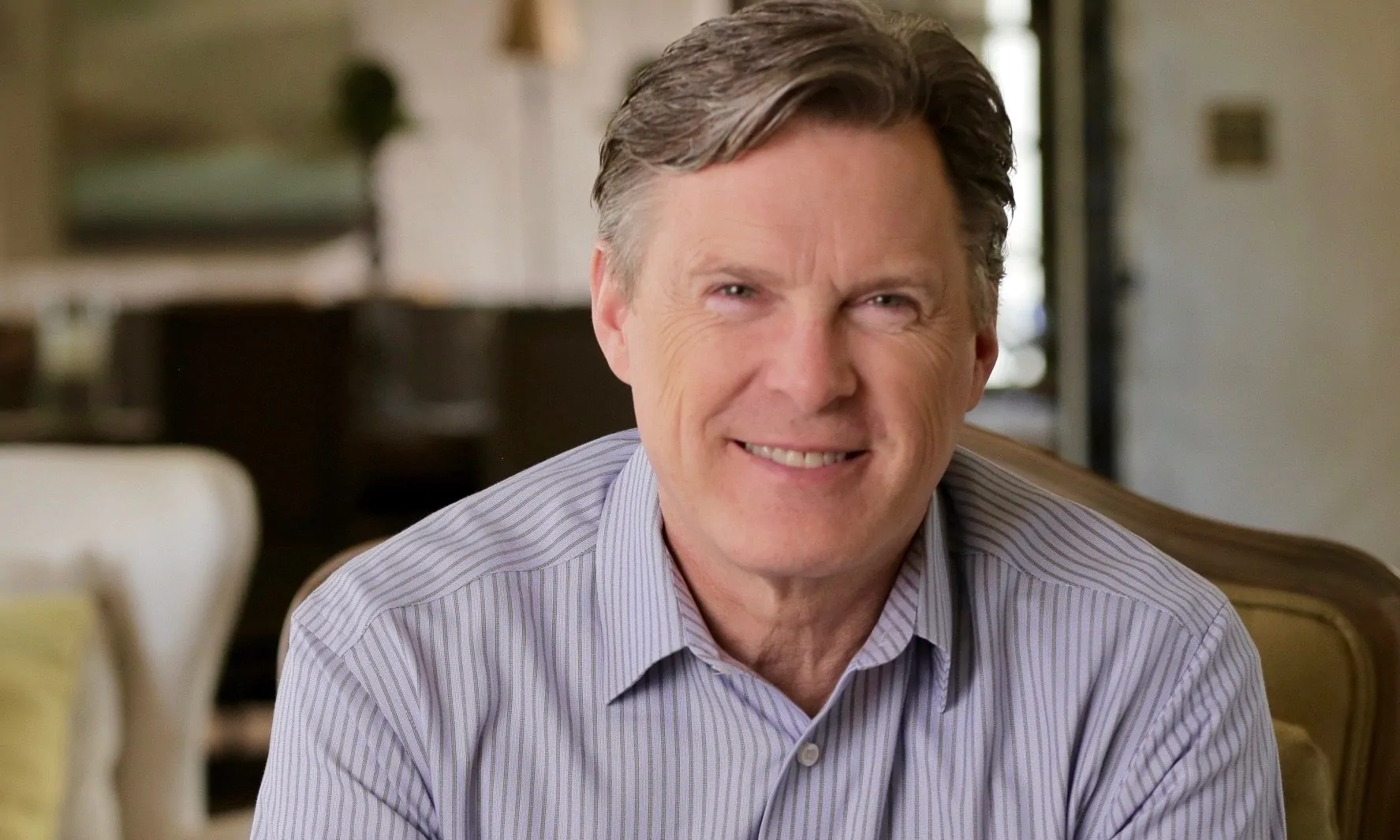 Former State Sen. Bill Hightower, R-Mobile, announced that he is proud to be the only candidate in Alabama's 1st Congressional District to be endorsed by the conservative Club for Growth PAC.
"I welcome the endorsement of fiscal conservatives like the Club for Growth PAC," Hightower said. "We share the common goal of bringing fiscal responsibility to Washington so we can reduce the tax burden on hardworking families."
"My record proves I have one of the most conservative voting records in the entire state," Hightower added. "And when it comes to cutting taxes, I'm the only candidate to vote against every tax hike and fight to pass a flat tax. I am committed to going to Washington to support President Trump's efforts to lower the tax burden on hardworking families."
Hightower said that he is committed to fighting for President Donald Trump's pro-taxpayer agenda.
"The people of South Alabama work too hard to see their tax dollars wasted, and I will be their watchdog in Congress," Hightower concluded.
David McIntosh is the President of Club for Growth PAC.
"Bill Hightower is a strong, pro-growth conservative with business experience who will fight for Alabama jobs and families in the House of Representatives," McIntosh said. "As a State Senator, Hightower consistently supported reduced spending, lower taxation, and fewer regulations, and we look forward to him bringing those principles to Washington."
Club for Growth PAC endorses candidates who they believe are committed to limited government and economic freedom.
Hightower has announced his opposition to the controversial Alabama Department of Transportation plan to build a new bridge over the Mobile River and pay for it by tolling the peoples of Baldwin and Mobile Counties who use Interstate 10 every day to go back forth between home and work and to doctor's appointments.
Hightower grew up in the South Alabama area. He and his wife own several small businesses in the Mobile area. When he was in the State Senate he was rated among the most conservative state senators. In Montgomery, he pushed for smaller government, term limits, and lower taxes. Hightower introduced legislation to change Alabama to a flat tax.
Hightower is a graduate of the University of South Alabama. He has an M.B.A. from Vanderbilt University.
Hightower is married to Susan Binegar Hightower, and they have three children and three grandchildren.
Incumbent Rep. Bradley Byrne, R-Montrose, is not seeking another term in the House as he is running for the Senate seat currently held by Sen. Doug Jones.
The major party primaries will be on March 3.
The general election will be November 3, 2019.
Kirk Hatcher's (potential) problem with the Hatch Act
Hatcher is set to face former Rep. John Knight in a special election runoff on Dec. 15.
Is Kirk Hatcher eligible to run for public office? That might seem like an easy question to answer, given that Hatcher has represented Alabama's 78th House District since 2018 and is currently the overwhelming favorite to win a special election for the District 26 state Senate seat.
But on Monday, a question about Hatcher's eligibility — specifically, whether the Hatch Act would prohibit him from holding public office because of his employment as director of Head Start in Montgomery — sent Hatcher's staff scrambling.
While assuring APR that Hatcher is "absolutely eligible" to run, his spokesperson, Ashley Roseboro, forwarded a redacted opinion that Roseboro said the campaign requested and received from the U.S. Office of Special Counsel.
Roseboro said the opinion stated that "Rep. Hatcher is in full compliance with the Hatch Act."
However, that opinion, after the redactions were removed by APR, turned out to be from 2014 and for a nonprofit named Opportunities for Otsego, located in upstate New York. It did not address Hatcher's specific situation, and it obviously did not find him in "full compliance."
The Hatch Act is a federal law in place to prevent federally funded programs from engaging in political activities and to restrict the political activities of federal employees and employees whose salaries are funded by federal grants. In Hatch Act guidance issued by various agencies online, Head Start programs and their employees are specifically mentioned as examples of workers who cannot participate in political activities during working hours or run for or hold partisan public office.
As the director of Montgomery's Head Start program within the Montgomery Community Action Partnership, Hatcher would seem to fall under that limitation. However, there are a few exceptions to that general rule, mostly based on how federal funds are distributed and controlled at the state and local level.
According to the Otsego opinion, which outlines the general funding setup for Otsego County's Head Start programs, it seems likely that the Head Start program in Montgomery also operates on federal grant dollars and has local control of how that money is spent.
In that case, according to the Office of Special Counsel in the Otsego opinion, Hatcher, as the Head Start director, would be ineligible to hold partisan public office if his salary was fully funded by federal money.
APR asked Roseboro if Hatcher's salary was partially funded by sources other than federal funds. He declined to answer, saying only that "Rep. Hatcher is eligible to hold public office."
Late Monday night, Roseboro sent a final email acknowledging that the initial opinion he sent APR was not prepared for the Hatcher campaign, as he previously stated. Instead, he said the campaign was directed to that opinion by the Office of Special Counsel when it called seeking guidance regarding Hatcher and the Hatch Act. Roseboro said the campaign also spoke with attorneys at the Special Counsel's office, but specifics about those conversations or when they took place were not provided.
The email also contained a statement from Hatcher: "My candidacy for State Senate is not in violation of the Hatch Act and I am in compliance with all state and federal election laws. I am excited about finishing this race as people have shown that they are ready to move forward with new leadership and continue to maximize Montgomery's opportunities and potential."
The email did not offer an explanation of how Hatcher is in compliance with the Hatch Act or what specific exception he is relying on.
Hatcher is set to face former Rep. John Knight in a special election runoff on Dec. 15. The winner of that runoff is almost certain to become the District 26 state senator.