Merrill and APR columnist dispute over voter ID laws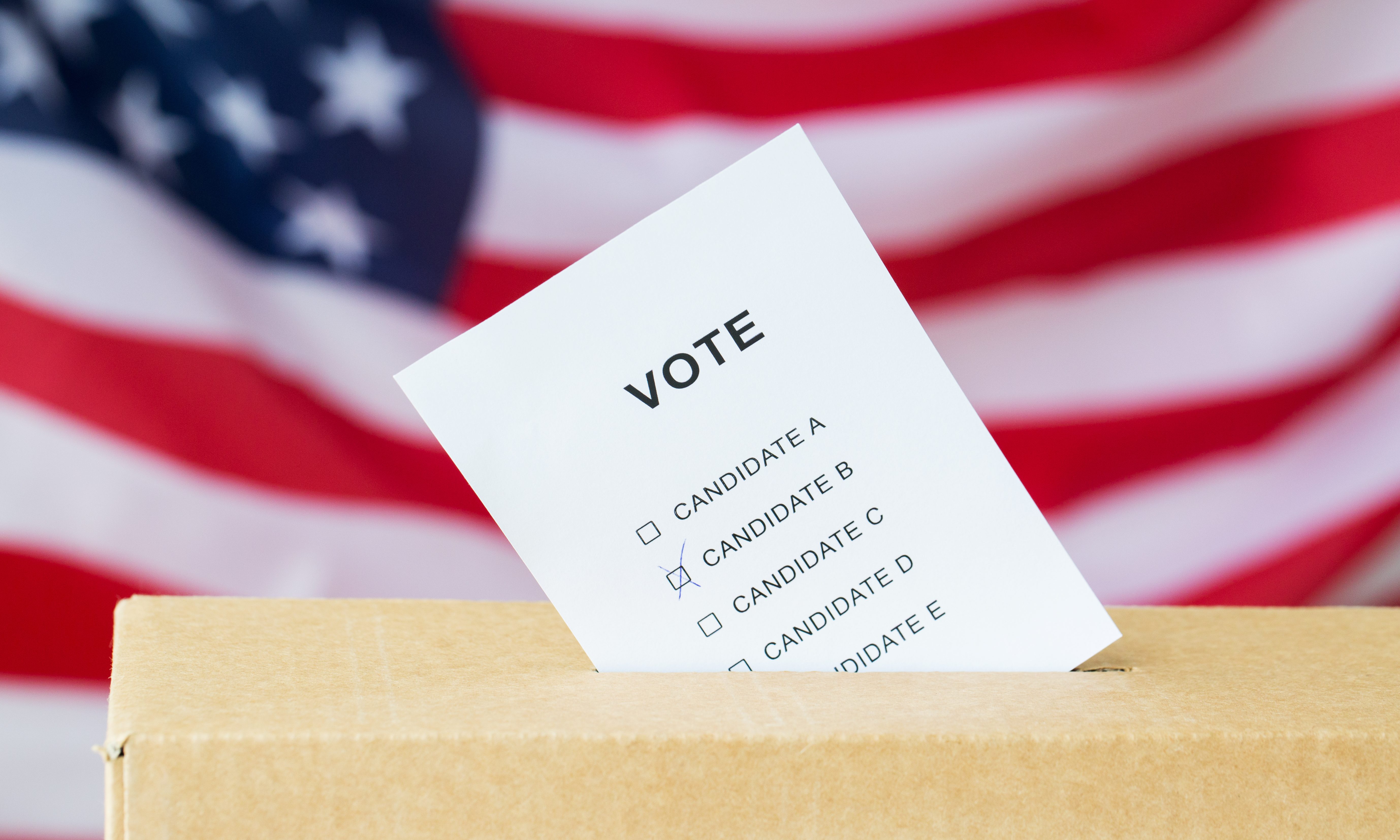 Alabama Secretary of State John Merrill and Alabama Political Reporter investigative reporter and featured columnist Josh Moon continue to trade words on Alabama photo ID laws. 
In an op-ed published on July 31, Moon claimed voter ID laws "disproportionately impose hardships on those minorities being able to cast votes. Merrill issued a response later that day, calling Moon's claim "false," saying that the Alabama's voting laws help to ensure "fair, safe and secure elections by preventing voter fraud through identity theft" and that there have been no recorded instances in which someone has been denied the right to vote for not having the proper credentials. 
Moon's newest op-ed, published on Monday, said Merrill's response only proved his point that photo ID laws do nothing to prevent voter fraud, saying that in-person voter fraud "barely exists"  and that voter fraud mostly occurs through absentee ballots. 
In his response, Merrill cited that his office adjudicated over 900 citizen complaints that his office received over the last four years. Moon says that none of those complaints were related to in-person voter fraud. 
"They're (the citizen complaints) all about absentee ballot fraud and election officials acting illegally or inappropriately," Moon said in the op-ed. "That continues a trend of 20-plus years without a single complaint of in-person voter fraud — the only type of fraud that a photo ID shown at the polls can prevent. It also continues a trend of roughly 95 percent of all voter fraud being absentee ballot fraud, which you would think would be the focus of lawmakers looking to stamp out fraud."
Merrill responded to Moon's second op-ed yesterday, saying the reason none of the complaints were related to in-person voter fraud is because the photo ID law prevented it from occurring. 
"Moon asserted that of the 927 complaints filed, not a single complaint was related to in-person voter fraud," Merrill said in a statement. "Alabama does not have in-person voter fraud because the photo voter ID law exists. In fact, a judge ruled if every state handled their photo ID law like Alabama, then every state's photo ID law would have been upheld." 
The Secretary of State's statement also emphasized that photo ID laws help to deter voter fraud and that these laws increase voter confidence in elections. 
A new absentee voting law, Alabama Act 2019-507, went into effect on August 1. The law requires voters to submit a valid form of photo identification along with their absentee ballot applications and removes the requirement that Absentee Election Managers publish the list of absentee voters, their addresses, and their polling places in the county courthouse.

Gary Bauer endorses Hightower for Congress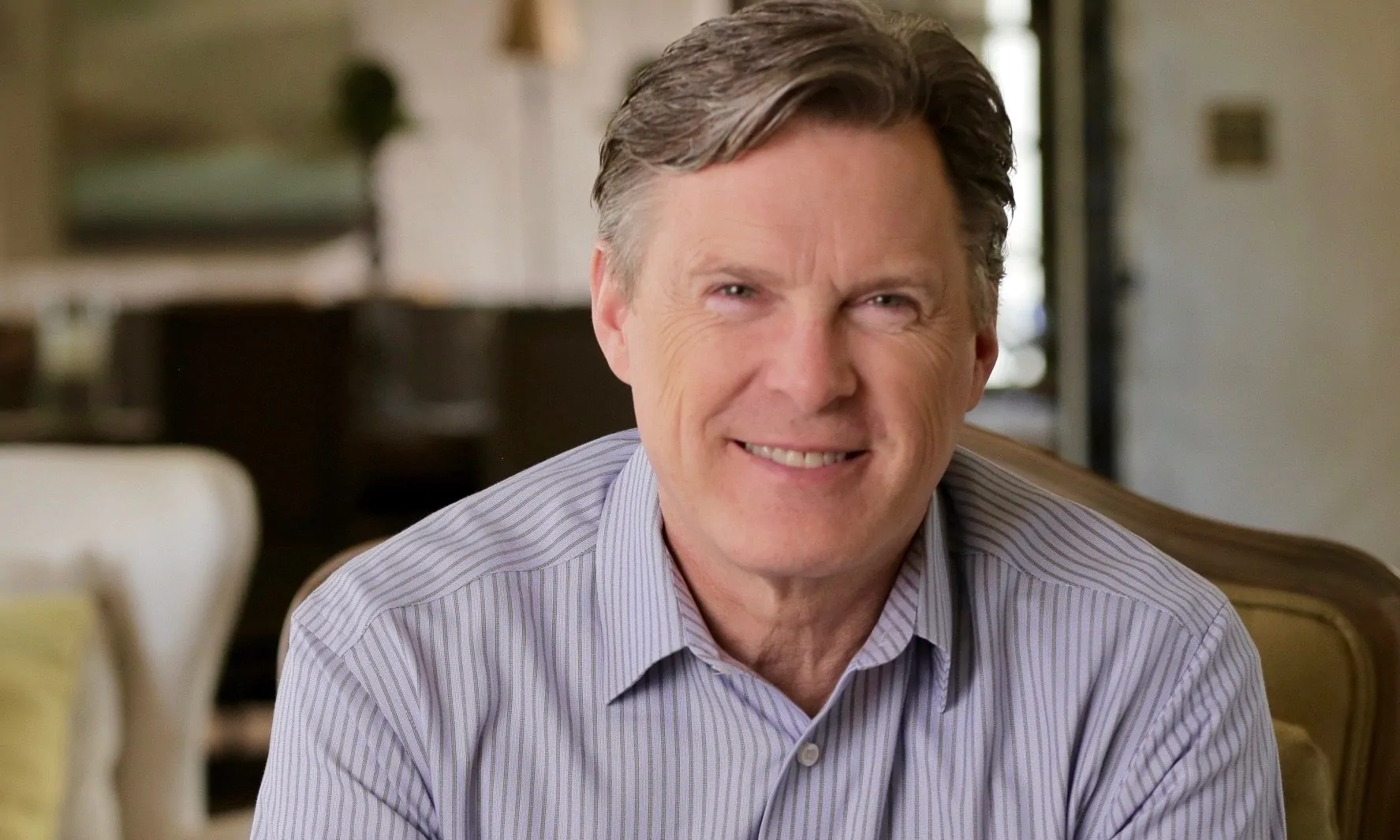 Congressional candidate Bill Hightower's campaign announced Wednesday that he has received the endorsement of national social conservative leader Gary Bauer.
"I am proud to endorse Bill Hightower for Congress," Bauer said. "Bill is a man of God who is an unapologetic voice for faith, family and freedom. He has worked to defend the unborn both in public and private life for 40 years and there has been no stronger advocate for protecting our religious liberties."
"Bill Hightower has a proven pro-family, pro-life record that the voters of south Alabama can count on," Bauer said. "As their congressman, I know Bill Hightower will stand with President Trump to defend our values, protect our constitutional rights, secure the border and put hard-workings America first."
"Susan and I have followed Gary Bauer since his service to President Reagan, and his later work on the Family Research Council," Hightower said. "Because of our personal support of James Dobson's, Focus on the Family, with whom Gary worked, we have for at least 30 years leaned heavily upon his conservative, family-oriented commentary on culture. It is an honor to be endorsed by Gary, because like him, I am a staunch supporter of Israel and deem our religious freedoms as core to who we are as Americans."
Bauer currently serves as president of American Values, a public policy think tank, and was Washington director of Christians United for Israel Action Fund. Bauer has held several positions in the administration of former President Ronald Reagan including deputy under-secretary of education from 1982 to 1985 and under-secretary of education from 1985 to 1987.
Bauer was then appointed assistant to the president for policy development, a position he held until January 1989. He later served as a senior vice president of Focus on the Family and as president of the Family Research Council.
In 2000, Bauer sought the Republican nomination for president of the United States. Then-Texas Gov. George W. Bush won the nomination and went on to win the 2000 election.
Hightower is running in Alabama's 1st Congressional District in the July 14 Republican Primary runoff against former State Rep. Barry Moore, R-Enterprise.
Incumbent Congressman Bradley Byrne is not running for re-election.
Hightower has a bachelor's degree from the University of South Alabama and a master's degree from Vanderbilt University. Hightower has worked for several Fortune 500 companies around the world before moving back to South Alabama in 2002. He has started and run several small businesses in the Mobile area. Hightower is a husband, father and grandfather.
The winner of the Republican nomination will face the winner of the Democratic primary runoff in the Nov. 3 general election. On the Democratic side, James Averhart is running against Kiani Gardner.