Opinion | Here's to the real heroes
A few months ago I had the opportunity to travel to Seattle, Washington and visit World Vision headquarters to meet with their leadership. At the end of our trip, I was taken on a tour of one of their distribution centers in the area. It was amazing. Here, there were so many of the necessities for life, all the things government officials and politicians have been trying to decidehow to provide and this private organization was doing it. Not just talking about it. World Vision is a great organization that has made it their mission to give people across the world hope and the life-giving message of Jesus Christ.  I am so excited to announce that they are bringing that hope here to Alabama, and I have some incredible news. Through a partnership with World Vision, local pastors, and community leaders, we are bringing school supplies to over 4,000 Title 1 students in the greater Birmingham area.
This past June, my son Hunter married a teacher.  Through her first-hand account, and those of so many teachers I met while running for Governor, I understand how hard they work to provide for their students the essentials for quality education. Studies have shown that the average teacher will spend a little under five-hundred dollars a year for their students, well above the two-hundred and fifty dollar limit they can deduct when doing their taxes every year. This isn't for extravagant decorations or non-essential items but pens and pencils. Buying notebooks and erasers. Markers and construction paper. These teachers pour their hearts and souls into what they do, often working long hours that extend past the time they leave the building, and for wages that are often far too low. They are heroes. They are helping raise the next generation and the least we can do is thank them for it and try to help out when we can.
The best part? Teachers will get these supply boxes straight from the Center and then be able to distribute them to students in need. They know their classrooms best, they know what each student needs. This way we can start the students' school year on a good note while also sharing tangible evidence of the teacher's heart for them…for free. It gives me so much joy to do this in my home, in the state I love and the place that has given so much to me and my family. Through this endeavor I have relied heavily on the work of many to move this project forward. Dewey (Will) Roberts has been by my side the entire way making calls, writing presentations, and hosting meetings within the state of Alabama. The state of Alabama is moving forward through people and ministries working together for today's family.  We will be sharing more with the public about distribution details in the coming days.
In the month of August, over 4,000 Title 1 students across central Alabama will receive these materials.  In due time, our hope is for every Title 1 student in Alabama to have his or her resources provided without one tax dollar.  Here's to the real heroes…the teachers!
Opinion | On the Nov. 3 ballot, vote "no" on proposed Amendment 1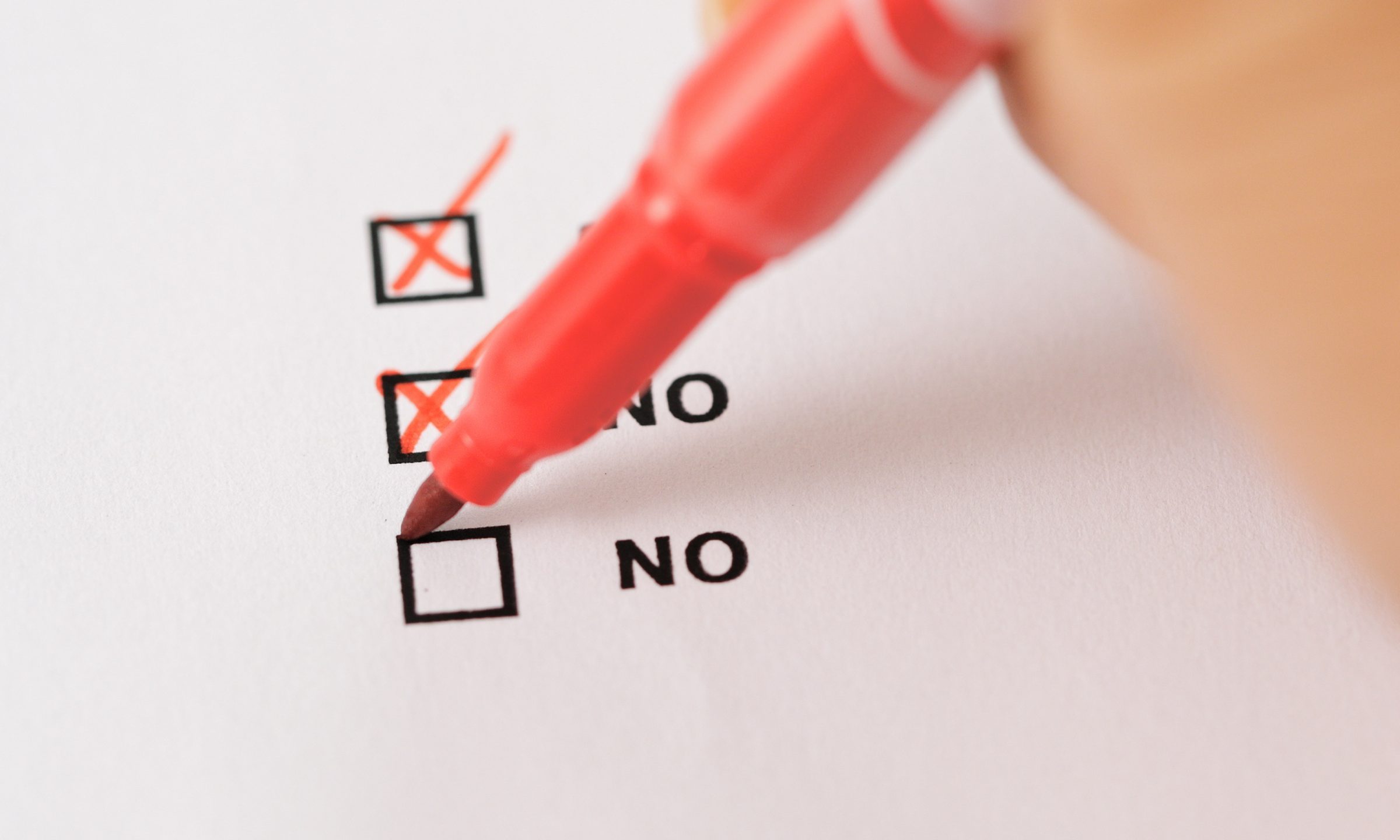 On Nov. 3, 2020, all Alabama voters should vote "no" on proposed Amendment 1. Vote no on Amendment 1 because it could allow state law changes to disenfranchise citizens whom the Legislature does not want to vote. Because Amendment 1 has no practical purpose and because it opens the door to mischief, all voters are urged to vote no.
Currently, the Alabama Constitution provides that "Every citizen of the United States…" has the right to vote in the county where the voter resides. Amendment 1 would delete the word "every" before citizen and replace it with "only a" citizen.
In Alabama, the only United States citizens who cannot vote today are most citizens who have been convicted of a felony of moral turpitude. These felonies are specifically identified in Ala. Code 17-3-30.1.
Without Amendment 1, the Alabama Constitution now says who can vote: every citizen. If voters approve Amendment 1, the Alabama Constitution would only identify a group who cannot vote. With Amendment 1, we, the citizens of the United States in Alabama, thus would lose the state constitutional protection of our voting rights.
In Alabama, no individual who is not a United States citizens can vote in a governmental election. So, Amendment 1 has no impact on non-citizens in Alabama.
Perhaps the purpose of Amendment 1 could be to drive voter turnout of those who mistakenly fear non-citizens can vote. The only other purpose for Amendment 1 would be allowing future Alabama state legislation to disenfranchise groups of Alabama citizens whom a majority of the legislature does not want to vote.
In 2020, the ballots in Florida and Colorado have similar amendments on the ballots. As in Alabama, Citizens Voters, Inc., claims it is responsible for putting these amendments on the ballots in those states. While Citizens Voters' name sounds like it is a good nonprofit, as a 501(c)(4), it has secret political donors. One cannot know who funds Citizen Voters and thus who is behind pushing these amendments with more than $8 million in dark money.
According to Citizen Voter's website, the stated reason for Amendment 1 is that some cities in several other states allow non-citizens to vote. My understanding is that such measures are rare and only apply to voting for local school boards.
And why would a local government's deciding that non-citizens can vote for local school boards be a state constitutional problem? Isn't the good government practice to allow local control of local issues? And again, this issue does not even exist in Alabama.
The bigger question, which makes Amendment 1's danger plain to see, is why eliminate the language protecting "every" citizen's right to vote? For example, Amendment 1 could have proposed "Every citizen and only a citizen" instead of deleting "every" when adding "only a" citizen. Why not leave the "every" citizen language in the Alabama Constitution?
Amendment 1 could allow Alabama new state legislation to disenfranchise some Alabama citizens. Such a change would probably violate federal law. But Alabama has often had voting laws that violated federal law until a lawsuit forced the state of Alabama not to enforce the illegal state voting law.  
The most recent similar law in Alabama might be 2011's HB56, the anti-immigrant law. Both HB56 and Amendment 1 are Alabama state laws that out-of-state interests pushed on us. And HB56 has been largely blocked by federal courts after expensive lawsuits.
Alabama's Nov. 3, 2020, ballot will have six constitutional amendments. On almost all ballots, Amendment 1 will be at the bottom right on the first page (front) of the ballot or will be at the top left on the second page (back) of the ballot.
Let's keep in our state constitution our protection of every voters' right to vote.
Based on Amendment 1's having no practical benefit and its opening many opportunities for mischief, all Alabama voters are strongly urged to vote "no" on Amendment 1.