Sewell urges Trump Administration to reverse food assistance rule
U.S. Rep. Terri Sewell, D-Selma, and Sen. Bernie Sanders, I-Vermont, led a group of 19 senators and 120 U.S. representatives urging U.S. Secretary of Agriculture Sonny Perdue to rescind his department's rule to restrict Supplemental Nutritional Assistance Program benefits for an estimated 3.1 million Americans.
"This plan would disproportionately punish working families who are already struggling to put food on the table and make ends meet," the lawmakers wrote. "Families with children are more likely to face food insecurity, and in 2017, the number of families facing food insecurity rose for the first time since the Great Recession. … Additionally, schools rely on SNAP enrollment when determining eligibility for free school meals, so households could be penalized twice: once with the loss of household SNAP benefits and again with the loss of free school meals for children. In fact, USDA estimates 500,000 children will lose their automatic eligibility for free school meals."
Sewell and Sanders were critical of the Administration' claim that some states allow families to receive SNAP benefits who would otherwise not qualify and for which they are not entitled. Sewell and Sanders claimed that fraud is virtually non-existent in the program.
"Families must already go through a robust vetting process to verify income eligibility. USDA's assertion that families can simply receive an informational brochure in order to qualify for SNAP is simply not true," the Congress members wrote. "Perpetuating this lie breeds distrust in a successful program that lifted 8.4 million people out of poverty in 2015," the lawmakers argued. "In reality, fraud is virtually nonexistent in this program; just 0.2 percent of benefits mistakenly go to households with net incomes above the poverty line. Further, there are many more people who qualify for SNAP that are not enrolled in the program. USDA's resources would be better spent focusing on increasing participation among all who are eligible, rather than trying to limit participation among people who are already struggling."
Over 800,000 Alabama families and 42 million Americans receive SNAP benefits, still popularly known as "food stamps." More than 73 percent of Alabama SNAP participants are families with children and nearly 35 percent are families with members who are seniors or have disabilities. Moreover, the program successfully lifted 195,000 Alabamians out of poverty, including 86,000 children, per year between 2009 and 2012.
According to the Heritage Foundation's Justin Bogie, last year, $1.77 billion in food stamps were improperly paid because recipients failed to provide accurate and timely information, which meant the government had little way to verify if those food stamps reached people who actually needed them. Another $1.5 billion was improperly paid because state or local administrators didn't coordinate with each other about the federal benefits households receive.
Sec. Perdue wrote in USA Today, "Because of a permissive regulation that allows states to grant waivers to wide swaths of their populations, millions of people who could work are continuing to receive SNAP benefits. The president has directed me, as Secretary of Agriculture, to propose regulatory reforms to ensure that those who are able to work do so in exchange for their benefits. This restores the dignity of work to a sizeable segment of our population, while it is also respectful of the taxpayers who fund the program."
"Americans are generous people who believe it is their responsibility to help their fellow citizens when they encounter a difficult stretch," Perdue said. "That is the commitment behind SNAP. But like other Federal welfare programs, it was never intended to be a way of life. A central theme of the Trump administration has been to expand prosperity for all Americans, which includes helping people lift themselves out of pervasive poverty."
Sanders is a candidate for president of the United States.
Sewell is presently in her fifth term representing the 7th Congressional District.
Police may serve search warrants out of their jurisdiction, Alabama AG says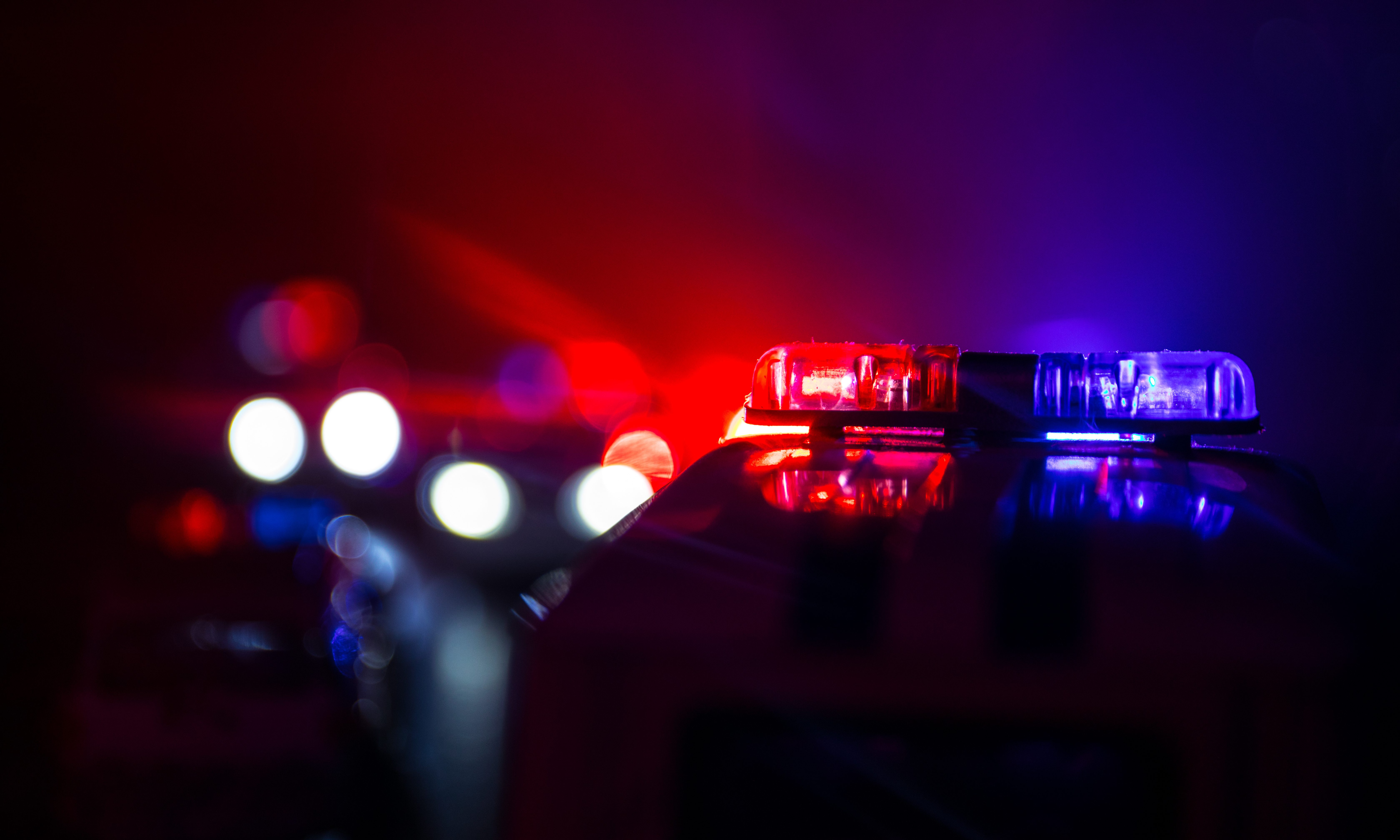 Alabama Attorney General Steve Marshall said Tuesday that recent actions by the Alabama Court of Criminal Appeals and the Alabama Supreme Court have clarified that Alabama law allows law enforcement officers in the state to serve search warrants outside their territorial jurisdiction as long as a judge within the jurisdiction of service approves the warrant.
"The influence of the internet in the spread of criminal activity across jurisdictions has highlighted the need for timely collection of evidence critical to stopping crimes and securing convictions," Marshall said. "These court actions remove any doubt that law enforcement has the authority to gather vital evidence across jurisdictions. I'm pleased the Attorney General's Office played a role in this effort."
In May 2018, Jeffrey Dale Hunt was indicted for over 6,500 counts for possession and production of child pornography. In that case, law enforcement officers in Lauderdale County seized evidence in nearby Colbert County. Hunt's legal defense sought to suppress the evidence gathered by a Florence police detective at Hunt's workplace in Colbert County. The Florence police detective had secured the warrant from a Colbert County judge prior to serving it.
In June 2019, a Lauderdale County circuit court judge granted Hunt's motion to suppress the evidence. Lauderdale County District Attorney Chris Connolly appealed that decision to the Alabama Court of Criminal Appeals. Marshall supported Connolly's appeal.
In handling the appeal, the attorney general argued that the circuit court had erred in granting the motion to suppress evidence collected from Hunt's electronic devices at his workplace. The AG's office argued that the Alabama Rules of Criminal Procedure allow Alabama law enforcement officers to serve locally-approved warrants outside their territorial jurisdictions.
In its March 13, 2020, opinion, the Alabama Court of Criminal Appeals agreed. Hunt then appealed the court's ruling to the Alabama Supreme Court. On July 10, 2020, the court denied Hunt's petition for certiorari review.
Marshall wrote that the combined court actions not only allow the suppressed evidence in Hunt's case to be readmitted, but they also serve to clarify for the first time in Alabama criminal case law that search warrants can be served by law enforcement officers outside their territorial jurisdictions provided a local judge within the jurisdiction of service approves the warrant.
The victory before the Supreme Court will allow the Lauderdale County District Attorney's prosecution of the Hunt case now to proceed.
Marshall thanked Assistant Attorney General Kristi Wilkerson, Solicitor General Edmund LaCour and Deputy Solicitor General Barrett Bowdre for their efforts in working this important pre-trial appeal case. The attorney general also expressed appreciation to the Lauderdale County District Attorney's Office for its close cooperation in the successful appeal.