Ivey announces $1.2 million to boost traffic safety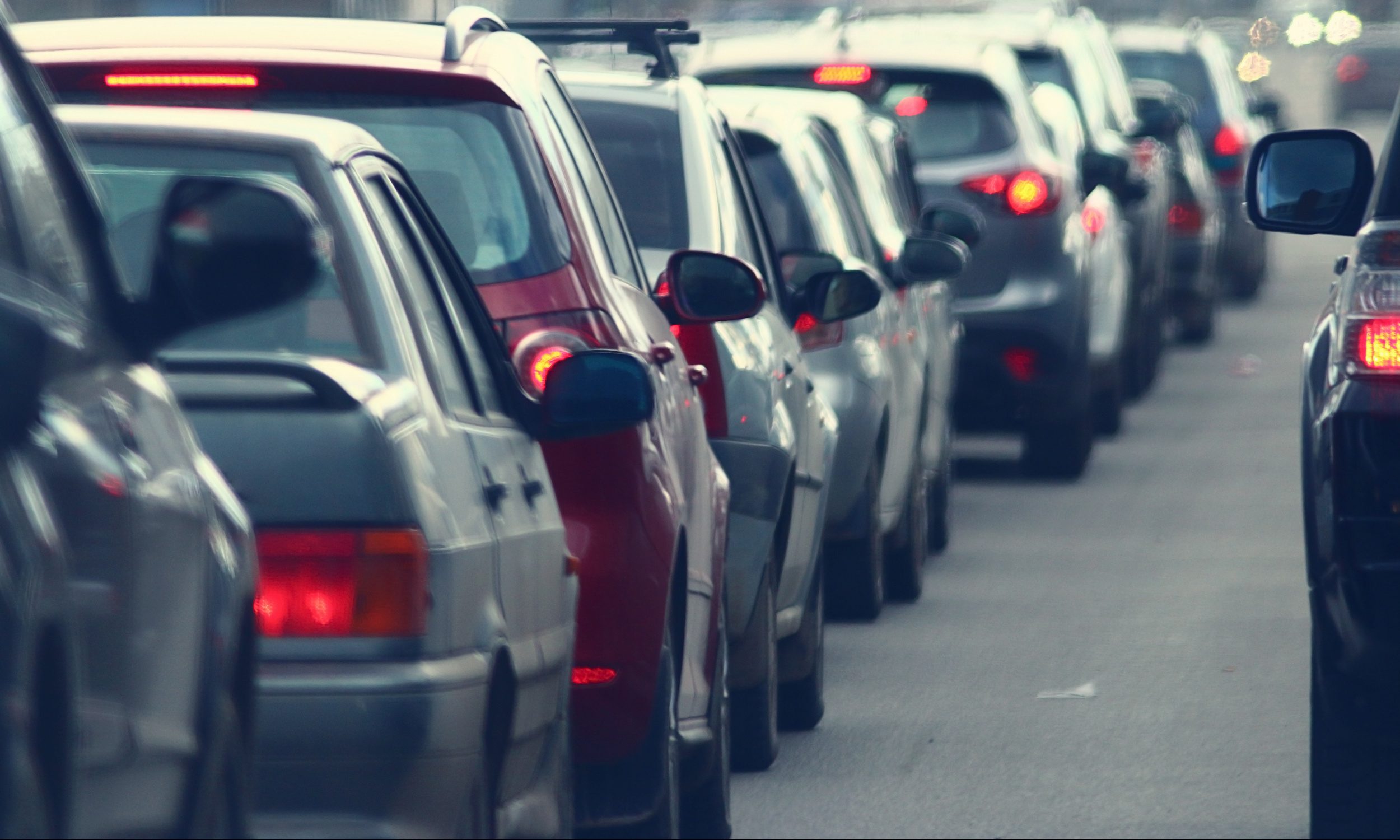 There will soon be a heavier state trooper presence on state roadways thanks to two grants totaling $1.2 million, Gov. Kay Ivey announced Thursday. 
The National Highway and Traffic Safety Administration approved the grant, which will be administered to the Alabama Law Enforcement Agency by the Alabama Department of Economic and Community Affairs, according to the department's press release. 
"The funding from the $1.2 million to ALEA is allocated to the 16 state trooper posts in the state," said ADECA spokesman Josh Carples in an email to APR on Friday. "This funding can be used year-round, based on need and local hot spots."
One of the grants will provide $800,000 for more broad traffic safety enforcement for things like speeding, seat belts and impaired driving, Carples said. The other grant of $400,000 is earmarked to address impaired drivers. 
"Obeying Alabama's traffic laws – following speed limits, buckling up and not driving impaired or distracted – saves lives," Ivey said in the release. "I commend our state troopers at ALEA for the work they do to make our roadways safe for all drivers, and I am pleased to provide these funds for extra enforcement in problem areas."
"ADECA stands with Gov. Ivey in commending our state troopers for their dedication and hard work to save lives on Alabama's highways," said ADECA Director Kenneth Boswell in the release. 
The state's fiscal year 2020 general fund budget approved in May includes an additional $7 million for the Alabama Law Enforcement Agency to hire 50 new state troopers. 
Prior to the state budget being passed, the Alabama Law Enforcement Agency had asked lawmakers for an additional $8.7 million to bring the number of troopers from 370 to between 475 and 500. 
The additional $7 million lawmakers agreed to came after years of budget cuts, which in 2018 resulted in a 20 percent reduction of troopers since 2014, according to the Alabama State Trooper Association.
Brooks to vote no on Democratic infrastructure bill
Congressman Mo Brooks, R-Alabama, said he will vote no this week on a Democratic infrastructure bill in the House, which he said was "socialism" cloaked in an infrastructure bill.
"Nancy Pelosi & her Socialist comrades are hellbent on destroying America," Brooks claimed. "They won't stop spending until America is bankrupt. They covet economic disaster so they can rebuild a Socialist America under the guise of providing economic relief. In this instance, Socialism comes cloaked as an infrastructure bill."
Brooks cited as examples of excessive spending $29.3 billion in grants and subsidies to Amtrak's intercity passenger rail service, $500 million a year to pay ports to replace their cargo handling equipment, hundreds of billions for public housing and "shifting funding from roads, streets, bridges and highways badly needed by red states like Alabama to subsidies of blue state inner-city mass transit programs."
HR2, the Invest in America Act, is sponsored by Congressman Peter DeFazio of Oregon.
"The Socialists' latest attempt to bankrupt America is a 2,300+ page bill, drafted behind closed doors by a select few, introduced just last week, that increases America's debt and deficits by $1.5 trillion!" Brooks claimed. "That's $1.5 trillion America doesn't have, has to borrow to get, and cannot afford to pay back. America's national debt blew through $23 trillion in November, $24 trillion in April, $25 trillion in May, and $26 trillion in June."
"In April, the Congressional Budget Office ("CBO") estimated a fiscal year 2020 $3.7 trillion deficit — without including this $1.5 trillion monstrosity," Brooks said. "Both the CBO and America's Comptroller General Gene Dodaro regularly describe America's financial state as 'unsustainable,' accounting language for insolvency and bankruptcy."
"Incredible as it may seem, even without this $1.5 trillion monstrosity, the federal government is on a course to spend roughly $50,000 per American household this year!" Brooks said. "Of course, that spending must first be taken from taxpayers in the form of higher taxes or greater debt. History proves you can't spend and borrow your way to prosperity. America is no exception."
"Socialist Democrats call HR2 an infrastructure bill," Brooks said. "The fact is, the bill contains more that would impede infrastructure projects than spur them. The bill is chock-full of new top-down, one size fits all Washington mandates and bureaucratic hurdles."
Both President Donald Trump and congressional Democrats have been urging Congress to pass an infrastructure bill, but the two sides have been unable to agree on just what should be in the infrastructure bill. Republicans like Brooks have expressed concerns over growing the national debt on an infrastructure building spree paid for with growing budget deficits.
Brooks is serving in his fifth term representing Alabama's 5th Congressional District.