Moore: California gender quota mandates for corporate boards are "ridiculous"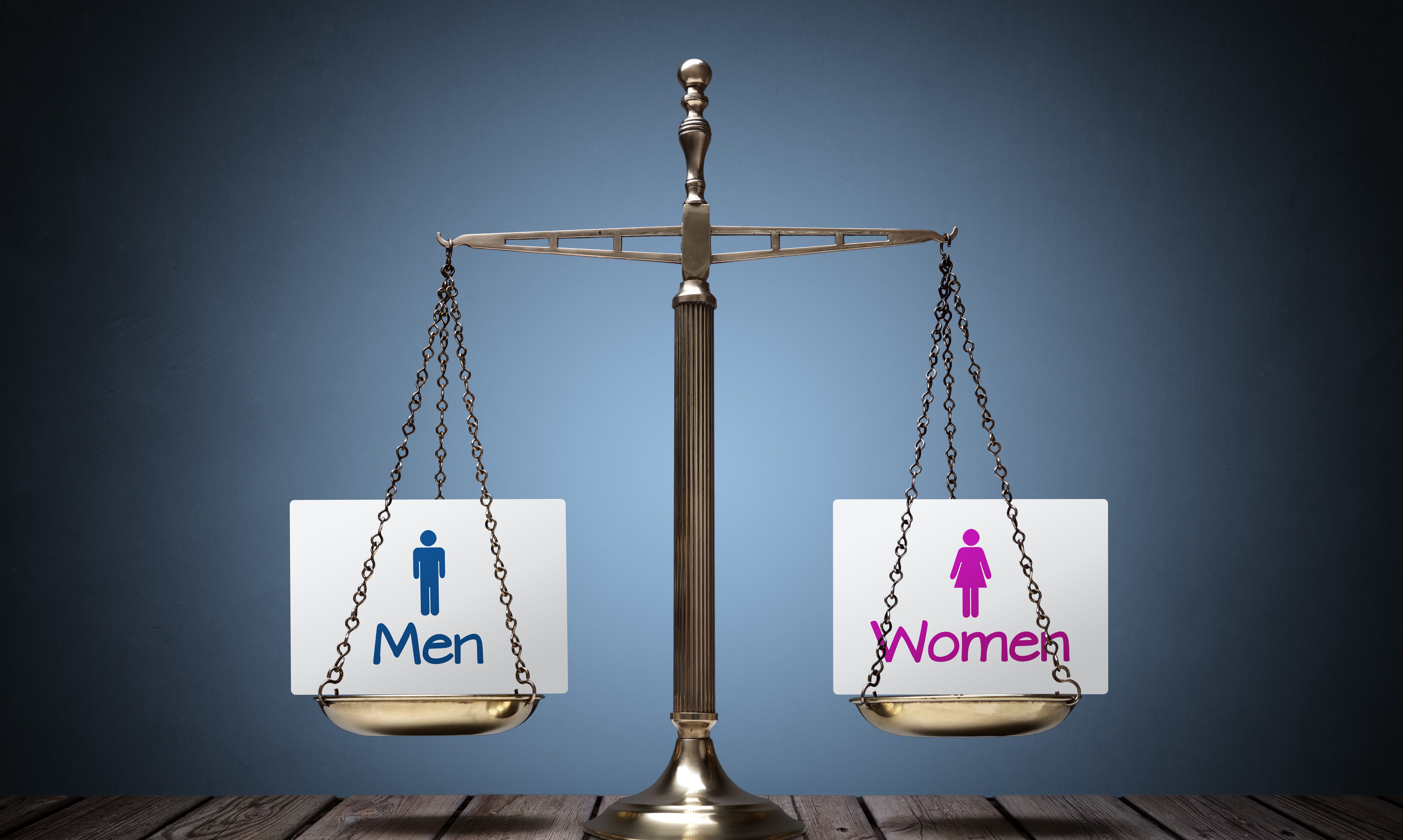 On Friday, Judicial Watch filed a lawsuit in Los Angeles County Superior Court on behalf of three California taxpayers to prevent the state from implementing a 2018 law setting gender quotas for publicly-held corporations headquartered in California. U.S. Senate candidate Judge Roy Moore called the law "ridiculous" and said that we should not follow California's lead.
"It's ridiculous," Moore told the Alabama Political Reporter. "What else can you expect out of California? This will lead to all kinds of problems in an age where people are picking a different gender every other day. They are the model state of liberalism in America and we should not follow their lead."
Senate Bill 826 requires publicly traded corporations in California to have at least one director "who self-identifies her gender as a woman" on their boards by December 31, 2019 and up to three such persons are by December 31, 2021, depending on the size of the board. The Judicial Watch lawsuit alleges that the mandate is an unconstitutional gender-based quota.
The law impacts most of the 761 publicly traded corporations headquartered in California. According to a July 1, 2019, report, the secretary of state identified 537 corporations that presently fall short of the state mandate.
The California Assembly floor analysis identified a "significant risk of legal challenges" to SB 826. It characterized the legislation as creating a "quota-like system" and noted, "[T]his bill, if enacted into law, would likely be challenged on equal protection grounds … The use of a quota-like system, as proposed by this bill, to remedy past discrimination and differences in opportunity may be difficult to defend." The legislature passed SB 826 anyway, despite their own legal analysis.
Then-Gov. Jerry Brown signed SB 826 in September despite concerns about the legality of the legislation. Governor Brown wrote, "serious legal concerns have been raised" to the legislation. "I don't minimize the potential flaws that indeed may prove fatal to its ultimate implementation." He signed the bill anyway, noting "Nevertheless, recent events in Washington, D.C. – and beyond – make it crystal clear that many are not getting the message."
In its complaint, Judicial Watch argued that SB 826 is illegal under the California Constitution. The legislation's quota system for female representation on corporate boards employs express gender classifications. As a result, SB 826 is immediately suspect and presumptively invalid and triggers strict scrutiny review.
The California statute is modeled after similar laws has in many European countries and the EU mandating gender quotas for corporate boards of directors. A recent Boston Globe column noted that the outcome of Europe's experiment was not what advocates of gender quotas predicted: "Progressives often support diversity mandates as a path to equality and a way to level the proverbial playing field. But all too often such policies are a disingenuous form of virtue-signaling that benefits only the most privileged and does little to help average people."
Critics say that requiring companies to make gender the primary qualification for board membership will inevitably lead to less qualified private sector boards…exactly what happened when Norway adopted a nationwide corporate gender quota. According to a 2012 paper by USC professor Kenneth R. Ahern and University of Michigan professor Amy K. Dittmar, Norway's gender quota "led to younger and less experienced boards … and deterioration in operating performance, consistent with less capable boards."
Writing in The New Republic, Alice Lee noted that increasing the number of opportunities for board membership without increasing the pool of qualified women to serve on such boards has led to a "golden skirt" phenomenon, where the same elite women scoop up multiple seats on a variety of boards.
"California's gender quota law is brazenly unconstitutional," said Judicial Watch President Tom Fitton. "Even Gov. Brown, in signing the law, worried that it is unconstitutional. Judicial Watch's California taxpayer clients are stepping up to make sure that California's Constitution, which prohibits sex discrimination, is upheld."
Former Chief Justice Moore is a candidate for the Republican nomination for the U.S. Senate seat currently held by Sen. Doug Jones. The major party primaries will be held on March 3.
Civil rights leader Bruce Boynton dies at 83
The Dallas County Courthouse Annex will be renamed in honor of Boynton and fellow Civil Rights Movement leader J.L. Chestnut.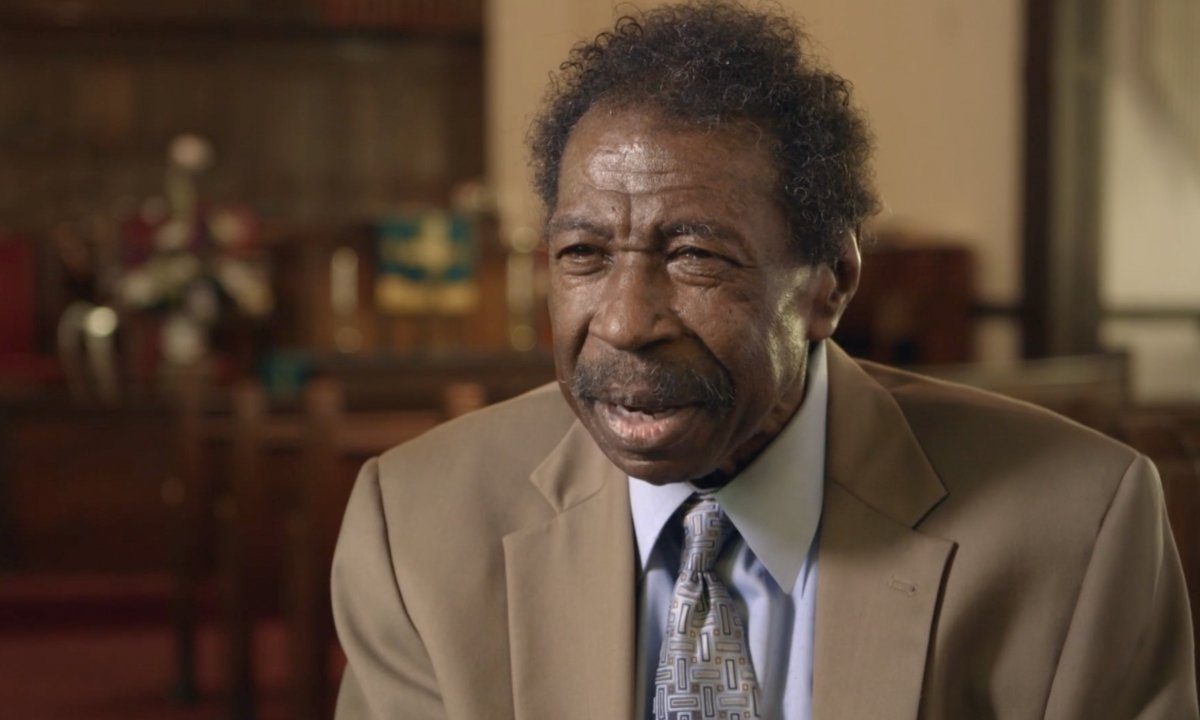 Selma attorney and Civil Rights Movement leader Bruce Carver Boynton died from cancer in a Montgomery hospital on Monday. He was 83. The Dallas County Courthouse Annex will be renamed in honor of Boynton and fellow Civil Rights Movement leader J.L. Chestnut.
"We've lost a giant of the Civil Rights Movement," said Congresswoman Terri Sewell, D-Alabama. "Son of Amelia Boynton Robinson, Bruce Boynton was a Selma native whose refusal to leave a "whites-only" section of a bus station restaurant led to the landmark SCOTUS decision in Boynton v. Virginia overturning racial segregation in public transportation, sparking the Freedom Rides and end of Jim Crow. Let us be inspired by his commitment to keep striving and working toward a more perfect union."
Boynton attended Howard University Law School in Washington D.C. He was arrested in Richmond, Virginia, in his senior year of law school for refusing to leave a "whites-only" section of a bus station restaurant. That arrest and conviction would be appealed all the way to the U.S. Supreme Court where Boynton and civil rights advocates prevailed in the landmark case 1060 Boynton vs. Virginia.
Boynton's case was handled by famed civil rights era attorney Thurgood Marshal, who would go on to serve on the U.S. Supreme Court. The 1960 7-to-2 decision ruled that federal prohibitions barring segregation on interstate buses also applied to bus stations and other interstate travel facilities.
The decision inspired the "Freedom Rides" movement. Some Freedom Riders were attacked when they came to Alabama.
While Boynton received a high score on the Alabama Bar exam, the Alabama Bar prevented him from working in the state for years due to that 1958 trespassing conviction. Undeterred, Boynton worked in Tennessee during the years, bringing school desegregation lawsuits.
Sherrilyn Ifill with the NAACP Legal Defense Fund said on social media: "NAACP LDF represented Bruce Boynton, who was an unplanned Freedom Rider (he simply wanted to buy a sandwich in a Va bus station stop & when denied was willing to sue & his case went to the SCOTUS) and later Bruce's mother Amelia Boynton (in Selma after Bloody Sunday)."
His mother, Amelia Boynton, was an early organizer of the voting rights movement. During the Selma to Montgomery Voting Rights March in 1965, she was beaten on the Edmund Pettus Bridge. She later co-founded the National Voting Rights Museum and annual Bridge Crossing Jubilee in Selma. His father S.W. Boynton was also active in the Civil Rights Movement.
Bruce Boynton worked for several years at a Washington D.C. law firm but spent most of his long, illustrious legal career in Selma, Alabama, with a focus on civil rights cases. He was the first Black special prosecutor in Alabama history and at one point he represented Stokely Carmichael.
This year has seen the passing of a number of prominent Civil Rights Movement leaders, including Troy native Georgia Congressman John Lewis.