Sweet Grown Alabama is new branding initiative to boost Alabama-grown foods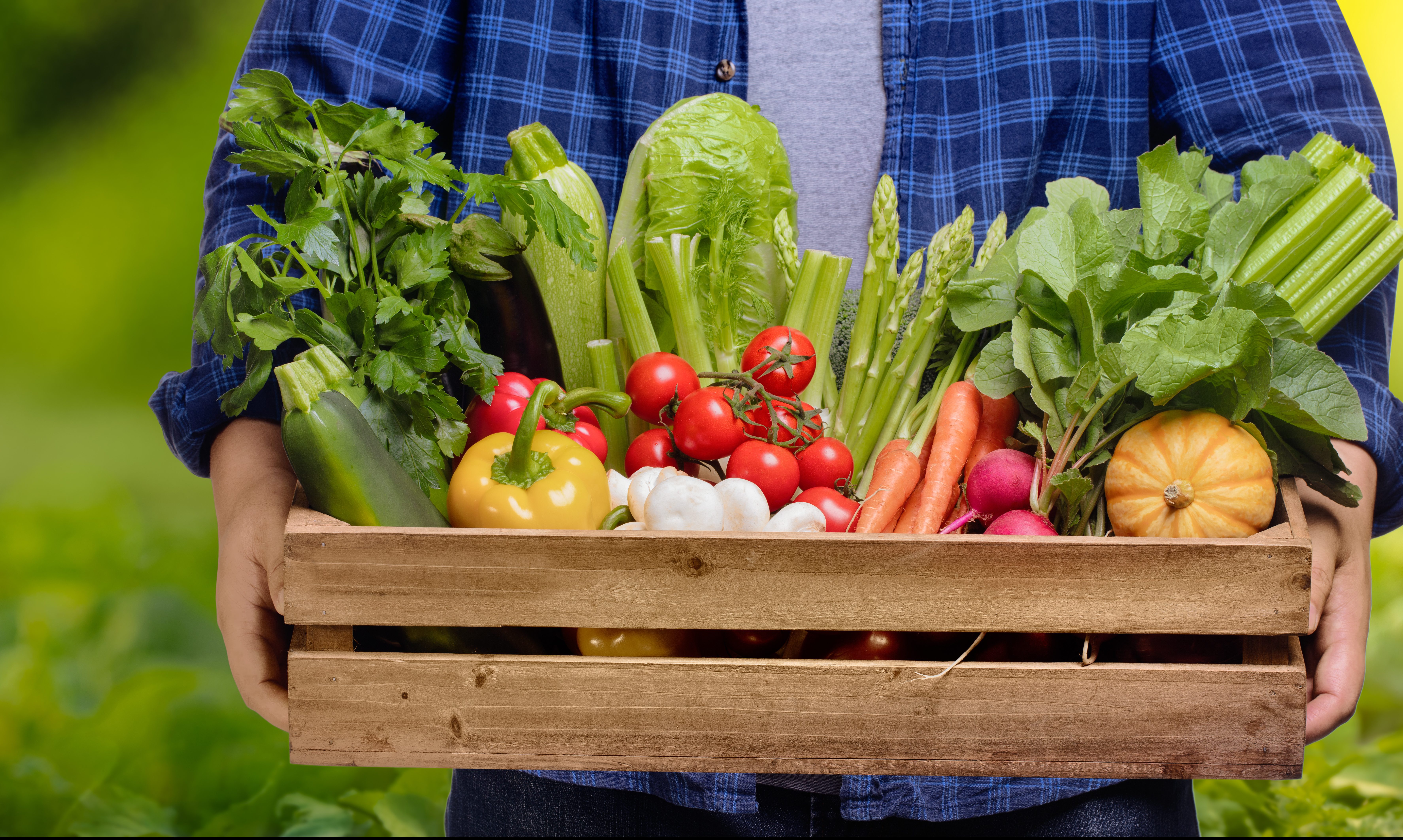 Alabama Commissioner of Agriculture and Industries Commissioner Rick Pate announced that the Department has created a new initiative for shoppers looking to buy local and support Alabama farmers. Shoppers will soon have a new way to identify locally grown products with the Sweet Grown Alabama logo.
"As I travel across the state, most of the questions I receive from consumers are about their food and where it comes from," Pate said. "We want residents of Alabama to walk into a grocery store or farmers market and easily identify products grown in Alabama. The Sweet Grown Alabama brand logo will allow them to do so and ensure the product they purchase is grown to the highest standards of quality and food safety."
Sweet Grown Alabama's mission is designed to enhance marketing opportunities for Alabama farmers by connecting retailers and consumers to Alabama-grown foods and other agricultural products. Farmers and value-added product makers can join the program and brand their Alabama-grown products with the logo.
Economic developer Nicole Jones told the Alabama Political Reporter, "Agriculture is part of our heritage as Alabamians and plays a dominant role in our state's economy. Alabama ranks second in the United States in freshwater fish production, third in poultry production, third in peanut production, and in the top ten tier for cotton production."
Member farms and products will also be listed on the internet in an online searchable directory.
"We are proud to be part of this effort to provide additional marketing opportunities for Alabama farmers," said President of the Alabama Farmers Federation Jimmy Parnell. "Our goal is to increase demand for Alabama-grown products and, ultimately, improve sales and profitability for farm families. Alabama is among America's most agriculturally diverse states, and Sweet Grown Alabama gives us a chance to showcase the quality and variety of our products."
Program membership is available in three categories and dues are based on the farm or company's annual sales. The first is the Sweet Grown Alabama Member, for farmers and makers of value-added products with at least 50 percent of ingredients grown in Alabama.
Jones continued, "Sweet Grown Alabama is an excellent branding initiative that encourages Alabamians to buy home-grown agricultural products. Purchases from local farmers help keep revenue in our local economy and allow us to support our friends, neighbors, and communities."
Sweet Grown Alabama Associate memberships are for associations, institutions, retailers, restaurants, businesses, farmers markets, agritourism operations and others who support the mission of the organization., but do not have a product to brand themselves.
"By strengthening agriculture, Sweet Grown Alabama will benefit the entire state," said Horace Horn, PowerSouth Energy Cooperative's Vice President of External Affairs. "Agriculture already contributes $70 billion to Alabama's economy and accounts for more than 500,000 jobs. Sweet Grown Alabama will enhance economic development in rural communities by giving farmers and associated businesses additional resources for marketing."
Unemployment benefits could change for some Alabamians
ADOL will begin the review when the current quarter ends on Oct. 3.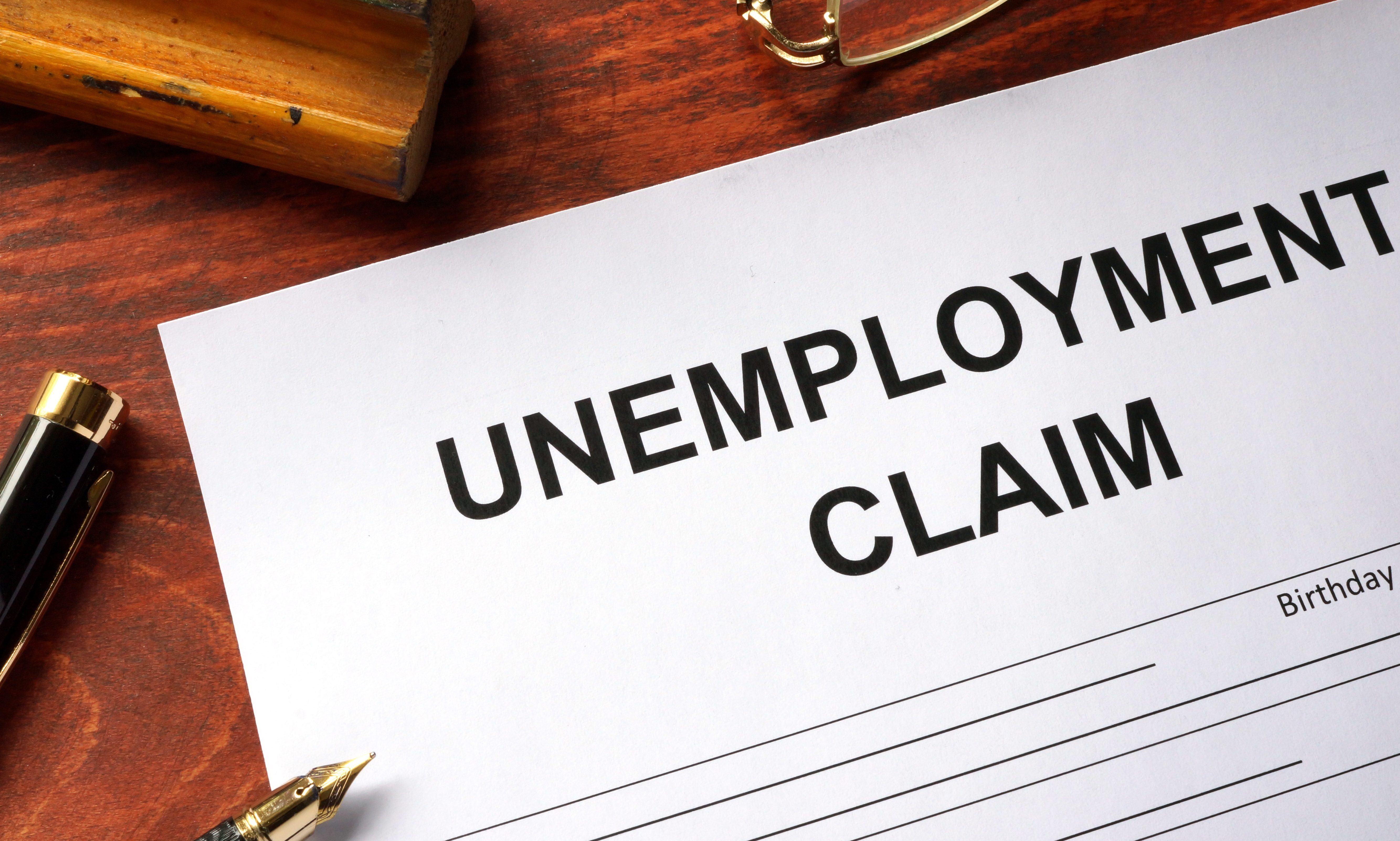 Some Alabamians receiving unemployment benefits could see changes in those benefits after the Alabama Department of Labor conducts a required quarterly review and redetermines eligibility, the department said Friday. 
The Alabama Department of Labor said in a press release Friday that no action is required by those receiving regular unemployment, Pandemic Unemployment Assistance or Pandemic Emergency Unemployment Compensation. 
ADOL will begin the review when the current quarter ends on Oct. 3. 
"Some may remain eligible for PUA or PEUC, OR they may be required to change to regular unemployment compensation. Weekly benefit amounts may also change. This depends on eligibility requirements," ADOL said in the release. "Those claimants whose benefit year ends prior to October 3, 2020, will have their claims reevaluated." 
After the review, if the claimant is determined not to be eligible for regular unemployment compensation, those who qualify may still be able to be paid under PUA or PEUC, and that determination will be made automatically and payment will be issued, the department said in the release. 
Claimants must also continue to certify their weeks.
Many claimants are not receiving benefits because they fail to file their weekly certifications, i.e. requests for payment. ADOL cannot pay benefits for weeks that have not been properly certified. Certifications can be done online at labor.alabama.gov or by calling the appropriate number:
Montgomery – (334) 954-4094

Birmingham – (205) 458-2282

Not in Local Area – (800) 752-7389
PUA recipients must file their weekly certifications either by telephone or on the PUA app, at pua.labor.alabama.gov.