Opinion | Bloviator uses old racist meme in fight over I-10 toll bridge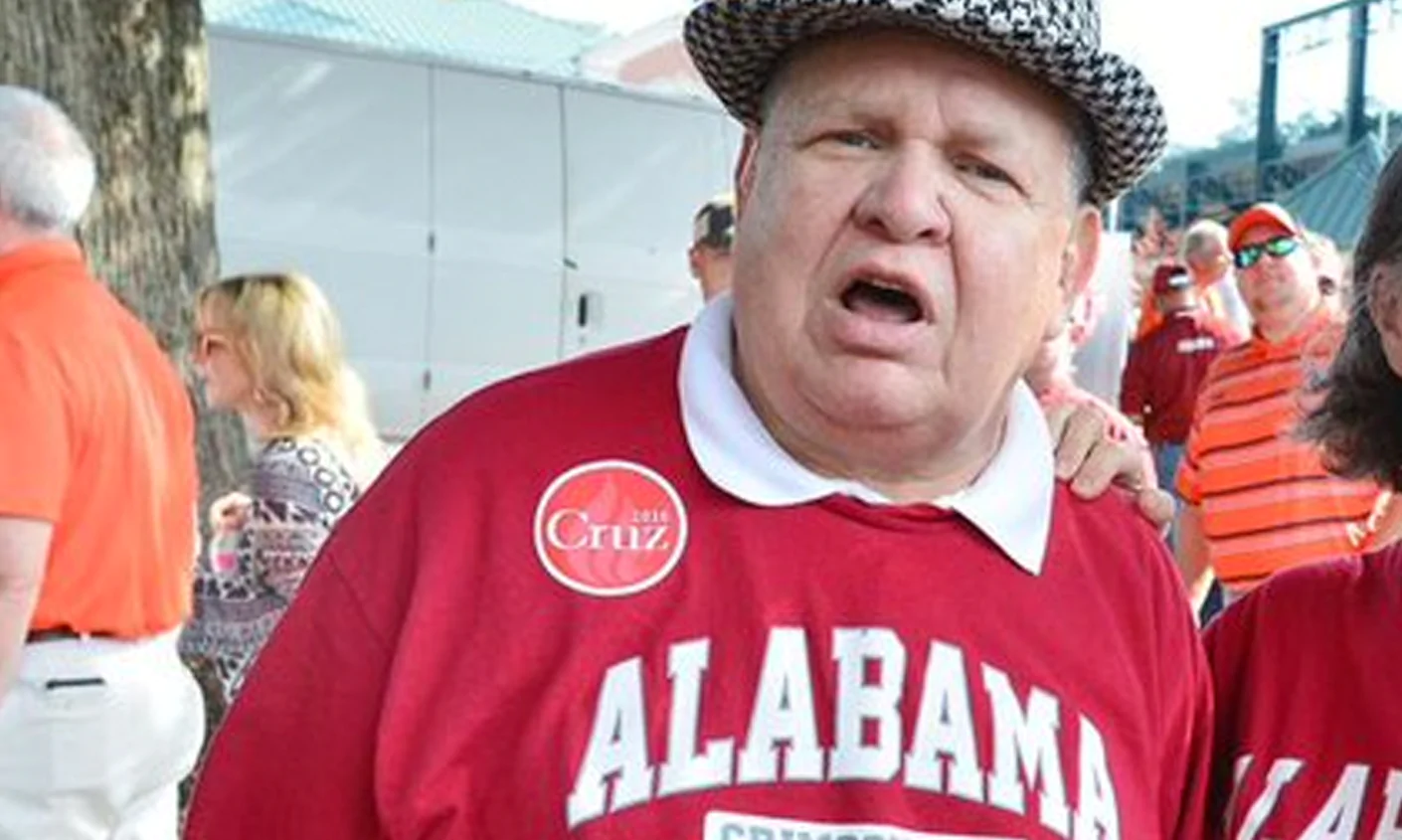 State Auditor Jim Zeigler is a bloviating prevaricator who has placed himself at the center of the fight to block the proposed I-10 toll bridge connecting Baldwin and Mobile counties.
Recently, Zeigler sought to cast Alabama Department of Transportation Director John Cooper in a negative light by comparing him to former Gov. George Wallace.
"[I]t looks like John Cooper, the ALDOT director, just firmly believes that we need tolls now, and tolls in the future and tolls forever," Zeigler said in a report by Jeff Poor. "It almost sounds like the old George Wallace inaugural speech, except substitute 'tolls' — tolls now, tolls tomorrow, tolls forever."
There is no equivalency between Wallace's segregationist speech in which he said, "segregation now, segregation tomorrow and segregation forever," and the I-10 toll bridge.
Perhaps the public could overlook Zeigler's choice of words, but his support of an Alabama-based white nationalist group may add a troubling context to his remarks.
Zeigler has referred to the Neo-Confederate organization League of the South as 'salt of the earth' people. The Anti-Defamation League classifies the League of the South as a white supremacist group.
Two years after Charlottesville, civil suit ongoing against Alabama-based white supremacy group
After speaking to the organization in 2015 Zeigler said, "As long as I am an elected servant of the citizens of Alabama, I will stand with those who built our heritage and not with those who tear it down."
During this period Zeigler's crusade de-jour was returning the portraits of George and Lurleen Wallace to the Capitol rotunda. Zeigler objected to the portraits of the Wallaces being moved from the second floor of the rotunda to the first floor next to the secretary of state's office.
President of League of the South, Micheal Hill has advocated for, "ridding the south of Jews and their influence," according to ADL. Hill has also said, "Negroes are more impulsive than whites," and therefore could not win a race war.
Zeigler was a member of the League of the South's Facebook group which was banned by the tech giant earlier this year.
Zeigler's willingness to paraphrase a racist meme is meant to incite, not address a problem. His eagerness to embrace a white supremacist group who slurs Black and Jewish Alabamians is quite another.
Zeigler has publicly laid claim to the Facebook group Block the Mobile Bayway Toll — where he is one of eleven administrators.
Block the Mobile Bayway Toll, which according to Facebook, counts 46,520 members is practicing a time-honored American tradition of citizens uniting around a common cause.
Such efforts are welcome in a free society. However, allowing Zeigler to be the public persona of the group has diminished its effectiveness because he is considered a clownish publicity seeker in Montgomery and D.C.
According to BHAM WIKI,  Zeigler was elected to the Public Service Commission in 1974, and ran unsuccessfully for PSC president in 1976. He did not run for re-election in 1978, instead campaigning unsuccessfully for a seat on the Alabama Board of Education. He also ran without success for the Alabama Supreme Court in 1982, for Alabama State Treasurer in 1986, for the Alabama Court of Civil Appeals in 1996, for a return to the Public Service Commission in 1998, and state auditor in 2002. Until 2006, he chaired two political action committees, the Conservative Christians of Alabama and the League of Christian Voters.
For nearly 40 years, Zeigler ran for public office, only winning once in 1974, and again in 2014 and 2018. As state auditor, he is term-limited, which is why he is working to raise his profile ahead of the next election. Zeigler wants to be somebody, anybody, as long as it comes with a spotlight.
He is the very opposite of ALDOT's John Cooper, who is an accomplished businessman and public servant.
Cooper came out of retirement to serve as Alabama's Transportation Director effective Jan. 17, 2011.
From 2002 to 2008, Cooper was Chief Executive Officer of Avocent Corporation in Huntsville, a global provider of information technology infrastructure management; he was chairman of Avocent from 2003 to 2008.
He also served as a CEO, CFO, corporate vice president and as a partner in large accounting firms. He holds bachelor's and master's degrees in accounting from the University of Alabama.
Zeigler's most significant accomplishment is making a spectacle of himself.
Comparing Cooper, a quiet business man and public servant, to Zeigler is like looking at the difference between a thorough-bred race horse and a lame jackass.
Zeigler is what's wrong with state government; he is not a hero. The heroes are the women and men who work every day to make the state better.
A blowhard liar who coddles white segregationists and points to the state's racist past as resistance to the I-10 bridge is not a fit spokesperson for any cause, much less one that seeks to address the serious issues facing the state.
Print this piece
Opinion | Take action, lead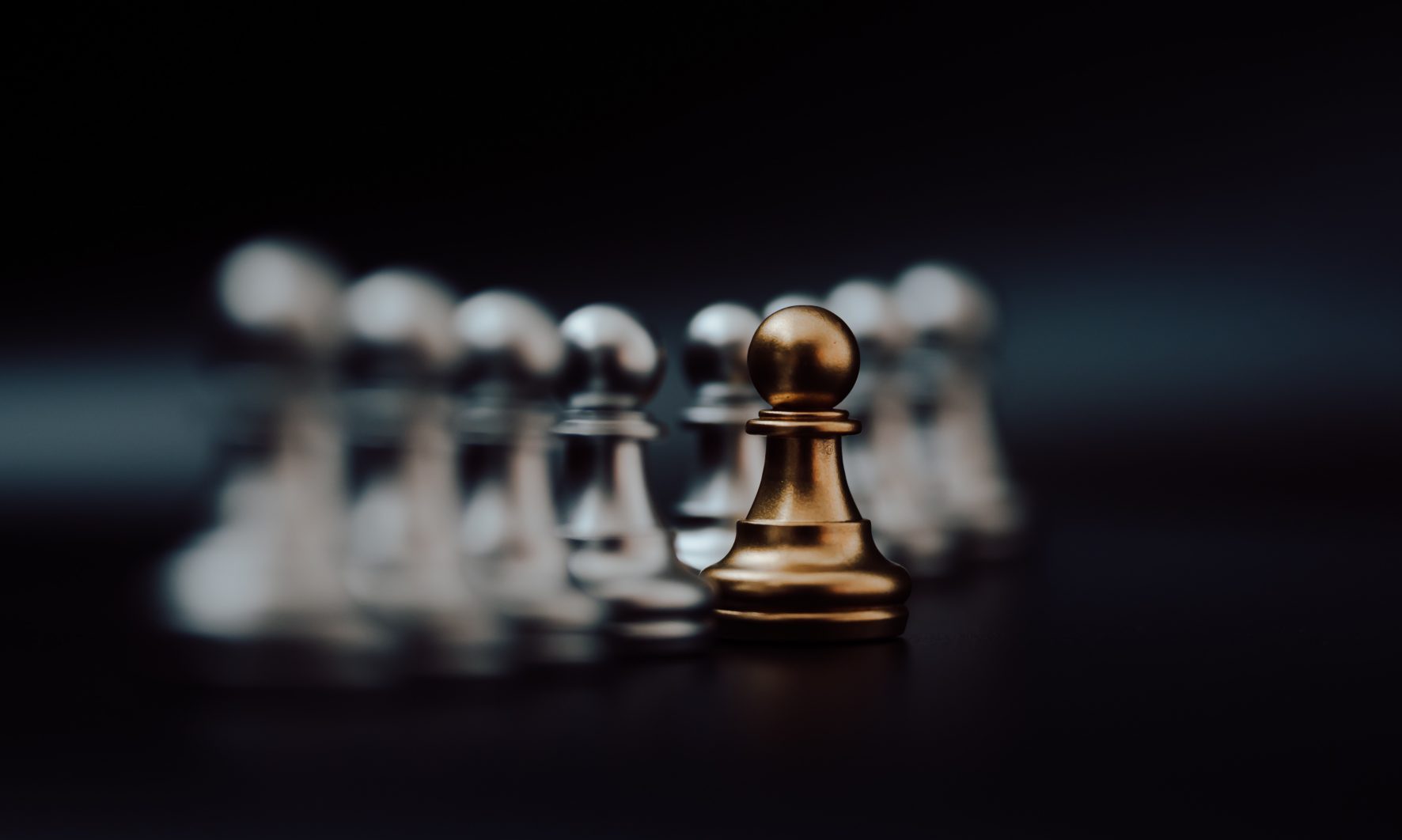 My wife and I lived in New York City on 9/11 and heard the first plane roar overhead before crashing into tower one of the World Trade Center. That act of terror was swift, startling and violent.
COVID-19 is a slow-burning fire consuming resources, businesses and most terribly, lives.
Any reasonable person knows that now is a time to take decisive actions, big and small.
In the days following the attacks of 9/11, our leaders followed a steady drumbeat to war, a war that still lingers.
Today, there is no one to battle except the virus itself, and anyone with eyes to see and a mind to reason understands that our nation and state were ill-prepared to lead the charge.
This doesn't mean that government leaders aren't trying; it simply means at varying levels they were not ready.
In the aftermath of 9/11, some excused the government's ineptitude to detect the plot against the United States as a failure of imagination.
But a few weeks after the terrorist attack, I met with a top insurance executive who said that their company had gamed out a scenario where two fully fuel 747s would be highjacked and crashed into each other over the island of Manhattan setting the entire city ablaze.
It was not a failure of imagination, just as the coronavirus outbreak isn't either. In both cases, it was inaction.
Winston Churchill said, "I never worry about action, but only inaction." Our leaders have been slow to act. He also said, "You can always count on Americans to do the right thing – after they've tried everything else."
So it is again, there is nothing new under the sun.
It's easy to sit back and critique, second guess and rattle off to anyone who will listen to how you would have done it differently. Armchair pundits and Monday morning quarterbacks are always in abundance.
Leadership is rare and only in times of real human crisis do we see who is up for the challenge.
I've been thinking a lot lately about the famous line from John F. Kennedy's Inaugural Address on January 20, 1961. "And so, my fellow Americans: ask not what your country can do for you — ask what you can do for your country."
Alabamians may not know how to shelter-in-place, but we do know how to hunker down for a spell.
What we don't do very well is nothing.
At APR, we are busier than ever trying to inform the public on the ever-expanding calamity accurately. We neither seek to sensationalize or trivialize the news.
Daily, my concern is for the people of our state, the human toll this crisis will reap.
Yes, the economy is essential, but jobs and businesses can be replaced. Who can replace a human life?
No one knows when this pandemic will subside or what cost we will pay for early missteps, but every life saved is a victory and every life lost should weigh heavily on our souls.
The Biblical account of Job is rich in its instruction about loss and suffering. Job's family, home, and business were all destroyed, but afterward, they were restored by a devine second chance.
And what did Job do to break the chain of misfortune?
"And the LORD restored Job's losses when he prayed for his friends. Indeed the LORD gave Job twice as much as he had before." KJV Job 42:10.
If you don't pray, think about your friends and wish for their well-being.
All across our state, prayers and well wishes I'm sure are raining down.
We are all in the midst of a potential catastrophe of unknown proportions.
Yes, the government can do more and they must, but each of us should do what we can to help others as well. We must all lead in our own way.
The people of our nation and state are rising to the occasion, but still, many are in denial and they are adding to the problem.
Leadership is not an elected or appointed position; it is a choice; leaders stand up and lead.
Print this piece