Opinion | Bloviator uses old racist meme in fight over I-10 toll bridge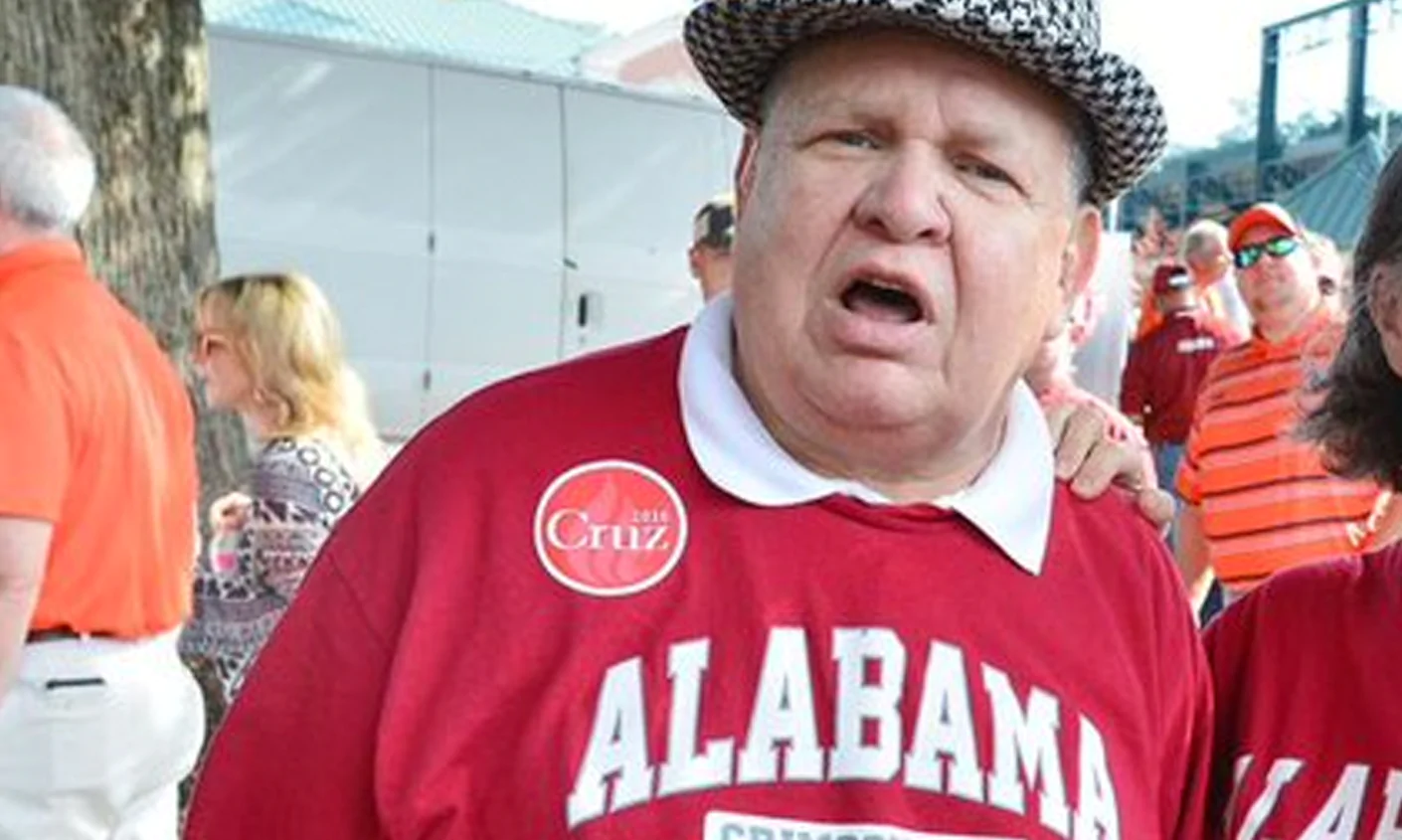 State Auditor Jim Zeigler is a bloviating prevaricator who has placed himself at the center of the fight to block the proposed I-10 toll bridge connecting Baldwin and Mobile counties.
Recently, Zeigler sought to cast Alabama Department of Transportation Director John Cooper in a negative light by comparing him to former Gov. George Wallace.
"[I]t looks like John Cooper, the ALDOT director, just firmly believes that we need tolls now, and tolls in the future and tolls forever," Zeigler said in a report by Jeff Poor. "It almost sounds like the old George Wallace inaugural speech, except substitute 'tolls' — tolls now, tolls tomorrow, tolls forever."
There is no equivalency between Wallace's segregationist speech in which he said, "segregation now, segregation tomorrow and segregation forever," and the I-10 toll bridge.
Perhaps the public could overlook Zeigler's choice of words, but his support of an Alabama-based white nationalist group may add a troubling context to his remarks.
Zeigler has referred to the Neo-Confederate organization League of the South as 'salt of the earth' people. The Anti-Defamation League classifies the League of the South as a white supremacist group.
Two years after Charlottesville, civil suit ongoing against Alabama-based white supremacy group
After speaking to the organization in 2015 Zeigler said, "As long as I am an elected servant of the citizens of Alabama, I will stand with those who built our heritage and not with those who tear it down."
During this period Zeigler's crusade de-jour was returning the portraits of George and Lurleen Wallace to the Capitol rotunda. Zeigler objected to the portraits of the Wallaces being moved from the second floor of the rotunda to the first floor next to the secretary of state's office.
President of League of the South, Micheal Hill has advocated for, "ridding the south of Jews and their influence," according to ADL. Hill has also said, "Negroes are more impulsive than whites," and therefore could not win a race war.
Zeigler was a member of the League of the South's Facebook group which was banned by the tech giant earlier this year.
Zeigler's willingness to paraphrase a racist meme is meant to incite, not address a problem. His eagerness to embrace a white supremacist group who slurs Black and Jewish Alabamians is quite another.
Zeigler has publicly laid claim to the Facebook group Block the Mobile Bayway Toll — where he is one of eleven administrators.
Block the Mobile Bayway Toll, which according to Facebook, counts 46,520 members is practicing a time-honored American tradition of citizens uniting around a common cause.
Such efforts are welcome in a free society. However, allowing Zeigler to be the public persona of the group has diminished its effectiveness because he is considered a clownish publicity seeker in Montgomery and D.C.
According to BHAM WIKI,  Zeigler was elected to the Public Service Commission in 1974, and ran unsuccessfully for PSC president in 1976. He did not run for re-election in 1978, instead campaigning unsuccessfully for a seat on the Alabama Board of Education. He also ran without success for the Alabama Supreme Court in 1982, for Alabama State Treasurer in 1986, for the Alabama Court of Civil Appeals in 1996, for a return to the Public Service Commission in 1998, and state auditor in 2002. Until 2006, he chaired two political action committees, the Conservative Christians of Alabama and the League of Christian Voters.
For nearly 40 years, Zeigler ran for public office, only winning once in 1974, and again in 2014 and 2018. As state auditor, he is term-limited, which is why he is working to raise his profile ahead of the next election. Zeigler wants to be somebody, anybody, as long as it comes with a spotlight.
He is the very opposite of ALDOT's John Cooper, who is an accomplished businessman and public servant.
Cooper came out of retirement to serve as Alabama's Transportation Director effective Jan. 17, 2011.
From 2002 to 2008, Cooper was Chief Executive Officer of Avocent Corporation in Huntsville, a global provider of information technology infrastructure management; he was chairman of Avocent from 2003 to 2008.
He also served as a CEO, CFO, corporate vice president and as a partner in large accounting firms. He holds bachelor's and master's degrees in accounting from the University of Alabama.
Zeigler's most significant accomplishment is making a spectacle of himself.
Comparing Cooper, a quiet business man and public servant, to Zeigler is like looking at the difference between a thorough-bred race horse and a lame jackass.
Zeigler is what's wrong with state government; he is not a hero. The heroes are the women and men who work every day to make the state better.
A blowhard liar who coddles white segregationists and points to the state's racist past as resistance to the I-10 bridge is not a fit spokesperson for any cause, much less one that seeks to address the serious issues facing the state.
Opinion | Thinking: I'll know it when I see it
"Have we accumulated so much knowledge that we know nothing?"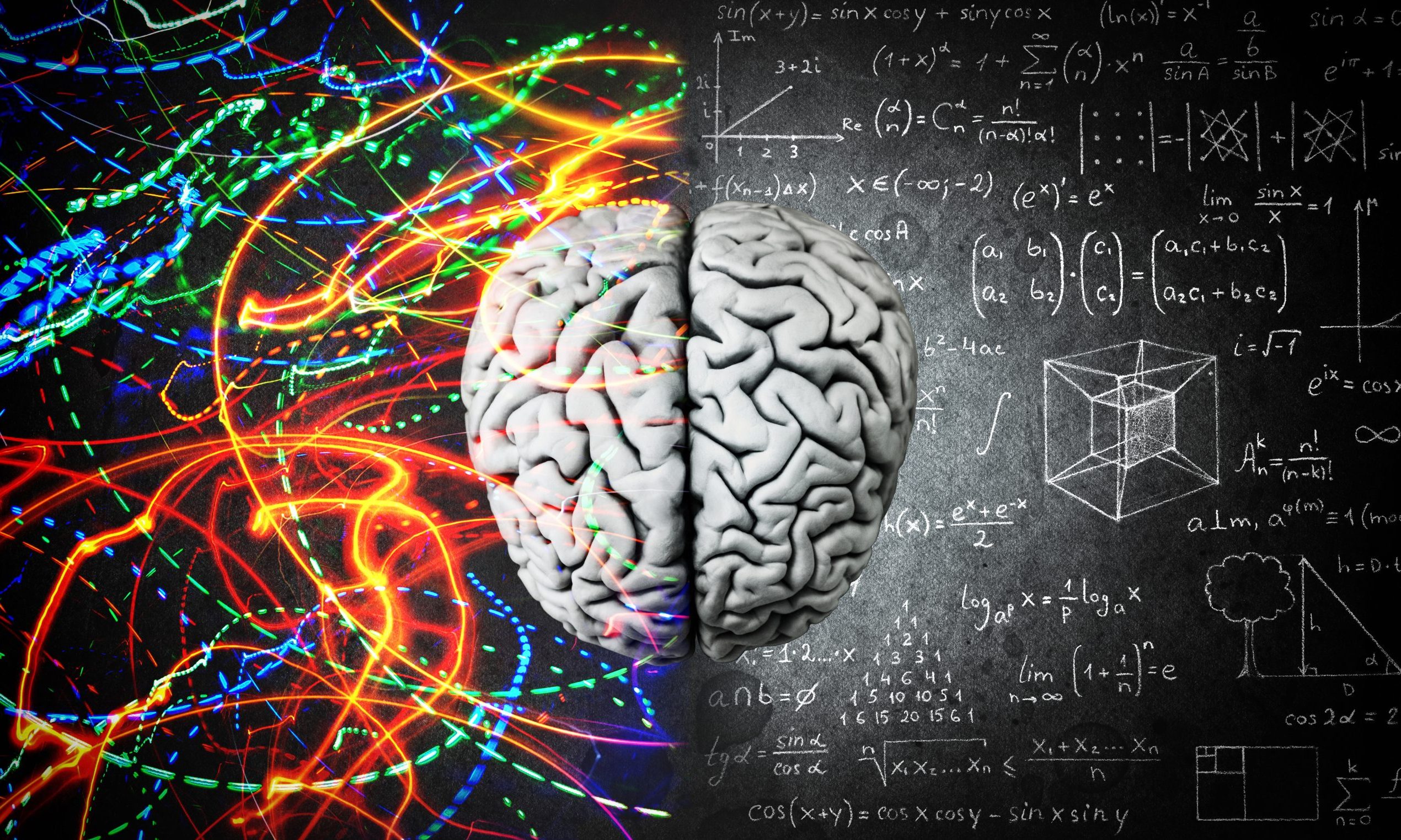 Lately, I've been adhering to the old adage, "If you don't have anything nice to say, don't say anything at all." So, what have I been doing with all my free time? Thinking — or at least I think I'm thinking.
When I look over the political landscape here at home and across the nation, I see a great surge of self-interest, special-interest and "us versus them" loathing, but little in the way of what constitutes the common good.
Politics lately have more in common with the campfire scene in Blazing Saddles than a renaissance weekend in Charleston. All hot air and bluster and little fact or reasoning.
American politics have always been loud, factious, full of complexities and uncertainty, but these elements have generally led us to find consensus. Sometimes, it's an uneasy truce but one that on the whole leaves us better and not irreconcilably divided.
However, today, tribal hatred in the form of political parties, a desire for one side to dominate the other and the widespread acceptance of "alternative facts" has reduced public policy to the equivalent of a high-stakes fight over which color M&M tastes best.
French-born philosopher, mathematician and scientist René Descartes wrote, "I think, therefore I am" as proof of his existence. Written originally in French and then Latin, it reads cogito ergo sum because I guess smart people in Descartes' day wrote scholarly works in Latin.
Today we use memes, YouTube videos and trucker hats to convey our deeply held convictions.
I've been thinking about another Latin phrase I'd like to see added to the lexicon of debate: non cogito ergo non sum. Roughly translated: "I don't think; therefore, I am not."
Of course, we know that there are a lot of unthinking people — many we call voters.
A trip to a big box store or any retail outlet with the word "dollar" in its name proves that the average citizen shouldn't be trusted with making big decisions, like who will run the country. But the alternative is worse, so we let everyone have a say on Election Day.
But because The People's Republic of Walmart is a key voting block, the Constitution and individual states' laws are there to check devotee's lack of discernment. This is not to say that elites exercise greater intellect. Cable pundits and influential internet bloggers tell us that the nation faces multiple existential threats, not the least from people who use the word existential.
Merriam-Webster defines existential as "relating to, or affirming existence." I defer back to big-box shoppers ergo ego emo: "I shop, therefore I am."
Thinking is hard work and not for the faint of heart because reflection can reveal unpleasant truths or even cause us to realize that what we thought was true wasn't.
In the early 1990s, a New York media mogul asked me what I thought the Internet might become in the future. I told him if we were lucky, every human-being would have access to a range of information to rival the Great Library of Alexandria. It could also, I said, be an enabling tool for global democracy. But then, I added, it would most likely be just a place for people to watch kittens and porn.
I used to think that moral wisdom and national interests depended on logical, coherent and precisely written words penned by studied minds. I believed this because The Ten Commandments carved in stone gave rise to a set of moral principles that shaped in part the ancient world and western civilization.
Our Nation's Declaration of Independence, written with quill and ink, led to a new democratic republic in the United States and a model for the world over. Now the world's most enduring democracy is often directed by tweets.
Have we accumulated so much knowledge that we know nothing?
Instead of inspired reason, will 220 characters do? Does writing in all caps make the thought better, or does the author think that readers are just too simple to understand their meaning without added emphasis?
Perhaps here, more Latin is needed. Cogito ergo non tweet. You guessed it: "I think, therefore, I don't tweet."
But nowhere is there less thinking than among those who know they are right because they are the chosen ones privy to all things conspiratorial.
In her book, Twilight of Democracy: The Seductive Lure of Authoritarianism, Anne Applebaum writes: "The emotional appeal of a conspiracy theory is in its simplicity. It explains away complex phenomena, accounts for chance and accidents, offers the believer the satisfying sense of having special, privileged access to the truth."
Having spent most of my life around powerful women and men, I've learned that none are capable of grand schemes as imagined on the internet, and even fewer can keep their mouths shut. If there were a cabal of Catilines, they would not be found on FaceBook or the pages to the John Birch Society's website.
Politicians will always rage, people will hate, but with a bit of good fortune, our state and nation will endure because a few souls will place the common good above self-interest and factions.
It's not always easy to tell who is thinking and who is not, but as Supreme Court Justice Potter Stewart said when referring to hard-core pornography: "I know it when I see it."
While I still don't have many nice things to say, and I'm not sure my thinking matters at all, I will admit I have hope, that enduring belief that there is a chance that we can do better, and that we will.
I think.