Opinion | Why aren't we better than this?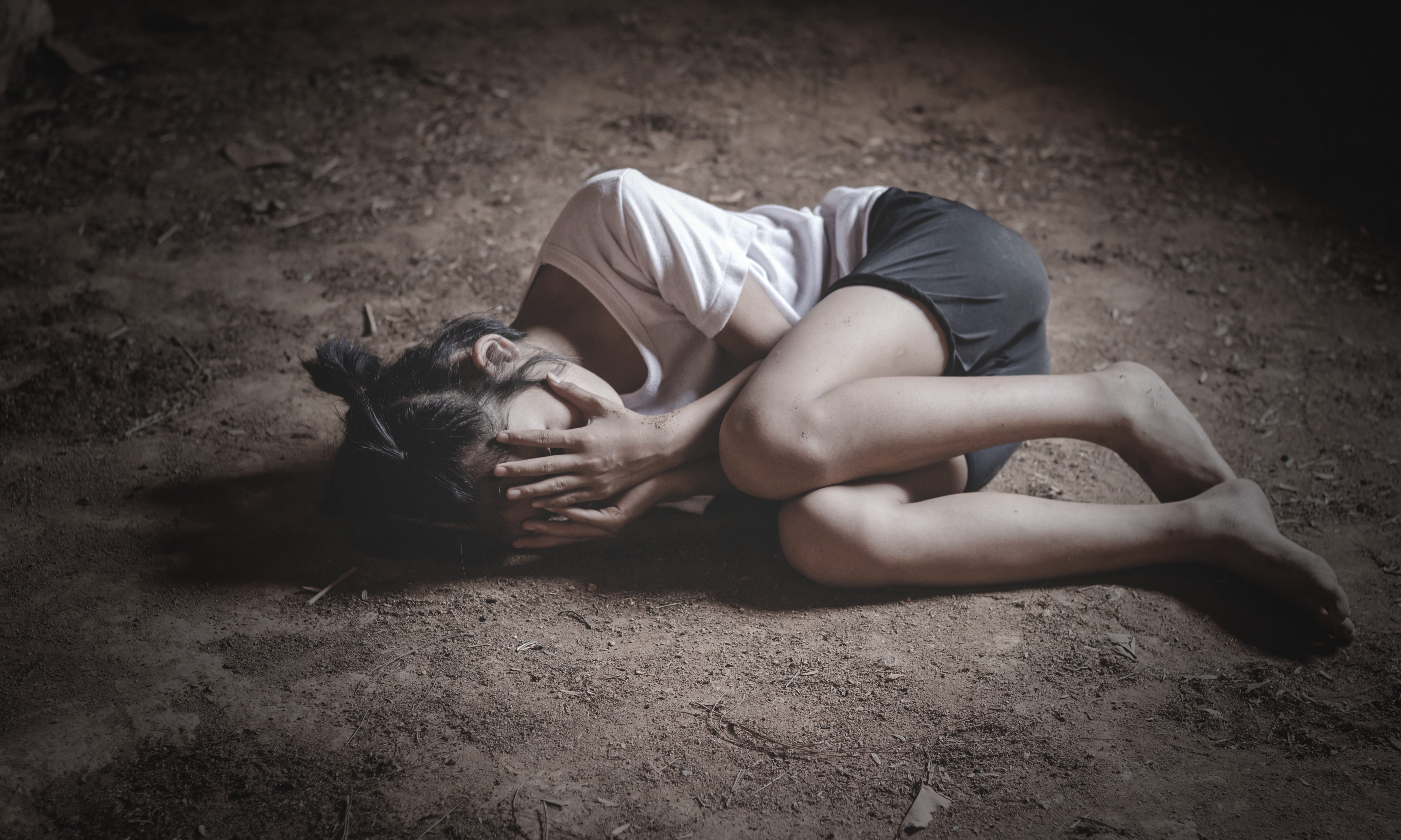 There are good people in Alabama. 
I know this to be true. I've lived here my entire life. I've seen the good people of this state in action. 
I've watched them help each other after tragedies. I've watched them stop to help strangers on the side of the road. I've watched them go to unimaginable lengths to lessen suffering or just make someone's day a little brighter. 
I know, too, that this state is filled with people who gleefully pack churches on Sunday mornings, and who slap Bible verse bumper stickers on their cars, and who profess to live by the teachings of Jesus Christ. And I believe that they mean it. 
So, why don't we support better people to lead us? 
I mean, look around this state and this country. The people Alabama voters support are mostly detestable — people who have sold out the majority for their own interests, who have made themselves richer as the state remains mired in poverty, who have turned us against each other by using idiotic prejudices. 
Why do we support the narcissist in the White House and his hateful administration, which seems hellbent on destroying the lives of anyone with brown or black skin? 
And boy, do we ever support the guy. Alabamians, in a recent Morning Consult poll, supported Trump more than any other state. Only Mississippi was close to Alabama's 26-point net approval rating. 
Georgia was at 2. 
Two!
How can that be? 
How can this Jesus-loving state watch the images of small children, scared and crying, being pulled from their parents and still support the guy whose policies are behind it? 
Last week, hundreds of Mississippi school children were left at daycares and elementary schools after Immigration and Customs Enforcement (ICE) officers raided several plants, rounding up alleged undocumented workers and hauling them off to detention facilities. With zero plans for caring for their children. 
Such a thing doesn't happen by accident. ICE agents and the federal government knew full well that these people had children. After most arrests, child services is contacted and the children of anyone arrested are taken into custody. Because, you know, they're kids and someone needs to care for them. 
But not in Mississippi. Nearly 700 people were detained at least overnight. No one bothered to make arrangements for their kids. 
Oh, and did I mention that about half of those detained were back home the next day, with no charges, because they weren't undocumented? They just had the misfortune of being Hispanic in 2019 America. 
That raid came less than a week after a lunatic traveled nine hours to El Paso, Tx., in order to shoot immigrants at a Walmart. He killed 20. But not before leaving behind a manifesto that parroted the words of Donald Trump and some of the most well known rightwing talking heads and politicians as they disparaged Hispanic immigrants. 
A few days after that, U.S. Senate candidates in Alabama were attacking each other because one said some sort-of harsh things about Trump. And then they each spent time on Twitter trying to prove which one loved Trump more. 
Because they know that loving Trump — even after all that hate over the last week — still plays well with Alabama voters. 
It's mind-boggling. 
With all of our history, and all of the lessons that we've supposedly learned, how is it possible that we're still no better than this? 
How are we still so fearful of anyone with dark skin? So easily misled by conmen looking to cash in on our fears? So willing to expect the worst of someone based merely on looks? So quick on matters of race to set aside all the teachings of the religion that supposedly dominates this state that we turn our backs on the suffering of children? 
I just don't know how we're not better than this by now.
Opinion | The blackest Black Friday ever
"The coming weeks are going to be difficult, no doubt about that."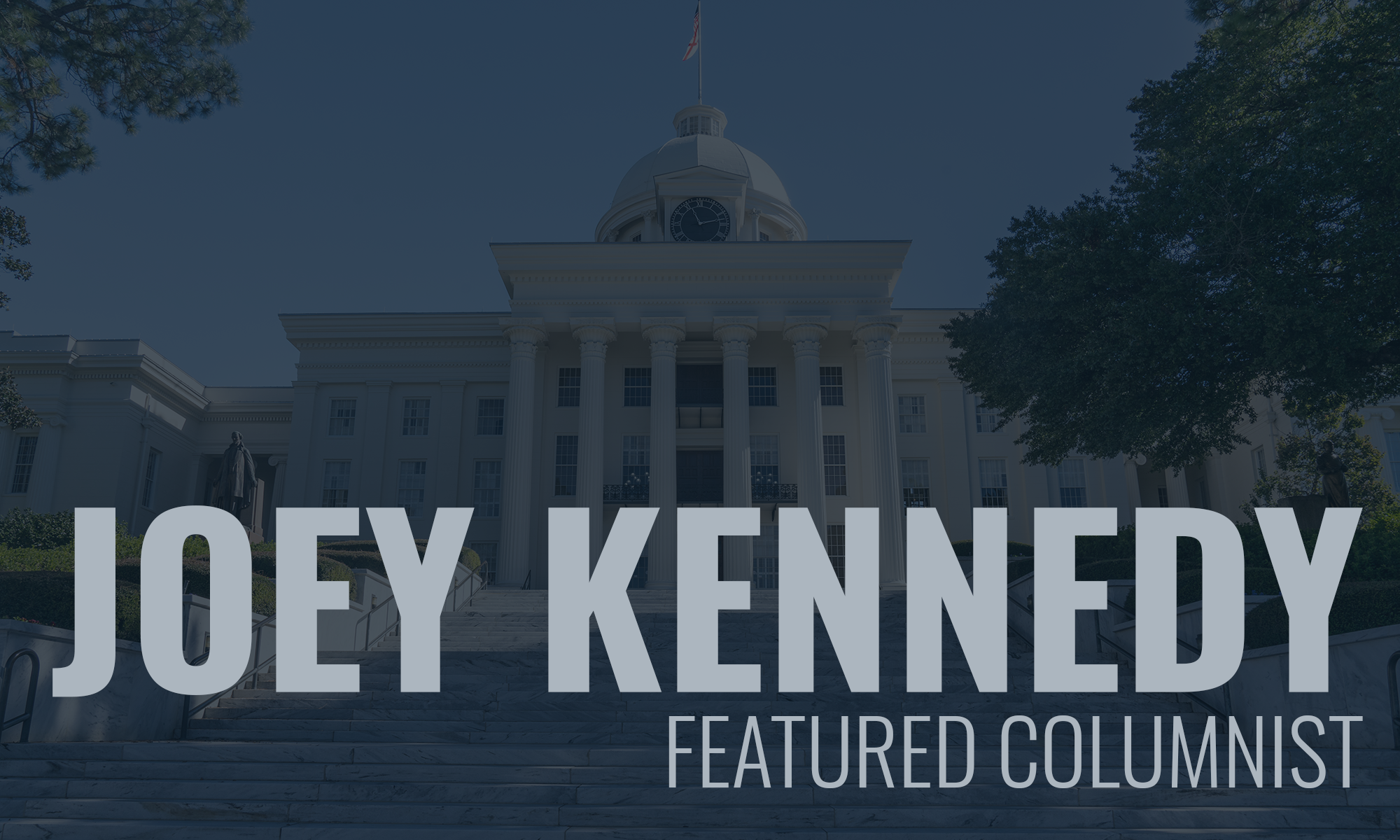 Thursday was Thanksgiving, and it's understandable that many people didn't have a lot to be thankful for. More than 260,000 people are dead because of the COVID-19 pandemic that Donald Trump simply ignored. Around 3 million people have been infected, with many of those suffering lifelong health complications from the virus.
A first Thanksgiving without loved ones. A first Christmas without loved ones bearing down.
Millions of people lost their jobs because of the pandemic. Hundreds of thousands are in danger of being evicted from their homes. Many don't have water or power or heat as the winter settles in.
Thanksgiving? Really?
Except …
Yes, there are many things to be thankful for. Our families, if we have them. Our friends, and we all have them. Our animals, and many of us have them.
We can be thankful that the long, horrible tenure of Donald Trump is nearly over. It's the end of an error.
We can hope that racism will be wrong again. That homophobia, misogyny, xenophobia, and cruelty will fall from the everyday ordinary to the awful extraordinary. Kids in cages, separated from their parents, no more. Chaos in government simply an anomaly at last.
We can hope. That alone is something to be thankful for.
The year 2020 has been a hot mess. Masks, social distancing, hand washing and sanitizing are the norm now. They may be forever.
We should be thankful that COVID-19 vaccines are on the horizon. But that's a strange thankfulness, and we cherish a vaccine for a disease that didn't have to spread as far and wide as it did. It was mismanaged as badly as a crisis can be mismanaged.
There still are people out there who refuse to wear masks or who believe the virus is a hoax. A doctor described people she was caring for who were dying, and all the time denying the virus existed, even to their last breaths.
That's certainly nothing to be thankful for.
Our health care workers, those on the front lines, deserve our thanks and our love. As do grocery store workers, first responders, teachers, and delivery people. Heroes work there.
I'm personally thankful for my wife of 41 years. My daughters in San Diego. My friends here and elsewhere. My pugs and other dogs and animals. I've got plenty to be thankful for, when we pare life down and don't expect so much.
The coming weeks are going to be difficult, no doubt about that.
Too many people traveled this Thanksgiving, and there's going to be a price to pay. Too many people are making plans for Christmas, and there's going to be a price to pay. Too many people are planning New Year's Eve celebrations, and there's going to be a price to pay.
Oh, I'll have some champagne and stay up until midnight on New Year's Eve, if only to witness that this damn year doesn't hang around for one second longer than is allowed.
Perhaps we can see a light at the end of this 2020 tunnel. Maybe by spring, we'll all be vaccinated, and this pandemic will be at the beginning of its end.
But if 2020 has taught us anything, it's that we can't count on, yes, anything.
This is Black Friday. The blackest Black Friday ever. Be careful out there. Wash your hands and wear a mask. Take care of each other. Believe in science. Don't trust a reality show president who, fortunately, finally has been fired.
Do your best to do your best. Let's have a new year that at least promises hope.
Dig deep and find what you're thankful for. Then hug it close with all your might.