Opinion | Montgomery is broken: A cautionary tale for the rest of Alabama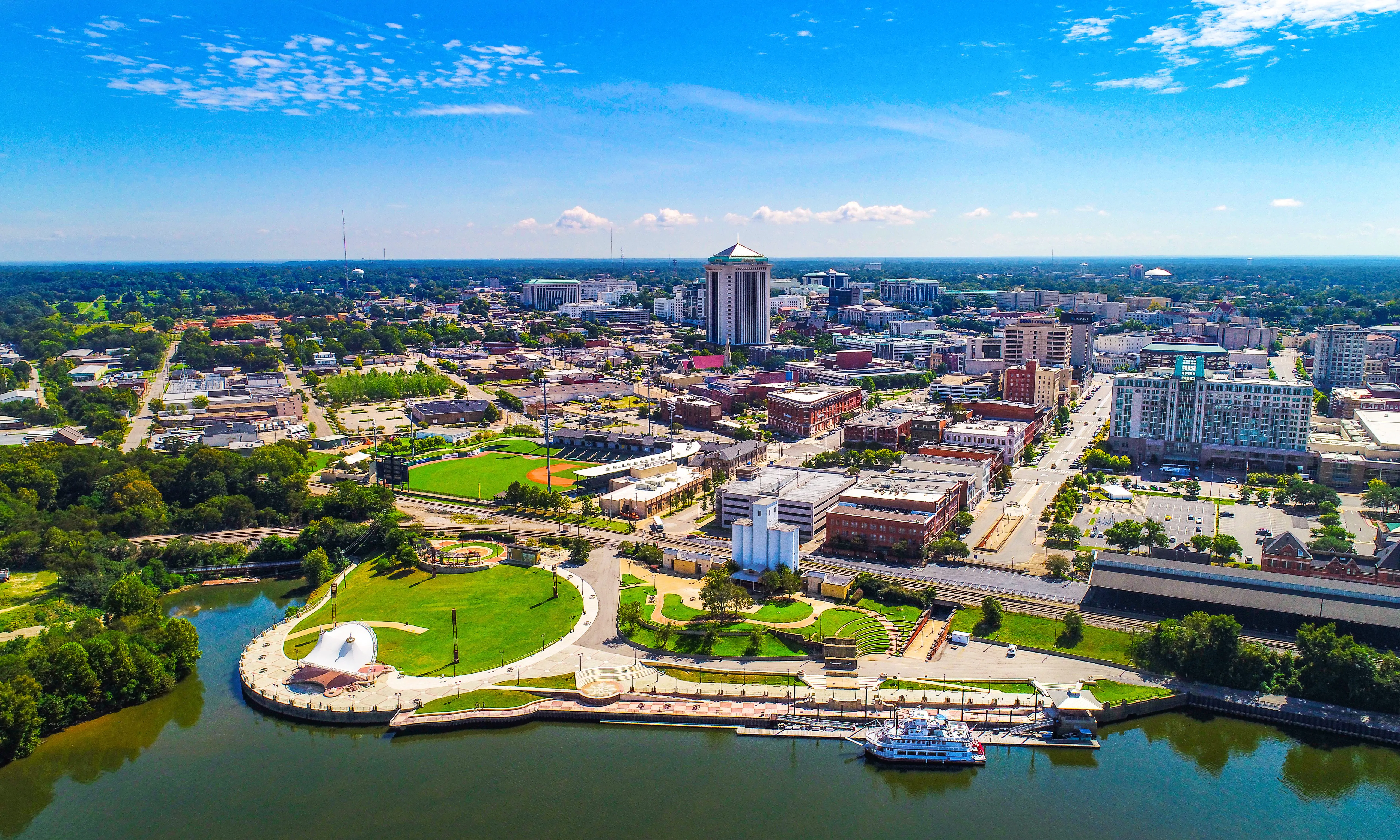 There was a mayoral forum on Wednesday night in Montgomery, where the 11 candidates for mayor presented their strategies for saving the town and restoring law and order. 
It is hopeless. 
Chances are, if you don't live in Montgomery, you don't care much about who is elected mayor or about the everyday problems that plague the city. But you should, if only because the current state of Montgomery is a cautionary tale for every city and town in Alabama. 
Montgomery is the story of what can go wrong when you do wrong. It is the story of how racism and indifference can forever scar a town. It is a story of the way racism slowly morphs into classism and destroys any city. 
Because Montgomery became what it is today by doing exactly the sorts of things people in towns all across Alabama are trying, as they form breakaway cities and breakaway school districts and isolate communities and stifle public transportation and generally insulate the upper-middle class-and-above sections of town from anyone and everyone beneath that social standing. 
Montgomery did all of that long ago — in the 1950s and 60s — and then just kept sequestering and segregating and isolating right up to today. 
Which is why the town is hopeless. And why every candidate who spoke on Wednesday night doesn't have a prayer of fixing the issues that plague that city — the crime, the stupid violence, the broken school system, the unwillingness of businesses to locate there, the citizens fleeing to any other city at the first opportunity. 
Now, don't get me wrong, Montgomery could be fixed. It would take time and devotion and lots and lots of money to do it, but it could be fixed. 
It won't be fixed. Because fixing it would require a whole lot of people who have played a role in breaking that city admitting that they were wrong and then forking over cash to pay for the repairs. 
They'll never do it. 
So, the best we can hope for, I think, is to learn from Montgomery. To take its lessons and its current-day examples and prevent other cities from suffering similar fates. 
And the most important lesson is this: The education of ALL CHILDREN is the key to your city's success. 
Pay for it now. Or your children and grandchildren will pay tenfold. 
The white fathers and grandfathers of Montgomery did not do this. Instead, in the 1950s, faced with the forced integration of public schools, the wealthy in Montgomery essentially set up their own segregated school systems by establishing private schools. 
At one point, Montgomery had more private schools than any other city in America. All so little white kids — rich, white kids — could avoid attending schools with black kids. 
Over time, thanks to various zoning issues, the placement of an Interstate, racist mortgage lending practices and sketchy public transportation routes, that racism slowly morphed into classism. Because poorer whites couldn't move out of the "bad" neighborhoods fast enough, as Montgomery's white, upper-middle class slowly drifted east. 
And so, what was left behind were public schools and neighborhoods filled with poor people. 
With poverty comes the crimes of opportunity, the drug use and drug sales and the poor academic performances of students who live tough lives and receive little guidance. 
Gangs and drugs and petty street crime become a way of life. And every day the violence slowly and steadily increases, and spreads, as angry children who are desperate to achieve anything in life embrace the goals of gang leaders and criminals. 
None of this was too big of a problem, of course, when the violence and crime and death were mostly contained within the black/poor communities of Montgomery. But today, after generations have been denied a decent education and have turned to the streets to make a life, it can't be contained. 
Now there are daily shootings. A couple of weeks ago, there was a full-fledged gunfight on a street near several popular restaurants. On Thursday night, there was a shooting near the campus of Alabama State University that left two dead and three more injured. 
Every year, Montgomery's murder rate hovers around a record high. And even with the cops in the town fixing crime stats, the crime rates are atrocious. 
But this is the penance for Montgomery's sins. For believing that you could throw away thousands of young kids, simply because they were black or brown or poor or some combination, and deny them hope and love and a dream, and that there would be no consequences for it. 
And it will be the penalty for any community that is heartless enough to take such actions. 
Eventually, you will run out of schemes. You will run out of places to run. 
If you doubt this, just remember Montgomery.
Print this piece
Opinion | Alabama close to allowing hot dogs to be rescued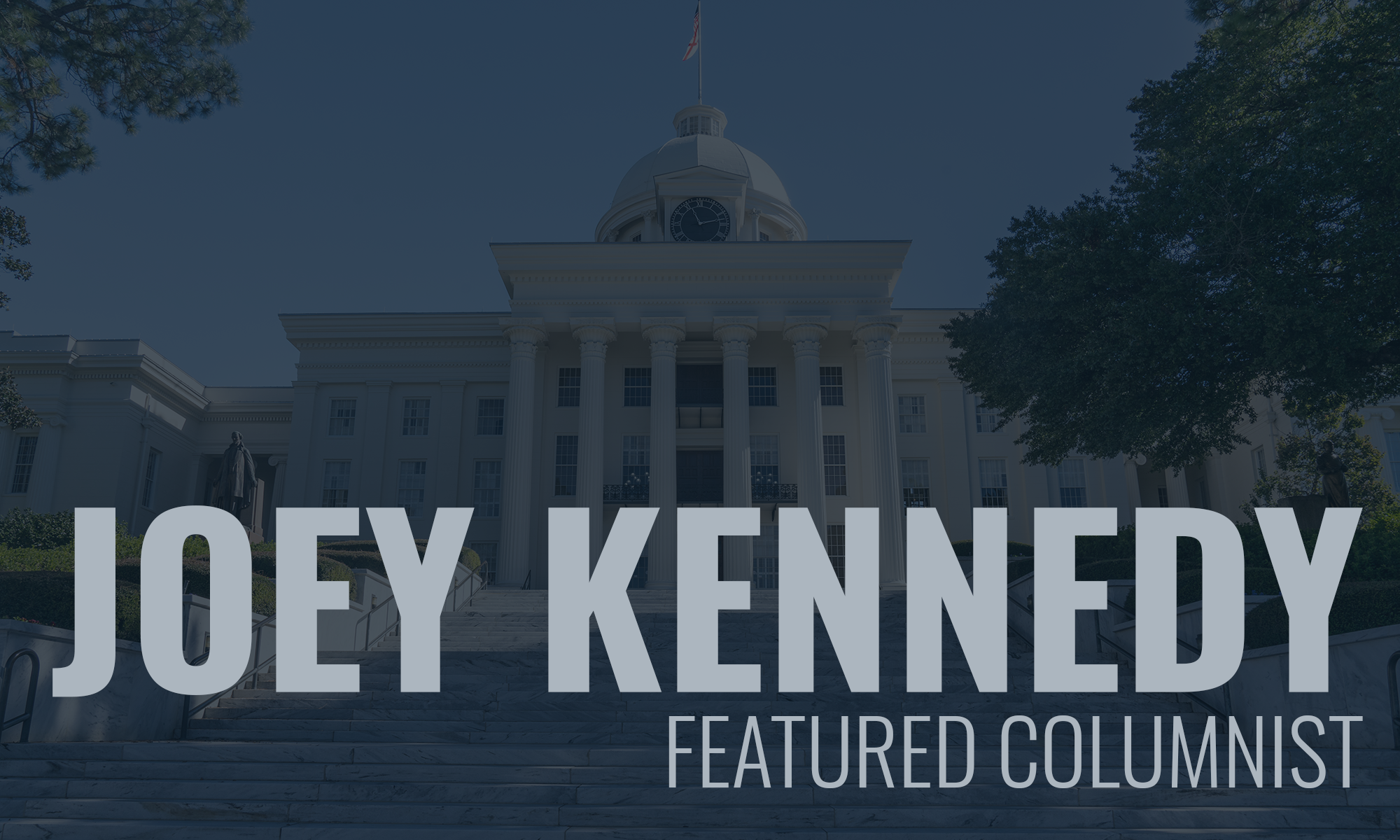 Most readers know that we've had a grumble of pugs for years. We lost four in the grumble last year. All of our dogs are rescues, and most of them have some disability: unable to walk well, blindness, incontinence, a perpetually crooked head.
And most of the pugs are elderly, so we expect to lose a few this year. Our youngest is Nellie Bly, at about 2 years old. We have a group of older pugs that are around 10-11 years old. Several came from puppy mills. One was surrendered to a vet tech when his owners took him to be put down because the owner's granddaughter wanted a different dog (I know!). The veterinarian naturally was not going to euthanize a healthy animal, and about a week later, Peerey came to us.
Pugs are bred to do one thing: Sit with their humans, mostly on their laps or next to them on the bed. All of ours are bed pugs. They snore; we adore.
I say all of this to underscore that Veronica and I know not ever to leave one of our dogs in a locked car, especially during the summer. But every year, we hear stories of the careless owners who leave their dog (or dogs) in the backseat of a vehicle while they run an errand. The errand takes longer than the owner thought, and heat builds in the car. Too often, that kills the pet, just like it does children, and that happens all too often as well.
As of 2019, 31 states had laws that either prohibit leaving an animal confined in a vehicle under dangerous conditions or provide civil immunity (protection from being sued) for a person who rescues a distressed animal from a vehicle.
Alabama – finally – is on the cusp of joining that group.
A bill (SB67) sponsored by Sen. Jimmy Holley, R-Elba, will allow good Samaritans to rescue pets left in a car if they are clearly in danger from either the heat or cold. The bill provides criminal immunity to civilians and grants civil and criminal immunity to law enforcement officers who rescue an animal.
Important, too, is that bill prevents owners from leaving their animals in a vehicle in a manner that creates an unreasonable risk of harm. If they do, they can be charged with second-degree animal abuse.
It doesn't take long for the situation in a vehicle to deteriorate, either. 
Even on a mild day, the heat inside a car can go off the rails. According to reports, if the outside temperature is 70 degrees (f), the interior of a vehicle can heat up to 89 degrees in 10 minutes. After a half-hour, the interior temp can be 104 degrees. Of course, it's much worse on hotter days.
At 80 degrees, a vehicle's inside temperature is at 99 degrees; after a half-hour, the animal is trying to survive in a 114-degree oven. And at 95 degrees, not an unusual June, July, or August temperature in Alabama, the inside temp of a vehicle is about 130 degrees.
Humans can't even survive long at those temperatures.
There are conditions before a good Samaritan can step up, but they're not unusual in states that already have similar laws: Among them:
■
The person has a good faith belief that the confined domestic animal is in imminent danger of suffering physical injury or death unless the domestic animal is removed from the motor vehicle;
■
T
he person determines that the motor vehicle is locked or there is no reasonable manner in which the person can remove the domestic animal from the vehicle;
■
B
efore entering the motor vehicle, the person notifies a peace officer, emergency medical service provider or first responder or an animal control enforcement agency or deputy of the confined domestic animal;
■
T
he person does not use more force than is necessary under the circumstances to enter the motor vehicle and remove the domestic animal from the vehicle.
■
Remains with the animal in a safe location in reasonable proximity to the motor vehicle until law enforcement or other first responders arrive.
■
Maintains control of the animal at all times to prevent harm to the animal or others.
There are other conditions that make less sense, however. The bill as passed 33-0 by the state Senate requires the ambient temperature in the vehicle be 99 degrees or higher before a citizen or first-responder can intervene.
I can tell you that a half-hour in a car at 95 degrees will kill a pug; a Lab or Golden might survive that temperature for awhile, but remember, every minute the car's interior is getting hotter. Pugs are brachycephalic – short nosed – and have trouble breathing outside at 80 or 85 degrees.
Other short-nosed breeds like English Bulldogs, French Bulldogs, and Boston Terriers, have the same issue. It's one reason why they snort and snore, even in the winter.
Generally, we can tell when a dog locked in a car is distressed, and few good Samaritans are going to be carrying a temperature gauge with them.
Still, the House needs to pass this bill as soon as possible. Spring and summer aren't that far off, and, no doubt, there will be animals to rescue.
Joey Kennedy, a Pulitzer Prize winner, writes a column every week for Alabama Political Reporter.
Email: [email protected]
Print this piece