Opinion | Montgomery is broken: A cautionary tale for the rest of Alabama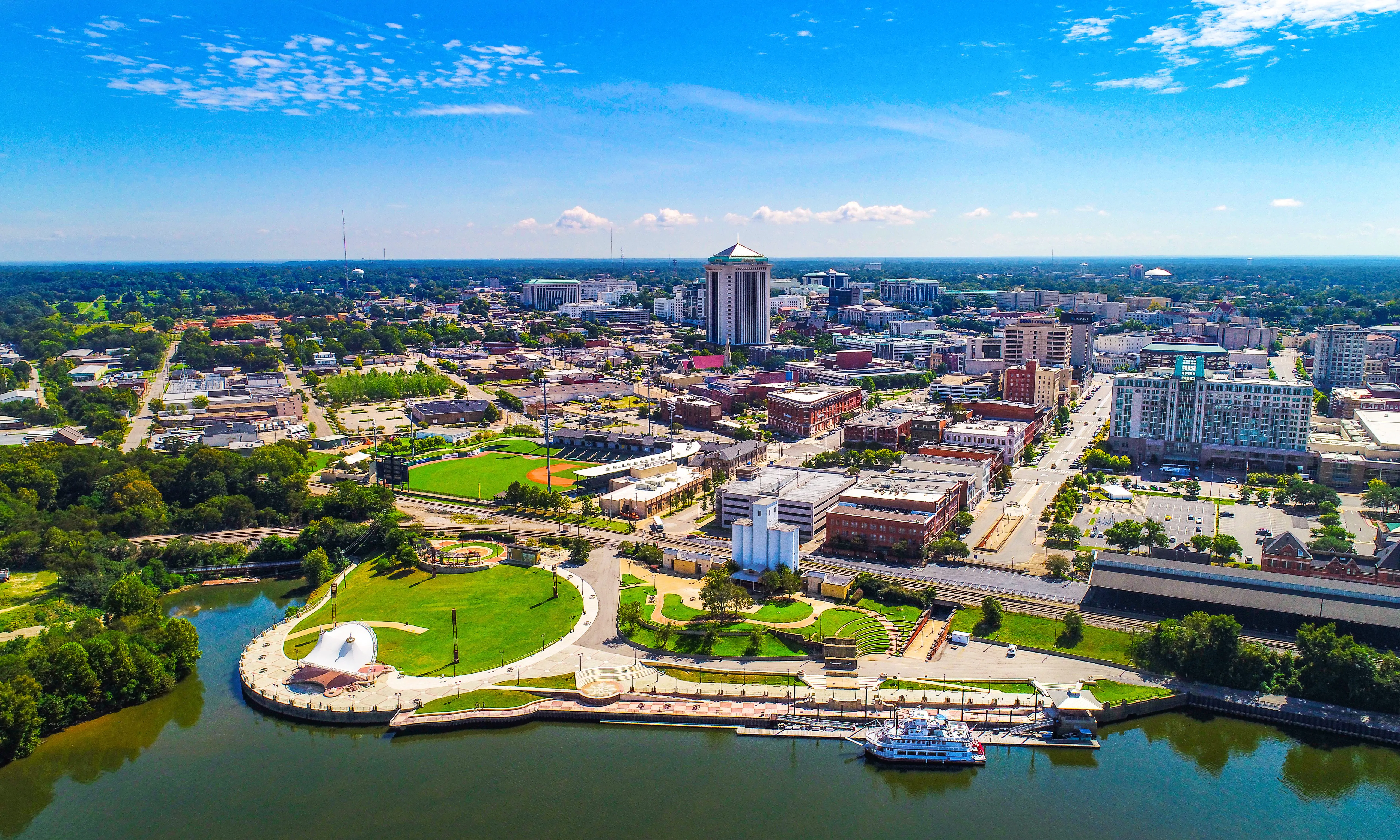 There was a mayoral forum on Wednesday night in Montgomery, where the 11 candidates for mayor presented their strategies for saving the town and restoring law and order. 
It is hopeless. 
Chances are, if you don't live in Montgomery, you don't care much about who is elected mayor or about the everyday problems that plague the city. But you should, if only because the current state of Montgomery is a cautionary tale for every city and town in Alabama. 
Montgomery is the story of what can go wrong when you do wrong. It is the story of how racism and indifference can forever scar a town. It is a story of the way racism slowly morphs into classism and destroys any city. 
Because Montgomery became what it is today by doing exactly the sorts of things people in towns all across Alabama are trying, as they form breakaway cities and breakaway school districts and isolate communities and stifle public transportation and generally insulate the upper-middle class-and-above sections of town from anyone and everyone beneath that social standing. 
Montgomery did all of that long ago — in the 1950s and 60s — and then just kept sequestering and segregating and isolating right up to today. 
Which is why the town is hopeless. And why every candidate who spoke on Wednesday night doesn't have a prayer of fixing the issues that plague that city — the crime, the stupid violence, the broken school system, the unwillingness of businesses to locate there, the citizens fleeing to any other city at the first opportunity. 
Now, don't get me wrong, Montgomery could be fixed. It would take time and devotion and lots and lots of money to do it, but it could be fixed. 
It won't be fixed. Because fixing it would require a whole lot of people who have played a role in breaking that city admitting that they were wrong and then forking over cash to pay for the repairs. 
They'll never do it. 
So, the best we can hope for, I think, is to learn from Montgomery. To take its lessons and its current-day examples and prevent other cities from suffering similar fates. 
And the most important lesson is this: The education of ALL CHILDREN is the key to your city's success. 
Pay for it now. Or your children and grandchildren will pay tenfold. 
The white fathers and grandfathers of Montgomery did not do this. Instead, in the 1950s, faced with the forced integration of public schools, the wealthy in Montgomery essentially set up their own segregated school systems by establishing private schools. 
At one point, Montgomery had more private schools than any other city in America. All so little white kids — rich, white kids — could avoid attending schools with black kids. 
Over time, thanks to various zoning issues, the placement of an Interstate, racist mortgage lending practices and sketchy public transportation routes, that racism slowly morphed into classism. Because poorer whites couldn't move out of the "bad" neighborhoods fast enough, as Montgomery's white, upper-middle class slowly drifted east. 
And so, what was left behind were public schools and neighborhoods filled with poor people. 
With poverty comes the crimes of opportunity, the drug use and drug sales and the poor academic performances of students who live tough lives and receive little guidance. 
Gangs and drugs and petty street crime become a way of life. And every day the violence slowly and steadily increases, and spreads, as angry children who are desperate to achieve anything in life embrace the goals of gang leaders and criminals. 
None of this was too big of a problem, of course, when the violence and crime and death were mostly contained within the black/poor communities of Montgomery. But today, after generations have been denied a decent education and have turned to the streets to make a life, it can't be contained. 
Now there are daily shootings. A couple of weeks ago, there was a full-fledged gunfight on a street near several popular restaurants. On Thursday night, there was a shooting near the campus of Alabama State University that left two dead and three more injured. 
Every year, Montgomery's murder rate hovers around a record high. And even with the cops in the town fixing crime stats, the crime rates are atrocious. 
But this is the penance for Montgomery's sins. For believing that you could throw away thousands of young kids, simply because they were black or brown or poor or some combination, and deny them hope and love and a dream, and that there would be no consequences for it. 
And it will be the penalty for any community that is heartless enough to take such actions. 
Eventually, you will run out of schemes. You will run out of places to run. 
If you doubt this, just remember Montgomery.
Print this piece
Opinion | What happened in Huntsville Wednesday night was disgraceful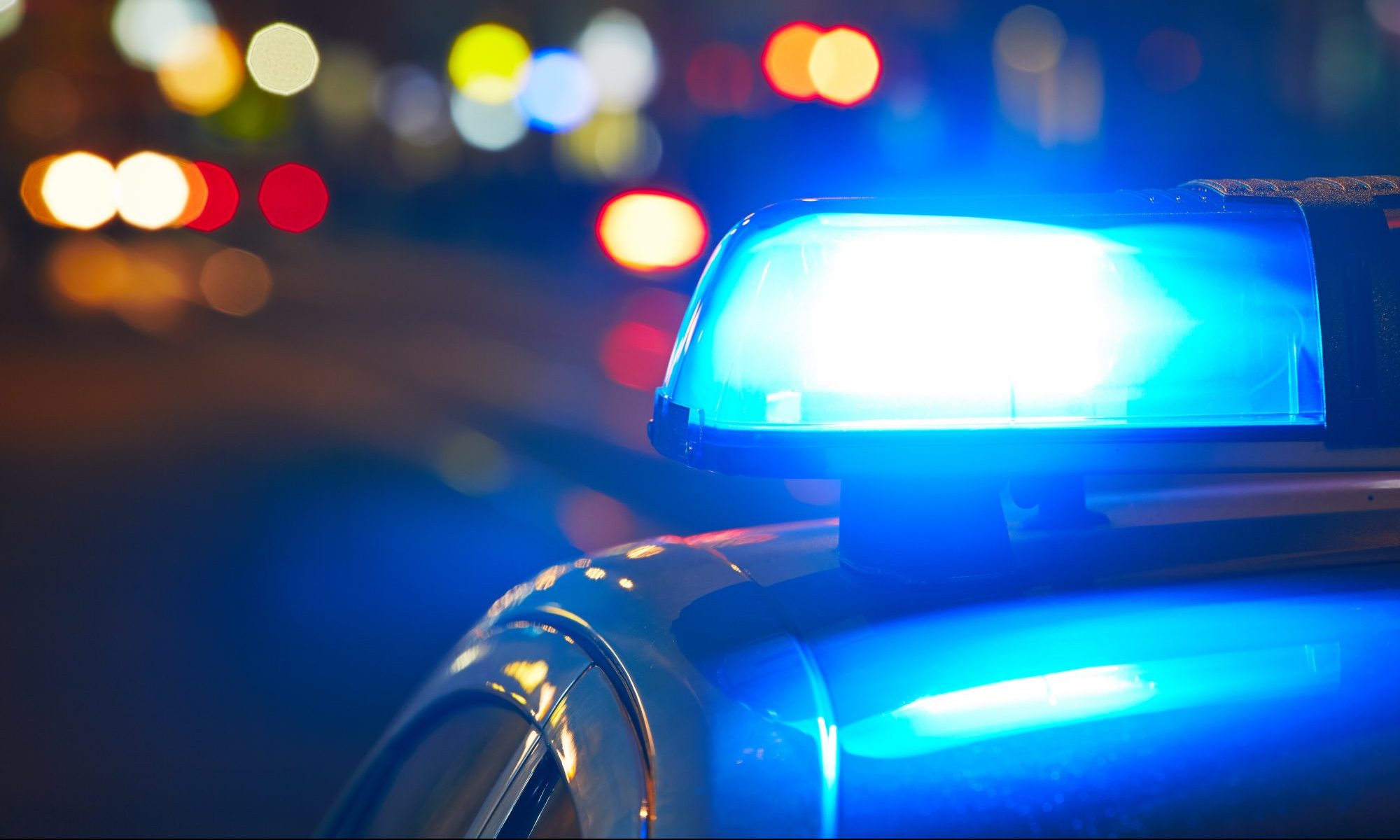 Law enforcement officers in Huntsville assaulted dozens of people Wednesday night following a peaceful protest and march. 
This is the accurate description of what took place in Huntsville. 
I don't care what you heard on "the news" or what you read on Facebook or Twitter. That's what happened. 
Following a peaceful protest downtown — for which the NAACP obtained a permit, because it planned to block traffic — dozens of protesters, gathered to speak out about police brutality of black citizens in the aftermath of the murder of George Floyd, began to march around the downtown area. 
This is their right. It is guaranteed by the U.S. constitution. 
Contrary to popular belief, and according to legal guidance posted by the American Civil Liberties Union, you do NOT need a permit to peacefully assemble. In fact, it is against the law for anyone — or any law enforcement agency — to prevent you from peacefully assembling in response to a breaking news event.  
And yet, that's exactly what happened in Huntsville. 
Huntsville Police, the Madison County Sheriff's Department and — for some reason that no one could immediately explain — the Alabama State Troopers began firing tear gas and rubber bullets at people who were peacefully marching. 
In attempting to explain why such actions occurred, Lt. Michael Johnson of HPD essentially admitted that officers acted improperly. 
He told TV station WHNT-19 that officers attempted to clear the area by telling the lawfully gathered crowd to disperse. When the crowd instead decided to exercise its right to assemble, Johnson said, officers began using force, including firing the rubber bullets at innocent men, women and children and spraying the crowd with pepper spray and tear gas. 
(Just a quick little FYI: Tear gas has been deemed a chemical agent and the Geneva Convention specifically bans its use in war. But it's still legal for police departments to toss into peaceful crowds.)
Johnson said officers used force because they weren't "going to roll the dice" and take a chance that the crowd could become hostile. 
Which — and while I'm no attorney, I feel comfortable going out on this limb — is not how the law works. You can't impose force because you believe someone might break the law. Particularly when there is no evidence of that. 
And how do we know there is no evidence of it? 
Because Johnson just kept on talking during that interview, an interview led by WHNT's Jerry Hayes, who was — and I'll put this kindly — very police-friendly. As Hayes praised the police response and told everyone that the cops really had no choice but to clear the area by gassing children, Johnson explained just how well it had all gone. 
No officers were injured, Johnson said. No property was damaged, he said. They even had single-digit arrests/detainments, he said. 
So, again, law enforcement fired rubber bullets at peacefully assembled men, women and children who didn't damage property, didn't assault police officers and had every right to march on and alongside a public street. 
It's not hard to understand why people are marching against police abuse. 
Democratic state Rep. Anthony Daniels, who represents the Huntsville area and who spoke earlier in the evening at the NAACP-organized event, compared the actions and the optics of the police attacking citizens to "Bloody Sunday" in Selma. On that day in 1965, Alabama State Troopers attacked a group of peaceful marchers because the marchers refused to disperse, and instead continued their march out of Selma towards Montgomery.
"I want someone to explain to me what the state troopers were doing at a peaceful event," Daniels said. "What happened was a disgrace. That was a peaceful protest. Those people were following the laws and were not out of line."
The same cannot be said for the officers. 
There are a number of videos of cops from various agencies firing tear gas canisters at people who are posing no threat, and in most cases are backing away from the officers, and randomly spraying down groups of people with pepper spray for no discernable reason. In one video that was viewed several hundred thousand times by late Wednesday evening, an HPD officer exits his patrol car, pepper spray in hand, and just starts strolling along, periodically dousing terrified people with the spray. 
It was disgraceful. It was ignorant. It was, most of all, simply wrong. 
There has been a lot of condemnation over the last few days of violent protests and criminal acts. And rightfully so. While many people understand and can empathize with the anger that lies beneath these protests, the majority doesn't want to watch cities burn. 
I hope the same people who condemned those acts will also speak out against the violence committed by law enforcement in Huntsville on Wednesday.
Print this piece