Opinion | Montgomery is broken: A cautionary tale for the rest of Alabama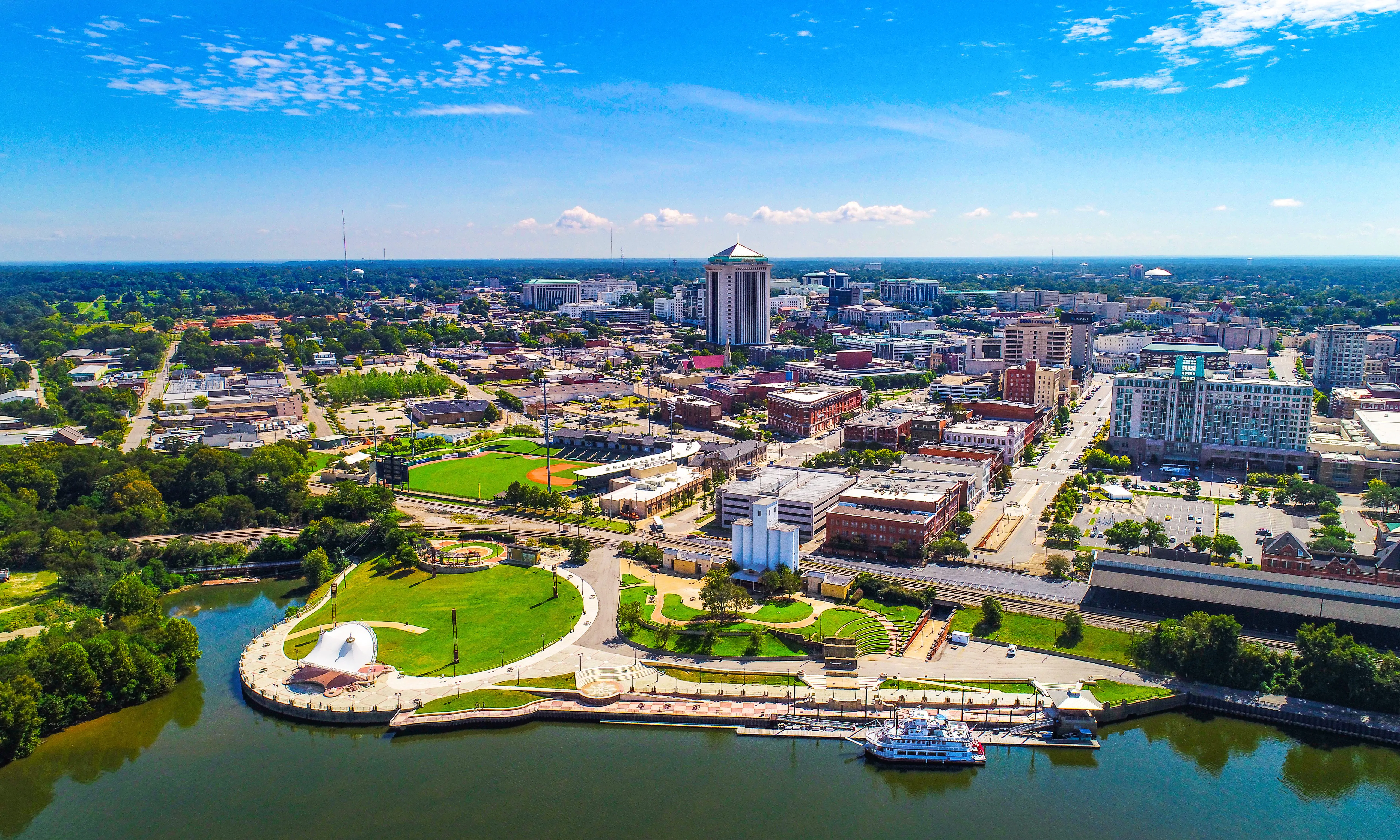 There was a mayoral forum on Wednesday night in Montgomery, where the 11 candidates for mayor presented their strategies for saving the town and restoring law and order. 
It is hopeless. 
Chances are, if you don't live in Montgomery, you don't care much about who is elected mayor or about the everyday problems that plague the city. But you should, if only because the current state of Montgomery is a cautionary tale for every city and town in Alabama. 
Montgomery is the story of what can go wrong when you do wrong. It is the story of how racism and indifference can forever scar a town. It is a story of the way racism slowly morphs into classism and destroys any city. 
Because Montgomery became what it is today by doing exactly the sorts of things people in towns all across Alabama are trying, as they form breakaway cities and breakaway school districts and isolate communities and stifle public transportation and generally insulate the upper-middle class-and-above sections of town from anyone and everyone beneath that social standing. 
Montgomery did all of that long ago — in the 1950s and 60s — and then just kept sequestering and segregating and isolating right up to today. 
Which is why the town is hopeless. And why every candidate who spoke on Wednesday night doesn't have a prayer of fixing the issues that plague that city — the crime, the stupid violence, the broken school system, the unwillingness of businesses to locate there, the citizens fleeing to any other city at the first opportunity. 
Now, don't get me wrong, Montgomery could be fixed. It would take time and devotion and lots and lots of money to do it, but it could be fixed. 
It won't be fixed. Because fixing it would require a whole lot of people who have played a role in breaking that city admitting that they were wrong and then forking over cash to pay for the repairs. 
They'll never do it. 
So, the best we can hope for, I think, is to learn from Montgomery. To take its lessons and its current-day examples and prevent other cities from suffering similar fates. 
And the most important lesson is this: The education of ALL CHILDREN is the key to your city's success. 
Pay for it now. Or your children and grandchildren will pay tenfold. 
The white fathers and grandfathers of Montgomery did not do this. Instead, in the 1950s, faced with the forced integration of public schools, the wealthy in Montgomery essentially set up their own segregated school systems by establishing private schools. 
At one point, Montgomery had more private schools than any other city in America. All so little white kids — rich, white kids — could avoid attending schools with black kids. 
Over time, thanks to various zoning issues, the placement of an Interstate, racist mortgage lending practices and sketchy public transportation routes, that racism slowly morphed into classism. Because poorer whites couldn't move out of the "bad" neighborhoods fast enough, as Montgomery's white, upper-middle class slowly drifted east. 
And so, what was left behind were public schools and neighborhoods filled with poor people. 
With poverty comes the crimes of opportunity, the drug use and drug sales and the poor academic performances of students who live tough lives and receive little guidance. 
Gangs and drugs and petty street crime become a way of life. And every day the violence slowly and steadily increases, and spreads, as angry children who are desperate to achieve anything in life embrace the goals of gang leaders and criminals. 
None of this was too big of a problem, of course, when the violence and crime and death were mostly contained within the black/poor communities of Montgomery. But today, after generations have been denied a decent education and have turned to the streets to make a life, it can't be contained. 
Now there are daily shootings. A couple of weeks ago, there was a full-fledged gunfight on a street near several popular restaurants. On Thursday night, there was a shooting near the campus of Alabama State University that left two dead and three more injured. 
Every year, Montgomery's murder rate hovers around a record high. And even with the cops in the town fixing crime stats, the crime rates are atrocious. 
But this is the penance for Montgomery's sins. For believing that you could throw away thousands of young kids, simply because they were black or brown or poor or some combination, and deny them hope and love and a dream, and that there would be no consequences for it. 
And it will be the penalty for any community that is heartless enough to take such actions. 
Eventually, you will run out of schemes. You will run out of places to run. 
If you doubt this, just remember Montgomery.
Opinion | No peace, no calm, but that's "normal"
"My students and I are on a first-name basis. But when I can't call their names, it leaves me confused and frustrated. Like the world we live in today."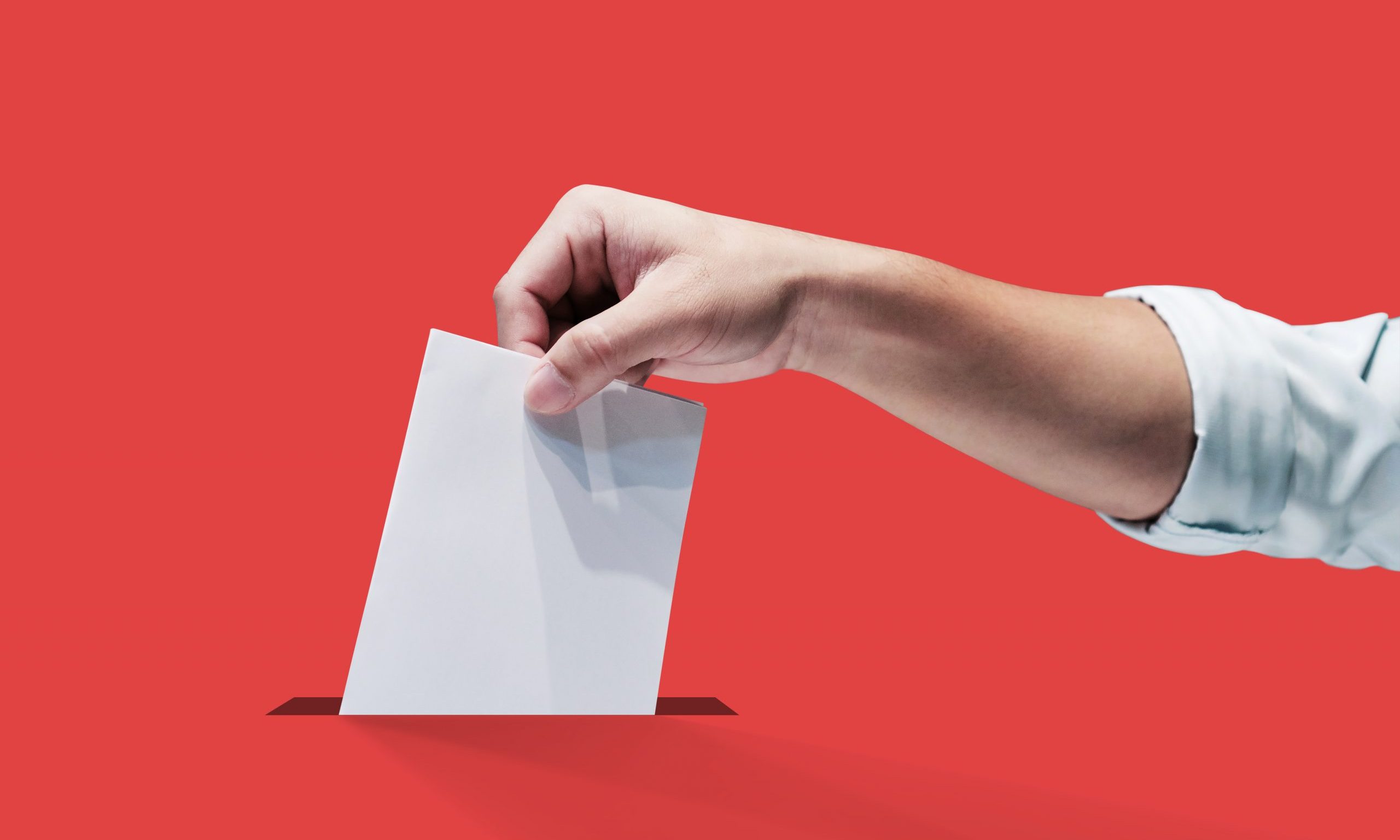 I have more than 100 students in my classes at UAB, and I can call only a few by name. Masks are important, but I haven't yet learned to memorize foreheads, and that's really all I see when I look at a student's face. A few, with either a distinctive hair cut or color, or who have other identifying features in the upper half of their faces, I can name. Not many, though.
My students and I are on a first-name basis. But when I can't call their names, it leaves me confused and frustrated.
Like the world we live in today. Like these United States. Like Alabama.
A worsening pandemic, unrest across the country, a chaotic election a few days away, an economy in the tank, it is difficult for me to feel settled. Grounded. Peaceful. Calm.
The 300th or so hurricane just zipped through Alabama this week. The storm was named Zeta because we're out of names for hurricanes. And there's still fully a month remaining in the hurricane season. Eta is next.
We may not know who the next president will be even by the end of next week. Or we could know Tuesday night if it's the blowout for Democrats that predictions say it will be. If former Vice President Joe Biden wins Florida, Michigan, or Wisconsin, it's pretty much over for President Donald Trump.
But, then, we know how well the heavily favored candidates sometimes do, right Hillary?
Remember, if Trump does lose in Jimmy Carter proportions, he's still going to be president for another two-and-a-half months. There's no predicting what he'll do during that time, but we know this for sure: No peace. No calm.
Our hope in Alabama has to be that U.S. Sen. Doug Jones is re-elected. That's the only choice that makes sense. A washed-up, mediocre football coach who doesn't have a clue about government and who has spent most of his time in Florida will not represent the state well, especially if the Senate goes Democratic, as expected.
Jones is no "California liberal," as one columnist with Alabama Political Reporter described him. That's just a plea to the uninformed voter in a typical Republican effort to falsely spin Jones as something he is not. Hell, I wish Jones was a California liberal. We could use some of that in Alabama. Instead, for the most part, all our elected officials are simply philosophical clones of each other.
There are no new ideas. No effort to take the state forward. In most every quality-of-life category, Alabama ranks at the bottom or near it. Our current leadership seems determined to keep us there.
Our elected officials don't even learn from their mistakes. Anti-masker Lt. Gov. Will Ainsworth contracted the coronavirus, and, thankfully, he recovered. Still, he remains against the mask mandate.
Trump contracted the coronavirus, too, and after being surrounded by a grumble of the best doctors at one of the best hospitals, he came back, snatched that mask off his face, and almost immediately began holding those foolish superspreader political rallies again.
The cult members attend, many without masks or social distancing, and some of the cult members die.
Meanwhile, Trump flies away in that fancy jet we taxpayers own, and, in at least one case, leaves his supporters stranded outside in the bitter cold for hours. Loyalty to the cult of Trump pays huge dividends, I write sarcastically.
There is no peace. No calm. This is not to be had in the America Trump made "great" again.
And I don't know my students when I see them. I must memorize foreheads.
Even so, the masks are important, as is social distancing. I can ask a student what her name is, and when it's one I have known for years, I can apologize. A small inconvenience to stay well.
The student always offers grace, always tells me it's OK.
We both pretend that's just normal.