Birmingham psychologist pleads guilty to defrauding Alabama Medicaid Agency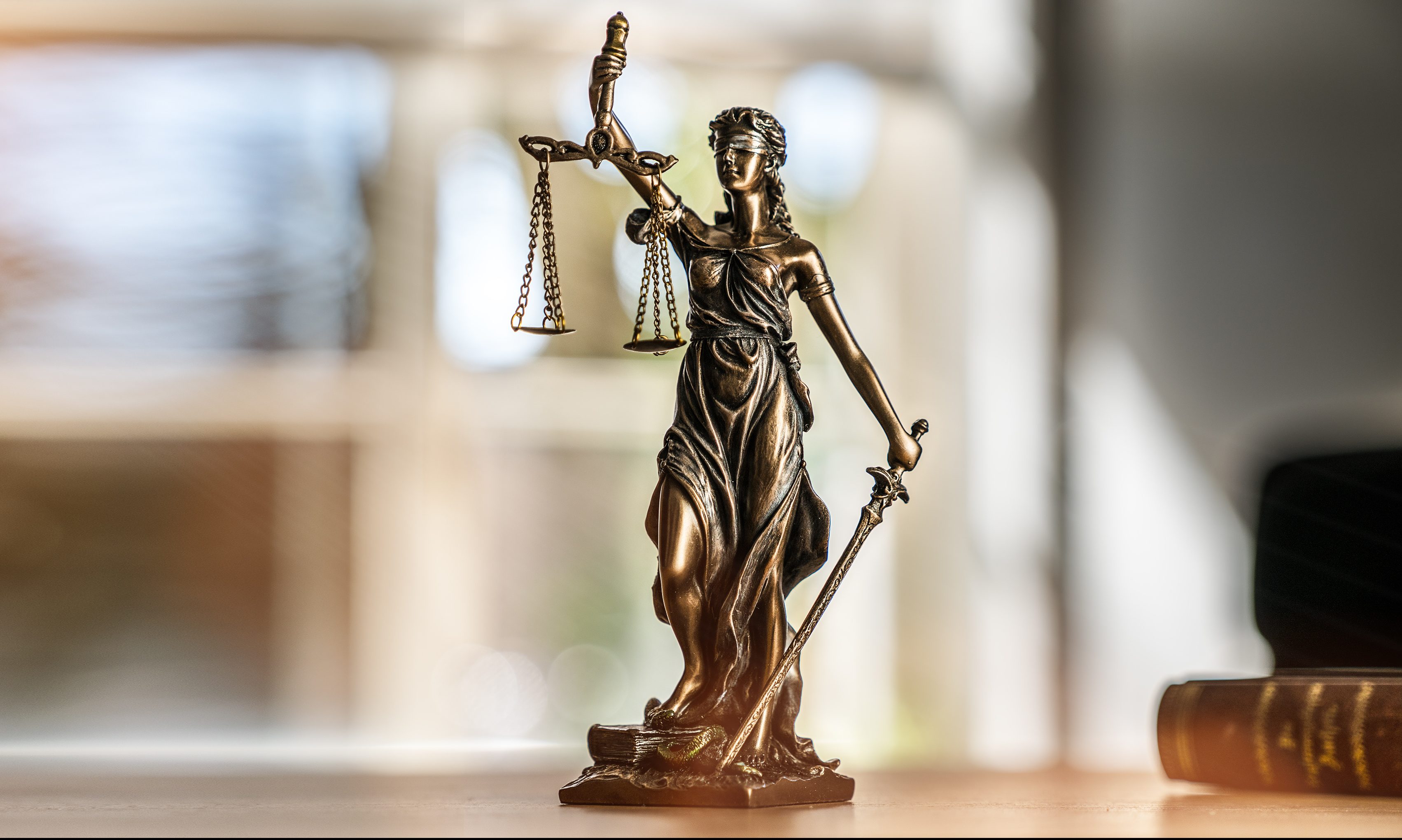 Sharon D. Waltz agreed Thursday to plead guilty to a one-count charge of defrauding the Alabama Medicaid Agency by filing false claims for counseling services that were not provided.
U.S. Attorney Jay E. Town, U.S. Department of Health and Human Services-OIG Special Agent in Charge Derrick L. Jackson, and Alabama Attorney General Steve Marshall announced the guilty plea on Thursday.
Waltz, age 50, operated Capstone Medical Resources in a number of locations around Alabama, with its primary office in Birmingham.
Among other services, Waltz provided individual and group counseling sessions for at-risk youth. The information charges that many of the services billed to the Alabama Medicaid Agency were never performed.
Waltz has agreed to plead guilty to conspiracy to defraud Medicaid of at least $1.5 million and has agreed to pay $1.5 million in restitution to Medicaid.
"The greed of this defendant deprived mental health care to many at-risk young people in Alabama, with the focus on profit rather than the efficacy of care," Town said. "The costs are not just monetary, but have social and health impacts on the entire Northern District. This prosecution, and this investigation, demonstrates what is possible when federal and state law enforcement agencies work together."
"This defendant was entrusted to provide essential mental health care for young people who were at risk, and to provide these services through an agency with scarce resources for vulnerable Alabamians who are truly in need," said Attorney General Marshall. "Her actions demonstrate a callous abuse of this trust and a fraud of staggering proportions against the Alabama Medicaid Agency and the taxpayers of our state. Thankfully, the vigilance of this agency served to protect public funds from further misuse and she has been held to account and punished for her crimes."
"Stealing taxpayer dollars meant for vital community services will not be tolerated," said Derrick L. Jackson, Special Agent in Charge for the Office of Inspector General of the U.S. Department of Health and Human Services. "The OIG will continue to work with our partners at the Alabama Medicaid Fraud Control Unit to ensure that fraud schemes such as these are identified and the perpetrators punished."
An investigation was initiated by the Program Integrity Division of the Alabama Medicaid Agency after an audit showed that Waltz's billings to the Medicaid Agency had increased from $99,000 in 2015 to more than $2.2 million in 2017.
The Program Integrity Division referred its findings to the Attorney General's Medicaid Fraud Control Unit after Waltz submitted falsified records during the Program Integrity audit.
A subsequent investigation was conducted by the Medicaid Fraud Control Unit and the Office of Investigations of the U.S. Department of Health and Human Services Office of Inspector General. This investigation determined that the majority of claims submitted by Capstone during 2016 through 2018 were fraudulent and that Waltz submitted and directed her employees to submit claims for counseling services that never occurred, and in some instances for individuals, including family members and friends of employees, who never received services at all.
The U.S. Department of Health and Human Services OIG, the Alabama Attorney General's Medicaid Fraud Control Unit, and the Program Integrity Division of the Alabama Medicaid Agency, investigated the case, which Assistant U.S. Attorney J.B. Ward and Assistant Attorney General Bruce Lieberman, working as a Special Assistant U.S. Attorney, are prosecuting.
According to the Office of the Inspector General at the U.S. Department of Health and Human Services, in 2016 the Alabama Attorney General's Medicaid Fraud Control Unit (MFCU) conducted 62 Medicaid fraud investigations, returned 23 indictments, and 11 civil settlements/judgements. The unit's eight member staff recovered $17,034,541 at a cost of just $1,379,311. By comparison Mississippi's MFCU has a staff of 35, conducted 521 investigations, returned 54 indictments, 64 convictions, 14 civil settlements/judgement, and recovered $19,821,844 at a cost of $3,406,060. Georgia's MFCU has a staff of 44, conducted 495 investigations, returned 19 indictments, 15 convictions, 18 civil settlements/judgement, and recovered $31,571,210 at a cost of $4,719,262. Tennessee's MFCU has a staff of 36, conducted 273 investigations, returned 35 indictments, 44 convictions, 22 civil settlements/judgement, and recovered $105,835,521 at a cost of $4,828,604. Florida's MFCU has a staff of 156, conducted 664 investigations, returned 78 indictments, 51 convictions, 21 civil settlements/judgement, and recovered $165,545,781 at a cost of $17,316,568. Louisiana's MFCU has a staff of 54, conducted 492 investigations, returned 86 indictments, 75 convictions, 16 civil settlements/judgement, and recovered $40,374,660 at a cost of $5,710,826.
Medicaid has become increasingly burdensome on the State of Alabama. It is by far the most expensive program in Alabama's state general fund budget.
Federal and state spending on Medicaid is skyrocketing. According to the Office of the Actuary at the Centers for Medicare and Medicaid Services (CMS), combined federal and state Medicaid spending has increased from $206.2 billion in 2000 to $529 billion projected for 2015. By 2023, total spending will reach $835 billion, of which the federal share will be $497.4 billion, and the state share will be $337.5 billion.
(Information on Medicaid spending was obtained from original reporting by the Heritage Foundation's Nina Owarchenko.)
Opinion | Thinking: I'll know it when I see it
"Have we accumulated so much knowledge that we know nothing?"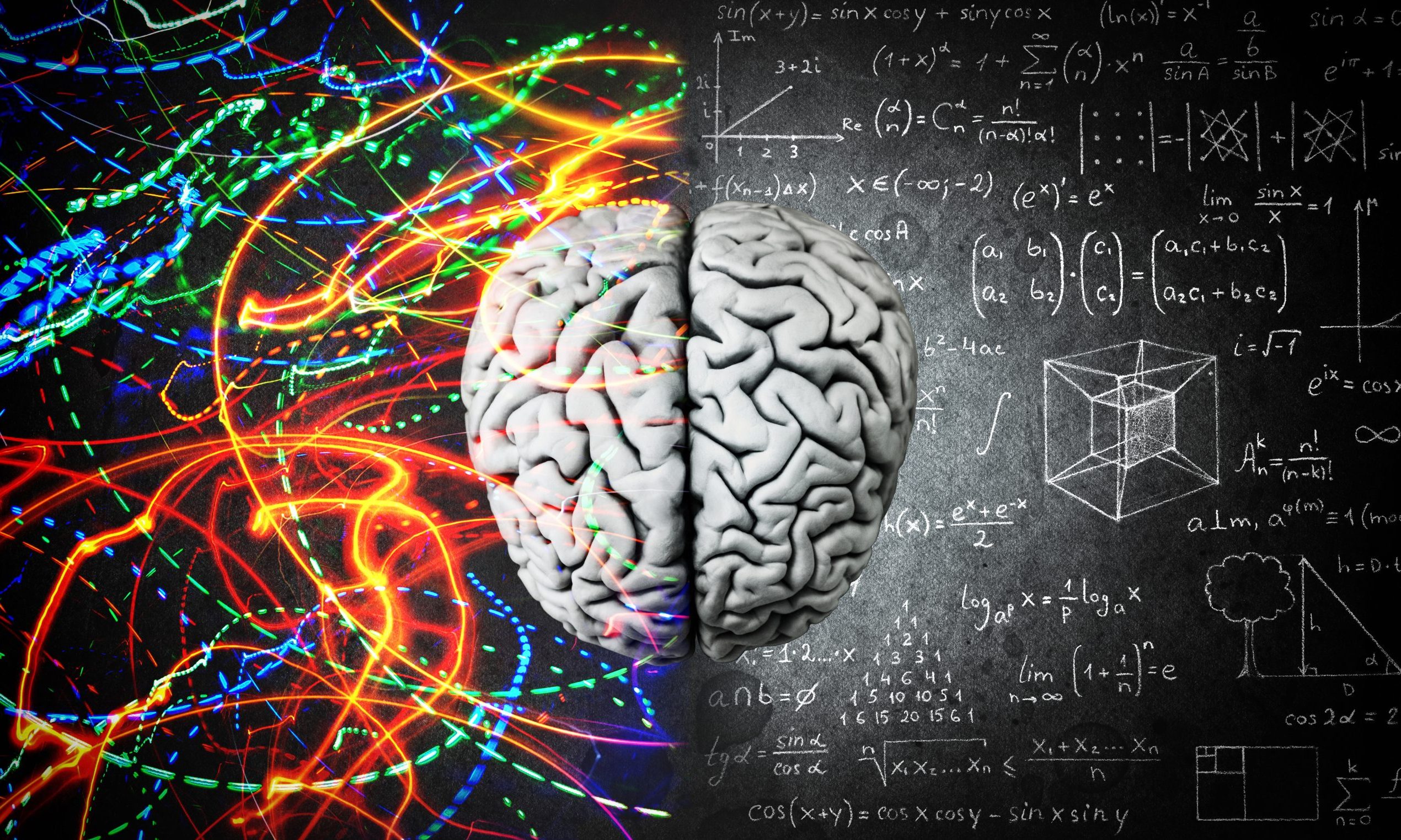 Lately, I've been adhering to the old adage, "If you don't have anything nice to say, don't say anything at all." So, what have I been doing with all my free time? Thinking — or at least I think I'm thinking.
When I look over the political landscape here at home and across the nation, I see a great surge of self-interest, special-interest and "us versus them" loathing, but little in the way of what constitutes the common good.
Politics lately have more in common with the campfire scene in Blazing Saddles than a renaissance weekend in Charleston. All hot air and bluster and little fact or reasoning.
American politics have always been loud, factious, full of complexities and uncertainty, but these elements have generally led us to find consensus. Sometimes, it's an uneasy truce but one that on the whole leaves us better and not irreconcilably divided.
However, today, tribal hatred in the form of political parties, a desire for one side to dominate the other and the widespread acceptance of "alternative facts" has reduced public policy to the equivalent of a high-stakes fight over which color M&M tastes best.
French-born philosopher, mathematician and scientist René Descartes wrote, "I think, therefore I am" as proof of his existence. Written originally in French and then Latin, it reads cogito ergo sum because I guess smart people in Descartes' day wrote scholarly works in Latin.
Today we use memes, YouTube videos and trucker hats to convey our deeply held convictions.
I've been thinking about another Latin phrase I'd like to see added to the lexicon of debate: non cogito ergo non sum. Roughly translated: "I don't think; therefore, I am not."
Of course, we know that there are a lot of unthinking people — many we call voters.
A trip to a big box store or any retail outlet with the word "dollar" in its name proves that the average citizen shouldn't be trusted with making big decisions, like who will run the country. But the alternative is worse, so we let everyone have a say on Election Day.
But because The People's Republic of Walmart is a key voting block, the Constitution and individual states' laws are there to check devotee's lack of discernment. This is not to say that elites exercise greater intellect. Cable pundits and influential internet bloggers tell us that the nation faces multiple existential threats, not the least from people who use the word existential.
Merriam-Webster defines existential as "relating to, or affirming existence." I defer back to big-box shoppers ergo ego emo: "I shop, therefore I am."
Thinking is hard work and not for the faint of heart because reflection can reveal unpleasant truths or even cause us to realize that what we thought was true wasn't.
In the early 1990s, a New York media mogul asked me what I thought the Internet might become in the future. I told him if we were lucky, every human-being would have access to a range of information to rival the Great Library of Alexandria. It could also, I said, be an enabling tool for global democracy. But then, I added, it would most likely be just a place for people to watch kittens and porn.
I used to think that moral wisdom and national interests depended on logical, coherent and precisely written words penned by studied minds. I believed this because The Ten Commandments carved in stone gave rise to a set of moral principles that shaped in part the ancient world and western civilization.
Our Nation's Declaration of Independence, written with quill and ink, led to a new democratic republic in the United States and a model for the world over. Now the world's most enduring democracy is often directed by tweets.
Have we accumulated so much knowledge that we know nothing?
Instead of inspired reason, will 220 characters do? Does writing in all caps make the thought better, or does the author think that readers are just too simple to understand their meaning without added emphasis?
Perhaps here, more Latin is needed. Cogito ergo non tweet. You guessed it: "I think, therefore, I don't tweet."
But nowhere is there less thinking than among those who know they are right because they are the chosen ones privy to all things conspiratorial.
In her book, Twilight of Democracy: The Seductive Lure of Authoritarianism, Anne Applebaum writes: "The emotional appeal of a conspiracy theory is in its simplicity. It explains away complex phenomena, accounts for chance and accidents, offers the believer the satisfying sense of having special, privileged access to the truth."
Having spent most of my life around powerful women and men, I've learned that none are capable of grand schemes as imagined on the internet, and even fewer can keep their mouths shut. If there were a cabal of Catilines, they would not be found on FaceBook or the pages to the John Birch Society's website.
Politicians will always rage, people will hate, but with a bit of good fortune, our state and nation will endure because a few souls will place the common good above self-interest and factions.
It's not always easy to tell who is thinking and who is not, but as Supreme Court Justice Potter Stewart said when referring to hard-core pornography: "I know it when I see it."
While I still don't have many nice things to say, and I'm not sure my thinking matters at all, I will admit I have hope, that enduring belief that there is a chance that we can do better, and that we will.
I think.