University of Alabama professor awarded grant to study heat waves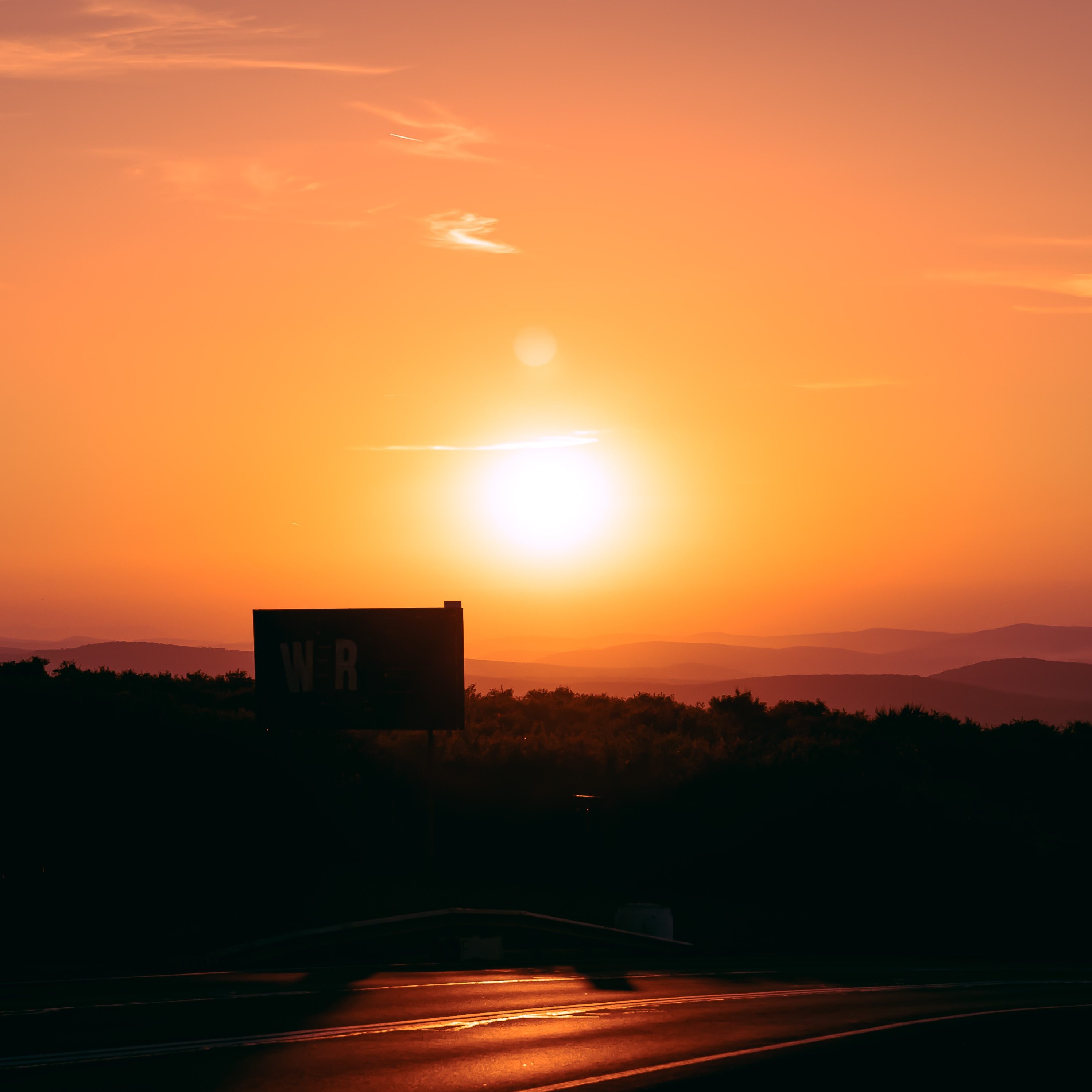 Editor's note: This is an installment in APR's yearlong series on climate change in Alabama.  Eddie Burkhalter is a staff writer at Alabama Political Reporter and a fellow at the Poynter-Koch Media and Journalism Fellowship. The program is a partnership between the Poynter Institute and the Charles Koch Institute. Charles G. Koch is director of the Charles Koch Institute and CEO of the multinational petroleum company Koch Industries.
A University of Alabama assistant professor has received a grant that will help him study the deadly heat waves, which are becoming more frequent and more severe due to climate change. 
David Keellings, a climatologist and assistant professor of geography at The University of Alabama, was in Italy in June attending an outdoor wedding with his wife in over 100 degree weather, just as Europe was experiencing the first of two massive heat waves this summer. 
The couple's room in a converted farmhouse overlooked an olive grove, but there was no air conditioning.  
"People there are not adapted to it, and this is a big part of what kills people during a heat wave," Keellings said of the increasingly common heat waves. 
To better understand these heat waves Keellings, with help from researchers at Michigan State University, will use the three-year, $340,000 grant from the National Science Foundation to look closer at how these heat waves have worked historically. 
"What we're really trying to do is get what no one has looked at before, is actually the size and shape of heat," Keellings said. 
Science has known for years that thanks to climate change heat waves are becoming more frequent, hotter and lasting longer, Keellings said, but there's been no research into whether they're also covering more ground. 
Keellings published a paper in 2018 that looked at this idea of mapping the size of heat waves. The grant will allow him to further develop the work, which could lead to improved computer modeling and the ability to better predict their size, and what's happening inside them. 
Imagine James Spann, shirtsleeves rolled up and standing in front of the map, pointing out the moving mass of red and orange and the dreaded polygon.  Heat waves could be mapped similarly, Keellings explained. 
"So we're tracking the extent of the heat wave as well as what's going on within it," Keellings said. 
Researchers will use historical data to watch those heat waves as they progress from from day to day. Once they know how they work, Keellings said climatologists can better predict them in the future, which can make us better prepared and keep us safer. 
And that's important, because it's easy for the public to underestimate the dangers of heat waves, Keellings said. The record high temperature in Tuscaloosa of 108 degrees was set on July 29, 1930, but it's not enough to look at single-day record highs, he said. The danger also comes from those extended periods of heat. 
Keellings said that during the last 60 years there is a pronounced upward trend in the number of days exceeding 99 degrees in Tuscaloosa. In the last two decades multiple years have greatly exceeded 10 days per year above 99 degrees. 
"During the period from 1960-1999 the average number of days per year with daily maximum temperature exceeding 99 Fahrenheit was around 2," Keellings wrote in an email to APR. "And in the last two decades the average is now above 5. Days at or above 100 Fahrenheit have in fact more than doubled during the past 60 years and climate projections suggest another doubling in the coming decades."
The last decade was the warmest on record for the southeast, Keellings said.
Pre-existing medical conditions also make a person much more vulnerable to these heat waves, Keellings said. It's not just hyperthermia that kills during heat waves. Heart attacks and respiratory failure are common causes of deaths attributed to them, he said. 
A study by the German Research Center for Environmental Health, published in March in the European Heart journal, found that climate change-induced higher temperatures played a part in a higher risk of heart attacks. 
Researchers in the study looked at every heart attack that happened in and around Augsburg, Germany between 1987 and 2014. What they found was that during the hotter portion of that timeline, from 2001 to 2015, the risk of heart attacks increased. 
"Our study suggests that greater consideration should be given to high temperatures as a potential trigger for heart attacks – especially in view of climate change," said lead researcher Dr. Alexandra Schneider in a press release.  "Extreme weather events, like the 2018 heat waves in Europe, could in future result in an increase in cardiovascular disease." 
And when it comes to health, it's the poorest among us who may live with those conditions untreated, Keellings said, which makes them all the more vulnerable to the deadly heat waves. 
"What climate change does, and this is true all around the world, and it's just as true in the United States, is that the effects of climate change is going to distance the rich and poor even more. It's going to add to disparities of wealth," Keellings said.
Print this piece
Alabama Clean Fuels Coalition joins nationwide call for clean fuels, vehicles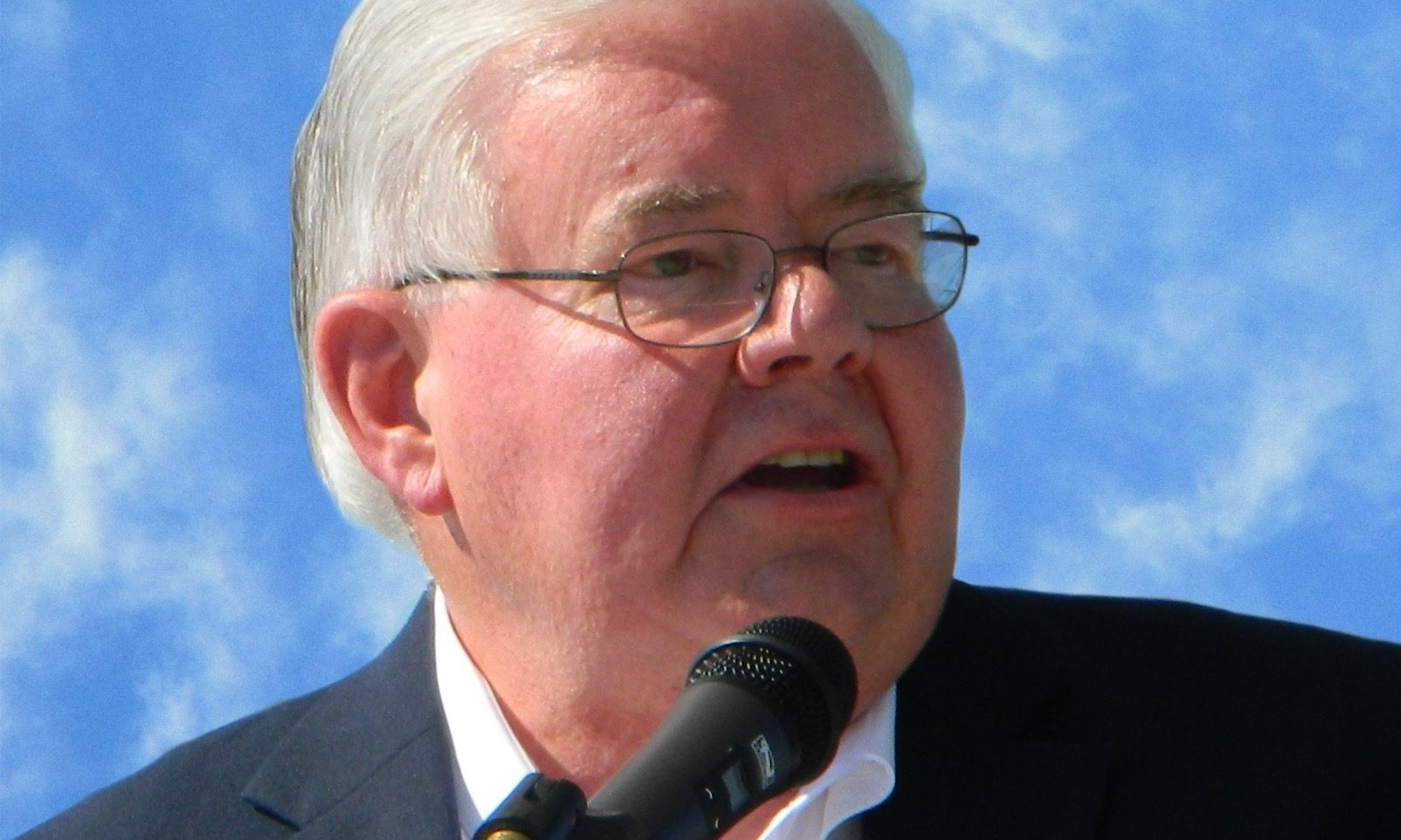 Representatives from the Alabama Clean Fuels Coalition will join clean transportation leaders from across the nation this week in Washington, D.C., to educate federal policy makers about the need to expand America's use of transportation alternative fuels, including biofuels, electricity, natural gas, and propane autogas. Altec Industries will also participate in Energy Independence Summit 2020, the nation's premier clean transportation policy event, on February 10-12.
"Despite the recent drop in gasoline prices, gas prices remain extremely volatile and we continue to send more than $200 billion per year to OPEC and other nations for oil," said Mark Bentley, Alabama Clean Fuels Coalition Executive Director. "We are going to Washington to help our representatives understand that Alabama and the United States must aggressively expand our use of alternatives to petroleum-based fuel if we are to stabilize gas prices, decrease our reliance on foreign oil, and maintain and create domestic jobs in the transportation energy industry."
According to the U.S. Department of Energy, there are about 1.8 million alternative fuel vehicles on the road in the United States and nearly 70,000 alternative fueling stations.
In Alabama a number of clean transportation projects are underway across the state, including:
• Partnering with Clean Cities coalitions in Georgia and South Carolina on a U.S. DOE competitive grant award of $4.6 million! In Alabama, the award will fund the addition of a compressed natural gas (CNG) public fueling station at Clean Energy's liquid natural gas station in Birmingham, add CNG fueling for Waste Management's refuse fleet in Tarrant and add UPS electric delivery vans in Montgomery.
•
The Birmingham
-Shuttlesworth
International Airport
has opened
a public access CNG station on Airport Highway
.
•
Alabama Power has partnered with
more than
40 companies to add "workplace" electric vehicle charging infrastructure across the state
.
•
The Alabama VW Beneficiary Mitigation Plan
has completed the first round of funding, awarding $5.8 million to fund alternative fuel projects, including additional propane school buses in Mobile County, two electric school buses in Fort Payne, an electric waste truck for the City of Mobile and more.
•
Alabama A&M University is adding two electric buses in the summer to provide student transportation
.
•
Birmingham City schools
has joined
Mobile County Schools, Tuscaloosa City Schools, and Franklin County Schools in adding propane autogas
–
powered school buses to their fleets.
Those are just a sampling of the clean transportation projects underway in Alabama.
Transportation Energy Partners (TEP), the Summit organizer, reports that Summit participants will have the opportunity to interact with top Administration officials, including leaders from the Departments of Energy, Transportation, and the U.S. Environmental Protection Agency. In addition, Summit participants will take their message about the need for ongoing federal support for alternatives to petroleum-based fuels to more than 200 Congressional offices.
"American industry has demonstrated the ability to produce high performing technology to meet the demand for cleaner fuels and vehicles," said Alleyn Harned, President of Transportation Energy Partners. "However, insufficient and inconsistent government incentives and support hinder companies' ability to make the long-term investments required to sustain these clean transportation solutions. We need stable and predictable federal investments to enable fleets and technology developers to make sound long-term planning and investment decisions."
About the Alabama Clean Fuels Coalition: The Alabama Clean Fuels Coalition (ACFC), is a nonprofit membership-based organization and is the state's principal coordinating point for alternative fuels and advanced technology vehicles. ACFC is a designated Clean Cities coalition by the U.S. Department of Energy. The promotion of clean, renewable, domestic energy sources helps reduce our dependence on foreign oil, improves local air quality, and increases economic development investments in our local communities. For more information, please visit www.alabamacleanfuels.org or call 205-402-2755.
About Transportation Energy Partners: Transportation Energy Partners (TEP) is national non-profit organization that brings Clean Cities coalition leaders together with the clean transportation industry to advance policies that will reduce American dependence on petroleum-based fuels. TEP works closely with and provides policy support to the nearly 90 Clean Cities coalitions and their 15,000 stakeholders in 45 states andthe District of Columbia. Since 1993, the Clean Cities coalitions have played a leading role in implementing local programs and projects to deploy alternative fuels, vehicles, and infrastructure. The Clean Cities coalitions and their stakeholders have displaced more than 9.5 billion gallons of petroleum through the use of alternative fuels and vehicles, hybrid-electric vehicles, idle reduction technologies, fuel economy, and low-level fuel blends.
Print this piece