Opinion | Changes to the Alabama Democratic Party are long overdue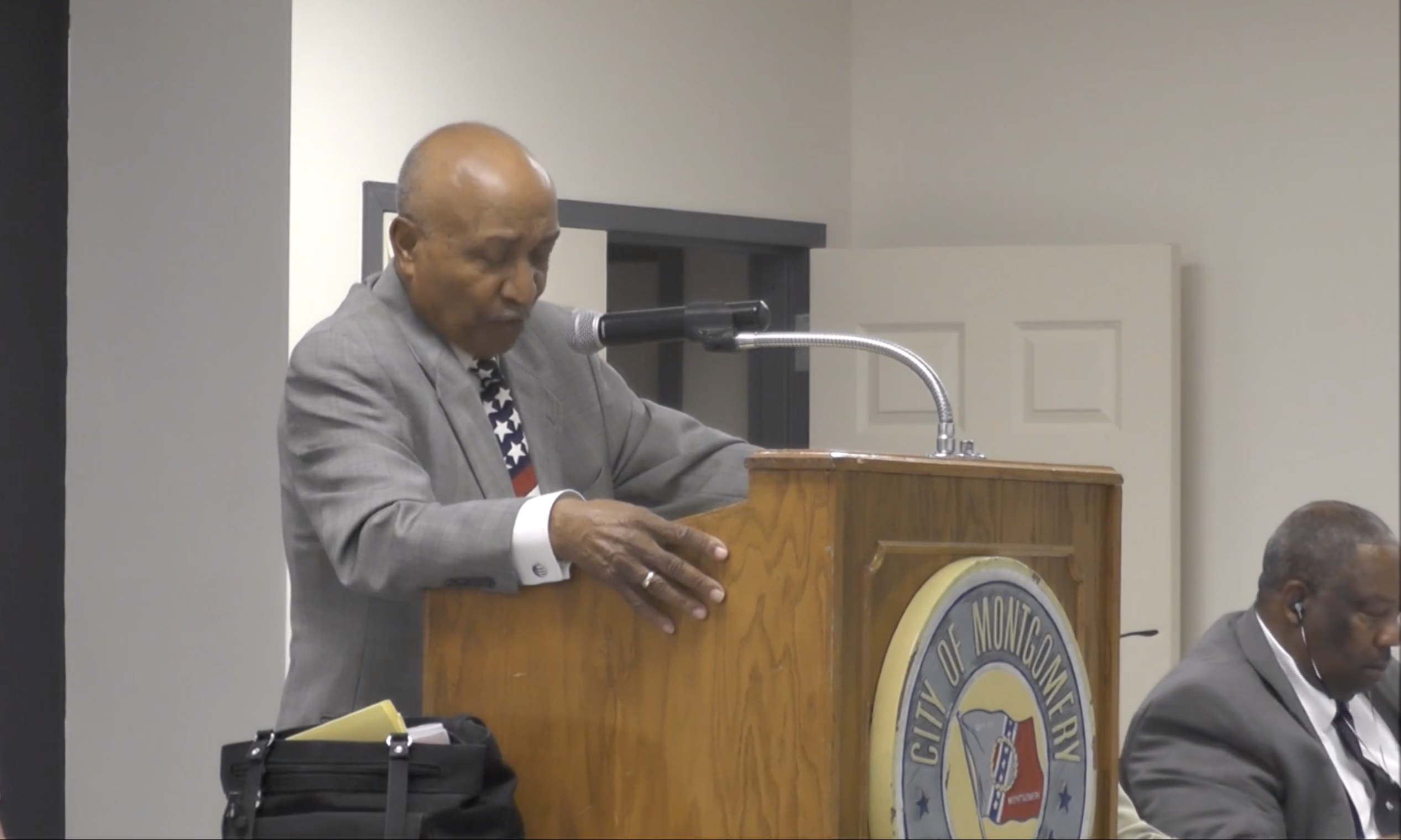 It should have happened a long time ago. 
Nancy Worley has no business being the chair of the Alabama Democratic Party for as long as she has been. And Joe Reed has no business being the party's kingmaker by virtue of a vague — and often misquoted — consent decree. 
On Thursday, the Credentials Committee of the Democratic National Committee voted to strip Worley and vice-chairman Randy Kelly of their credentials, and it seemingly set the stage for the national party to implement new bylaws for ADP that will be used to select the new ADP's new leaders. Those new bylaws will significantly limit Reed's ability to single handedly select dozens of executive members who vote to elect party leaders. 
The decisions by the committee on Thursday still have to be approved by the full DNC, but they will be. The national party has had its fill of Worley and Reed and the absolute dumpster fire that is the ADP the last 10 years. 
I fully expect the DNC to mandate that the state party have a more inclusive outreach to minorities other than black voters and to ensure that the full executive committee has the right to approve any nominees (instead of Reed just showing up and telling everyone who's going to be voting with him this time). 
It's a shame that it has come to this, that at no point did Reed or Worley or anyone in that camp ever consider what might be best for the party. Because no one could possibly think that what's going on now — what has been going on with ADP the last five years — is even remotely OK. 
The party is a trainwreck. And the actions of Reed over the last couple of weeks is a prime example of why. 
Yeah, yeah, I know that I'm supposed to spend this column killing Worley for her dumb comments at the committee hearing on Thursday. And no, telling people who are voting on your future that they're going to burn in hell probably isn't the best approach. 
But she's not biggest the problem. 
The chairpeople prior to her weren't the problem. 
Joe Reed is, was and has been the biggest problem.
As vice chairman for minority affairs and chairman of the Alabama Democratic Conference, Reed has controlled the single largest voting bloc within the ADP. The power those positions provided him essentially put him in control of the party, but left him sitting just outside of the spotlight — making most of the calls and taking none of the blame.  
Now, don't get me wrong, Reed wasn't always a problem. He was a very capable and a very savvy leader for a long, long time. He's ruthless, smart, crafty and not afraid to wallow in the mud. He understands the art of personal attacks better than probably anyone I've ever encountered. 
But this ain't 1975. 
Reed never made the transition to today's technology. He never pushed it. He never valued it. And the 2019 ADP is evidence of how far behind that leadership has left it.  
On top of that, as he aged, Reed became increasingly petty in the fights he undertook. Often not caring at all how those fights damaged the party and other Democrats, so long as he took his revenge for any perceived slight. 
Prime example: Reed played a major role in establishing a political action committee a couple of years ago that did nothing but attack former Alabama state Rep. John Knight, a lifelong and loyal Democrat. And he did so over a personal feud that dates back to the 1970s. Knight ended up losing, and the Democrats lost a respected and powerful voice in the Legislature. 
Over the last couple of weeks, as it became obvious that the DNC was going to implement the new bylaws that will seriously limit his power, Reed began lashing out at Sen. Doug Jones, accusing him of trying to prevent black executive committee members from voting. 
The Alabama Democratic Conference Facebook page has been littered with stories and posts that basically claim Jones is a racist who is trying to stifle the black vote. 
Setting aside the fact that Jones is not a racist, and his entire history in this state would more than support that fact, he also happens to be the best option for U.S. Senator that minority citizens have had in Alabama in … hell, maybe ever. No Republican could come close. 
But Reed didn't care about that. Or about the damage he was doing to another Democrat. Or the damage he was doing to the party. 
Jones has been supportive of this push for new leadership and new bylaws, and so, crank up the blowtorch and let's set it all on fire. 
Maybe — hopefully — we are nearing the end of the madness. Maybe in a few weeks there will be new leadership and a new way within the ADP. Maybe finally the state party can begin the work that will lead to a viable second party in this state. 
It's a shame it took this long.
Opinion | We are like a petulant child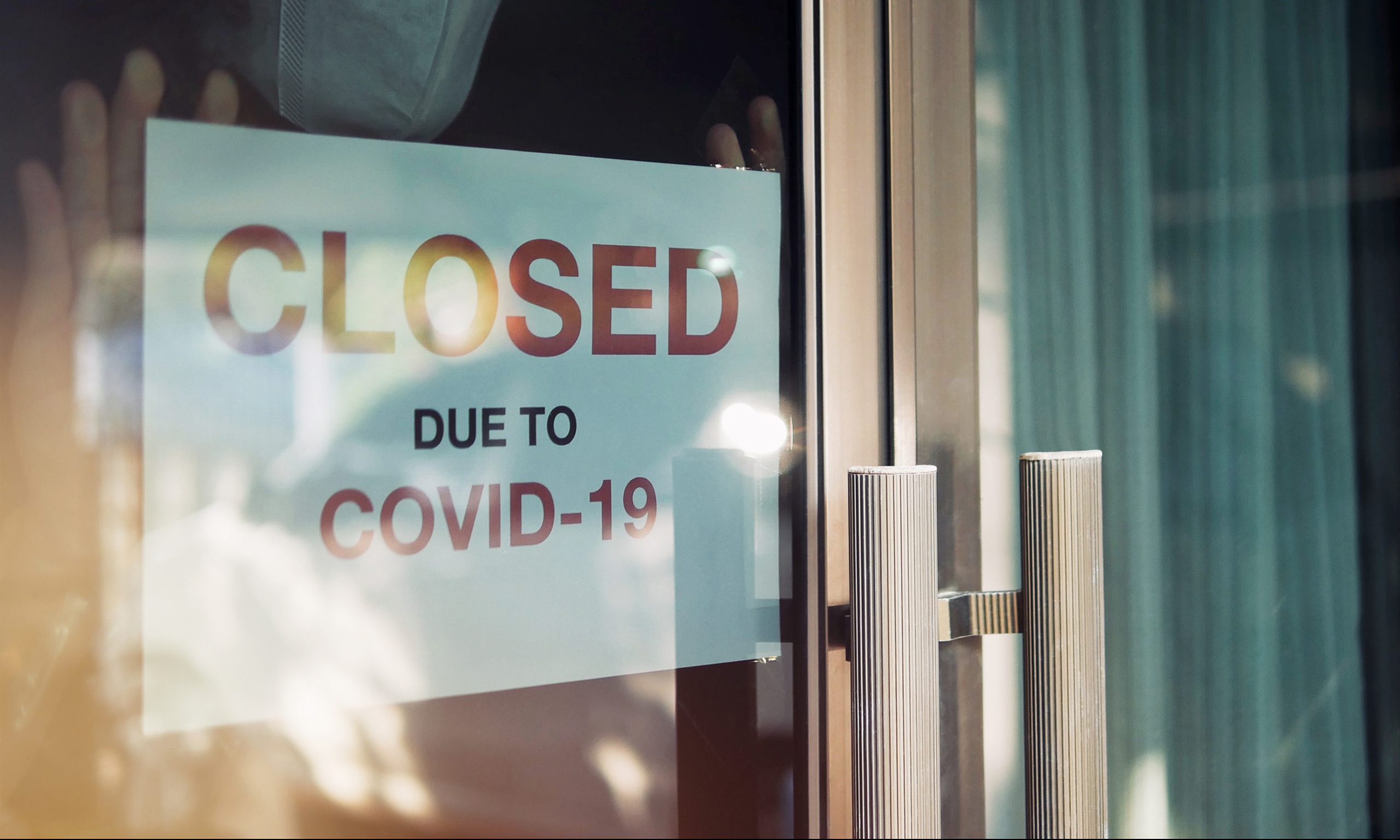 I guess we're done. Despite a shutdown that lasted weeks, apparently state leaders were twiddling their thumbs, wishing, like Donald Trump, that COVID-19 would just magically disappear.
It isn't, though, is it?
Here are the grim facts: We've got record numbers of new cases daily. Hospitalizations are also at record numbers. Health care workers are burning through personal protective equipment. Plans are moving forward to reopen public schools, colleges, and universities in August, only a few weeks away.
Dr. Anthony Fauci, the director of the National Institute of Allergy and Infectious Diseases (the nation's top infectious-disease official), says states with high and growing caseloads should consider shutting down again. As painful as that would be, it's advice leaders in hotspots like Florida, Georgia, California, Texas, Arizona, and, yes, Alabama, must seriously consider.
For Alabama, though, don't hold your breath. You're going to need it to fight the virus.
What is the alternative? Allowing COVID-19 to infect most everybody in a particular area – in this instance, the entire stateof Alabama – and that means increasing deaths and permanent health problems, especially among the most vulnerable: our older populations and people with underlying health issues.
My wife is one of those people, with liver and heart deficits. Except for one trip to the veterinarian for one of our pups last month, Veronica has not been out of our house since March, except for doctors' appointments and to have blood draws or COVID-19 tests.
She had a second COVID test this week, before a scheduled cardio ablation to try to get her heart rhythm calmed down. Her COVID test was negative and the procedure took place and, at least for now, is a complete success. Her heart is in sinus rhythm and her heart rate is around 55 bpm.
As hard as it was on Veronica Wednesday, at least she got Versed. I had to drop her off at University Hospital at 5:30 a.m. and drive away to my undisclosed location on UAB's campus. I was not allowed to stay with her because of the high number of novel coronavirus hospitalizations at UAB. During the procedure, the doctor inserts a tube in an artery through her groin, much like a heart catheterization. She's had two such procedures this year alone, and a couple others where the doctor went through a wrist and another through her neck.
I've been with her for those other invasive procedures, for her comfort and, frankly, for mine. I psychologically didn't handle Wednesday's separation well, but I had lots of close friends talk be back from the cliff. And even with everything going on at UAB, the health care workers communicated with me really well, and her cardiologist called shortly after he completed her procedure. Veronica's recovery nurse was Preston, a former student of mine.
Still, it's scary times, and I'm pretty protective of Veronica, just as she is of me.
So here we are, practically throwing in the towel on COVID-19. Doing what's right is just too hard. The science guides us, and we ignore the guidance, like some petulant child. We turn our backs on what will keep us safe, because what will keep us safe is too hard for us. Even if we have to do it for just a few weeks.
We refuse to wear our masks and make scenes at stores that won't let us in if we don't. We take risks like having a big boat parade in Gulf Shores with thousands of people to honor Donald Trump, yet another petulant child.
The virus is a hoax, we're told, but it's one that has killed more than 130,000 Americans and permanently injured thousands and thousands more.
So let's get back to work and open the schools and enjoy large gatherings at the lake without masks.
And, for some of us, let's die.