Sunday is the 400th Anniversary of first slave ship's arrival in colonial America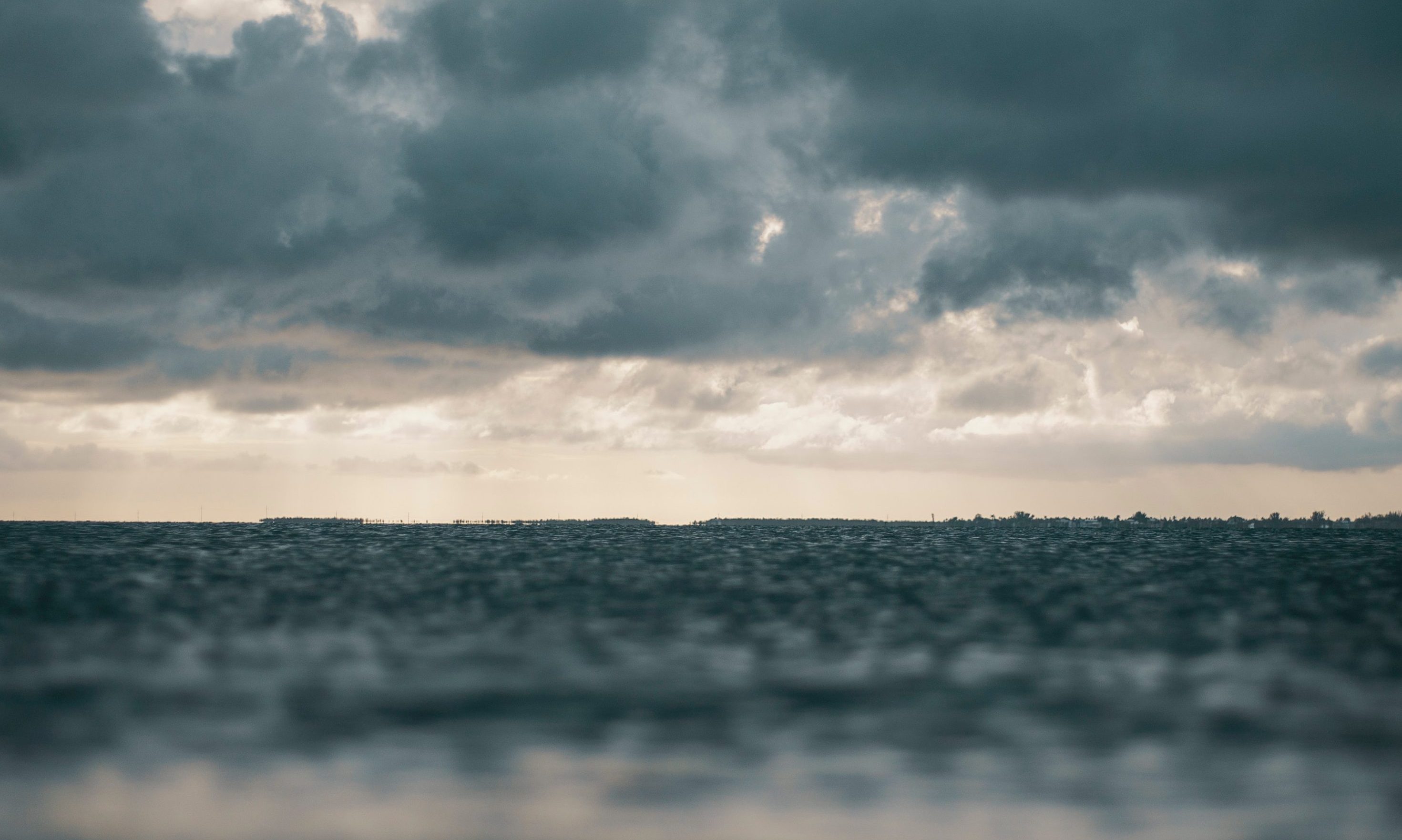 Sunday, August 25, 2019, will mark the 400th anniversary of the first slave ship in the English colonies that today are the United States of America.
To commemorate this moment in history, on Sunday at 2:00 p.m. CST, the bell at the Alabama State Capitol will ring in solidarity with others across the country in a national "Day of Healing."
There will be events across the nation, communities and organizations are hosting commemorative "Day of Healing" events recognizing the 400 years since the first arrival of enslaved Africans to colonial Jamestown, Virginia.
August 20, 2019, marked 400 years since the first enslaved Africans were forcibly migrated to Point Comfort in colonial Virginia. The White Lion, an English ship, reported "20 and odd" individuals were sold in exchange for food with the remaining transported to Jamestown and sold into slavery.
The Executive Director of the Alabama Historical Commission, Lisa D. Jones said, "We are proud participate in the national commemoration and Day of Healing event, honoring ancestors and descendants of those who were enslaved in this country. This is an important day of reverence and remembrance."
The Alabama State Capitol has overlooked downtown Montgomery, AL from its pinnacle setting. This National Historic Landmark is a working museum of state history and politics.
The Alabama State Capitol was built in 1859, and is now recognized as an official destination on the U.S. Civil Rights Trail along with more than 100 locations across 14 states.
Historians are not sure what happened to these first African captives. Did they become slaves, servants or forced indentured servants? They certainly did not choose to leave African and move to Virginia. Did they survive the Indians Wars that erupted beginning in 1622? That is not known; but we do know that their labor and the labor of those Africans that followed and their millions of descendants helped the young Virginia succeed and grew into the nation that would become the United States.
To commemorate their arrival and the arrival of hundreds of thousands of other African ancestors and the many contributions that they and their descendants who have had made in building what became the United States there will be a ceremony Sunday at Point Comfort, Virginia along with 51 other documented Middle Passage locations from New Hampshire to Texas, including Africatown in Mobile County.
Forty-two of these locations, including Point Comfort, recently received the international designation of a "Site of Memory" associated with the UNESCO Slave Route Project. Significantly, bells will ring simultaneously at other Middle Passage locations.
The last African captives arrived in the United States in 1860 in Mobile. They established their own community in Africatown after the Civil War and emancipation. Their descendants will acknowledge this common history.
The August 25th "Day of Healing" will be marked by bell ringing at 2:00 p.m. central time at Fort Monroe National Monument at Old Point Comfort, to represent each century of African presence in the U.S. since 1619. Bells have great symbolic meaning to many societies. The national bell ringing celebrates the value, persistence, strength, and courage of these ancestors and will enable all Americans to participate in this historic moment in the spirit of peace, freedom, and unity wherever they are and to share stories about the role Africans and their descendants in the history of the nation.
"This is a special moment in American history," said National Park Service Superintendent Terry E. Brown of Fort Monroe. "Let's unite as one on this day and show our appreciation for 400 years of African American history. We must embrace the West African concept of Sankofa, which teaches us that we must go back to our roots in order to move forward."
Community leaders and officials from local, state, and federal governments will attend Sunday's events. A ribbon-cutting for the new visitor and education center park at Point Comfort will take place on Saturday, August 24, with the "Healing Day" ceremony to follow on Sunday, when Dr. Michael Eric Dyson will be the guest speaker. The occasion will be marked with a libation, music, and drumming.
Commemorating that history honors the lives of these African people and their descendants, acknowledges their sacrifices, determination, and contributions, and encourages a re-shaping of the history with a more honest and inclusive telling of the story that will continue to unfold and inform.
Jamestown, Virginia was the first successful English colony in the new world. The first, on Roanoke Island, disappeared off the map in the late 16th century with no known survivors when the English could not resupply the colony due to War with Spain. The Jamestown colony was first settled on May 14, 1607; but for the first few years starvation, disease, and sometimes bloody clashes with the Native Americans put the colony in constant peril. Most of the men on the original voyage had hoped to find gold, as the Spanish found in Mexico and Peru, and then return home wealthy. Eventually reality set in and they had to admit that there were no riches in Virginia; but there was lush farmland. Land that could be cleared and used to grow tobacco, indigo, and cotton. All of that required labor and the Native Americans were not willingly going to work for the English invaders. In 1609, the Virginia Company began offering indentured servitude contracts to poor people in Britain who would agree to a term of years of service in exchange for the cost of passage to the new world. By 1616, settlers were growing cotton on the James River.
The English did not discover America and they did not invent the African slave trade. Admiral Christopher Columbus established the first European colony in the Americas in 1492, for Spain. Portugal soon followed suit and the Portuguese were already heavily involved in Africa and the slave trade. Throughout the sixteenth century the Spanish, Portuguese, English, French, and Dutch competed for the transatlantic trade. English Captain Sir John Hawkins led four slave voyages in the 1560s. Over 500,000 African had already been transported to the new world before 1619, with most of them going to Latin America.
The first known Africans in what is today the United States actually arrived in what is today South Carolina in 1526, when the Spanish established a colony there that included a large number of African slaves. Those Africans, however, revolted in November of that first year, dooming the colony, which was abandoned in 1527, opening the door for the English to colonize the Atlantic Coast of North America 80 years later. There were also Africans at the Spanish colony in Florida by the late 1500s.
To learn more about the middle passage project, visit:
Website: www.middlepassageproject.org
(Original reporting by the Smithsonian magazine contributed to this report.)
Print this piece
Medical marijuana bill "is not about getting high" — it's "about getting well."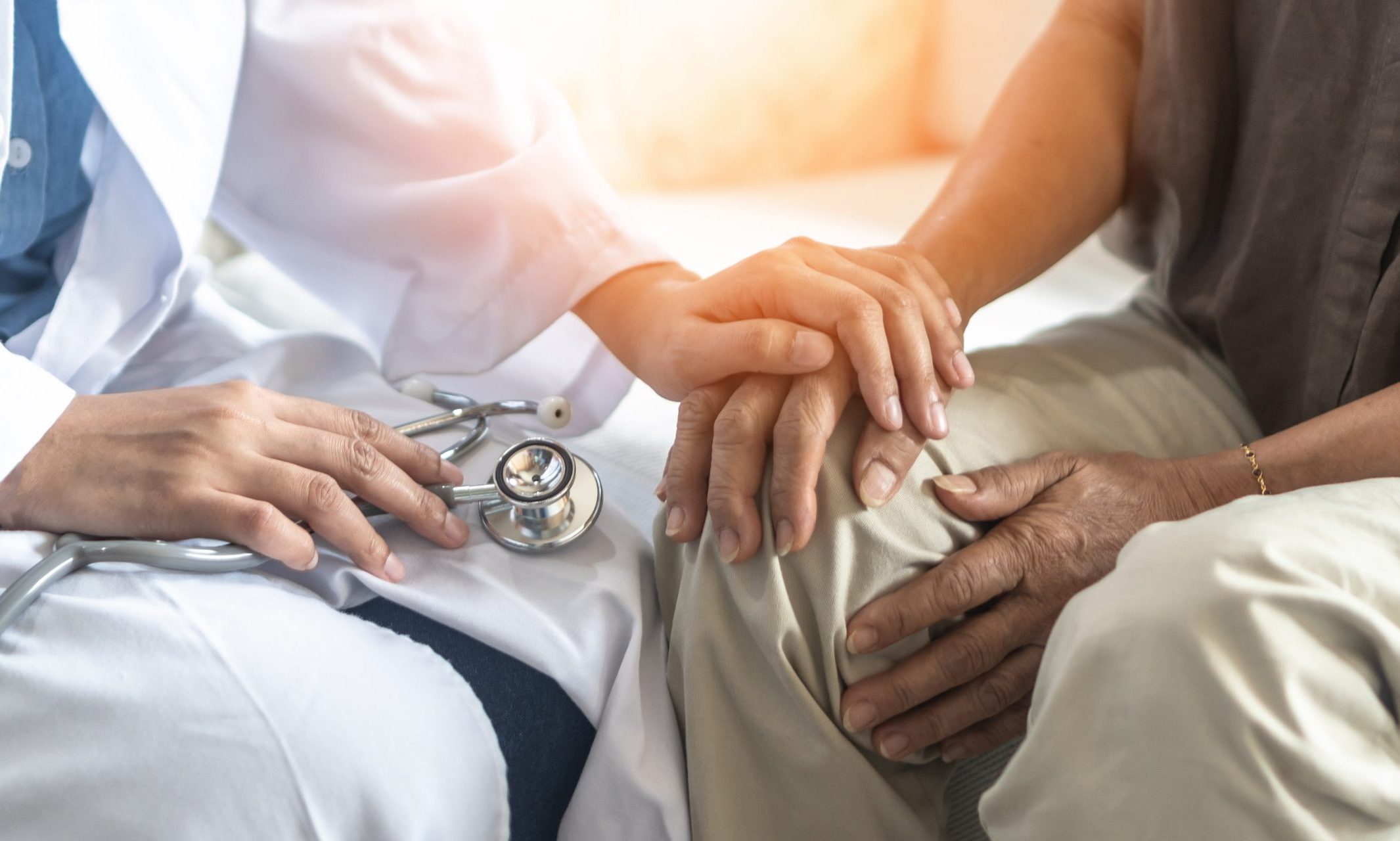 More than half of U.S. states and the District of Columbia have legalized medical marijuana in some form. Last week, the Alabama Senate Judiciary Committee passed SB165 on an 8 to 1 vote. If the measure becomes law, it will allow Alabama residents to obtain medical marijuana under rigorously imposed conditions.
Known as the Compassion Act, SB165 would authorize certain individuals to access medical marijuana only after a comprehensive evaluation process performed by a medical doctor who has received specific training.
"I care for people who are ill, and I try to reduce their suffering to the best of my ability, using the tools at my disposal that are the safest and most effective," said Dr. Alan Shackleford, a Colorado physician who spoke before the Judiciary Committee. "Cannabis is one of those tools."
Shackleford, a Harvard trained physician, has treated more than 25,000 patients at his medical practice over the last ten years, he says a large number of his patients have benefited from medical cannabis.
While there are detractors, the Compassion Act is not a hastily composed bill but is, in fact, the result of a year-long study by the Alabama Medical Cannabis Study Commission that voted to approve the legislation by an overwhelming majority.
"It's a strong showing that two-thirds [of the commission] thought the legislation was reasonable and well-thought-out," said Sen. Tim Melson, R-Florence, after the commission vote.
Melson, who chaired the commission, is a medical researcher and is the lead sponsor of SB165.
Two-thirds of Americans say that the use of marijuana should be legal, according to a Pew Research Center survey. "The share of U.S. adults who oppose legalization has fallen from 52 percent in 2010 to 32 percent today" according to Pew. The study also shows that an overwhelming majority of U.S. adults (91 percent) say marijuana should be legal either for medical and recreational use (59 percent) or that it should be licensed just for medical use (32 percent).
These numbers are also reflected in surveys conducted by Fox News, Gallup, Investor's Business Daily and others.
"This bill is not about getting high. This bill is about getting well," says Shackleford.
Cristi Cain, the mother of a young boy with epilepsy that suffers hundreds of seizures a day, pleaded with lawmakers to make medical cannabis legal.
"This body has said so many times that your zip code should not affect your education," Cain told the committee. "Well, I don't believe that your area code should affect your doctor's ability to prescribe you medication. If we were in another state, my son could be seizure-free."
SB165 will strictly regulate a network of state-licensed marijuana growers, dispensaries, transporters, and processors.
There will be no smokable products permitted under the legislation and consumer possession of marijuana in its raw form would remain illegal.
"The people of Alabama deserve the same access to treatment as people in 33 other states," said Shackelford.
Print this piece