Sunday is the 400th Anniversary of first slave ship's arrival in colonial America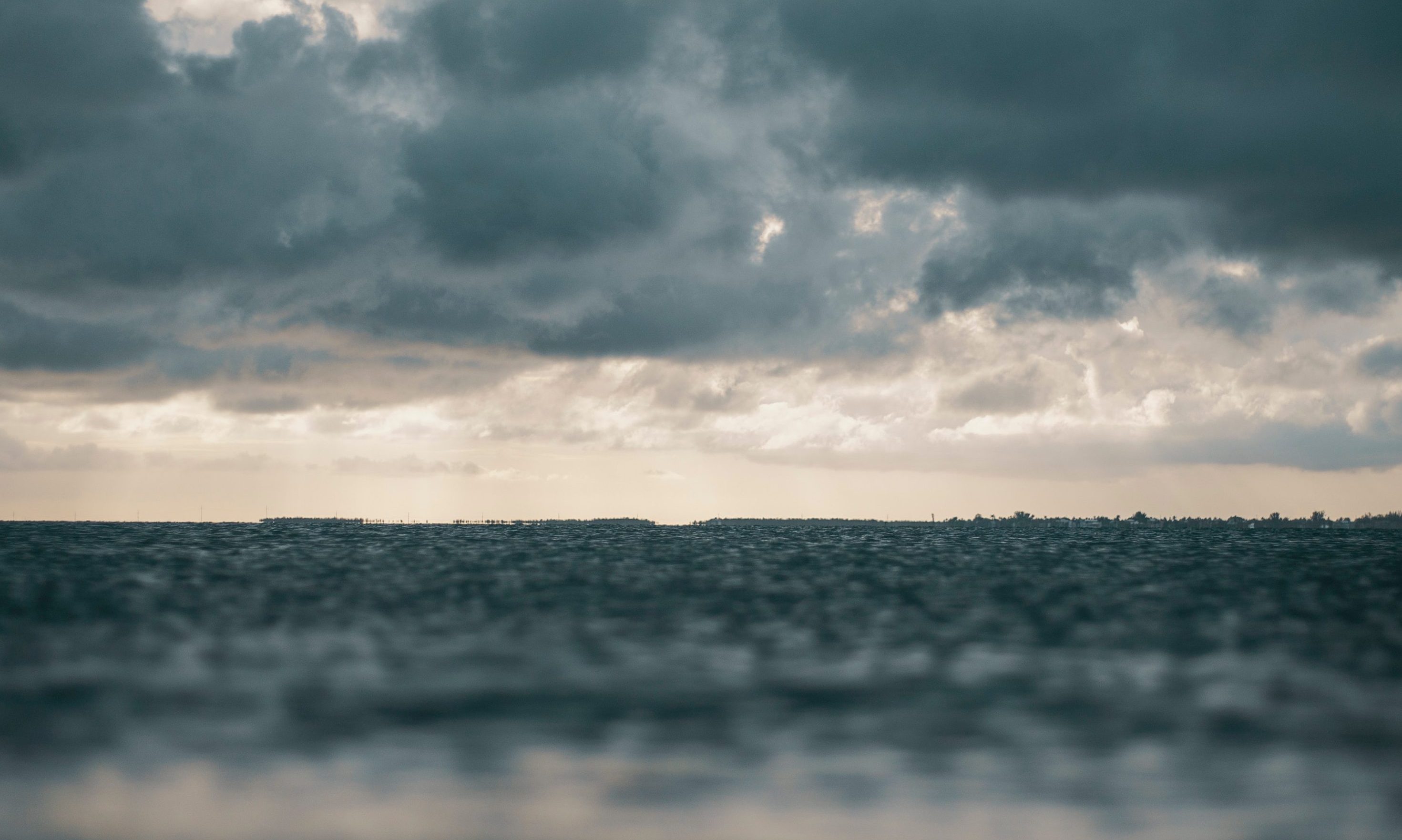 Sunday, August 25, 2019, will mark the 400th anniversary of the first slave ship in the English colonies that today are the United States of America.
To commemorate this moment in history, on Sunday at 2:00 p.m. CST, the bell at the Alabama State Capitol will ring in solidarity with others across the country in a national "Day of Healing."
There will be events across the nation, communities and organizations are hosting commemorative "Day of Healing" events recognizing the 400 years since the first arrival of enslaved Africans to colonial Jamestown, Virginia.
August 20, 2019, marked 400 years since the first enslaved Africans were forcibly migrated to Point Comfort in colonial Virginia. The White Lion, an English ship, reported "20 and odd" individuals were sold in exchange for food with the remaining transported to Jamestown and sold into slavery.
The Executive Director of the Alabama Historical Commission, Lisa D. Jones said, "We are proud participate in the national commemoration and Day of Healing event, honoring ancestors and descendants of those who were enslaved in this country. This is an important day of reverence and remembrance."
The Alabama State Capitol has overlooked downtown Montgomery, AL from its pinnacle setting. This National Historic Landmark is a working museum of state history and politics.
The Alabama State Capitol was built in 1859, and is now recognized as an official destination on the U.S. Civil Rights Trail along with more than 100 locations across 14 states.
Historians are not sure what happened to these first African captives. Did they become slaves, servants or forced indentured servants? They certainly did not choose to leave African and move to Virginia. Did they survive the Indians Wars that erupted beginning in 1622? That is not known; but we do know that their labor and the labor of those Africans that followed and their millions of descendants helped the young Virginia succeed and grew into the nation that would become the United States.
To commemorate their arrival and the arrival of hundreds of thousands of other African ancestors and the many contributions that they and their descendants who have had made in building what became the United States there will be a ceremony Sunday at Point Comfort, Virginia along with 51 other documented Middle Passage locations from New Hampshire to Texas, including Africatown in Mobile County.
Forty-two of these locations, including Point Comfort, recently received the international designation of a "Site of Memory" associated with the UNESCO Slave Route Project. Significantly, bells will ring simultaneously at other Middle Passage locations.
The last African captives arrived in the United States in 1860 in Mobile. They established their own community in Africatown after the Civil War and emancipation. Their descendants will acknowledge this common history.
The August 25th "Day of Healing" will be marked by bell ringing at 2:00 p.m. central time at Fort Monroe National Monument at Old Point Comfort, to represent each century of African presence in the U.S. since 1619. Bells have great symbolic meaning to many societies. The national bell ringing celebrates the value, persistence, strength, and courage of these ancestors and will enable all Americans to participate in this historic moment in the spirit of peace, freedom, and unity wherever they are and to share stories about the role Africans and their descendants in the history of the nation.
"This is a special moment in American history," said National Park Service Superintendent Terry E. Brown of Fort Monroe. "Let's unite as one on this day and show our appreciation for 400 years of African American history. We must embrace the West African concept of Sankofa, which teaches us that we must go back to our roots in order to move forward."
Community leaders and officials from local, state, and federal governments will attend Sunday's events. A ribbon-cutting for the new visitor and education center park at Point Comfort will take place on Saturday, August 24, with the "Healing Day" ceremony to follow on Sunday, when Dr. Michael Eric Dyson will be the guest speaker. The occasion will be marked with a libation, music, and drumming.
Commemorating that history honors the lives of these African people and their descendants, acknowledges their sacrifices, determination, and contributions, and encourages a re-shaping of the history with a more honest and inclusive telling of the story that will continue to unfold and inform.
Jamestown, Virginia was the first successful English colony in the new world. The first, on Roanoke Island, disappeared off the map in the late 16th century with no known survivors when the English could not resupply the colony due to War with Spain. The Jamestown colony was first settled on May 14, 1607; but for the first few years starvation, disease, and sometimes bloody clashes with the Native Americans put the colony in constant peril. Most of the men on the original voyage had hoped to find gold, as the Spanish found in Mexico and Peru, and then return home wealthy. Eventually reality set in and they had to admit that there were no riches in Virginia; but there was lush farmland. Land that could be cleared and used to grow tobacco, indigo, and cotton. All of that required labor and the Native Americans were not willingly going to work for the English invaders. In 1609, the Virginia Company began offering indentured servitude contracts to poor people in Britain who would agree to a term of years of service in exchange for the cost of passage to the new world. By 1616, settlers were growing cotton on the James River.
The English did not discover America and they did not invent the African slave trade. Admiral Christopher Columbus established the first European colony in the Americas in 1492, for Spain. Portugal soon followed suit and the Portuguese were already heavily involved in Africa and the slave trade. Throughout the sixteenth century the Spanish, Portuguese, English, French, and Dutch competed for the transatlantic trade. English Captain Sir John Hawkins led four slave voyages in the 1560s. Over 500,000 African had already been transported to the new world before 1619, with most of them going to Latin America.
The first known Africans in what is today the United States actually arrived in what is today South Carolina in 1526, when the Spanish established a colony there that included a large number of African slaves. Those Africans, however, revolted in November of that first year, dooming the colony, which was abandoned in 1527, opening the door for the English to colonize the Atlantic Coast of North America 80 years later. There were also Africans at the Spanish colony in Florida by the late 1500s.
To learn more about the middle passage project, visit:
Website: www.middlepassageproject.org
(Original reporting by the Smithsonian magazine contributed to this report.)
Alabama declines to release COVID-19 data associated with child care centers
APR has asked for that data and whether ADPH was aware of the number of cases associated with child care centers statewide.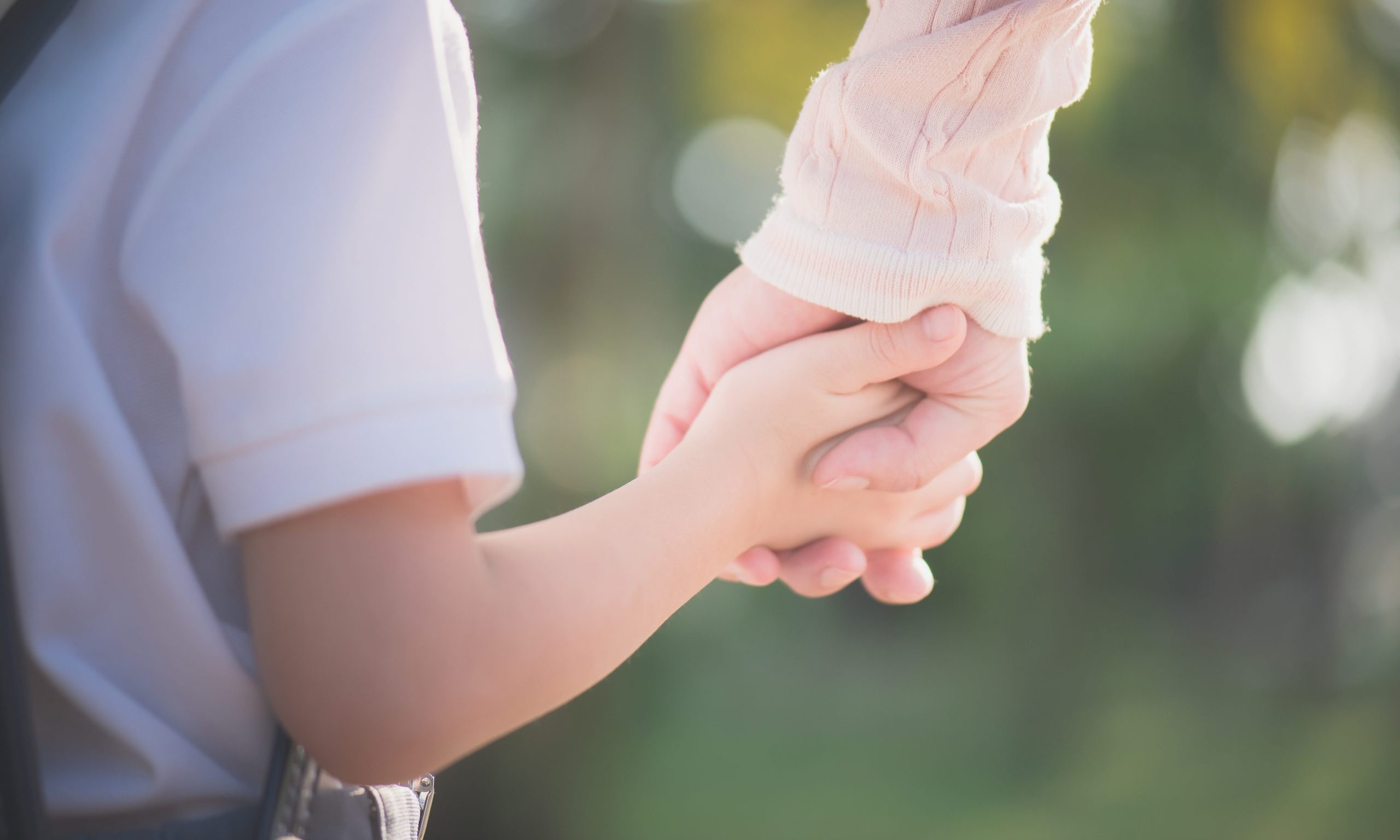 It was unclear Tuesday the number of confirmed cases of COVID-19 there have been among staff, children and relatives associated with child care facilities in Alabama, because the Alabama Department of Public Health declined to release that data.
"All cases of COVID-19 are required to be reported to the Alabama Department of Public Health under notifiable disease laws. ADPH is aware of cases in entities such as child care but does not report separately from other data," said Dr. Karen Landers, assistant state health officer, in a message to APR on Tuesday.
APR has asked for that data and whether ADPH was aware of the number of cases associated with child care centers statewide.
Landers noted that ADPH does provide the percentage of cases among age ranges, however. There had been approximately 2,628 confirmed COVID-19 cases among Alabama children 4-years-old and younger as of Monday, according to ADPH's dashboard, but the department doesn't specify which of those cases are associated with child care centers, and it was unclear how many cases there have been among relatives or workers connected to child care centers.
While children 10-years-old and older can efficiently transmit COVID-19 to others, the Centers for Disease Control and Prevention in a recent report note that "limited data are available on SARS-CoV-2 transmission from young children, particularly in child care settings."
The Sept, 18 CDC report looked at three COVID-19 outbreaks in child care facilities in Salt Lake County, Utah, during April 1 through July 10, and found that the 12 children who contracted the disease spread it to at least 12 others outside the centers, and one parent was hospitalized with coronavirus.
In one facility, researchers confirmed five cases among workers and two among children. One of those children, aged 8 months, transmitted COVID-19 to both parents, the report notes. Many of the children had mild symptoms or none at all, researchers found.
"COVID-19 is less severe in children than it is in adults, but children can still play a role in transmission," the report reads. "The infected children exposed at these three facilities had mild to no symptoms. Two of three asymptomatic children likely transmitted SARS-CoV-2 to their parents and possibly to their teachers."
While Alabama's Department of Public Health isn't releasing data on cases associated with child care centers, many other states are, including Texas, South Carolina, North Carolina, California, Minnesota and Massachusetts.
There have been 332 confirmed cases, two deaths and 14 separate outbreaks associated with child care centers in North Carolina, according to the North Carolina Department of Health and Human Services.
Health officials in California's Sonoma County traced 30 cases of coronavirus to one child at a child-care center in the county, where 16 students, 11 relatives and three workers tested positive, according to The Los Angeles Times. In addition to that outbreak, there have been 62 other cases at 13 child-care facilities in the county, including 27 family members, 10 workers and 25 students, with 381 cases of children younger than 17 still under investigation, the newspaper reported on Sept. 21.
Reopening child care centers can be done safely, according to an Aug. 28 report by the Centers for Disease Control and Prevention, which that found that in Rhode Island, which reopened child care centers on June 1, there were just 52 confirmed and probable cases among staff, children and relatives across 29 centers between June 1 and July 31.
The report noted that Rhode Island at first limited centers to 12 or fewer students, required staff and students to not move between groups in centers and "universal use of masks for adults, daily symptom screening of adults and children, and enhanced cleaning and disinfection according to CDC guidelines."
Alabama State Health Officer Dr. Scott Harris on March 19 issued an order closing child care centers through April 5, with exceptions for facilities that provided services to first responders and other workers deemed essential. Harris on March 27 issued a supplemental order allowing centers that cared for 11 or fewer children to reopen.
The Alabama Department of Public Health on Monday published a press release touting the number of open child care centers across Alabama. According to the department, 76 percent of all child care facilities in Alabama are open.
"Alabama is well on our way to reopening the necessary number of child care facilities to enable parents to return to work and resume a more normal schedule," said Alabama DHR commissioner Nancy Buckner, in a statement. "This is the sixth survey we have conducted and each one has shown tremendous growth in the numbers of open facilities. We have worked hard to encourage child care providers to open by providing support in the form of grants and supplies."
Asked whether the department is aware of the number of COVID-19 cases among children, staff or relatives associated with child care centers, a DHR spokesperson responded in a message to APR on Monday that "We don't track that."
While child care plays a critical role for working parents across the country, the pandemic and subsequent shutdowns have put a strain on the businesses, according to a July 13 study by the National Association for the Education of Young Children, which surveyed more than 5,000 child care facilities in every state.
Among the child care centers surveyed, two out of five said they would have to close without more public assistance, while half of the minority-owned centers said they have to close without more aid, according to the report. A quarter of child care workers said they'd applied for or received unemployment benefits, and 73 percent of centers said they have or will begin laying off workers and/or make pay cuts.
An Aug. 26 study by the Washington D.C.-based nonprofit Bipartisan Policy Center found that 32 percent of parents polled said their child care centers were closed, 14 percent of them permanently, and 22 percent of the parents said they could not return to work in person without childcare.
Even when child care is available to parents, many are worried about sending their children back while COVID-19 continues to spread. Of those asked, 77 percent of parents said they were concerned that sending their kids back would increase the risk of exposing their family to COVID-19.