Kellum announces that she will run for re-election for the Court of Criminal Appeals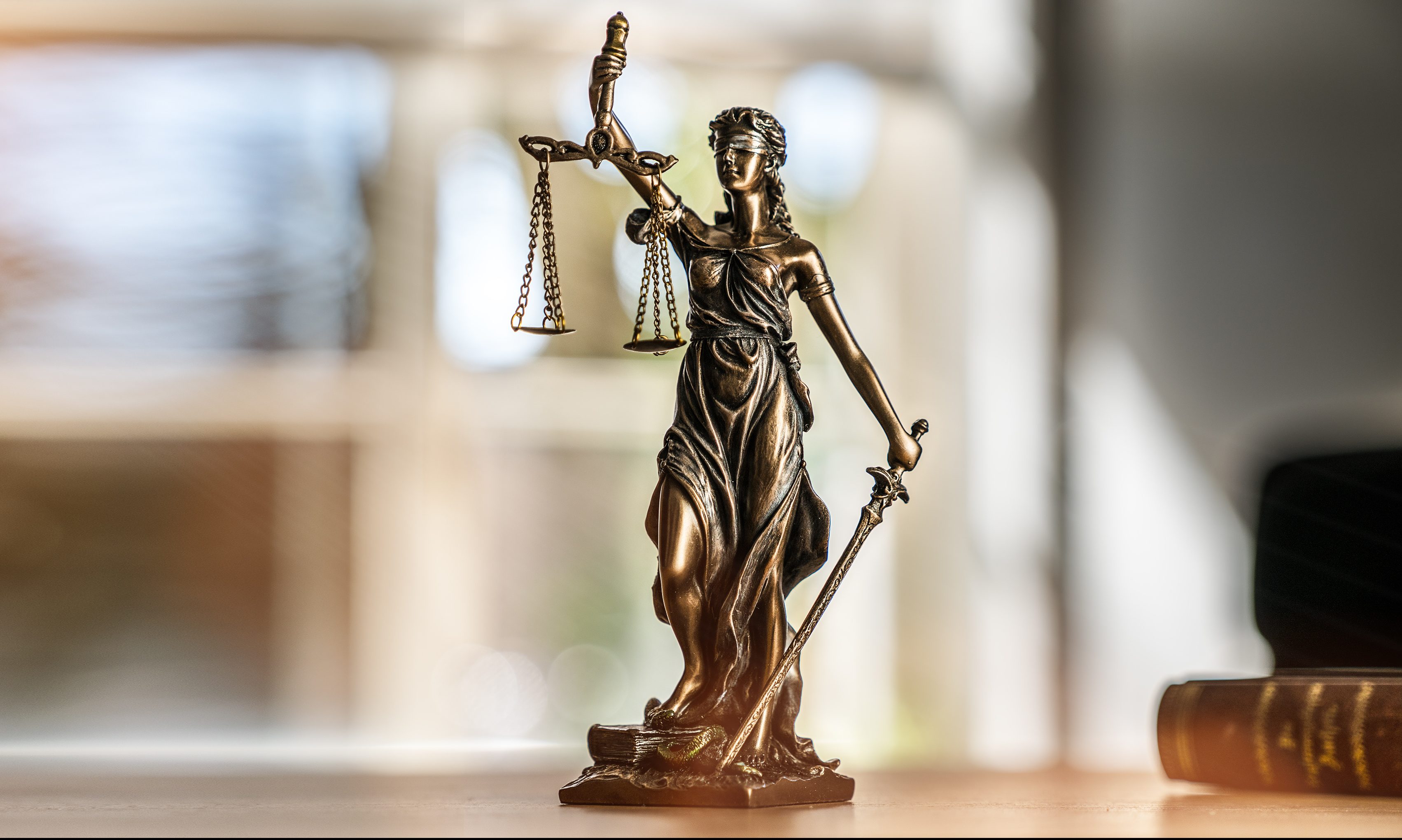 Judge Elizabeth "Beth" Kellum announced her intention to seek re-election to a third term on the Alabama Court of Criminal Appeals on Friday.
Kellum made the formal announcement at a gathering of friends, family and supporters.
"It's been my privilege to serve the people of Alabama on the Court of Criminal Appeals, and I want to continue to serve them," Kellum said. "Our Alabama Court of Criminal Appeals hears every appeal of felony and misdemeanor cases and all post-conviction writs in criminal cases, and I'm proud of the work we've done these last several years."
"Our job as the Criminal Appeals Court is to review the actions and decisions of the trial courts, based on the records and evidence presented at those trials," Kellum added. "We don't make or interpret the laws. We are there to make sure the law, and the procedures laid down in the law, are followed correctly with fairness and without bias to either side."
"My pledge to the people of Alabama is that I will continue to be fair and unbiased in every case that comes before the Court of Criminal Appeals," Kellum continued. "I believe that is the best way — indeed, the only way — we can insure that justice and the rule of law is upheld in our Alabama trial courts."
Judge Beth Kellum is a native of Vance in Tuscaloosa County. She graduated from Brookwood High School in 1977. She has both a bachelor's and a law degree from the University of Alabama. In 1985 she became an assistant attorney general under Alabama Attorney General Charles Graddick.
Her work as an assistant attorney general led to an offer to become a staff attorney for the Court of Criminal Appeals from 1987 until 1990. Kellum was in private practice in Montgomery from 1990 to 1997. In 1997, she returned to the Court of Criminal Appeals as senior staff attorney. There she served both the Court of Criminal Appeals and the Alabama Supreme Court.
Kellum was elected to the Court of Criminal Appeals in 2008 and re-elected in 2014.
Kellum is a member of the First Baptist Church of Montgomery. She is active in a number of local civic and political organizations.
The Court of Criminal Appeals hears appeals of criminal cases, everything from traffic tickets to murder. The Court of Civil Appeals hears appeals of civil cases including family court. If one of the parties is not still not satisfied with the outcome of their case, they can appeal to the Alabama Supreme Court, which hears both criminal and civil appeals.
All of the judges for the appellate courts in Alabama are elected statewide and all of those judges are currently Republicans.
Kellum will be on the ballot in the Republican primary on March 3, 2020.
Print this piece
DOJ's dropping of charges against Flynn may raise question in Siegelman case
Defenders of former Gov. Don Siegelman suggested that U.S. Attorney General William Barr's dropping of federal charges against General Michael Flynn raises questions of the prosecution of Siegelman.
Flynn, a retired Lt. General, was President Donald Trump's first national security adviser. He was investigated under the Logan Act as part of the wider Russian collusion investigation into the 2016 election, when Trump defeated former Secretary of State Hillary Clinton.
A preeminent scholar in prosecutorial misconduct, Professor Bennett Gershman, has now proclaimed the prosecutors of former governor Siegelman are the ones who should have been charged with a federal crime.
"Yes, the prosecutors should be in jail," Gershman said. "Of the thousands of prosecutorial misconduct cases I've written about, the government's bad faith described in Stealing our Democracy stands out and may be without parallel."
"Stealing our Democracy" is Siegelman's new book. The new book raised more questions of prosecutorial misconduct.
David C. Iglesias is a former Republican U.S. Attorney for New Mexico. He is now an associate professor of Politics and Law at Wheaton College in Illinois.
"If you doubt that politics are the mortal enemy of justice, read Stealing Our Democracy," Iglesias said. "This is a sobering reminder of the vast powers the federal government has wrongfully used as a sledgehammer to achieve a conviction at any cost. Terrible things happen when you mix politics with prosecutions."
The White House maintains that the prosecution of Flynn was a political exercise. White House Press Secretary Kayleigh McEnany blasted the effort to prosecute Flynn.
"The FBI exists to investigate crimes. But in the case of Lieutenant General Michael Flynn, it appears that they might have existed to manufacture one," McEnany said at the White House press briefing. "As the motion filed by the Department of Justice yesterday explained, the FBI set out to interview General Michael Flynn, when they had no predigate [sic] — predicate for any investigation of any crime."
"Over the past week, we learned, from a handwritten note, the true intent behind the FBI's investigation of Lieutenant General Michael Flynn," McEnany explained. "The very day that then-FBI Director Jim Comey sent agents to the White House to interview Flynn, the FBI discussed what their intent was beforehand. This is what they said: "What is our goal? Truth, admission? Or to get him to lie so we can prosecute him or get him fired?" These notes, in addition to other evidence, raise serious questions about the handling of the — of the FBI's handling of Michael Flynn's case."
Siegelman's supporters maintain that is what happened to the former Governor.
Law Professor John Farmer is the former Dean of Rutgers Law School and seems to agree with Professor Gerhman.
"Don Siegelman's story is nothing less than an American tragedy," Farmer wrote. "Understanding the abuses he experienced may well be the first step to ending them and to healing our broken politics."
Siegelman is the only Democrat to be elected as the Governor of Alabama since 1982's election of George C. Wallace (D). Siegelman served as Governor from 1999 to 2003. He was narrowly defeated by then-Congressman Bob Riley, R-Ashland, in the 2002 election after just one term as Governor. Siegelman was mulling a run for the Democratic nomination for president of the United States in 2004.
Siegelman claims that he was then targeted by President George W. Bush's Department of Justice and claims that he was prosecuted on the orders of GOP strategist and top Bush White House political strategist Karl Rove.
Flynn's guilty plea was overturned and the case against him lifted with the aid of AG William Barr and the Trump Department of Justice after being investigated and prosecuted by Barack H. Obama's holdovers at the DOJ, whom some Republicans accuse of attempting a legal coup against the incoming Trump officials. Siegelman on the other hand was prosecuted during the 2006 election when he was running to regain the Governor's mansion. Siegelman, then under a legal cloud, lost the Democratic primary to then Lt. Governor Lucy Baxley (D). Baxley was then trounced by Gov. Riley. Siegelman was convicted by a jury of his peers and his convictions were upheld by the federal court system, spending years in prison until 2017.
Siegelman claims that his new book raises more questions of prosecutorial misconduct in his case.
Print this piece