Opinion | Another shocking court ruling for white Montgomery cop who killed unarmed black man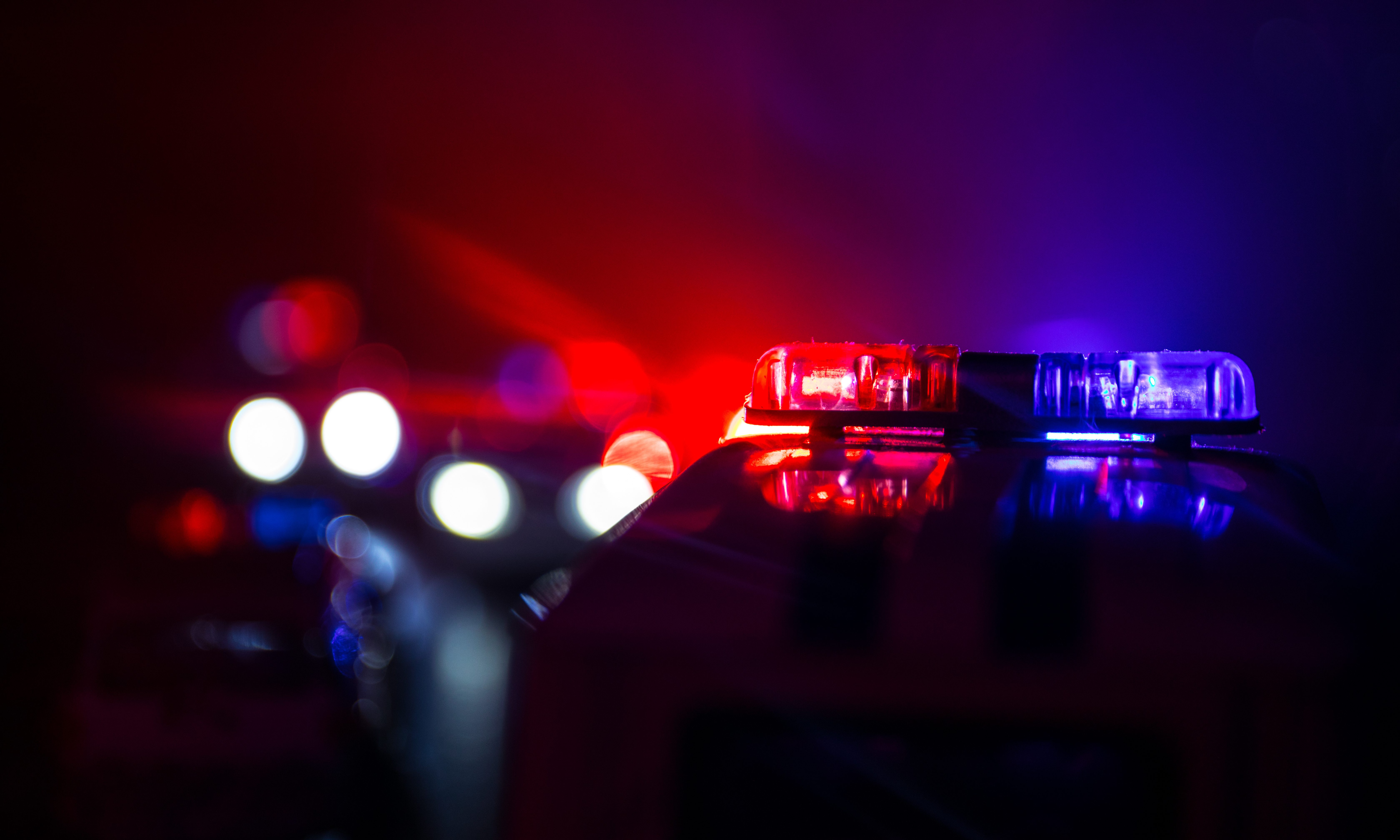 It's OK for cops to kill black people in Alabama. 
That's what the Alabama court system is telling us. That's what the Alabama court system is making sure of. 
That the murder of a poor black man doesn't derail the career of a young, white cop. 
Not in Alabama. 
Because make no mistake about it, Montgomery cop A.C. Smith murdered Gregory Gunn. And the way we know that Smith murdered Gunn is because Smith admitted it to investigators from the State Bureau of Investigations. 
During a hearing in the case — way back in the spring of 2016, just after the shooting in February 2016 — an SBI agent testified before a judge that Smith told investigators that he had no probable cause to stop Gunn, who was walking through his own neighborhood in the early morning hours. 
That's how this whole thing started — with Smith spotting Gunn walking down the street. He asked him to stop. Gunn complied. But at some point, while performing an illegal search of Gunn, the unarmed, 58-year-old black man became scared, and he took off running. 
Smith gave chase. 
He told investigators that he had no probable cause to chase Gunn, that he had found nothing on him during his brief search. 
He tackled Gunn. 
He told investigators he had no probable cause to physically detain Gunn. 
When Gunn broke free and ran again, Smith used a Taser on him. 
Smith told investigators he had no probable cause to use the Taser. 
When Gunn kept fleeing, Smith used his metal baton, striking Gunn on the head. 
Smith told investigators he still had no probable cause to strike Gunn. 
Gunn made it to the front porch of his nextdoor neighbor's home, where, according to his neighbor, he began shouting for help, banging on the door, pleading for his neighbor to come save him.
Instead, a few seconds later, Gunn was dead. Shot five times by Smith. 
Smith would first tell investigators that Gunn picked up a five-foot paint roller stick and swung it at him. In a later interview, Smith said Gunn didn't swing it, but that Smith backed up and stumbled backwards, when he started firing. 
Smith's story, along with the evidence at the scene, so clearly pointed to a crime committed by the officer that the Montgomery District Attorney's Office, in conjunction with SBI, took the extraordinary step of arresting Smith for murder even before sending the case to a grand jury. 
That's how strongly they felt that a cop had murdered an innocent man. 
The Alabama court system has done everything imaginable to undermine them since. 
Every judge but one in Montgomery County recused from the case. The one who didn't was removed by the Alabama Supreme Court, because that judge, Greg Griffin, took the expected step in an immunity hearing of judging the credibility of Smith's testimony. 
The Alabama Supreme Court, which rarely lets laws or legal precedent get in the way of its opinions, determined that Griffin's decision in that case made him biased. Even though the ALSC agreed with Griffin that Smith's testimony was "inconsistent."
So, the ALSC turned the case over to a retired judge. 
And the justices took one more unprecedented step: It ordered the trial moved out of Montgomery. 
It is impossible to convey just how unprecedented — and legally wrong — that decision was. It broke from decades of legal precedent and understanding and shocked attorneys and law professors throughout the state. 
The result of that decision was felt Tuesday, when the current presiding judge on the case, Patrick McLauchlin, selected the new venue for the trial: Dale County. 
The prosecution had asked that the trial be moved to Jefferson County, because the demographics of the county — from which potential jurors will be selected — is similar in both race and income. 
Instead, McLauchlin moved the trial from a county where, according to current U.S. census figures, 59 percent of the residents are black and 21 percent of residents live below the poverty level to a county where nearly 75 percent of the residents are white and just 15 percent live below the poverty line. Montgomery County is also about five times larger in overall population.
So, you see where this is headed. 
It is likely that the jury in Dale County will be predominantly white. And that jury — in a county where 75 percent of voters in the 2016 election voted for Donald Trump and 65 percent voted for Roy Moore over Doug Jones in 2017 — will be conditioned by rightwing media to view cops as under attack. 
You couldn't ask for a better setup for the defense. The accused murderer has been provided every possible break. 
Which is an odd statement to make in Alabama, where we value eye-for-an-eye justice and like our judges to be tough on crime. 
Well, unless that crime is a white cop killing an innocent black man.
Opinion | Election less than two weeks away
If the Republicans lose these three and one more, then Sen. Shelby loses the chairmanship of appropriations and Alabama loses all of its power in Washington.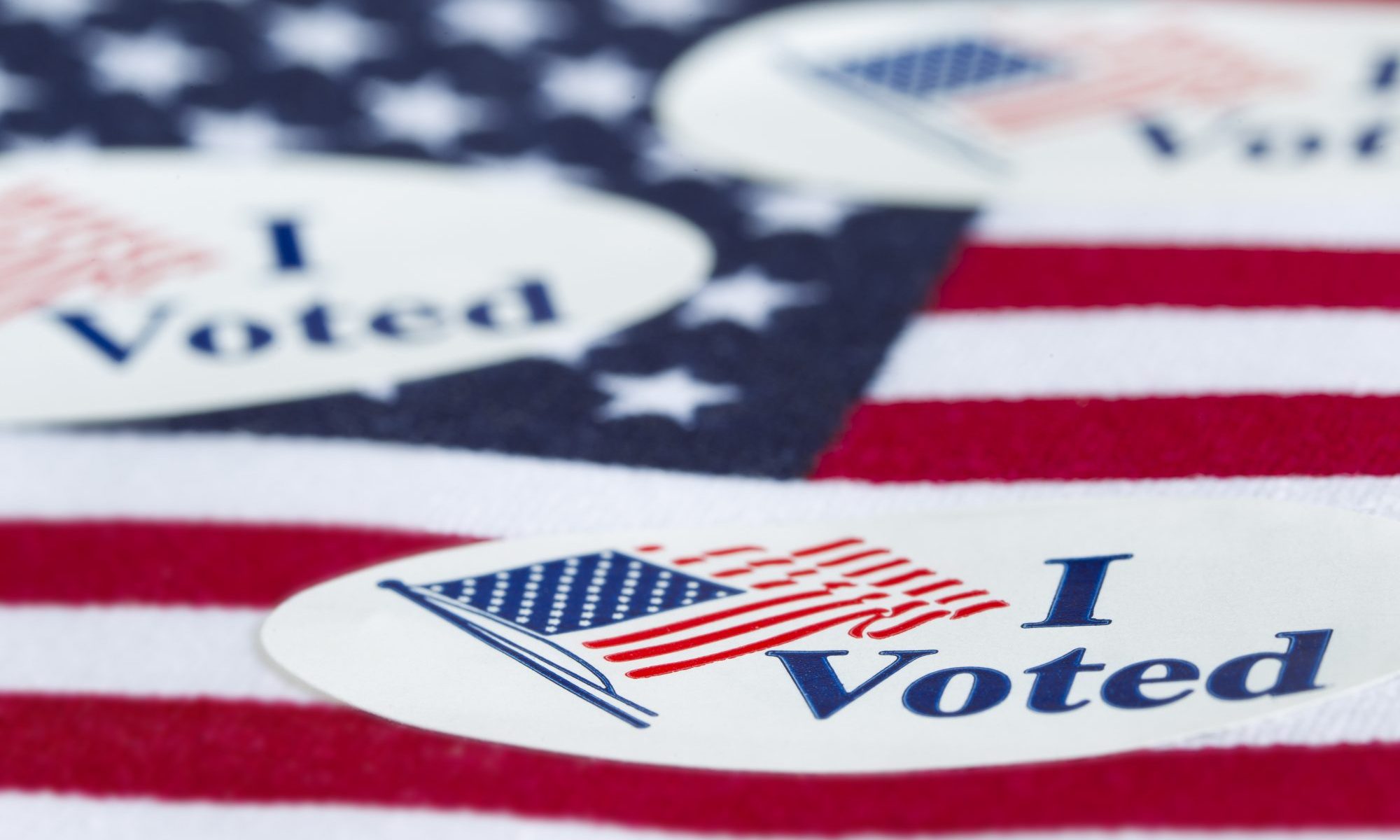 Our 2020 presidential election is less than two weeks away. We Americans will either elect Republican Donald Trump for another four-year term or Democrat Joe Biden.
In Alabama, we will either elect Republican Tommy Tuberville or Democratic incumbent Doug Jones for six years to serve with our iconic Senior Sen. Richard Shelby. The winner will be elected to a six-year term in this august body.
Several of you took issue with my statement last week that a vote for the liberal Democrat Doug Jones is a vote against Richard Shelby and the state of Alabama. Allow me to clarify and explain to you as simply as I can why that is true and why I reiterate that declaration.
The United States Senate is steeped in and governed by time honored rules and traditions. The most revered and sacred shrine is the vestige of seniority. The rule of seniority is paramount. The longer you serve in the Senate the more powerful you become. Some become more powerful than others. Richard Shelby has become the most powerful and consequential U.S. Senator to have represented our state in Alabama history.
In my 2015 book, Of Goats and Governors: Six Decades of Colorful Alabama Political Stories, I have a chapter titled, "Alabama's Three Greatest Senators." They are Lister Hill, John Sparkman and Richard Shelby.
Sen. Lister Hill was an austere, aristocratic gentleman who was renowned for health care. He was the author of the famous Hill-Burton Act and the father of the renowned UAB Medical Center. He served 30-years in the U.S. Senate.
Sen. John Sparkman served in the U.S. Senate for 32-years. He was from Huntsville and is credited with being the father of Redstone Arsenal.
If I were writing that chapter today, Sen. Richard Shelby would be alone as Alabama's most consequential, powerful senator in our state's history. He is in a league of his own. During his 34-year career in the Senate, Shelby has become renowned as the bearer of good tidings and federal dollars to the Heart of Dixie. If Lister Hill was the father of UAB and John Sparkman the father of Redstone Arsenal, then Richard Shelby can very aptly be referred to as the grandfather as well as great uncle to these two premier Alabama institutions. Richard Shelby is the reason UAB and Huntsville's Space and Rocket Center are Alabama's most prestigious as well as Alabama's two largest employers.
Huntsville has become Alabama's fastest growing and most prosperous city and one of America's brightest high-tech destination locations. The City of Huntsville is soon to become the second home of the FBI. The state-of-the-art Huntsville FBI cybersecurity headquarters will employ over 2,000 very highly paid individuals. This coup for Alabama is due to one person – our senior Sen. Richard Shelby.
It is not just Huntsville and Birmingham that have benefited from Shelby's prowess and power, it is the entire state. Every corner of the state can point to a Shelby generated road, building, industry, or military installation.
You might be asking, how has Shelby accomplished so much for our state? It is simple. It is federal dollars. Then you might ask, how does Shelby bring so many federal dollars to Alabama? It is simple. He is Chairman of the U.S. Senate Appropriations Committee. He appropriates the United States budget, or in other words, he controls the federal checkbook.
In addition to being Chairman of Appropriations, Sen. Shelby is Chairman of the Defense Appropriations Subcommittee. If you do not think that is invaluable to Alabama, you best think again. There is no state in the nation that benefits more through defense preparedness and dollars in the United States than the good ole Heart of Dixie.
Under the Rules of the Senate, the political party that has the majority of members presides and makes the rules. More importantly, for Alabama, the majority party gets all the committee chairmanships. Our Senior Sen. Richard Shelby is a Republican. Currently, Republicans have a slim 53-to-47 majority in the Senate. There are three Republican incumbent senators in Arizona, Colorado, and Maine, who are in serious jeopardy of losing. If the Republicans lose these three and one more, then Sen. Shelby loses the chairmanship of appropriations and Alabama loses all of its power in Washington. Suppose your vote for Doug Jones, a liberal, national, California Democrat, is the deciding vote that puts the Democrats in control of the U.S. Senate and puts Richard Shelby and Alabama out to pasture.
See you next week.