Arrests over contraband at Bibb Correctional Facility follow sweeps at others
Four people are charged in connection with illegal contraband at the Bibb Correctional Facility. 
The four were arrested on Aug. 21 after correctional officers at the medium-custody facility found three packages with contraband. 
 Alabama Department of Corrections officers used police dogs to track the route the suspects took, and found an additional suitcase, duffle bag and another package. All told officers recovered 230 grams of methamphetamine, 208 grams of marijuana, 15 cell phones and phone chargers, according to an ADOC press release. 
The suspects were stopped and arrested by Brent police while driving in a white Chevrolet not far from the facility, according to the release. 
Those arrested were Lauren Olivia Grier, 26, and Heather Carroll, 27, both from Lincoln, Quentin Truss, 46, of Talladega and John Washington Key, Jr., 43 of Birmingham. 
All four are charged with trafficking controlled substances, unlawful possession of methamphetamine and promoting prison contraband. Grier is also charged with felony obstruction of justice after police say he provided false identification. 
"Decreasing the presence of contraband is a nationwide problem, but ADOC is committed to continuing to fight to eliminate its presence, as we know it directly affects a facility's ability to provide a safe, rehabilitative environment," said Arnaldo Mercado, director of the Department's Investigations and Intelligence Division, in the press release. 
The arrests come after a series of sweeps this year in state facilities that uncovered a laundry list of illicit items. 
A sweep of the Bibb Correctional Facility in June netted 37 weapons, illegal drugs and contraband cell phones.
In February police searching through the St. Clair Correctional facility found 160 weapons, 48 cell phones, 110 grams of Marijuana, and 276 grams of the synthetic drug flakka. 
At the Holman Correctional Facility in Atmore in April police found 356 weapons, 91 grams of meth, 98 grams of marijuana, cocaine, more than 400 assorted pills and 16 cell phones.
Alabama inmate dies after inmate-on-inmate assault
Edwin Wells, 29, died on Oct. 10 from injuries during an apparent inmate-on-inmate assault at the Easterling Correctional Facility, the Alabama Department of Corrections confirmed on Tuesday.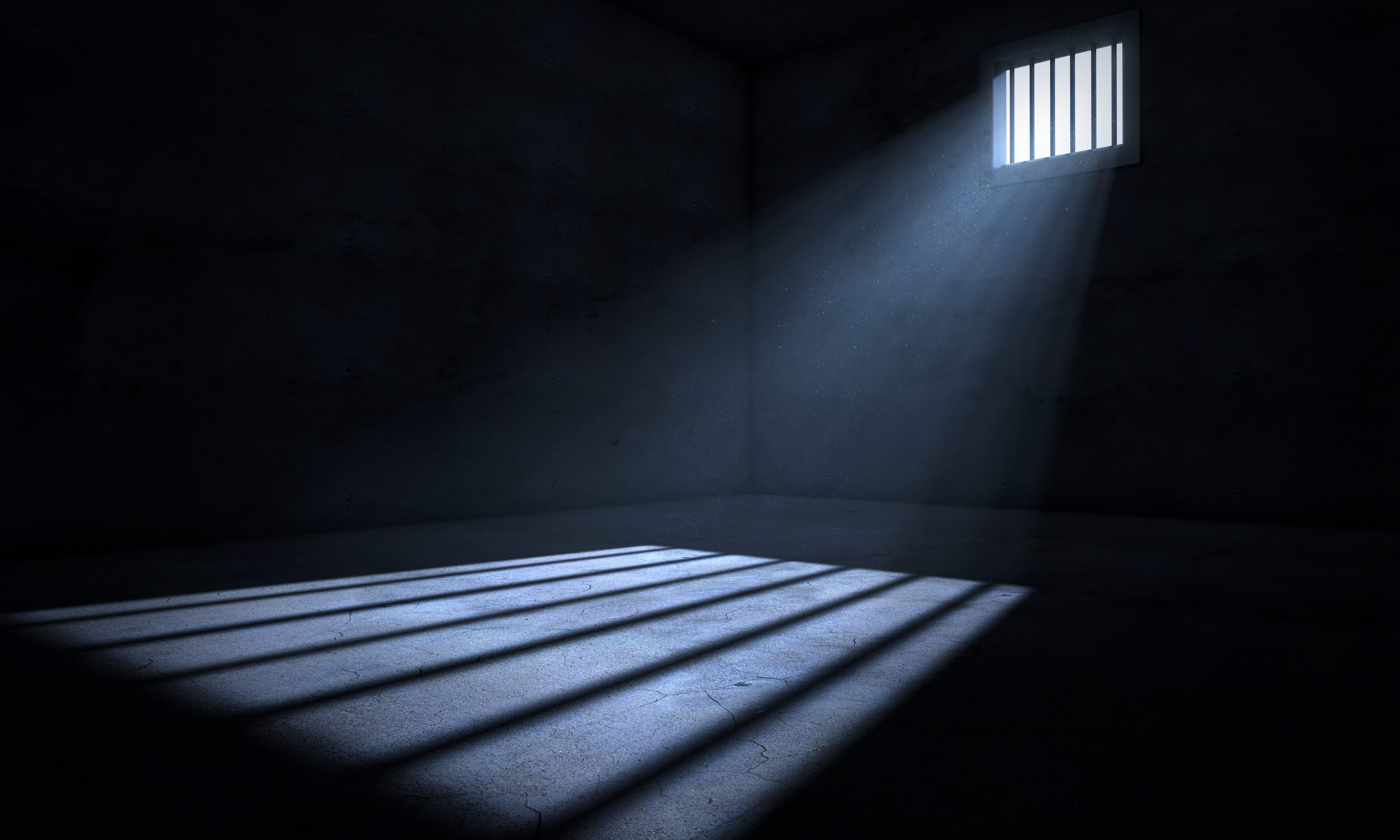 A Prattville man became at least the 19th Alabama inmate to have died this year in a state prison of circumstances that were avoidable. 
Edwin Wells, 29, died on Oct. 10 from injuries during an apparent inmate-on-inmate assault at the Easterling Correctional Facility, the Alabama Department of Corrections confirmed on Tuesday. 
Wells death makes at least the 19th inmate to have died from either suicide, drug overdoses or homicide, according to records kept by the ACLU of Alabama's Campaign for Smart Justice. His death is at least the seventh suspected homicide in state prisons this year. 
ADOC doesn't typically publish information on an inmate death unless a reporter discovers the death through other means and requests the information, with the expectation of deaths of inmates who tested positive for COVID-19, which the department does regularly release. 
"The ADOC condemns all violence in its facilities, and the fatal actions taken against Wells by another inmate are being thoroughly investigated," said ADOC spokeswoman Samantha Rose in a message to APR. "Wells's exact cause of death is pending a full autopsy, and more information will be available upon the conclusion of the investigation into his death."
A U.S. Department of Justice report in April 2019 found that Alabama's overcrowded, understaffed prisons for men were likely in violation of the Constitution's Eighth Amendment and its prohibition on cruel and unusual punishment, and that ADOC regularly failed to protect inmates from sexual and physical violence perpetrated by other inmates.
An expected followup report by the Department of Justice in July detailed why the federal government believes systemic use of excessive force within Alabama's prisons for men violates the Eighth Amendment. 
As of Tuesday, at least 29 state inmates and two prison workers have died after testing positive for COVID-19. There have been 453 confirmed coronavirus cases among inmates and 429 among prison staff as of Oct. 14, according to ADOC.