Opinion | Alabama Republicans expelled the wrong person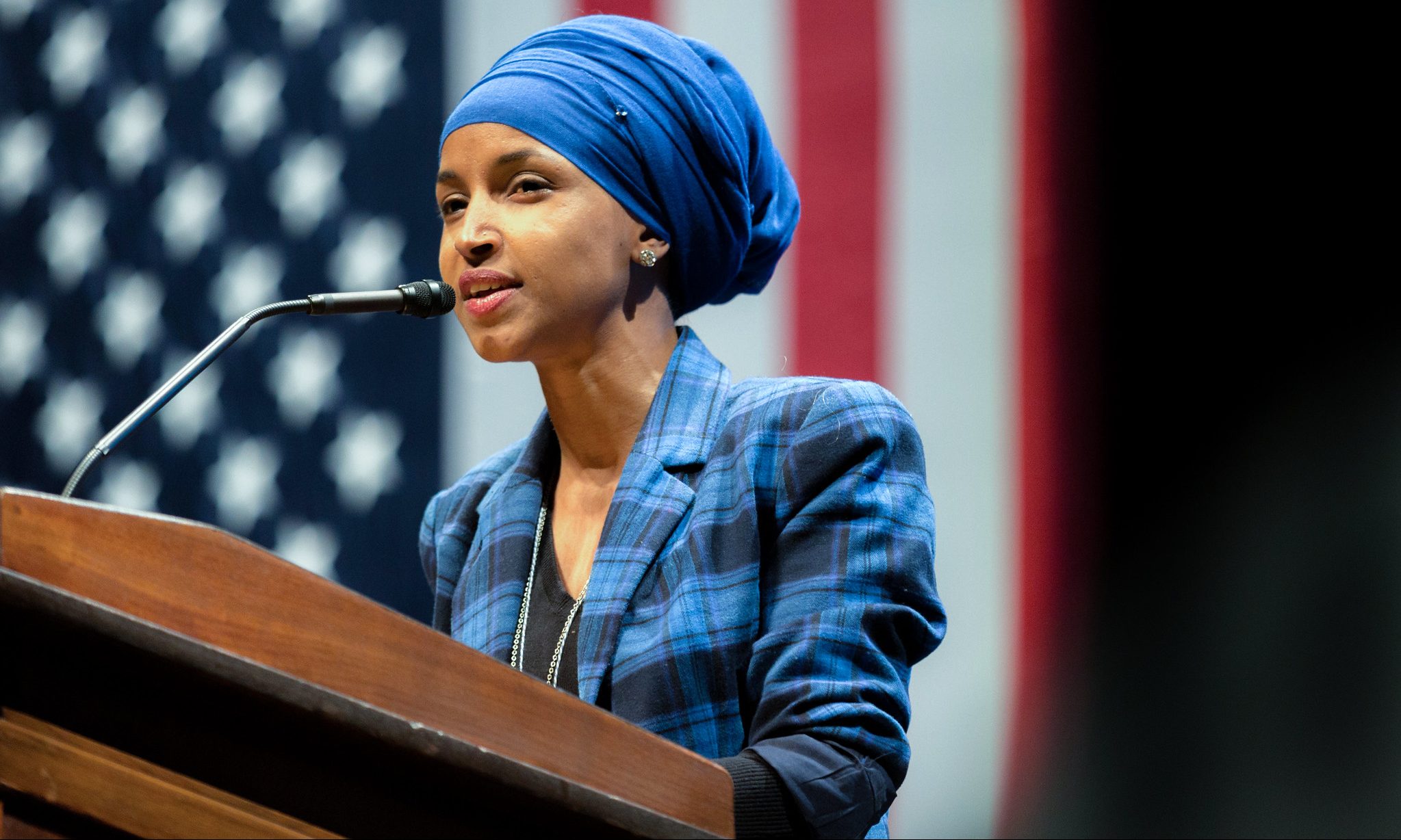 Alabama Republicans were right to pass a resolution calling for Minnesota congresswoman Ilhan Omar to be expelled from Congress and sent back where she came from. 
There's no room in this country for the sort of hateful, anti-Christian speech that Omar has espoused the last few months. 
For example, while at a rally a few weeks ago, she twice used the Christian God's name in vain. Right there in a public setting, just dropped two big godd*mns, kids listening and everything. She didn't care. 
Later at the same rally she called out a white man for being overweight, shaming him in front of thousands. 
But that wasn't close to her worst actions. Just this week, she denied health care to dying children and expressed a desire to deny citizenship to the children of the brave men and women in our armed forces who are stationed abroad. 
And those actions are only her most recent acts of depravity. 
A few months back, it was fairly well documented that she paid off an adult film star in order to cover up an affair. 
Before that, she was caught operating a phony college scam, in which she bilked thousands of hardworking, good people out of money and provided them with no useful skills or education. It was so obvious, she settled a lawsuit by paying out $25 million. 
At the same time that was going on, she was also running a fraud charity that served basically to only enrich her and her family. It was so fraudulent that officials in her home state shut it down and determined that she could never again operate another charity in that state. 
I think we all know what the Bible says about such: "Unscrupulous con men will continue to exploit the faith. They're as deceived as the people they lead astray. As long as they are out there, things can only get worse."
Oh, but her heathen ways do not stop there. 
She also has surrounded herself with the biggest crooks on the planet. Already, seven — SEVEN! — of the people who worked on her staff have been indicted on federal crimes. The guy who ran her campaign laundered more than $75 million in Russian money, and then tried to cover it up. When he was busted, her ridiculous excuse was that she didn't know her campaign chairman that well. 
Pfft. Yeah, right. 
But that's par for the course for a woman who was caught on tape discussing how she forces herself on unsuspecting and unwilling married men. 
She also was caught by an investigator trying to cover up possible crimes, going so far as to get her staff to lie under oath. Coaching them to lie. And she herself also lied. 
These are all things that Rep. Ilhan Omar has done. So, it's no wonder that Alabama Republicans would get together and vote to expel Omar. 
Except, of course, she's done none of these things. They're all things that Donald Trump has done. 
All of them well documented, known facts. Most of them you can see and hear for yourself. 
And yet, the ALGOP lines up behind him, not really bothered at all by his racism, his hate, his lies, his crimes or the fact that he, like so many Alabama politicians, is blatantly using religion as a means to pander. 
This idiocy from Alabama Republicans is basically what we've come to expect: Using religion and race as a wedge to push people into voting against their self-interests. 
I mean, really, do you honestly think that Alabama Republicans — the same group that sided wholeheartedly with the Charlottesville marchers who walked around chanting "Jews will not replace us!" — cares at all about Omar's perceived (and phony) antisemitism? 
They also don't really even care that she's Muslim. As their continued support for Trump illustrates, none of them have read the Bible or paid attention when it was read to them. 
They care about money. Mainly yours. 
They need you to keep voting for them and their failed economic theories, and they know none of you would do so unless they fabricate a religious or moral controversy. And you just keep falling for it. 
Which is why you're about to pay 6 cents more per gallon for your gas to get to work every day while Alabama CEOs still pay less in taxes than their custodians. 
If you doubt that, ask yourself this: Why would the absolute worst run state in the country — a place where a governor, House speaker, majority leader and three other legislators were indicted in the same election cycle — be concerned with a meaningless resolution about a congresswoman from Minnesota? And why would that same group of devout Christians so wholeheartedly support a man who has paid off a porn star mistress, locked children in cages, denied health care to desperate kids, lied repeatedly about almost anything and been credibly accused of sexual assault by more than a dozen women? 
Deep down, you know the answer.
Opinion | Election less than two weeks away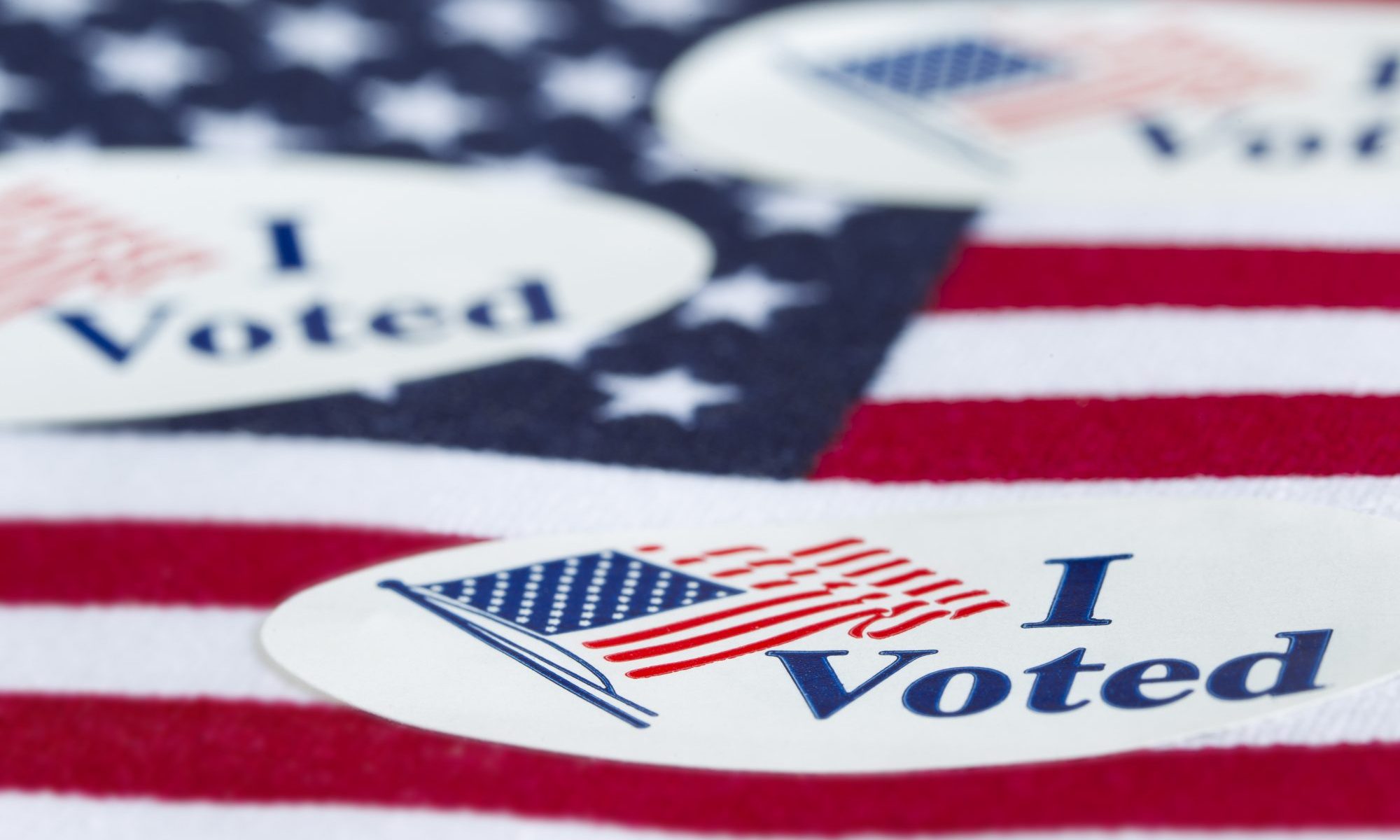 Our 2020 presidential election is less than two weeks away. We Americans will either elect Republican Donald Trump for another four-year term or Democrat Joe Biden.
In Alabama, we will either elect Republican Tommy Tuberville or Democratic incumbent Doug Jones for six years to serve with our iconic Senior Sen. Richard Shelby. The winner will be elected to a six-year term in this august body.
Several of you took issue with my statement last week that a vote for the liberal Democrat Doug Jones is a vote against Richard Shelby and the state of Alabama. Allow me to clarify and explain to you as simply as I can why that is true and why I reiterate that declaration.
The United States Senate is steeped in and governed by time honored rules and traditions. The most revered and sacred shrine is the vestige of seniority. The rule of seniority is paramount. The longer you serve in the Senate the more powerful you become. Some become more powerful than others. Richard Shelby has become the most powerful and consequential U.S. Senator to have represented our state in Alabama history.
In my 2015 book, Of Goats and Governors: Six Decades of Colorful Alabama Political Stories, I have a chapter titled, "Alabama's Three Greatest Senators." They are Lister Hill, John Sparkman and Richard Shelby.
Sen. Lister Hill was an austere, aristocratic gentleman who was renowned for health care. He was the author of the famous Hill-Burton Act and the father of the renowned UAB Medical Center. He served 30-years in the U.S. Senate.
Sen. John Sparkman served in the U.S. Senate for 32-years. He was from Huntsville and is credited with being the father of Redstone Arsenal.
If I were writing that chapter today, Sen. Richard Shelby would be alone as Alabama's most consequential, powerful senator in our state's history. He is in a league of his own. During his 34-year career in the Senate, Shelby has become renowned as the bearer of good tidings and federal dollars to the Heart of Dixie. If Lister Hill was the father of UAB and John Sparkman the father of Redstone Arsenal, then Richard Shelby can very aptly be referred to as the grandfather as well as great uncle to these two premier Alabama institutions. Richard Shelby is the reason UAB and Huntsville's Space and Rocket Center are Alabama's most prestigious as well as Alabama's two largest employers.
Huntsville has become Alabama's fastest growing and most prosperous city and one of America's brightest high-tech destination locations. The City of Huntsville is soon to become the second home of the FBI. The state-of-the-art Huntsville FBI cybersecurity headquarters will employ over 2,000 very highly paid individuals. This coup for Alabama is due to one person – our senior Sen. Richard Shelby.
It is not just Huntsville and Birmingham that have benefited from Shelby's prowess and power, it is the entire state. Every corner of the state can point to a Shelby generated road, building, industry, or military installation.
You might be asking, how has Shelby accomplished so much for our state?  It is simple. It is federal dollars. Then you might ask, how does Shelby bring so many federal dollars to Alabama?  It is simple. He is Chairman of the U.S. Senate Appropriations Committee. He appropriates the United States budget, or in other words, he controls the federal checkbook.
In addition to being Chairman of Appropriations, Sen. Shelby is Chairman of the Defense Appropriations Subcommittee. If you do not think that is invaluable to Alabama, you best think again. There is no state in the nation that benefits more through defense preparedness and dollars in the United States than the good ole Heart of Dixie.
Under the Rules of the Senate, the political party that has the majority of members presides and makes the rules. More importantly, for Alabama, the majority party gets all the committee chairmanships. Our Senior Sen. Richard Shelby is a Republican. Currently, Republicans have a slim 53-to-47 majority in the Senate. There are three Republican incumbent senators in Arizona, Colorado, and Maine, who are in serious jeopardy of losing. If the Republicans lose these three and one more, then Sen. Shelby loses the chairmanship of appropriations and Alabama loses all of its power in Washington. Suppose your vote for Doug Jones, a liberal, national, California Democrat, is the deciding vote that puts the Democrats in control of the U.S. Senate and puts Richard Shelby and Alabama out to pasture.
See you next week.