Alabama to produce prototypes for new U.S. Army Hypersonic Weapons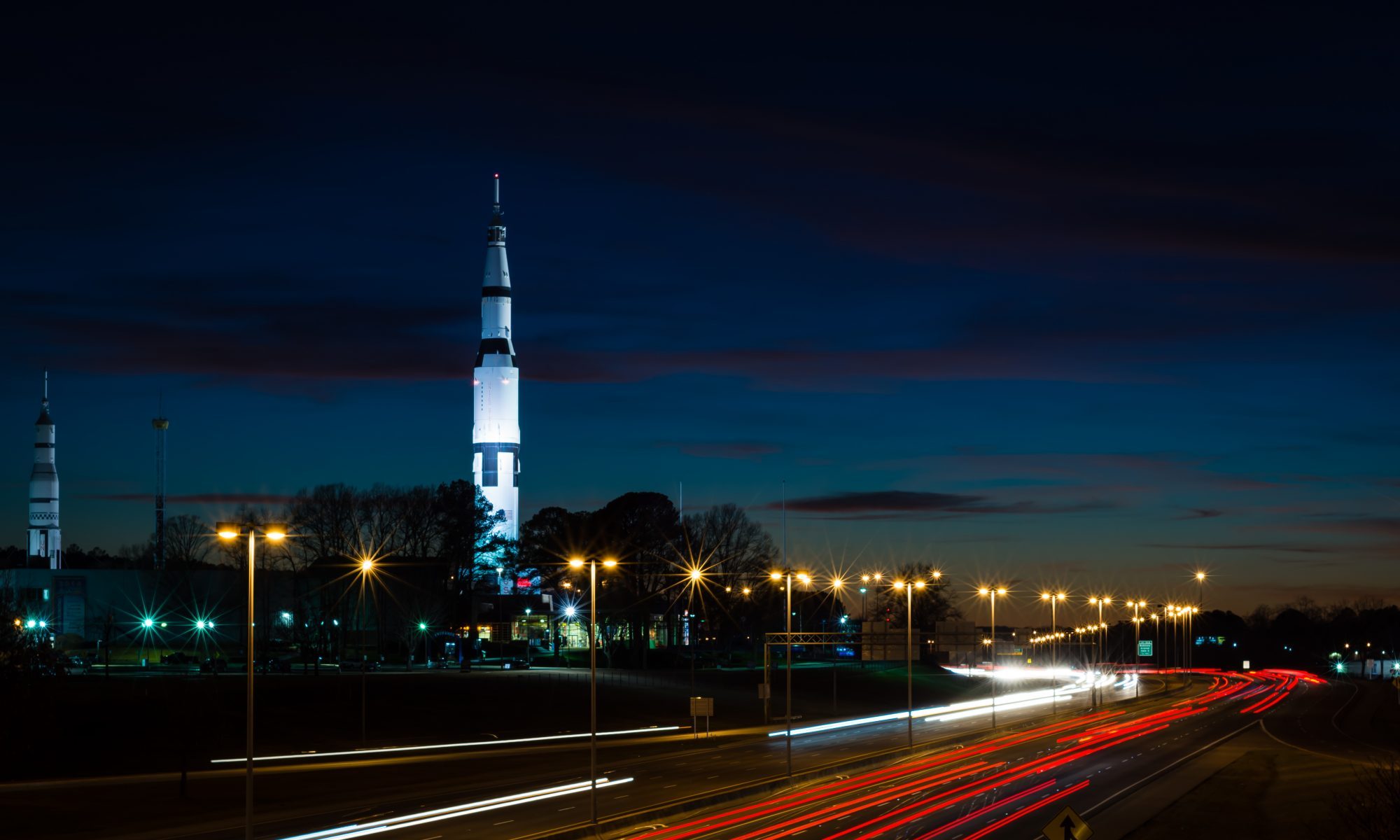 U.S. Senator Richard Shelby, R-Alabama, praised the U.S. Army's decision to award two contracts for work in Alabama related to the production of hypersonic weapon systems.
One of the contracts is for Dynetics Technical Solutions in the amount of $351.6 million to produce Common-Hypersonic Glide Body (C-HGB) prototypes in Huntsville, Alabama. The second contract is for Lockheed Martin in the amount of $347 million to serve as the Long Range Hypersonic Weapon (LRHW) prototype system integrator, part of which will be conducted in Courtland, Alabama.
"Hypersonic weapons are a critical priority as we continue to innovate and improve our nation's defense," said Senator Shelby. "The decision by the Army to select Dynetics, located right here in Alabama, and Lockheed Martin's Courtland facility to advance this important national security initiative is a testament to the complex defense work taking place in our state. These contracts allow us to leverage commercial technology to field needed weapons to our soldiers in just a few years. This is incredible news, not only for Alabama, but also for the entire nation and the modernization of our armed forces."
The $351.6 million contract awarded to Dynetics will provide for the production of at least 20 C-HGB prototypes. Over a three year period, Dynetics, in collaboration with Sandia National Laboratories, will produce the first commercially manufactured set of prototype C-HGB systems. These will be used by the U.S. Army, the U.S. Navy, and the Missile Defense Agency. Dynetics is the prime contractor for the C-HGB and will provide program and supplier management; procurement; assembly, integration and testing; electrical and mechanical manufacturing; and systems engineering for the prototype.
The $347 million contract awarded to Lockheed Martin for its service as the LRHW prototype system integrator will allow for support in manufacturing, assembly, integration, test, systems engineering, and analysis – part of which will occur at Lockheed Martin's facility in Courtland, Alabama.
Economic developer Nicole Jones told the Alabama Political Reporter, "Aerospace and aviation are dominant industries in Alabama. Our state has a long history of supporting the Department of Defense, both economically as well as in terms of devout appreciation for men and women in uniform. The US Army's selection of Dynetics Technical Solutions in Huntsville (Madison County) and Lockheed Martin in Courtland (Lawrence County) reaffirm that our state has the quality and skilled workforce necessary to develop prototypes that are critical to missions involving national security."
The C-HGB will be part of an integrated Army hypersonic weapons system prototype that will deliver residual combat capability to soldiers by Fiscal Year 2023. This will be a new class of ultrafast, maneuverable, long range missile that will launch from mobile ground platforms. Hypersonic weapons are unique in that they are capable of flying at five times the speed of sound and operate at varying altitudes.
Nicole Jones shared, "Congratulations to Dynetics Technical Solutions (DTS) and Lockheed Martin on your contract awards, and thank you for your research and technological advances that aid our economy as well as the safety and security of our country."
These contracts are part of the U.S. Army's work to advance the fielding of a prototype hypersonic weapon by Fiscal Year 2023 and transition the development of Army hypersonic capabilities out of government laboratories and into commercial production.
The Army Hypersonic Project Office, part of the Army Rapid Capabilities and Critical Technologies Office (RCCTO), is administering this effort. The Army Hypersonic Project Office is headquartered at Redstone Arsenal in North Alabama and is led by Lieutenant General L. Neil Thurgood.
Shelby is the Chairman of the powerful Senate Appropriations Committee.
Ivey announces SiO2's $163 million expansion in Auburn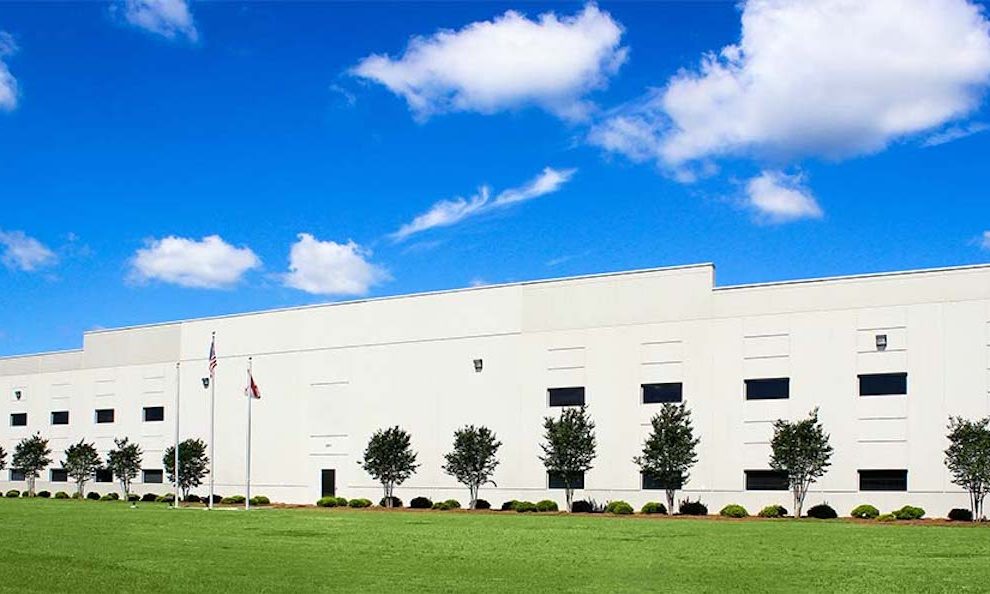 Alabama Gov. Kay Ivey announced Wednesday that SiO2 Materials Science plans to invest $163 million in an expansion at its Auburn facility.
The announcement came just after securing a major contract to supply the federal government with vials to support the COVID-19 vaccine effort if and when an effective vaccine is developed. The project will create 220 jobs.
"It is exciting to know that SiO2 will be directly involved in providing a product essential to addressing the COVID-19 crisis, which will impact not only Alabamians but the entire country," Ivey said. "This is a testament to the ingenuity of this great company and its growing Alabama workforce."
Economic developer Nicole Jones told the Alabama Political Reporter, "Vials produced by SiO2 Materials Science may be the critical component needed to ensure safety in the vaccine distribution process. The breakthrough technology developed by the Auburn-based company provides a glimmer of hope amidst challenging times and showcases how Alabamians are working diligently to craft solutions that will assist our nation and the world in the fight against COVID-19. In addition, the 220 new, high-skilled jobs housed in Auburn Technology Park West will bring economic benefits to Lee County as well as the entire state of Alabama."
The expansion will allow SiO2 to increase its production capacity so that it can meet the expected demand for vials and syringes when a coronavirus vaccine is finally approved for mass use.
In June, SiO2 announced an $143 million contract with federal government agencies for a production scale-up of the company's state-of-the-art packaging platform for storing novel coronavirus (SARS-CoV-2) vaccines and therapeutics.
Bobby Abrams is the CEO of SiO2.
"The pandemic presents an enormous challenge for all people," Abrams said. "We are extremely grateful for Senator Shelby's steadfast support and assistance, and we're honored to collaborate with our government so a COVID-19 vaccine can be safely and quickly distributed. The State of Alabama and the City of Auburn for many years have been very supportive of SiO2 Materials Science during its research, development, commercialization, and now scale-up phases of the company."
Over the last 10 years, SiO2 has developed its patented vial platform, which combines a plastic container with a microscopic, pure glass coating on the inside that is ideal for biological drugs and vaccines. The product, developed in Auburn with help from experts from four major U.S. research institutions, combines the benefits of both glass and plastic without drawbacks.
"There are problems with plastic, and there are problems with glass, and we resolve all of them," Abrams said.
SiO2 will expand its existing facility at 2250 Riley Street and will invest in a new molding facility at 2425 Innovation Drive, both located in the Auburn Technology Park West.
Construction is already under way to expand the facility on Innovation Drive. The completed approximately 70,000-square-foot facility will increase the production capacity of SiO2's injection molding operation.
"We're proud to have some of the world's leading scientists and product developers working in our community," Auburn Mayor Ron Anders said. "With the presence of these companies and Auburn University's outstanding medical and engineering programs, we believe we'll see significant growth in the biotech industry right here in Auburn. On top of that, the well-paying jobs created through this project will result in significant economic opportunities for our local businesses."
Greg Canfield, the secretary of the Alabama Department of Commerce, said that SiO2's expansion project in Auburn will help ensure that the nation's health authorities have an ample supply of vials and syringes to administer a vaccine for COVID-19 as soon as it is developed.
"Having a steady supply of SiO2's innovative vials will represent a key strategic advantage for federal agencies wanting to act rapidly once a vaccine is available to counter the coronavirus," Canfield said.
Robert S. Langer is a professor at the David H. Koch Institute at MIT and a company adviser.
A key element of SiO2's product is enhanced safety for healthcare providers and for patients, who are at a lower risk of adverse side effects. A combination of plastic and a microscopic layer of glass also means vials and syringes won't break, shatter or crack. SiO2 ships its products worldwide.
"Many drug development and drug formulation innovations can be limited due to variables associated with traditional glass vials and syringes," Langer said. "The SiO2 vials and syringes eliminate these variables and allow drug development partners to bring their innovations to life."
SiO2 is a privately-owned company based in Auburn, where it has around 200 employees. The Retirement Systems of Alabama provided early financial support for the company.
517,464 people have already died from the COVID-19 global pandemic, including 130,602 Americans.