State of the art sawmill opens in Henry County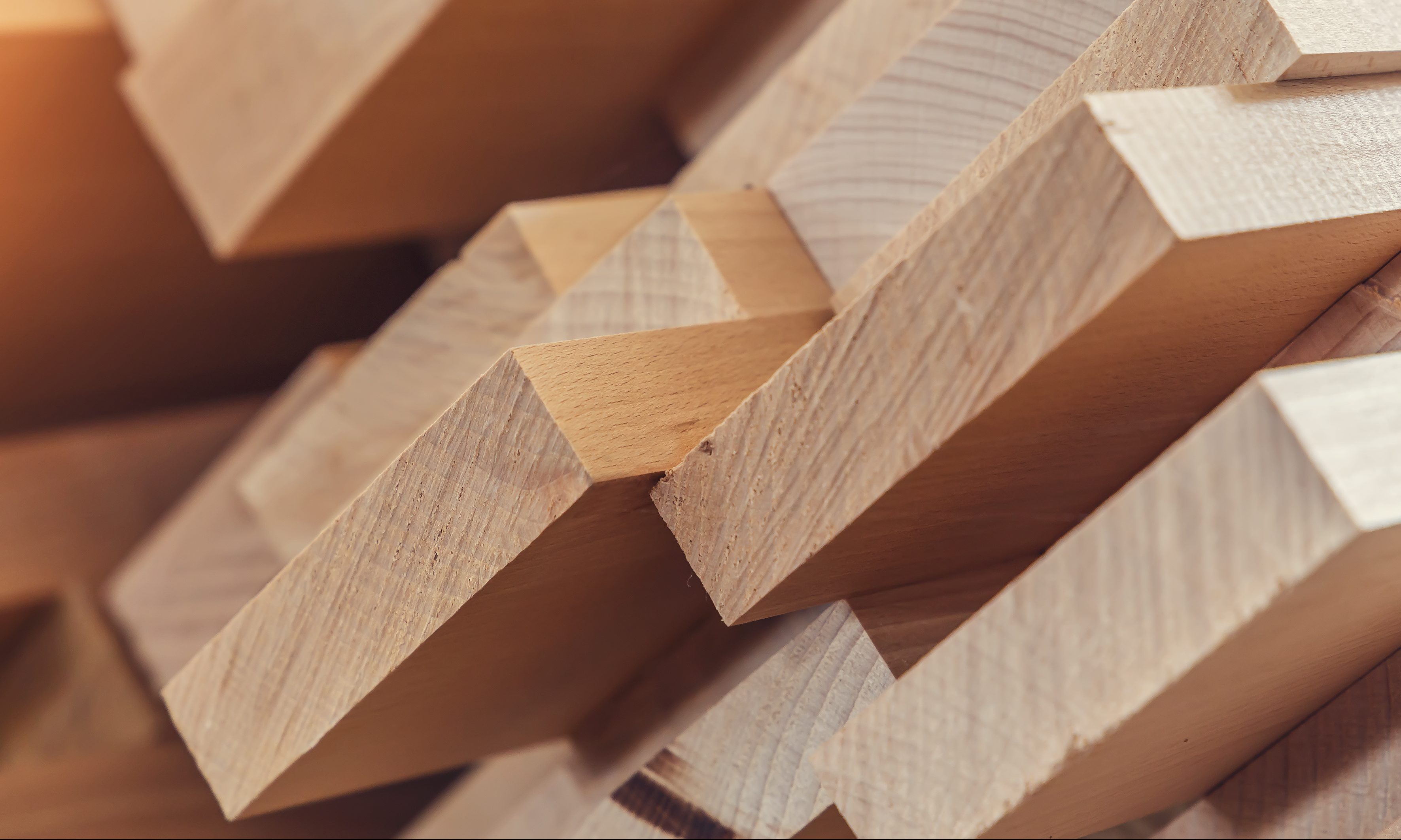 Alabama Gov. Kay Ivey attended the official opening of Abbeville Fiber LLC, a state-of-the-art sawmill that will employ 115 people in Henry County once the facility is fully staffed. The $40 million investment is the largest economic development project in the county's history, with $40 million invested to date.
"What I have seen here today represents the best of Alabama — good people who are proud of their work and doing it to the best of their ability," said Ivey, who toured the facility. "There is an atmosphere of enthusiasm here, a belief that the future holds great promise. The workers here are a part of building something special for the local community and our state."
Abbeville Fiber's lone client will be Great Southern Wood Preserving Inc., part of the Alabama-based Great Southern Wood family of companies that operates internationally.
Jimmy Rane is the president and CEO of Great Southern Wood and the wealthiest person in the state of Alabama.
"With the opening of the sawmill, we will be continuing to invest in our most valuable resource — the people in our hometown and throughout the entire Wiregrass," Rane said. "This state-of-the-art facility is not just about producing the highest quality wood products, it is about empowering people to provide a better life for their families and building a stronger, more prosperous community for all of us."
The new facility just received its first load of logs on July 8 and currently employs 65 people. It will utilize 40 to 45 truckloads of locally sourced logs per day.
Economic developer Nicole Jones told the Alabama Political Reporter, "Forestry and paper products is one of the state of Alabama's targeted industries. Alabama has the second largest timberland base in the nation, which includes over 23 million acres dedicated to forestry. Recent data shows that Alabama exported 1.3 billion dollars of forestry products annually, and the industry contributes a total of over 23 billion dollars annually to Alabama's economy. These numbers continue to attract companies (and more jobs) to our state."
Jones said, "Abbeville Fiber is a win for rural Alabama. The sawmill currently employs 65 people and is estimated to increase employment to approximately 115 by this time next year, which will bring continued economic benefits for Henry County."
At that time, the facility will be milling an incredible 80 to 90 truckloads of logs per day. The project is reportedly in a federal Opportunity Zone making it eligible for additional tax benefits.
Last year the forestry industry launched Alabama growth projects valued at $1.3 billion creating almost 2,000 new jobs, according to Alabama Department of Commerce data.
Over the last five years, economic development projects in the forest products industry have attracted more than $5 billion in new investment creating over 6,000 jobs in Alabama, according to the Alabama Commerce Department.
These project are also contributes to Alabama's efforts to advance economic development in the state's rural areas, which saw $1.1 billion in new investment creating more than 1,100 jobs in counties with fewer than 25,000 residents.
Print this piece
Alabama may need 2,500 more ventilators. It's having to compete to get them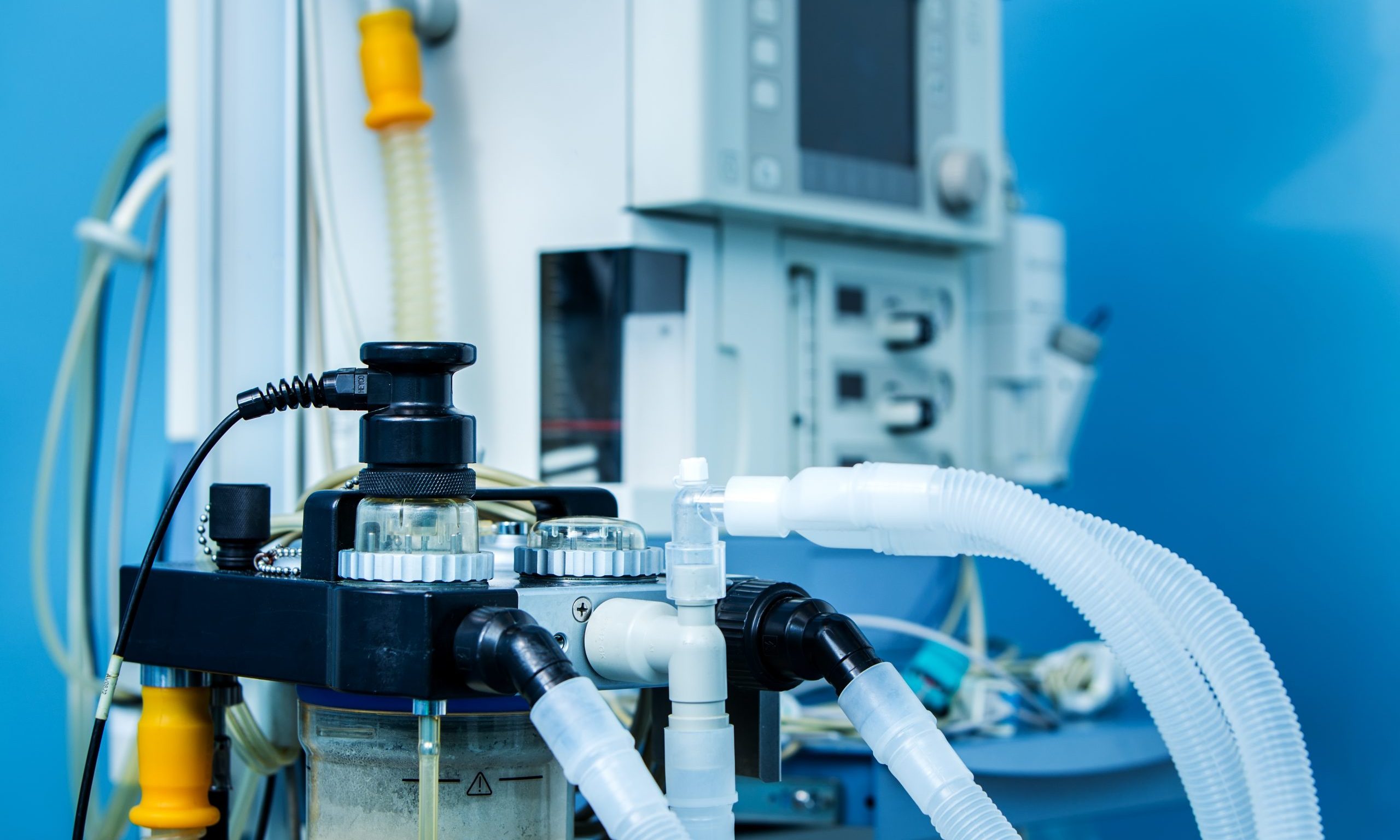 Alabama may need 2,000 more ventilators than it has, and it's being forced to compete with other states to get them on the private market.
State Health Officer Dr. Scott Harris said Friday that the Alabama Department of Public Health is attempting to source its own ventilators as a number of hospitals in the state are already struggling and asking for more.
The state requested 500 ventilators from the federal government through the Department of Health and Human Services and the national strategic stockpile. It asked for 200 of them to be delivered urgently.
"HHS has indicated that they're not going to fulfill that anytime soon because they're still taking care of places like New York City," Harris said in an interview with APR.
When Alabama nears an expected surge — say 72 hours before hospitals are expected to be overwhelmed with patients requiring life support — they may be able to make the extra ventilators available.
So Alabama, like a number of states, is being forced to try to source ventilators on its own through the private market, where hundreds of hospitals, all the other states and other countries are trying to do the same.
Harris said he signed a purchase order Thursday for 250 more ventilators.
"We're waiting to see, and then there are others that we're waiting to hear from," Harris told APR. "We're doing our best to try to source these in any way that we can."
"We're attempting to source those ourselves, but as you know, all the states are looking to source their own and in some measure competing with each other," he said a press conference Friday evening when Gov. Kay Ivey announced a shelter in place order.
Alabama Sen. Doug Jones said Thursday that Alabama will likely make additional requests, but there are only 10,000 ventilators in the national stockpile and in the U.S. Department of Defense surplus. And with every other state in the country also requesting these supplies, the federal government has said that states should not rely on the national stockpile to bolster their ventilator capacity.
By Friday, nearly 1,500 people were confirmed positive with the virus. At least 38 have died. Dire models from the Institute for Health Metrics and Evaluation at the University of Washington — models that influenced the state's decision to issue a stay-at-home order — project that by mid-April, Alabama could have a massive shortage of ventilators and hospital beds.
"The timeline I think makes sense and the time when we're expected to have a surge is the part that was most useful to us," Harris said. "We've been trying very hard to get an order in place with regards to this surge that we expect to happen."
The model estimates that Alabama could have a shortage of 20,000 hospital beds, 3,900 intensive care beds and more than 2,000 ventilators.
At least 3,500 ventilators would be needed at the peak of the COVID-19 outbreak in mid-April, according to the IHME model. Last month, Alabama Hospital Association President Donald Williamson said the state has a surge capacity of about 800.
The same model projects that about 5,500 people could die from COVID-19 in Alabama by August. However, the model is live and is regularly adjusted. Earlier this week, it suggested that 7,000 people could die by August.
Harris said the state, over the past couple of weeks, has added a few hundred additional ventilators to its capacity by converting anesthesia machines and veterinary ventilators for use on those infected with the coronavirus.
"Yet, even with adding all of those ventilators, going up by a few hundred units, which means to tell you that we're still using around the same percent of all of our ventilators even though the number [of ventilators] is going up," Harris said. "So we know that there are more patients on ventilators."
The state health officer said some hospitals in the state are already struggling but others are cooperating to share resources.
"They are really working hard to make sure that they have what they need, and we're trying very hard, along with the governor's office, to make sure that Alabama has enough inventory," Harris said.
Print this piece