State of the art sawmill opens in Henry County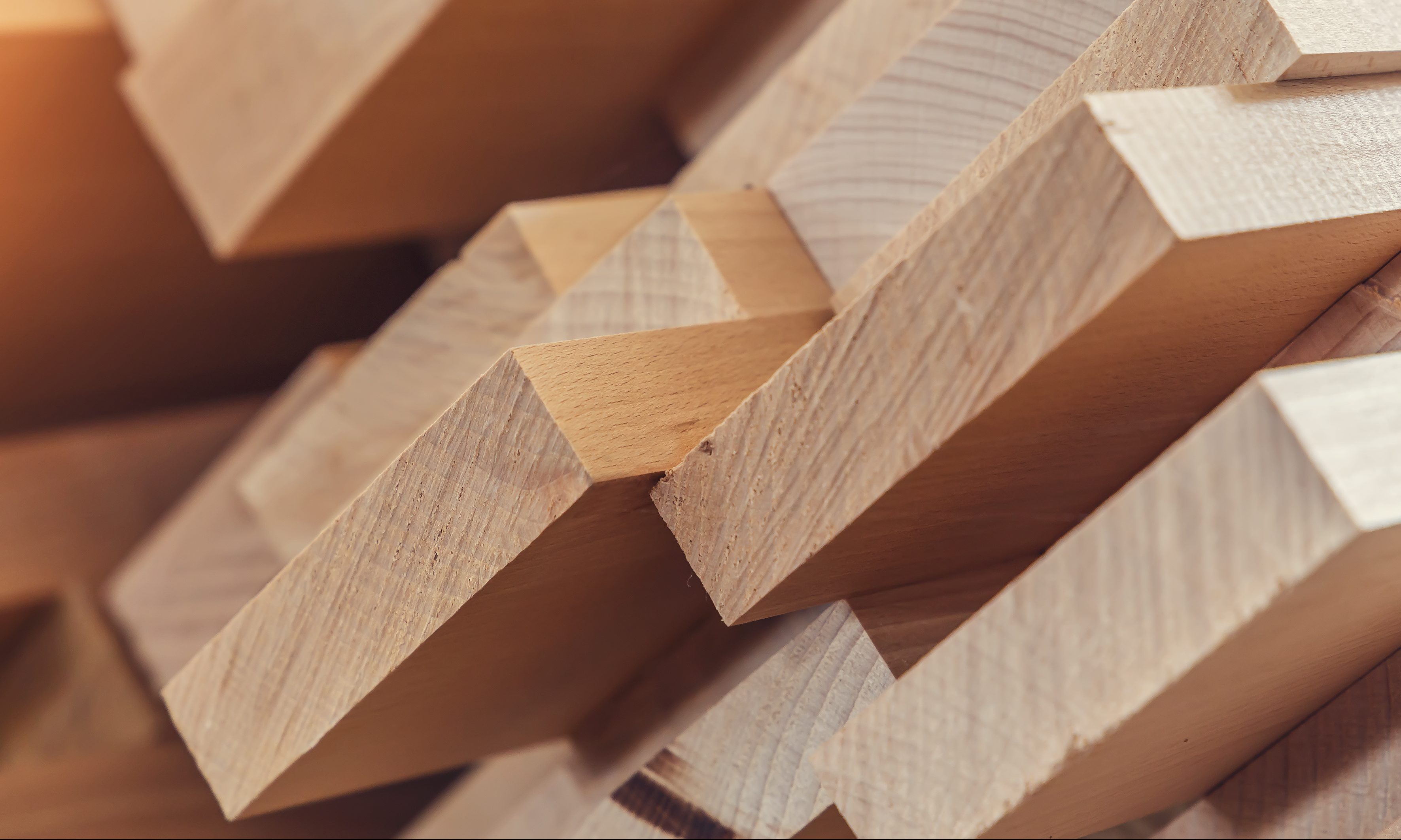 Alabama Gov. Kay Ivey attended the official opening of Abbeville Fiber LLC, a state-of-the-art sawmill that will employ 115 people in Henry County once the facility is fully staffed. The $40 million investment is the largest economic development project in the county's history, with $40 million invested to date.
"What I have seen here today represents the best of Alabama — good people who are proud of their work and doing it to the best of their ability," said Ivey, who toured the facility. "There is an atmosphere of enthusiasm here, a belief that the future holds great promise. The workers here are a part of building something special for the local community and our state."
Abbeville Fiber's lone client will be Great Southern Wood Preserving Inc., part of the Alabama-based Great Southern Wood family of companies that operates internationally.
Jimmy Rane is the president and CEO of Great Southern Wood and the wealthiest person in the state of Alabama.
"With the opening of the sawmill, we will be continuing to invest in our most valuable resource — the people in our hometown and throughout the entire Wiregrass," Rane said. "This state-of-the-art facility is not just about producing the highest quality wood products, it is about empowering people to provide a better life for their families and building a stronger, more prosperous community for all of us."
The new facility just received its first load of logs on July 8 and currently employs 65 people. It will utilize 40 to 45 truckloads of locally sourced logs per day.
Economic developer Nicole Jones told the Alabama Political Reporter, "Forestry and paper products is one of the state of Alabama's targeted industries. Alabama has the second largest timberland base in the nation, which includes over 23 million acres dedicated to forestry. Recent data shows that Alabama exported 1.3 billion dollars of forestry products annually, and the industry contributes a total of over 23 billion dollars annually to Alabama's economy. These numbers continue to attract companies (and more jobs) to our state."
Jones said, "Abbeville Fiber is a win for rural Alabama. The sawmill currently employs 65 people and is estimated to increase employment to approximately 115 by this time next year, which will bring continued economic benefits for Henry County."
At that time, the facility will be milling an incredible 80 to 90 truckloads of logs per day. The project is reportedly in a federal Opportunity Zone making it eligible for additional tax benefits.
Last year the forestry industry launched Alabama growth projects valued at $1.3 billion creating almost 2,000 new jobs, according to Alabama Department of Commerce data.
Over the last five years, economic development projects in the forest products industry have attracted more than $5 billion in new investment creating over 6,000 jobs in Alabama, according to the Alabama Commerce Department.
These project are also contributes to Alabama's efforts to advance economic development in the state's rural areas, which saw $1.1 billion in new investment creating more than 1,100 jobs in counties with fewer than 25,000 residents.
Print this piece
Likely Republican primary voters reject Poarch Creeks "winning" plan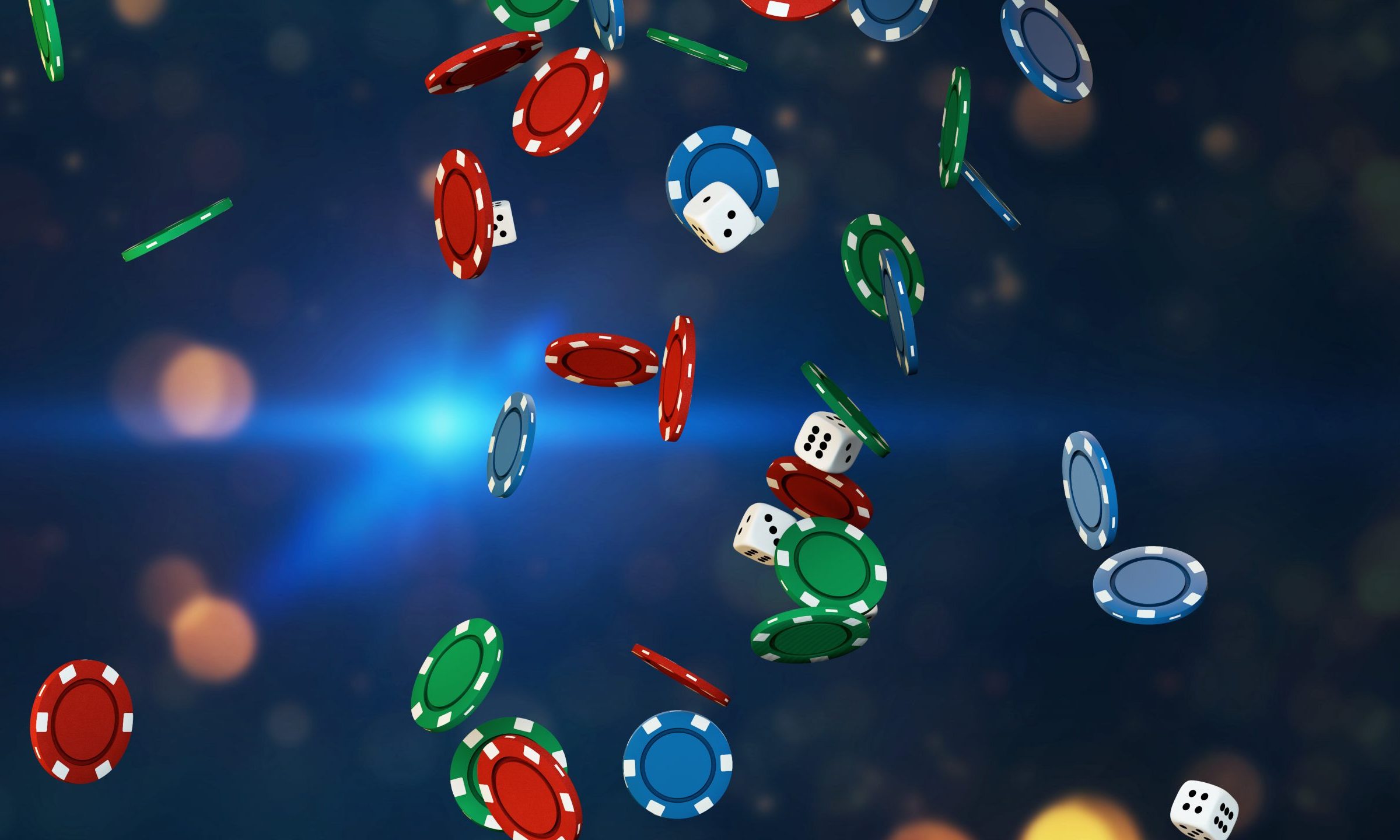 A survey of likely Republican primary voters obtained by APR shows that a majority do not support giving the Poarch Band of Creek Indians a monopoly over gaming in the state despite the tribe's promise of a billion dollars.
Over the last several months, PCI has orchestrated a massive media blitz to convince Alabamians that they have a winning plan for the state's future in exchange for a Tribal-State compact and exclusive rights to Vegas-style casino gaming.
The survey commissioned by the Republican House and Senate caucuses and conducted by CYGNAL, a highly respected Republican polling firm, found that only 34.1 percent of likely Republican primary voters are buying what the tribe is selling. On the contrary, nearly 50 percent of Republicans oppose the plan, with almost 40 percent voicing strong opposition.
Of those surveyed, females are against the plan by nearly 50 percent, with men weighing-in at almost 60 percent unfavorable to PCI's proposal.
Perhaps most significant is that PCI's monopoly plan was widely rejected in areas where the tribe already operates casinos. In the Mobile area, nearest Windcreek Atmore, over half of Republicans see a monopoly unfavorably. The same is true in the Montgomery area, where PCI has two gaming facilities.
Not a single big city surveyed in the state held a favorable view of PCI's plan with Birmingham and Huntsville rejecting the tribal monopoly by almost 50 percent.
Very conservative, somewhat conservative and moderate voters didn't view the plan as positive.
Ninety-one percent of respondents said they defiantly would be voting in the upcoming Republican primary on March 3.
PCI has lavished money on media outlets throughout the state, garnering favorable coverage, especially on talk radio and internet outlets. The tribe has also spent freely on Republican lawmakers.
Perhaps some good news for PCI is that Republican primary voters believe that state legislators are more likely to represent special interests above the interests of their constituents.
PCI lobbyists continue to push the tribe's agenda at the State House in defiance of Gov. Kay Ivey's call for no action on gaming until her study group returns its findings.
The survey found that Ivey enjoys a 76.3 percent favorability rating among likely Republican primary voters.
Print this piece