Ag Commissioner Rick Pate to host listening session in Selma today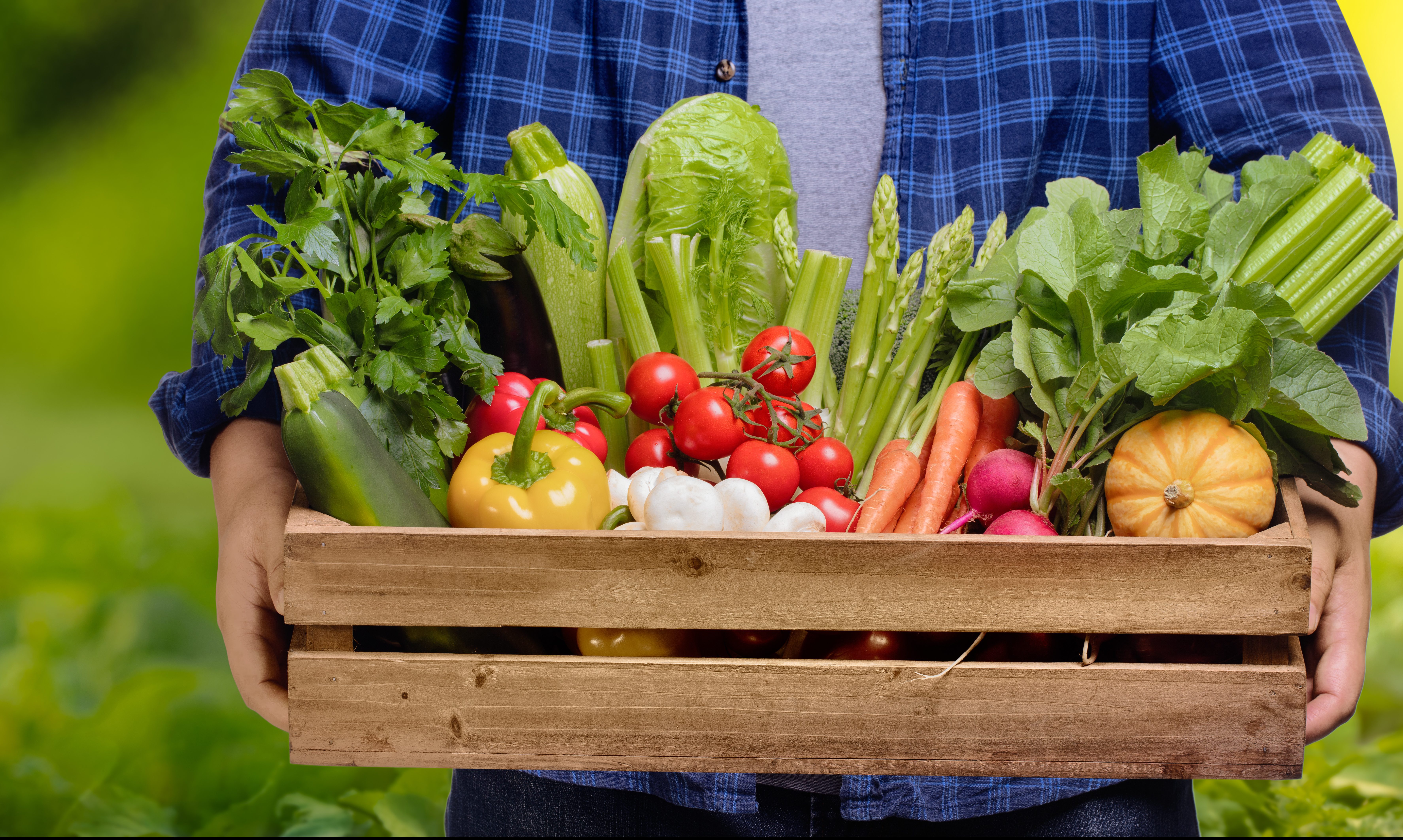 Alabama Commissioner of Agriculture and Industries Rick Pate will kick-off a state-wide series of listening sessions this week. The first session will be held today at the Central Alabama Farmers Co-Op in Selma.
The stated goal of these sessions is to provide a forum for Commissioner Pate and the public to meet and discuss current agricultural concerns and department services. During this time, Commissioner Pate and department staff will provide a brief update on department activities and be available for questions.
Commissioner Pate and Department Staff will address farmers, the general public, and the media for a Blackbelt Ag Listening Session today from 1:30 to 3:00 p.m. at the Central Alabama Farmers Co-Op; 2519 U.S. Highway 80 West, Selma AL 36703.
This will be the first of ten such listening events that Pate has scheduled.
It has been a rough couple of years for farmers. They have been on the frontlines of President Donald J. Trump's (R) trade war. The Chinese have retaliated against Pres. Trump's tariffs by not buying products from American farmers.
Pate announced the tour following the devastating news that China was canceling all orders for American agricultural products on August 6. China canceled all contracts to buy American farm products in August after the latest round of tariffs were imposed on Chinese products by the Trump Administration.
China was America's fourth-largest consumer of agricultural goods and by far the largest buyer of American soybeans, purchasing half of the total American soybean crop. Soybeans are presently trading at $8.58 per bushel (60 pounds). Economists estimate that the breakeven price on soybeans is nearly $10 a bushel. According to USDA, 76.7 million acres are planted in soybeans. USDA estimates that the expected yield will be 51.6 bushels per acre. If the average farmer is losing $1.41 per bushel harvested, then American soybeans farms could be $5.6 billion in the red.
The Trump administration is providing $12 billion in emergency aid to farmers, but farm groups worry that the Chinese market could be lost permanently as China is buying from other sources. Thanks to China, Brazil has replaced the U.S. as the world's largest exporter of soybeans. Cotton is also effected as most American cotton is exported after the textile mills all shut down. China was also a major pork buyer though the lack of trade effects everything from corn to dairy prices.
Some American farmers are fearful that the Chinese market has been lost to them permanently.
Rick Pate was elected in 2018 and is a farmer himself. The Pate family has raised Charolais beef cattle for decades.
Alabama is a rural state and agriculture and forestry are Alabama's largest industries.

Secretaries of State share joint statement on importance of USMCA launch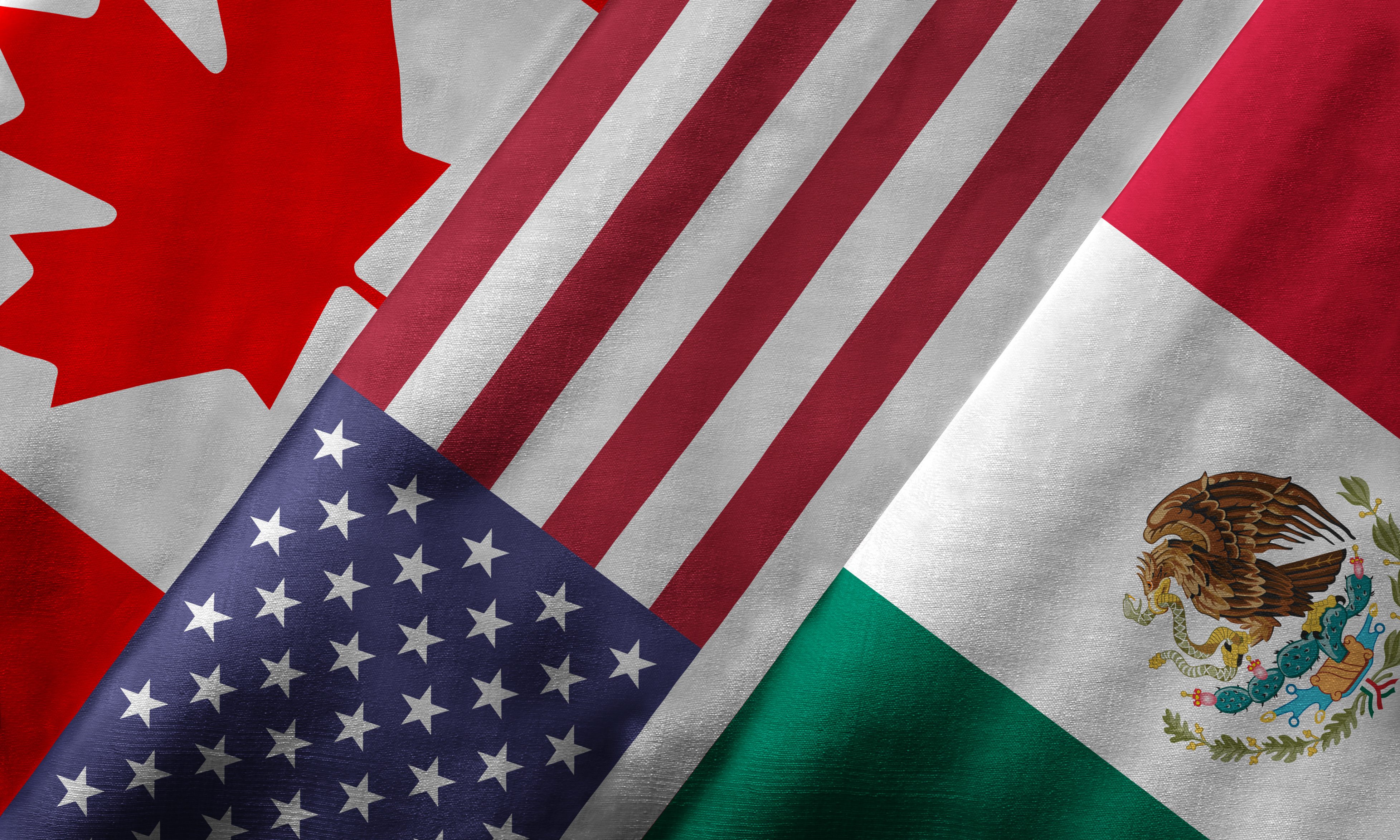 Following the completion of the necessary measures to comply with commitments under the United States-Mexico-Canada Agreement (USMCA), the Agreement officially enters into force today, July 1, 2020.
As Secretaries of State who oversee the business filings process in the respective states of Alabama, Iowa, Kentucky, Louisiana, Mississippi, Missouri, Nebraska, Ohio, Texas, and Wyoming, Secretaries John H. Merrill (Alabama), Paul D. Pate (Iowa), Michael G. Adams (Kentucky), Kyle Ardoin (Louisiana), Michael Watson (Mississippi), John R. Ashcroft (Missouri), Bob Evnen (Nebraska), Frank LaRose (Ohio), Ruth Hughs (Texas), and Edward A. Buchanan (Wyoming) recognize and appreciate firsthand the positive impact the USMCA will have on entrepreneurs across the country.
"Alabama's international engagement fuels job growth and increases exports. The success of Alabama businesses depends on the participation and competitiveness of our global counterparts. Alabama totaled $6.6 billion in exports to Canada and Mexico in 2018, supporting families and businesses across the state" noted Alabama Secretary of State John H. Merrill. "I was delighted to join President Donald J. Trump in January of this year as he signed this mutually beneficial agreement, and I look forward to its future success."
"The USMCA is a great opportunity for Iowa's farmers, businesses and families. The launch of this agreement comes at a vital time for our country and will provide a much needed boost to our economy. Canada and Mexico bought $6.5 billion worth of goods from Iowa in 2018 and this deal ensures our partnerships with these neighbors will continue," stated Iowa Secretary of State Paul Pate.
"The USMCA entering into force is a great deal and a win for American and Louisiana workers. The USMCA will help support and grow our economy, boost small businesses, help our farmers, manufacturers, and workers, and ensure more Louisiana-made products can be sent internationally. Trade is important to Louisiana's economy and this deal will help boost both," stated Louisiana Secretary of State Kyle Ardoin.
"During a time when the future of our economy seems nebulous, the USCMA creates a portal for modern opportunities and prosperous partnerships," said Mississippi Secretary of State Michael Watson. "The enhanced agreement will undoubtedly revive businesses and help boost innovation in our state. I applaud President Trump's leadership and dedication to ensuring a fair playing field for Mississippi farmers, ranchers, and entrepreneurs."
"Missouri is grateful for this historic agreement, which will help Missouri agriculture and businesses grow with more jobs and increasing exports.  As our economy recovers, getting businesses and people back to work, this will help ensure success for large and small businesses who compete and form partnerships with our neighbors.  We stand ready to assist our entrepreneurs and businesses," replied Missouri Secretary of State John R. Ashcroft.
Nebraska Secretary of State Bob Evnen noted, "The USMCA provides expanded opportunities for Nebraska's livestock industry, and our ag commodity and specialty crop producers. The USMCA builds on the successes and corrects the problems of NAFTA, and gives us expanded opportunities for Nebraska's ag trade with our friends in Mexico and Canada. This excellent agreement now serves as a template for other international free trade agreements, so we have cause for optimism on many fronts."
"Today is a day Ohio's farmers and entrepreneurs have been waiting for," said Ohio Secretary of State Frank LaRose. "As our nation's economy continues to recover, the USMCA is a much needed boost as they compete on the global stage. Thanks to the leadership of President Trump, Senator Portman and bipartisan leaders from across our nation, Ohio is poised for our next giant leap, and my office looks forward to helping make it happen."
"Last year alone, trade between Texas and its two largest trade partners—Mexico and Canada—totaled more than $200 billion. This exchange supports the more than 950,000 Texas jobs that are tied directly to trade with Mexico and Canada," said Texas Secretary of State Ruth Hughs. "The implementation of the USMCA provides tremendous benefit to all parties involved in the trade deal and will help to ensure years of mutual economic benefit and prosperity for all. We look forward to further strengthening our relationship with our trade partners as we enter a new era of innovation and success."
"The USMCA trade deal has high standards and rebalances North American trade to provide a stronger market for Wyoming's and our Nation's goods. This is a great day for our country, as businesses will better be able to participate in cross-border trade. USMCA ensures fair business practices by our neighbors and now the advantage will be back in the hands of the American worker," stated Wyoming Secretary of State Edward Buchanan.
This historic trade agreement will result in freer markets, fairer trade, and strong economic growth across North America, creating new opportunities for American workers, farmers, ranchers, and business owners.