Rogers announces $144,390 grant for Piedmont Emergency Rescue Squad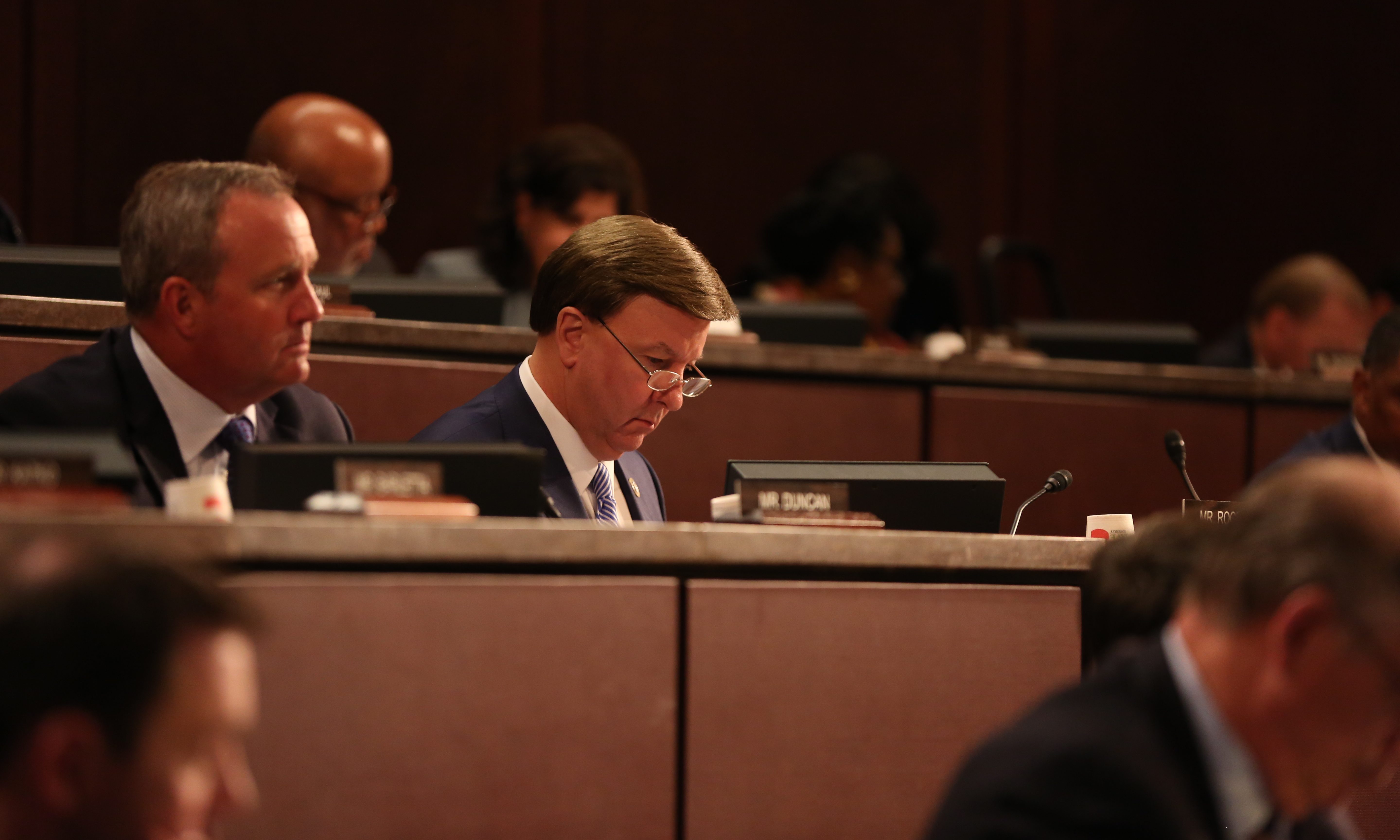 Thursday, Congressman Mike Rogers, R-Saks, congratulated the Piedmont Emergency Rescue Squad today for receiving a $144,390.90 grant from the U.S. Department of Homeland Security.
Rogers said the funding would help the fire department purchase a new firefighting vehicle.
"Calhoun County's first responders are our first line of defense," Rogers said. "I congratulate the men and women of the Piedmont Emergency Rescue Squad for receiving this grant and hope it will ultimately help increase the safety for all local citizens."
Rogers said the grant should be awarded under the 2018 Assistance to Firefighters Grant Program. Rogers said that the Assistance to Firefighters Grant Program is an essential federal program which supports first responders across Alabama and the nation.
"I am pleased to see the federal government is continuing to make these types of investments in the Third District," Rogers added.
According to the Homeland Security Department, which administers the grant, the purpose of the program is to award funding directly to fire departments, nonaffiliated EMS organizations and state fire training academies. The aim of these grant awards is to enhance first responders' ability to protect the health and safety of the public, as well as that of first-responder personnel, with respect to fire-related hazards.
The Piedmont Rescue Squad was established in 1965 as an all volunteer force and the ambulances were converted station wagons.
Currently, Piedmont Rescue Squad has three stations, operates eight ALS ambulances, one rescue truck equipped with vehicle extrication equipment as well as other rescue equipment, a dive trailer and several search and rescue vehicles. The agency has four crews working 24 hours a day to serve as the primary EMS transport service for The City of Piedmont and surrounding communities. The Rescue squad also serves the Town of Ohatchee and surrounding communities. The Piedmont Rescue Squad also is the back-up provider for the City of Jacksonville. Coverage area extends to: Calhoun, Cherokee, Etowah and Cleburne counties. The squad has grown to over 60 members, including volunteers, full-time, and part-time paid personnel.
Rogers serves as the Ranking Member on the House Committee on Homeland Security. Rogers is presently serving in his nine term representing Alabama's Third Congressional District.
Vaccines should protect against mutated strains of coronavirus
Public health experts say it will be some time before vaccines are available to the wider public.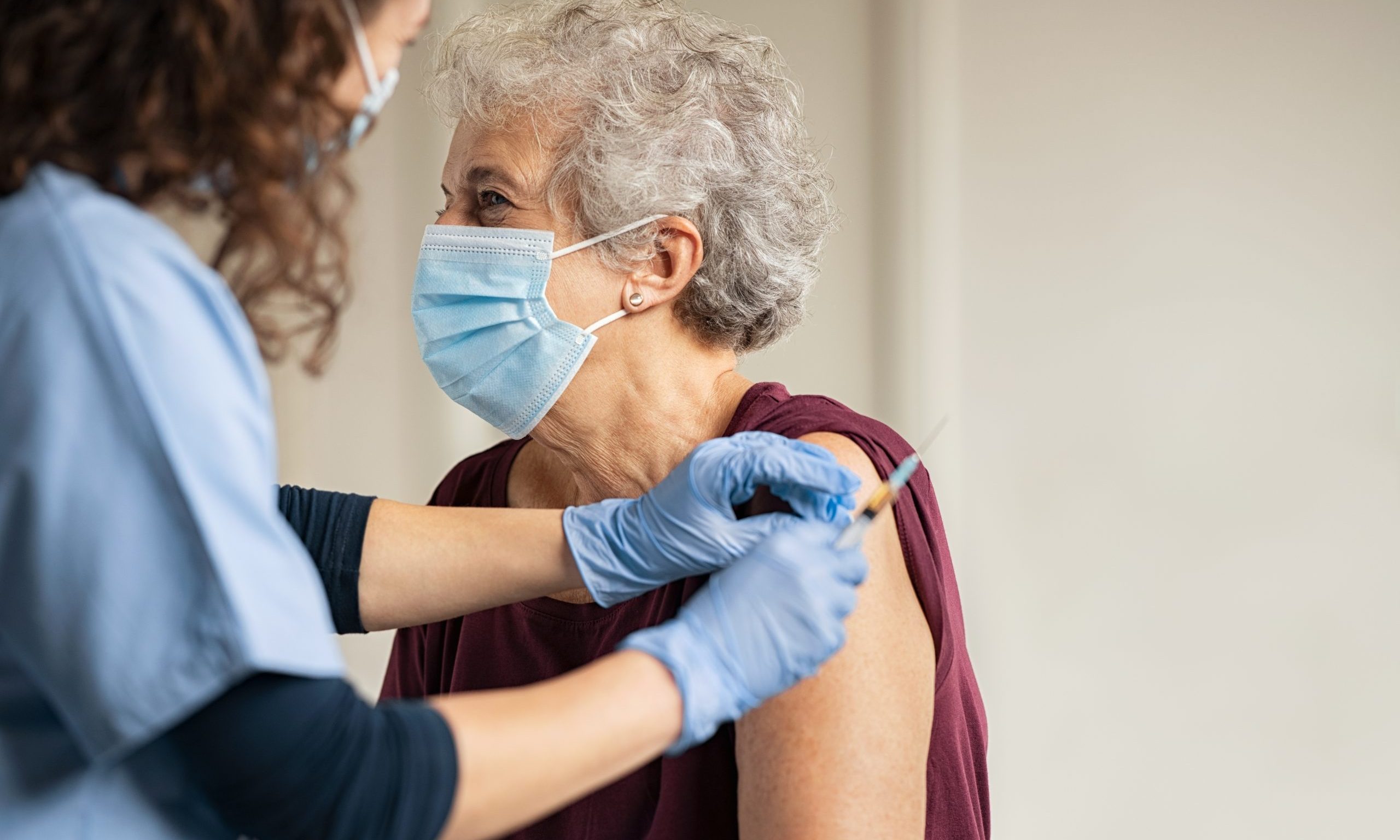 Multiple vaccines for COVID-19 are in clinical trials, and one has already applied for emergency use authorization, but how good will those vaccines be against a mutating coronavirus? A UAB doctor says they'll do just fine. 
Dr. Rachael Lee, UAB's hospital epidemiologist, told reporters earlier this week that there have been small genetic mutations in COVID-19. What researchers are seeing in the virus here is slightly different than what's seen in the virus in China, she said. 
"But luckily the way that these vaccines have been created, specifically the mRNA vaccines, is an area that is the same for all of these viruses," Lee said, referring to the new type of vaccine known as mRNA, which uses genetic material, rather than a weakened or inactive germ, to trigger an immune response. 
The U.S. Food And Drug Administration is to review the drug company Pfizer's vaccine on Dec. 10. Pfizer's vaccine is an mRNA vaccine, as is a vaccine produced by the drug maker Moderna, which is expected to also soon apply for emergency use approval. 
"I think that is incredibly good news, that even though we may see some slight mutations,  we should have a vaccine that should cover all of those different mutations," Lee said. 
Researchers at the University of North Carolina at Chapel Hill and the University of Wisconsin-Madison found in a recent study, published in the journal Science, that COVID-19 has mutated in ways that make it spread much more easily, but the mutation may also make it more susceptible to vaccines. 
In a separate study, researchers with the Commonwealth Scientific and Industrial Research Organisation found that while most vaccines were modeled after an earlier strain of COVID-19, they found no evidence that the vaccines wouldn't provide the same immunity response for the new, more dominant strain. 
"This brings the world one step closer to a safe and effective vaccine to protect people and save lives," said CSIRO chief executive Dr. Larry Marshall, according to Science Daily. 
While it may not be long before vaccines begin to be shipped to states, public health experts warn it will be some time before vaccines are available to the wider public. Scarce supplies at first will be allocated for those at greatest risk, including health care workers who are regularly exposed to coronavirus patients, and the elderly and ill. 
Alabama State Health Officer Dr. Scott Harris, speaking to APR last week, urged the public to continue wearing masks and practicing social distancing for many more months, as the department works to make the vaccines more widely available.
"Just because the first shots are rolling out doesn't mean it's time to stop doing everything we've been trying to get people to do for months. It's not going to be widely available for a little while," Harris said.