Anti-aging startup based on UAB research to begin launch in Birmingham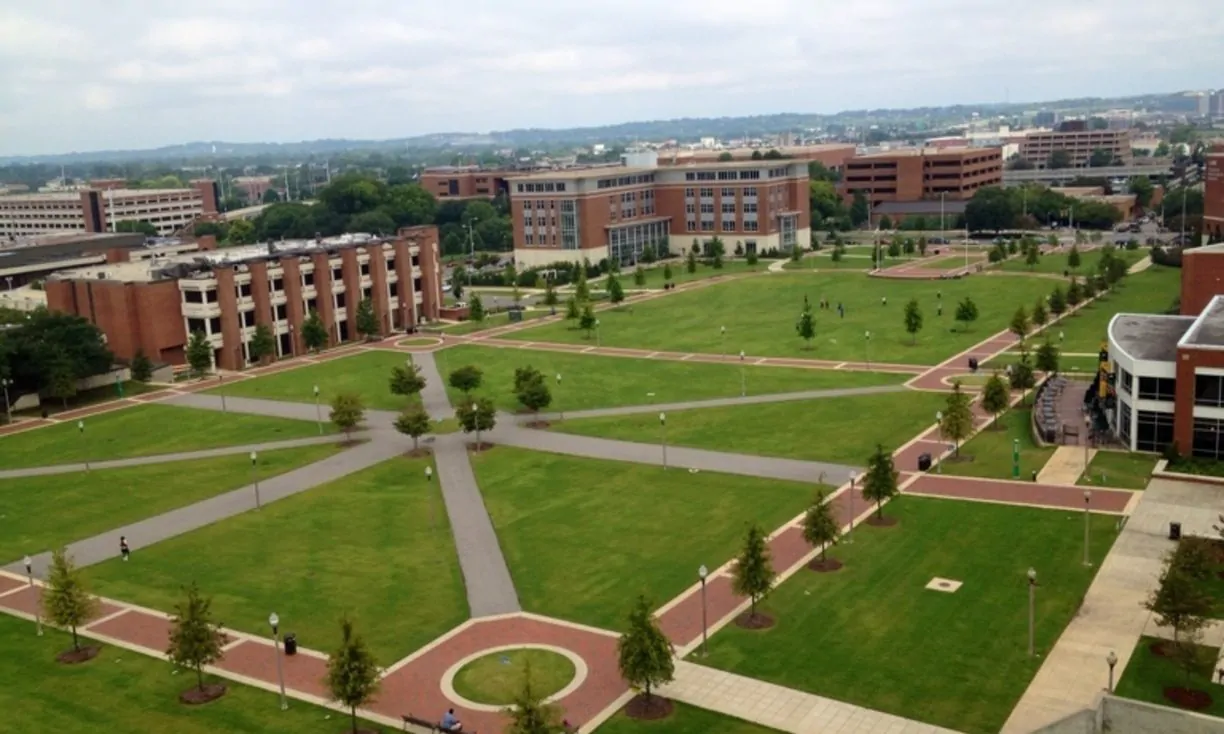 New anti-aging startup Yuva Biosciences is launching a skincare line based on research at the University of Alabama at Birmingham that found that mitochondria play a role in reversing skin aging and hair loss.
"It's exciting to see another startup born out of UAB technology choosing to stay and grow in Birmingham," said Kathy Nugent, executive director of UAB's Bill L. Harbert Institute for Innovation and Entrepreneurship. "Competing companies are predominately located in med-tech clusters, including Silicon Valley and Boston, but our local ecosystem is also poised for cultivating innovative startups like Yuva."
Some of the company's leaders hail from these med-tech clusters, specifically Boston. Greg Schmergel, an entrepreneur with 25 years of experience in launching high-tech companies, will be the company's chairman.
"We are committed to building the company in Birmingham, where we'll have access to resources like world-class researchers and facilities at UAB, the startup focused amenities at Innovation Depot and the rising regional entrepreneurial network."
The startup will be based on cosmeceuticals, a term for medicinal cosmetics. They plan to launch their first line of products within the next four years.
"Initial products will be aimed at helping people look and feel younger, with a longer-term plan to address aging related diseases and disorders," said Keshav Singh, professor of genetics at the UAB School of Medicine and Yuva Bioscience's chief scientific adviser.
The company's lab space will be at Innovation Depot, a Birmingham-based entrepreneurial center. They are looking to hire additional employees in the area.
New unemployment claims held steady in June, state says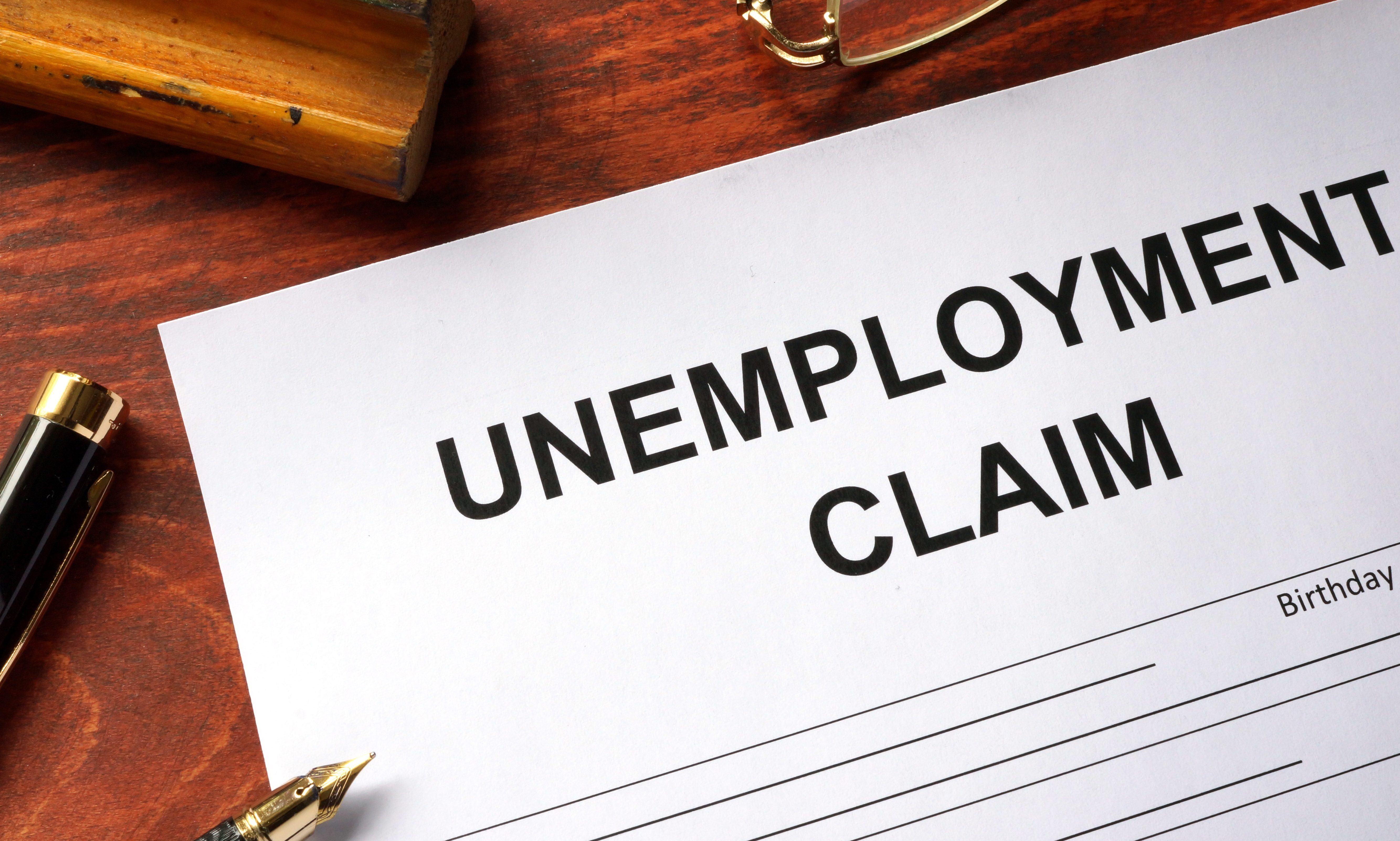 The number of Alabamians filing for unemployment insurance held more or less steady over the course of June, with 18,340 new claims added during the last week of the month, according to the Alabama Department of Labor.
There were 19,950 new claims in the first week of June and 18,367 in the second week, then a slight jump to 18,671 in the third week. 
The month's total of 75,328 new claims comes after Gov. Kay Ivey relaxed some restrictions meant to slow the spread of COVID-19 and allowed more businesses to open. The numbers vary by industry and county, but generally represent some stabilization, according to department spokesperson Tara Hutchison.
"They remain significantly down from a high in excess of 100,000 in April, which is good news. I don't know if we can really expect anything one way or another in this unprecedented situation, but the decline from early in the pandemic is of course welcome news," Hutchison said.
About 60 percent of last week's new claims were attributed to COVID-19. 
The state's unemployment rate dropped from 13.8 percent in April to 9.9 percent in May. That compares to a rate of 3 percent in May 2019.
Jefferson County had the highest share of new claims last week at 2,626, followed by Mobile and Montgomery counties at 1,900 and 1,400, respectively.
The worst-hit industries that are categorized were administrative and support services, food service and bars, transportation equipment manufacturing, general merchandise stores, nursing and residential care facilities and educational services. 
As of May, counties with the lowest unemployment rates are Clay County at 5.6 percent, Geneva County at 6.3 percent and Shelby County at 6.5 percent. 
Counties with the highest unemployment rates are Wilcox County at 19.3 percent, Lowndes County at 18.3 percent and Greene County at 16.4 percent.
Major cities with the lowest unemployment rates are Vestavia Hills at 5.2 percent, Homewood at 5.4 percent and Madison at 6.2 percent.  
Major cities with the highest unemployment rates are Prichard at 18.6 percent, Selma at 17.1 percent and Gadsden at 15.7 percent.
Wage and salary employment increased in May by 42,500, according to the department.
Average weekly earnings increased to a record high in May, rising to $905.25 per week, representing an increase of $66.43 over the year.