Anti-aging startup based on UAB research to begin launch in Birmingham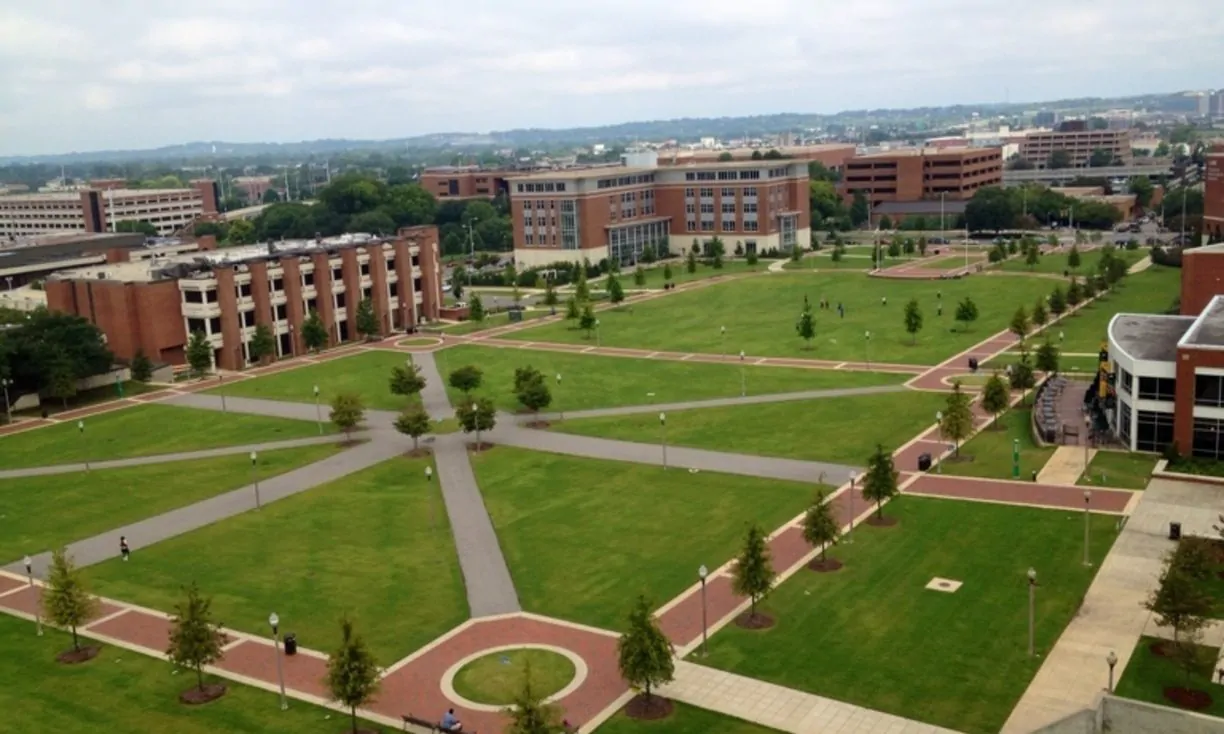 New anti-aging startup Yuva Biosciences is launching a skincare line based on research at the University of Alabama at Birmingham that found that mitochondria play a role in reversing skin aging and hair loss.
"It's exciting to see another startup born out of UAB technology choosing to stay and grow in Birmingham," said Kathy Nugent, executive director of UAB's Bill L. Harbert Institute for Innovation and Entrepreneurship. "Competing companies are predominately located in med-tech clusters, including Silicon Valley and Boston, but our local ecosystem is also poised for cultivating innovative startups like Yuva."
Some of the company's leaders hail from these med-tech clusters, specifically Boston. Greg Schmergel, an entrepreneur with 25 years of experience in launching high-tech companies, will be the company's chairman.
"We are committed to building the company in Birmingham, where we'll have access to resources like world-class researchers and facilities at UAB, the startup focused amenities at Innovation Depot and the rising regional entrepreneurial network."
The startup will be based on cosmeceuticals, a term for medicinal cosmetics. They plan to launch their first line of products within the next four years.
"Initial products will be aimed at helping people look and feel younger, with a longer-term plan to address aging related diseases and disorders," said Keshav Singh, professor of genetics at the UAB School of Medicine and Yuva Bioscience's chief scientific adviser.
The company's lab space will be at Innovation Depot, a Birmingham-based entrepreneurial center. They are looking to hire additional employees in the area.
Print this piece
Paper lottery said to be close to having votes for House passage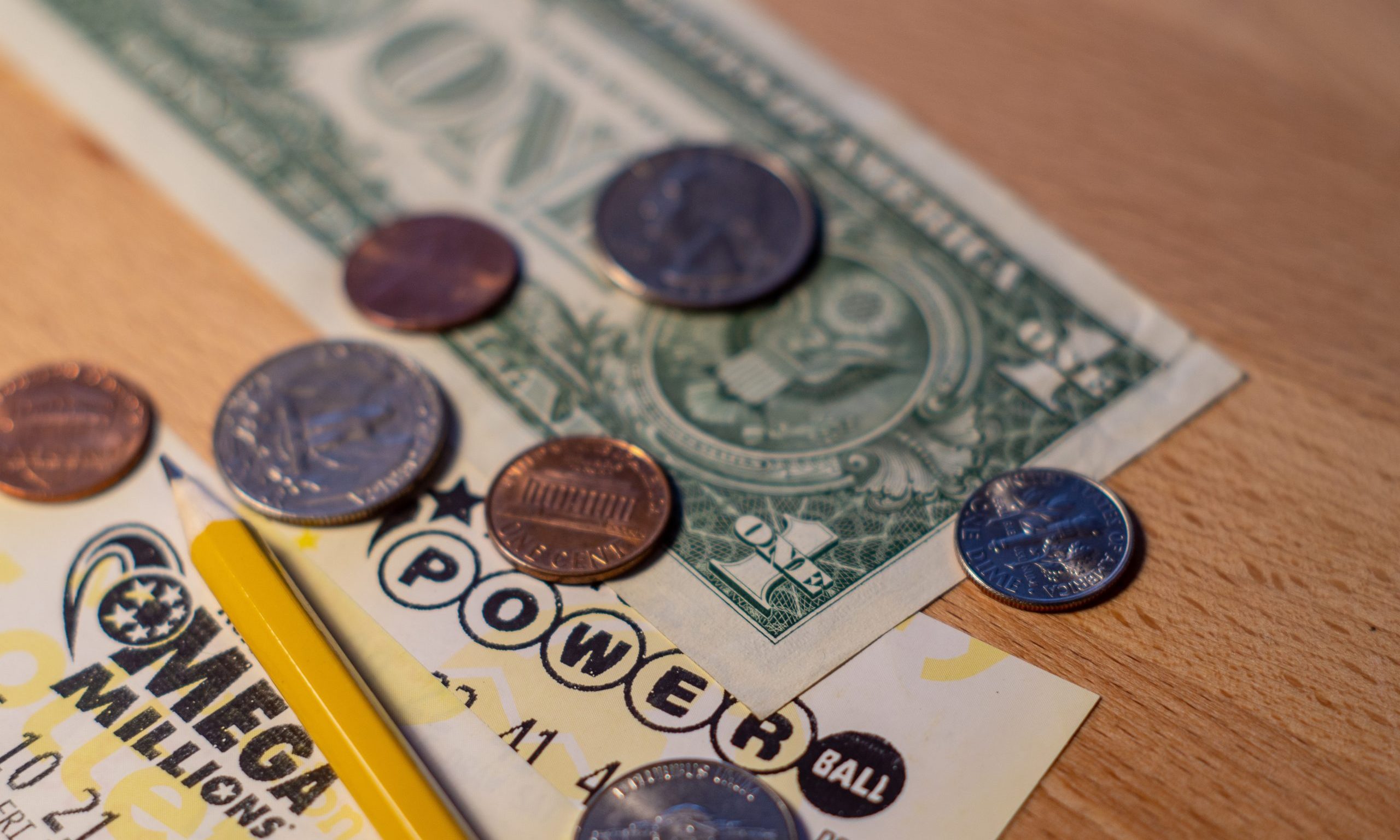 A yet to be submitted paper only lottery bill by Rep. Steve Clouse, R-Ozark, the House budget chairman, reportedly has over 60 co-sponsors, according to those familiar with the legislation.
Any lottery measure requires a constitutional amendment that can only pass with a three-fifths vote of the membership in both chambers, which equates to 63 votes in the House and 21 in the Senate.
It now appears that Clouse either has the votes to pass the House or is within close striking distance.
Clouse's bill would create a paper lottery with scratch-offs and PowerBall options but would exclude video lottery terminals. Clouse said he expects it to generate around $167 million annually.
Concerns expressed by those who understand gaming-finance is that Clouse's paper lottery is a game of demising returns and will slow or completely end any attempt to enact a comprehensive gaming package which would generate substantially more income for the state at 4.5 times more than Clouse's projection.
Last week, Speaker of the House Mac McCutcheon, R-Monrovia, informed reporters that public opinion is driving the debate on lottery legislation.
"Legislators are hearing from constituents who are asking why all of our neighboring states have lotteries and other gaming and we don't," McCutcheon said.
For the past several years, polling has shown that a majority of Alabama voters want a lottery. A recent survey found that voters favor a lottery by over 60 percent.
That constituents are driving the debate may have more to do with the calendar than the actual voters' wishes.
It is widely thought that any controversial legislation should be passed in the first two years of the quadrennium to allow any voter resentment to decrease before the next election. It is suggested that this is thinking that is motivating the move to pass a lottery this year.
During her 2020 State of the State address, Gov. Kay Ivey tried to seize the issue of a state lottery and gaming, asking the Legislature for "time to get the facts" on which gaming proposals are best for the state and then bring a plan to the voters.
Ivey announced the members of a panel she's ordered to study how much revenue the state could bring in from an expansion of gaming and a state lottery on Feb. 14.
McCutcheon recently told APR that he was standing by the governor's request that the Legislature give her time to sort out the gaming issue. Still, last week's statement seemed to open the door a crack toward allowing a lottery bill to go forward.
Before the 2020 session, McCutcheon said that he wanted a grand bargain between the Poarch Band of Creek Indians and pari-mutual track owners. He warned that if a deal between all the parties could not be reached, then there would likely not be any gambling bills brought forward in 2020.
That changed after Ivey's announcement and his office said: "The Speaker will be working with the Governor in her efforts."
Speaker McCutcheon standing with governor on gaming workgroup
McCutcheon's position is seminal on any issue coming before the lower chamber with even the slightest ambiguity or hinds of change in his thinking, causing major upheavals within the State House.
State senators who asked for anonymity to speak their minds believe that a paper lottery is dead on arrival in the upper chamber, raising further questions.
Alabama is one of just five states in the country without a lottery, and it is now the only state in the South without one. Mississippi began its lottery this year.
Print this piece