Correction's spokesman returns to state Department of Veterans Affairs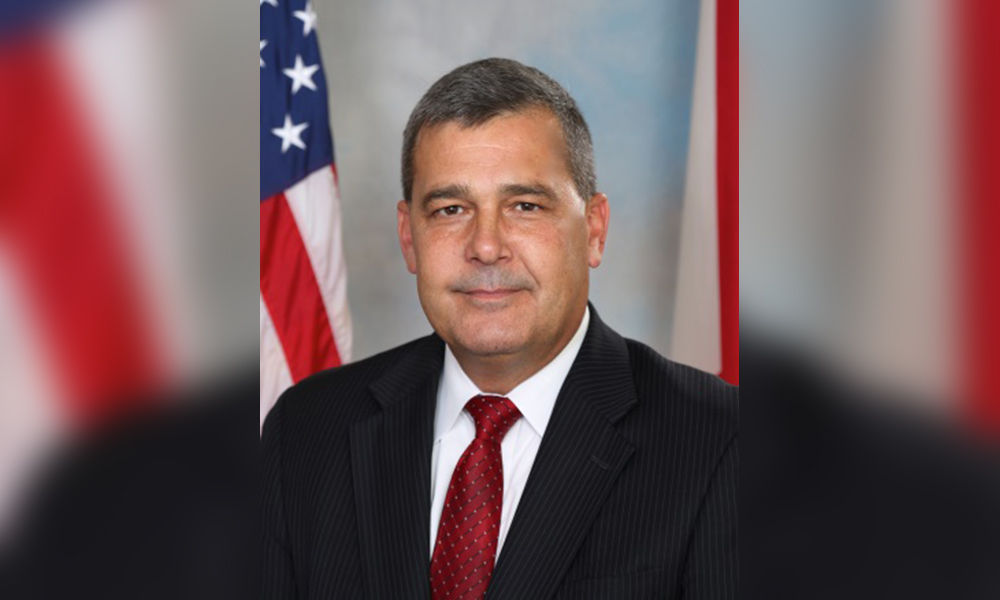 Robert Horton, the spokesman for the Alabama Department of Corrections, has been hired as the Assistant Commissioner of Outreach and Engagement at the Alabama Department of Veterans Affairs. 
Horton has held the public information manager position at the Alabama Department of Corrections since February 2015. Prior to that position, he worked for eight years as the public information officer at the Alabama Department of Veterans Affairs. He'll start his new job on Oct.1, according to a press release Thursday. 
"The addition of Bob Horton to the Alabama Department of Veterans Affairs will greatly help us partner with the many other organizations that provide valuable services to military veterans in our state," said ADVA commissioner Kent Davis in a message to APR on Thursday. "Bob brings a wealth of relevant experience and knowledge of veterans affairs. As both a veteran himself and an expert in external affairs, I have no doubt that he will immediately help us better serve our veteran customers. We are honored to have him join our team once again." 
In his new job Horton will be the principal advisor for communication, outreach, engagement and external partnership development for the ADVA. He'll also oversee public communications and public affairs for the department. 
Horton has previously served on the committee for the Alabama Substance Abuse and Mental Health Service Administration Policy Academy, the Alabama Veterans Network and represented the department on the U.S. Department of Veterans Affairs Gulf War Illness Advisory Committee. He also served with the Alabama Army National Guard where he retired as Lieutenant Colonel after 25 years of service. Horton is a graduate of Troy University. 
"I am honored for this opportunity to serve the Alabama Department of Veterans Affairs," Horton said in the press release. "Through community engagement and public outreach, I look forward to helping the department in delivering the right programs, services and benefits that will meet the needs of our veterans and their families."
Horton navigated the ADOC spokesman's role during an especially turbulent period. The department currently faces the threat of a federal lawsuit by the U.S. Department of Justice, which in April found Alabama's prisons to be in violation of inmates' Eighth Amendment U.S. Constitutional rights for failing to protect them from prison-on-prisoner violence and sexual assaults.
Inmate assault injures two St. Clair prison correctional officers
The assaults happened at approximately 7:30 p.m. and both officers were taken to a local hospital and treated for those non-life-threatening injuries.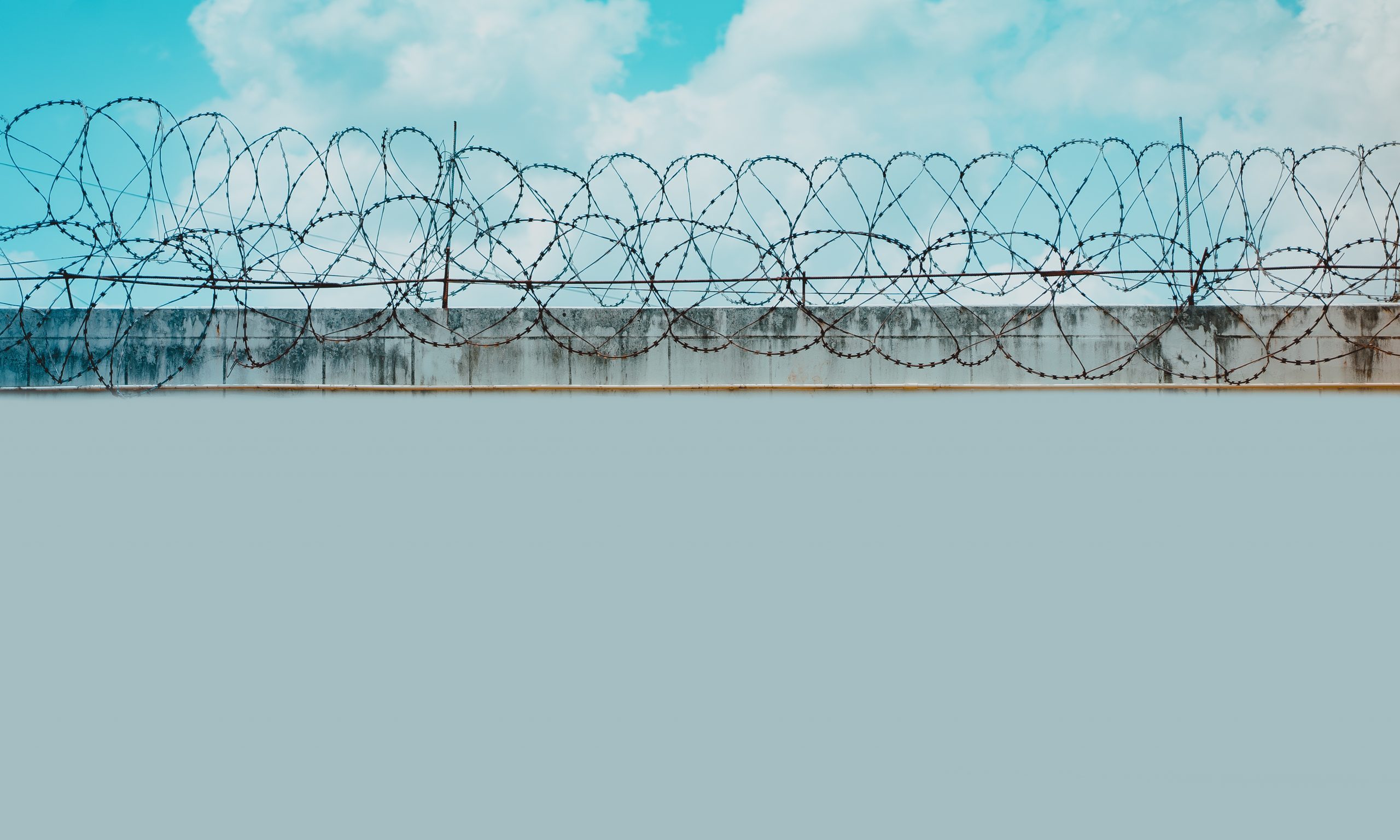 Two correctional officers at St. Clair Correctional Facility were injured in an inmate-on-officer assault on Monday, the Alabama Department of Corrections confirmed to APR.
Among the two officers who sustained non-life-threatening injuries was a basic correctional officer (BCO), a position created in May 2019, who are not Alabama Peace Officers Standards and Training Commission (APOST) certified and who cannot transport inmates, work perimeter fencing or in towers.
The other officer injured was a full correctional officer, Alabama Department of Corrections spokeswoman Samantha Rose told APR in a message Friday. The assaults happened at approximately 7:30 p.m. and both officers were taken to a local hospital and treated for those non-life-threatening injuries and subsequently released, according to Rose.
"The ADOC condemns all violence in its facilities, and the actions taken by the inmate against ADOC staff are being thoroughly investigated," Rose said. "As the investigation into this incident is ongoing, we cannot provide additional detail at this time. More information will be available upon the conclusion of our investigation."
The ADOC created the new basic correctional officer position to bolster the state's woefully understaffed prisons. The creation of the position was also at the suggestion of experts ordered by a federal court to study the department's staffing problems, ADOC attorneys wrote to the court in a filing in 2019.
The ongoing lawsuit is over the state's handling of mental health in prisons.
The Southern Poverty Law Center and the Alabama Disability Advocacy Program filed the 2014 suit arguing the state was indifferent to the health of inmates dying by suicide in greater and greater numbers.
Attorneys for the plaintiffs in June argued that ADOC was far behind on the court-ordered hiring new additional officers. It has been more than two years since U.S. District Judge Myron Thompson ordered the Alabama Department of Corrections to hire an additional 2,000 correctional officers by 2022.
U.S. District Judge Myron Thompson in a previous opinion wrote that prison understaffing "has been a persistent, systemic problem that leaves many ADOC facilities incredibly dangerous and out of control."
"Taken together, ADOC's low correctional-staffing level, in the context of its severely overcrowded prisons, creates a substantial risk of serious harm to mentally ill prisoners, including continued pain and suffering, decompensation, self-injury, and suicide," Thompson's previous opinion continued.
The SPLC in court filings late last year expressed concern over the use of basic correctional officers in Alabama's overcrowded and understaffed prisons. ADOC attorneys have argued to the court, however, that BCO's are adequately trained to do their jobs and are needed for the department to hire the necessary number of officers per the court's timeline.
In a court filing on Thursday, attorneys for the plaintiffs asked the court not to again delay site visits to Alabama prisons by two experts who are tasked by the court to determine which positions should be filled by correctional officers and which by BCO's and which by another new position, called cubical correctional officers, who are to have no direct interaction with inmates.
Those visits were to begin in May, but both parties in the suit agree to wait due to the COVID-19 pandemic and the threat it posed to the experts, who are particularly vulnerable to the disease due to "age and other factors," according to court records.
Both parties again agreed to postpone those visits in June for those same reasons, those records show. ADOC seeks a third extension but attorneys for the plaintiffs argue that the experts can visit the prisons while keeping themselves, prison staff and inmates safe from harm of COVID-19 and that thousands of employees and contractors enter Alabama prisons daily.
The plaintiff's attorneys argue in the court filing that the expert guidance is needed because ADOC wishes to use BCO's and cubical correctional officers to comply with the court-ordered hiring of additional staff by Feb. 20, 2022.
"Ensuring adequate staffing is of upmost importance to address the constitutional violations underlying mental health care within ADOC," the plaintiffs' attorneys wrote to the court Thursday.
ADOC in May was employing 494 BCO's, a 57 percent increase in the number of BCO's employed in Oct. 2019, according to ADOC's staffing numbers. The number of correctional officers working in Alabama prisons fell by two percent during that time, dropping from 1,319 to 1,287.