Today is Constitution Day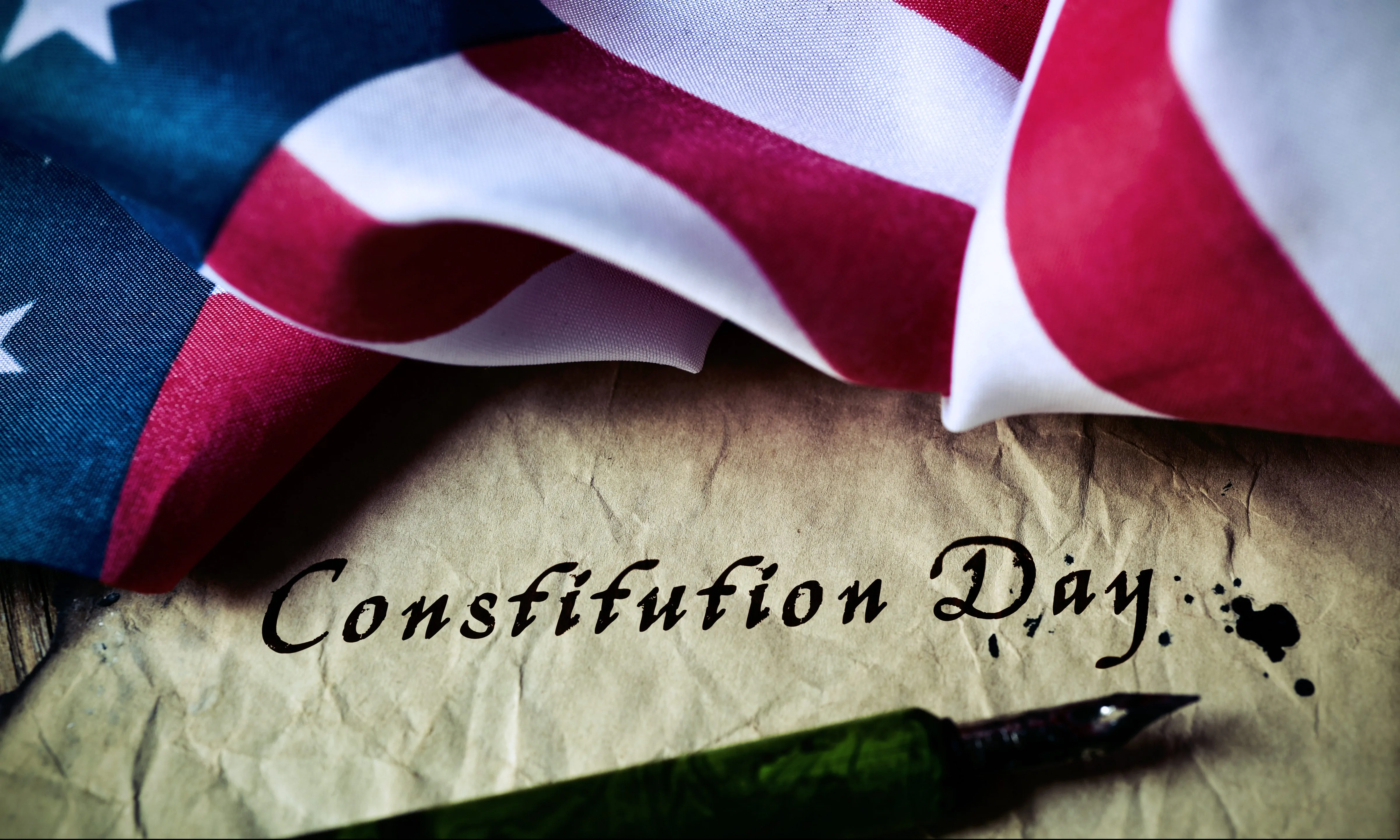 On this day, in 1787, the delegates to the United States Constitutional Convention signed the Constitution. Today is a holiday that recognizes both the United States Constitution and all those who have become American citizens.
Congressman Mike Rogers released a statement in advance of the 232nd anniversary of the signing of the United States Constitution by the delegates at the Constitutional Convention in Philadelphia.
"September 17th marks the 232nd anniversary of the United States Constitution," U.S. Representative Rogers said. "As Americans, we hold this document so dear. The blueprint for our country and written by our Founding Fathers should be celebrated. As a member of the U.S. Congress, it is my duty to uphold and defend our Constitution and I will always do just that."
"The Framers established a strong Federal Government able to provide the energy and stability its people require while simultaneously limiting its reach and reserving all powers not expressly assigned to the Federal Government to the States and the people," President Donald J. Trump wrote. "When the Federal Government acts, it must do so with accountability. We are a Nation of laws, and laws must be enacted by the people's elected representatives. The Constitution ensures that the Government acts only with the consent of the governed, as expressed by the representatives responsible to them. That vital safeguard is lost when obscure and unaccountable regulators impose unforeseen mandates on the American people or twist the plain meaning of statutes to regulate without authority from the Congress. Our constitutional system will be "of little avail to the people," Madison said, when the law "is little known, and less fixed."
"In my Inaugural Address, I promised to return power to the American people," Pres. Trump continued. "As President, I have instructed my Cabinet and all agency officials to regulate only when, and how, authorized by duly enacted statute. I have also instructed agencies to eliminate regulations that are ineffective, that fail to address real-world problems, that are needlessly burdensome, and that prevent Americans from designing their own innovative solutions. I call on Federal agencies to make room for States and local communities, for religious and civic organizations, and for individual Americans to address problems with the ingenuity and determination that make our country great."
"On this day and during this week, I once again call on all citizens to reflect on the original public meaning of our Constitution," Pres. Trump added. "And I call on Government officials to be mindful that laws must be clear and intelligible, and enacted through an open, constitutional process so that the American people can hold their Government accountable."
The 55 delegates to the Constitutional Convention signed the document in Philadelphia's Independence Hall. General George Washington was the President of the Convention. James Madison arguably was the author of what would become the document; though Alexander Hamilton, Ben Franklin, and several others had prominent roles in producing the final draft
The Bill of Rights (the first ten amendments) were added later. The addition of a Bill of Rights were a condition imposed by critics of the original document for ratification, which had failed to list the rights of the governed and of the states. Thomas Jefferson, who was not at the Convention and was skeptical of the work, is the inspiration for the Bill of Rights. They were drafted by Madison.
Prior to 2004, this federal observance was alternately called Citizenship Day.
Congressman Mike Rogers represents Alabama's Third Congressional District.
Governor announces auto supplier IAC plans Alabama expansion
IAC is committing $34.3 million in new capital investment to expand its new manufacturing facility located in Tuscaloosa County.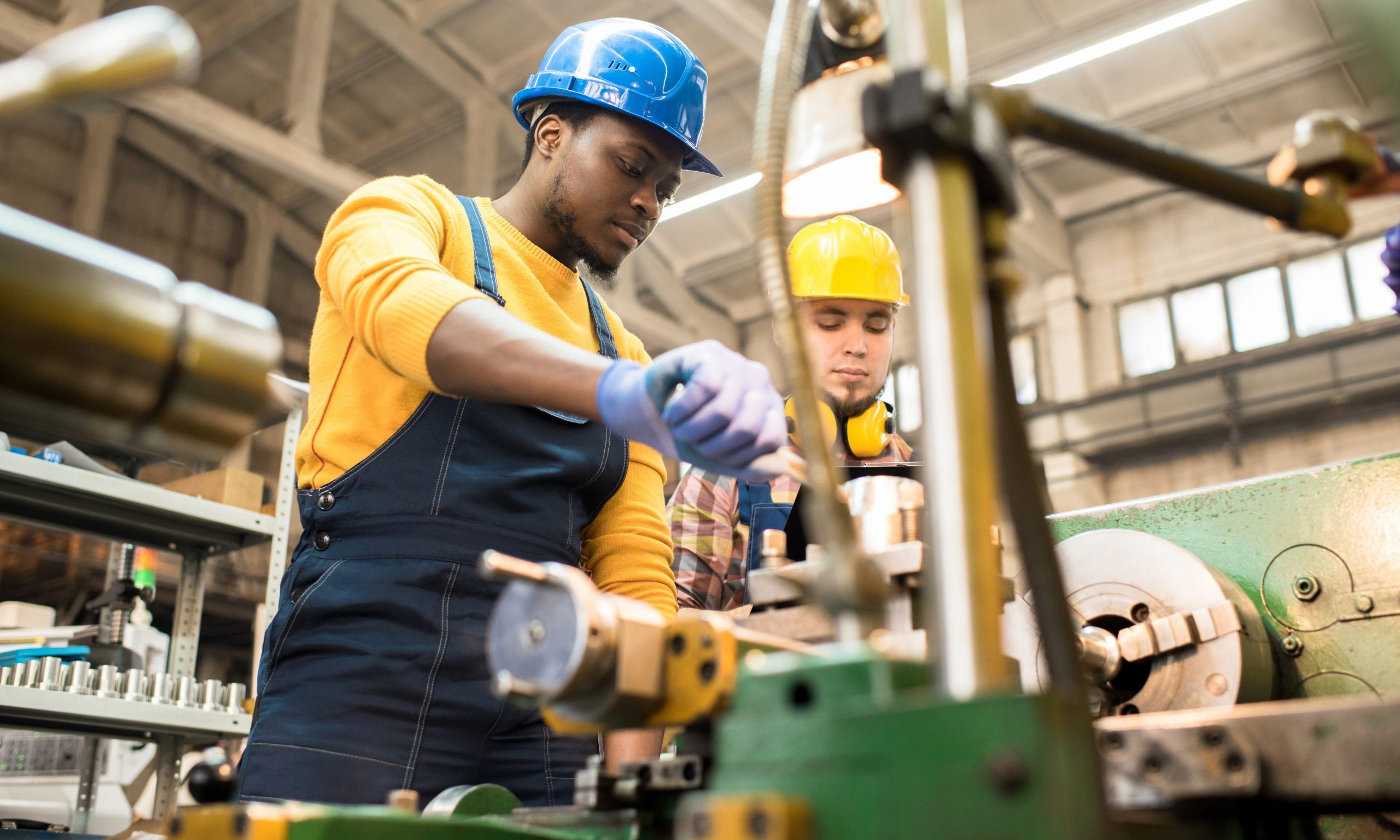 Gov. Kay Ivey announced Monday that International Automotive Components Group North America Inc. plans to invest over $55.9 million in expansion projects that will create 182 jobs at two Alabama facilities.
"International Automotive Components is a leading global auto supplier, and I am pleased that this world-class company is growing significantly in Alabama and creating good jobs in Cottondale and Anniston," Ivey said. "IAC's growth plans show that Alabama's dynamic auto industry continues to expand despite today's challenging environment."
Nick Skwiat is the executive vice president and president of IAC North America.
"Alabama was the logical choice due to its skilled workforce and proximity to the customer," Skwiat said. "We are excited to see the continued growth of the automotive industry in Alabama and we plan to grow right along with it. We thank the Governor and Secretary Canfield for their leadership in this sector."
IAC is committing $34.3 million in new capital investment to expand its new manufacturing facility located in Tuscaloosa County. This facility will produce door panels and overhead systems for original equipment manufacturers. That project will create 119 jobs at the production site in Cottondale.
IAC also plans to invest $21.6 million at its manufacturing facility located in the former Fort McClellan in Anniston. That East Alabama project will create another 63 jobs.
This project builds on a milestone 2014 expansion that doubled the size of the Calhoun County facility. There IAC manufactures automotive interior components and systems. Key components produced at the Anniston plant include door panels, trim systems and instrument panels for original equipment manufacturers.
IAC Group is a leading global supplier of innovative and sustainable instrument panels, consoles, door panels, overhead systems, bumper fascias and exterior ornamentation for original equipment manufacturers.
IAC is headquartered in Luxembourg and has more than 18,000 employees at 67 locations in 17 countries. The company operates manufacturing facilities in eight U.S. states.
"With operations around the globe, IAC is the kind of high-performance company that we want in Alabama's auto supply chain to help fuel sustainable growth," said Alabama Commerce Secretary Greg Canfield. "We look forward to working with IAC and facilitating its future growth in this strategic industrial sector."
Danielle Winningham is the executive director of the Tuscaloosa County Industrial Development Authority.
"International Automotive Components is a valued part of Tuscaloosa County's automotive sector," Winningham said. "We are grateful for IAC's investment in our community and the career opportunities available to our area workforce as a result of their investment."
"The City of Anniston is excited that IAC has made the decision to expand here. I have enjoyed working with the leadership at IAC, the Calhoun County EDC, and the state of Alabama to get this project finalized," said Anniston Mayor Jack Draper. "This is even further evidence that Anniston is indeed open for business."
Only Michigan has more automobile manufacturing jobs than the state of Alabama. Honda, Mercedes, Hyundai, Polaris, Toyota and soon Mazda all have major automobile assembly plants in the state of Alabama.