Tuscaloosa police officer killed in the line of duty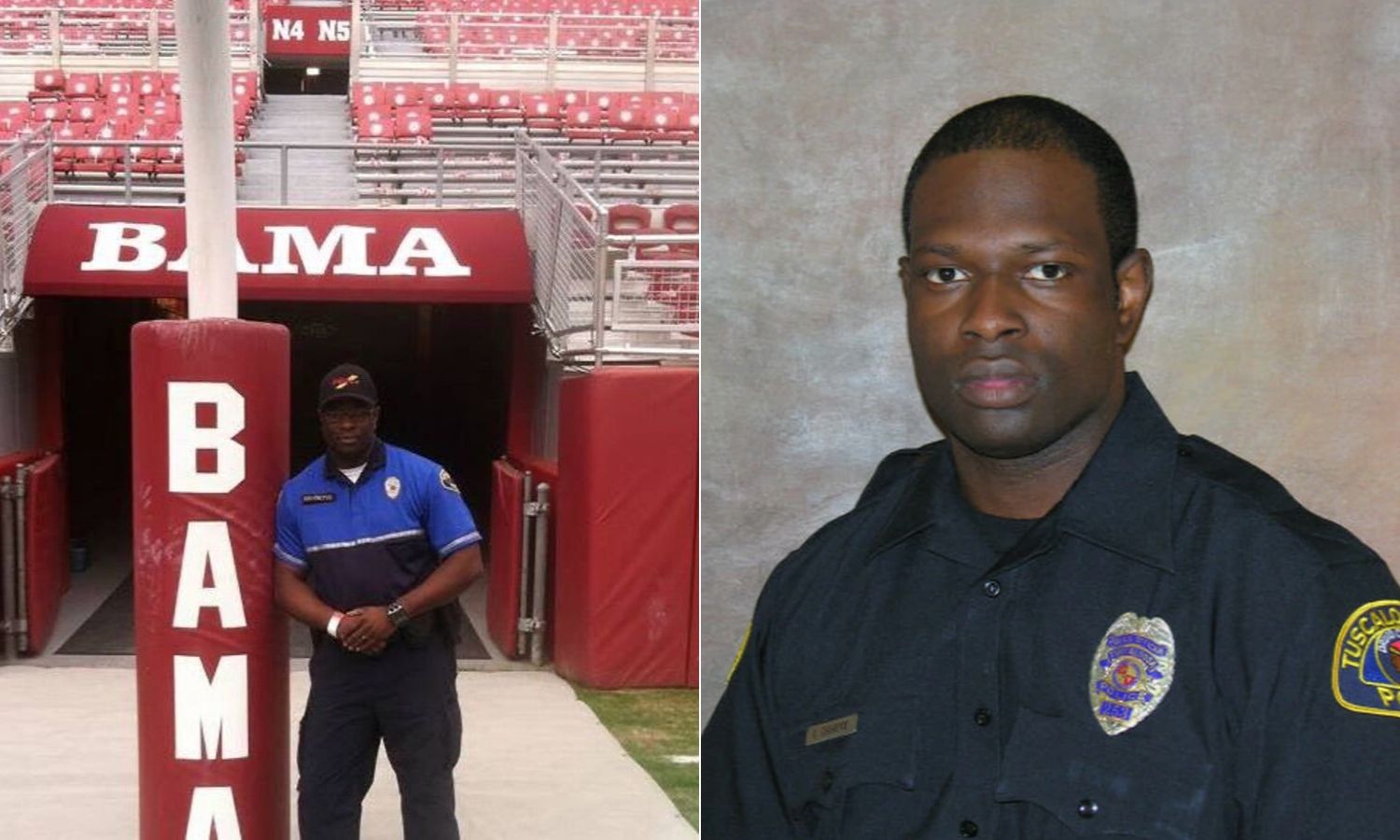 Tuscaloosa police officer Dornell Cousette was killed in the line of duty while attempting to arrest a wanted felon on Monday.
"Heroes come in many different forms…in our community, our heroes wear the uniform of the Tuscaloosa Police Department," Tuscaloosa Mayor Walter "Walt" Maddox said in a statement. "Tonight one of our heroes has died in the line of duty protecting our community. We will be forever grateful for heroes like Officer Dornell Cousette."
The Alabama Law Enforcement Daily Memorial wrote: "It is with great sadness that we report the loss of Investigator Dornell Cousette of Tuscaloosa. Investigator Cousette was killed this evening while attempted serve a warrant on a wanted criminal."
Investigator Cousette had served the City of Tuscaloosa for 13 years and had previously served in the U.S. Army. Cousette leaves behind two daughters and a fiancée. He joined the department in 2006.
"It's terribly difficult," Tuscaloosa Police Chief Mitt Tubbs told the Alabama Media Group. "Every time you hear the phone ring, you just hope it's not this call. And unfortunately today it was this call. We are a family, and it's very difficult to take."
The 20 year old suspect was wanted on robbery and assault charges. He failed to appear in court and forfeited bond. Investigator Cousette had received a tip about the suspect's location. When Investigator Cousette arrived the suspect was on the front porch of the house. He fled inside. Cousette pursued. There was an exchange of gunfire and both men were hit.
This is Dornell Cousette. He was a @TuscaloosaPD officer, and he was murdered doing his job tonight. He had a fiancé and two children.

Share this. #EnoughIsEnough pic.twitter.com/wMJna4pDSv

— Pelham Police Dept (@PelhamPoliceAL) September 17, 2019
Investigator Cousette died at the hospital later from his wounds.
The suspect fled the scene; but later appeared at the hospital to have his wound tended to.
Investigator Dornell Cousette is the fourth Alabama law enforcement officer killed in the line of duty this year.
(Original reporting by the Alabama Media Group contributed to this report.)
Print this piece
Three more prison workers, another inmate test positive for COVID-19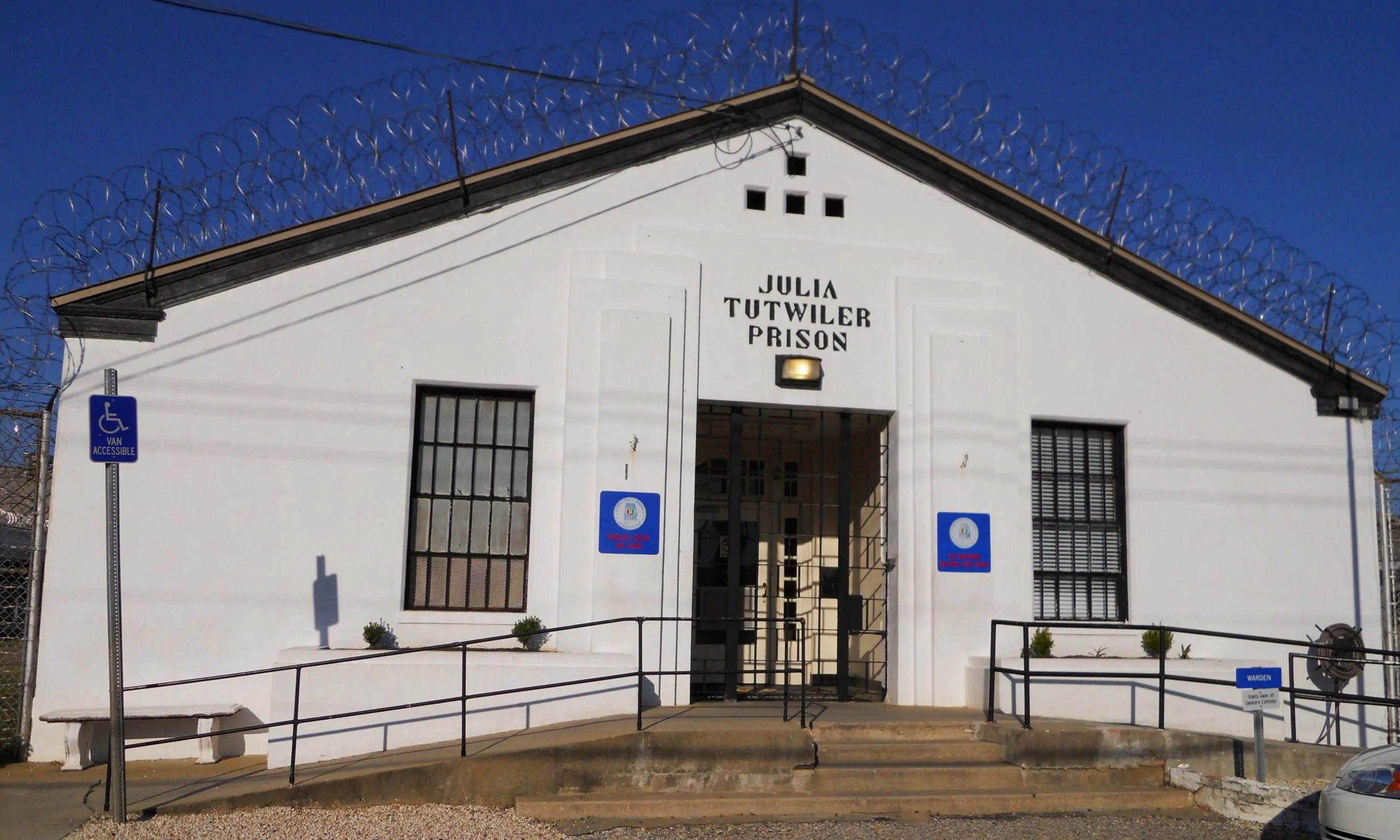 Three more prison workers have tested positive for COVID-19, becoming the sixth prison worker to self-report positive test results in two days. 
Additionally, a man serving at the St. Clair Correctional Facility also tested positive for the virus, the Alabama Department of Corrections (ADOC) announced in a Friday press release. 
Three workers at the Julia Tutwiler Prison for Women in Wetumpka all self-reported positive test results and are self-quarantined, according to the release. That makes 12 workers with confirmed coronavirus cases at that facility, and 61 cases among staff across the state's prisons, although 16 have been cleared to return to work. 
The man serving at St. Clair had been treated at a local hospital earlier this month for a preexisting medical condition and tested negative for COVID-19 at the time, according to ADOC. He returned to a local hospital a short time later and tested positive for COVID-19, and remains at the hospital for treatment, according to the release.
There were four confirmed cases of COVID-19 among inmates at the St. Clair prison as of Thursday, according to ADOC, and one inmate there, the terminally-ill 66-year-old Dave Thomas, died at a local hospital less than 24 hours after testing positive for the virus. One worker at the facility had tested positive for COVID-19 but has since been cleared to return to work. 
A small living area in St. Clair prison's infirmary, where the man was living, has been placed on level two quarantine, meaning incarcerated people there will be restricted to their living areas for meals and all other activities, according to ADOC. 
The entire infirmary has been placed on level one quarantine, so inmates inside will be monitored for symptoms and have temperatures checked twice daily. 
There have been 12 confirmed COVID-19 cases among inmates, and three remained active as of Friday, according to ADOC. All of the inmates who've tested positive for the virus had preexisting medical conditions and were tested for COVID-19 at hospitals. 
Testing of inmates in general remains very low, however. Less than one percent of the state's inmate population has been tested, or 156 of approximately 22,000. 
Prison reform advocates have expressed concern that without broader testing, the extent of the virus's spread inside the overcrowded prisons won't be known, and more people will become infected due to the spread from asymptomatic people. 
The state's prisons were at 170 percent capacity in January, the last month in which ADOC has made monthly statistical reports publicly available.
Print this piece