Lockheed Martin breaks ground on new hypersonic weapons factory in Courtland
Lockheed Martin held a groundbreaking ceremony Monday at the site of their factory in Courtland. Lockheed Martin is building two new buildings at the Courtland facility for the assembly, integration and testing of hypersonic programs. The company will locate the management and engineering workforce for these programs in Huntsville.
The move will mean 72 new jobs in Courtland and 200 new jobs in Huntsville over the next three years with additional job growth expected.
"It was exciting today as Lockheed Martin broke ground on their new Advanced Hypersonic Manufacturing Building in Courtland," Congressman Mo Brooks (R-Huntsville) said. "I enjoyed taking part in today's ceremony alongside Governor Ivey, Senator Shelby, Congressman Aderholt, Army Chief of Staff General James McConville, and many others. At this facility, Lockheed will assemble, integrate, and test hypersonic weapons systems that are crucial to America's security."
U.S. Senator Richard Shelby (R-Alabama) said that he was, "Honored to be a part of today's groundbreaking for the new @LockheedMartin facility in Courtland, Alabama. Hypersonic weapons are the future, and developing them is a critical priority as we continue to innovate and improve our nation's defense. Excited this work will take place in Alabama. @ Courtland, Alabama."
"Lockheed Martin has a longstanding relationship with the state of Alabama, and I am proud to see that strengthen even more as they make our state the flagship location for their hypersonic programs," Alabama Governor Kay Ivey (R) said. "Both Courtland and Huntsville will gain new jobs, which is always welcome news. I am proud and confident that Alabamians will help advance Lockheed Martin's goals as we begin working towards the advancements of the future."
"The decision to bring hypersonic manufacturing to this region would not have been possible without the support of the State of Alabama, our local partners including Lawrence and Madison counties, the cities of Courtland and Huntsville and Tennessee Valley Authority as well as those elected representatives in Congress," said Lockheed Vice President Scott Keller. "On behalf of Lockheed Martin, we are honored to expand our presence in Northern Alabama and watch as the next cohort of innovators take advanced defense technology to levels we once thought were impossible."
Keller is the Vice President and general manager for Strategic and Missile Defense for Lockheed Martin.
"Aerospace and aviation are dominant industries in Alabama," Huntsville economic developer Nicole Jones told the Alabama Political Reporter. "Our state supports the Department of Defense, both economically as well as in terms of genuine appreciation for men and women in uniform. The US Army's selection of Lockheed Martin in Courtland (Lawrence County) reaffirms that Alabama has the quality and skilled workforce necessary to develop prototypes that are critical to missions involving national security. The 272 positions created over the next three years in Courtland and Huntsville as a result of Lockheed Martin's newest announcement are quality jobs that will be a tremendous economic boost for the area."
Lockheed Martin Chairman, President and CEO Martin Marillyn Hewson was also present at the event as well as Lockheed Executive Vice President for Space Rick Ambrose. Officials representing the Office of the Under Secretary of Defense, U.S. Air Force, U.S. Army and U.S. Navy were on hand for the groundbreaking event in Courtland to mark the occasion at the site of the next hypersonic production facility.
Ambrose hosted an event in Huntsville later that day to celebrate the increased workforce expansion as part of this effort.
Lockheed Martin has operated in Alabama for decades and has over 2,000 employees based here. Their efforts in Alabama includes research and development on rockets and space launch vehicles, tactical missiles, space exploration, and air and missile defense targets. Earlier this year, the company announced plans to expansion at its missile production facility in Pike County.
Lockheed Martin is an industry leader in the development, testing and fielding of hypersonic systems. Hypersonic weapons travel at over five times the speed of sound making it very difficult for existing defense systems to intercept and destroy a hypersonic weapon. Hypersonic strike capabilities have been identified by the U.S. government as a critical capability that must be addressed in support of the U.S. National Security Strategy.
Print this piece
Freelancers, gig workers can begin filing unemployment claims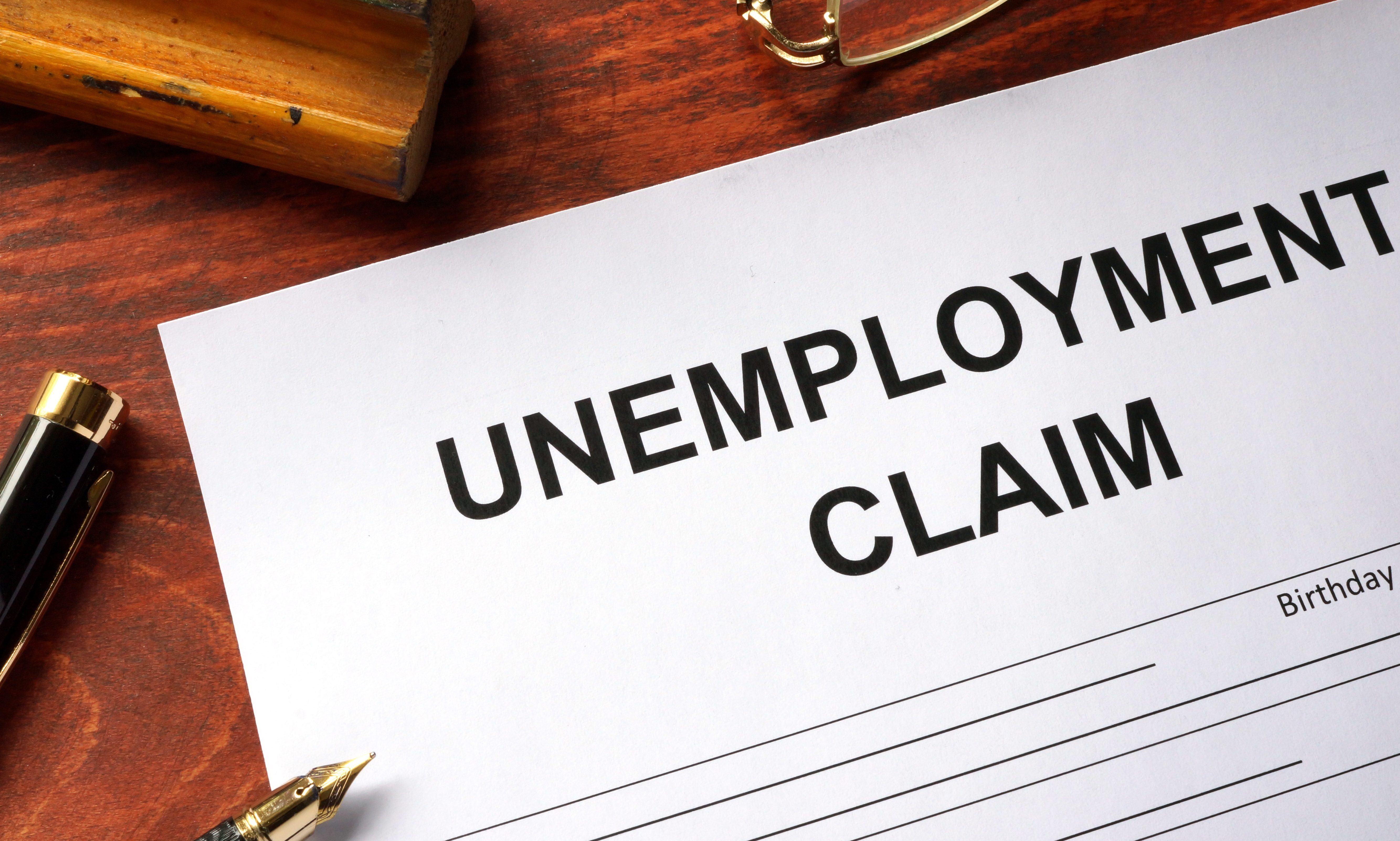 Employees like freelancers and the self-employed can now file for an unemployment claim in Alabama, the Alabama Department of Labor said Tuesday, under the CARES Act, the coronavirus response bill passed by Congress and signed by the president last week.
The Alabama Department of Labor is encouraging employees who believe they may qualify for programs under the CARES Act to file a claim.
These employees will also need to certify weekly to continue to let the department know that they remain unemployed.
Although ADOL does not yet have technical guidance or a start date regarding the CARES Act programs, benefits may be paid retroactively from the time the employee separated from his or her job or otherwise became eligible under the federal CARES Act, not from the time the application was submitted or approved.
In Alabama, many freelancers, independent contractors and the self-employed are not typically able to file for unemployment insurance.
Last week, more than 70,000 people filed an initial jobless claim. Claims can be filed online at www.labor.alabama.gov or by calling 1-866-234-5382.
The Department of Labor is asking for patience when trying to file a claim.
ADOL says employees who may be affected include:
The self-employed
Church employees
Non-profit and governmental employees
Independent contractors
Gig economy workers
Those who have exhausted their regular UI benefits.
These employees should also meet one of these conditions:
The individual has been diagnosed; or
A member of the individual's household has been diagnosed; or
The individual is providing care to a household or family member; or
A child or other person for which the individual has primary caregiving responsibility is unable to attend school or another facility as a result of COVID-19; or
The individual is unable to reach the place of employment because of a quarantine imposed as a result of the COVID-19 public health emergency; or
The individual is unable to reach the place of employment because the individual has been advised by a health care provider to self-quarantine; or
The individual was scheduled to start work and does not have a job as a result of COVID-19; or
The individual has become "the breadwinner or major support for a household because the head of the household has died as a direct result of COVID-19"; or
The individual has to quit their job because of COVID-19; or
The individual's place of employment is closed because of COVID-19.
This list is not exhaustive.
Further details regarding the CARES Act programs will be forthcoming, the department says, including information regarding Federal Pandemic Unemployment Compensation, which provides for an additional $600 a week in unemployment compensation benefits.
The additional $600 weekly benefit will only be available for weeks beginning March 29, 2020
Print this piece