Tabitha Isner announces plan to reverse fortunes of Alabama Democratic Party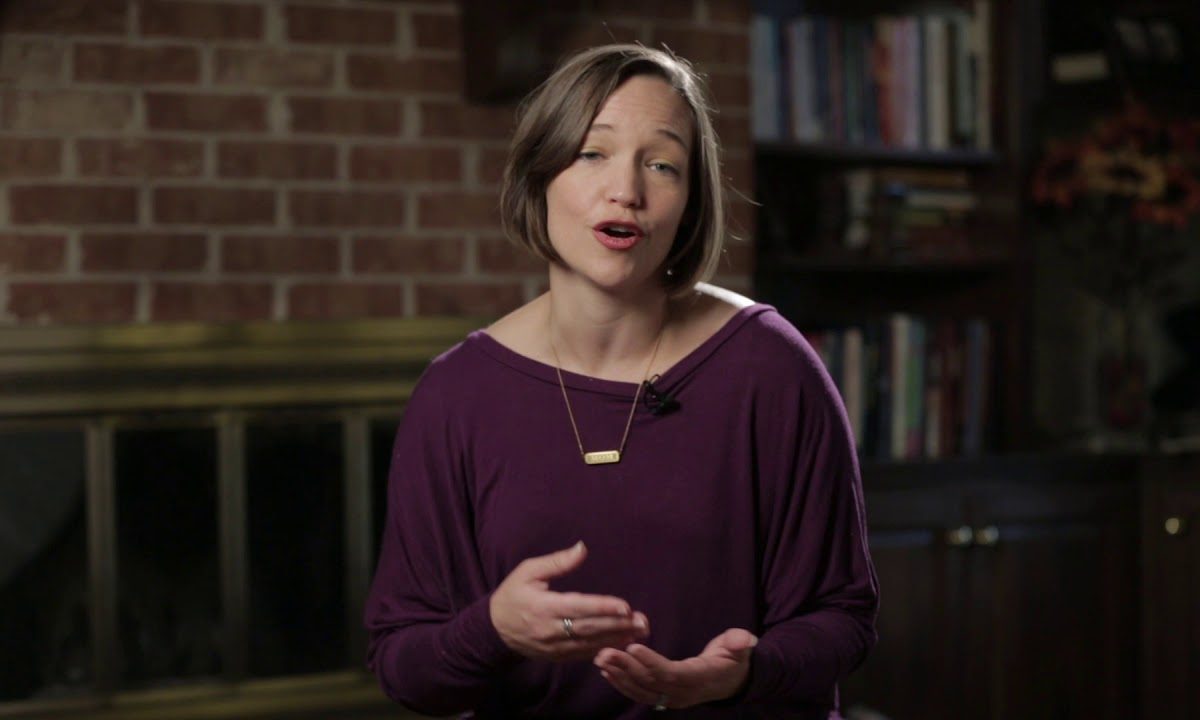 Tuesday, Tabitha Isner, Candidate for Chair of the Alabama Democratic Party, has released an "open source" plan for saving the Alabama Democratic Party.
Isner says that her plan lays out a roadmap for members of the State Democratic Executive Committee to call a meeting on October 12 in order to vote on new bylaws, and to call a second meeting on November 2 to hold a new election for Party Chair and Vice Chair.
Isner, "Describes the plan I have just publicly released to save the Alabama Democratic Party and ensure the voices of Alabama Democrats are represented at the 2020 Democratic National Convention."
Isner released her plan along with a proposed budget, timeline, draft ballots, etc.
All of that information is posted on her website.
Isner said that her "Plan is detailed, providing meeting dates, times, and agendas for four teams. The teams are to be fully open to the public, comprised of whichever Democrats show up for the meeting plus a facilitator who is tasked with keeping the meeting on task. Many details of the plan are already clearly defined while some decisions (such as finalizing locations and contracting with vendors) still need to be made."
"I'm not the head of the party. I'm not even on the SDEC," Isner said. "So until now I have avoided taking leadership around approving new bylaws and calling for a new election. I don't have the authority; only the SDEC does. But the SDEC needs a leader to get this done. And time is running out."
Isner is a pastor's wife and the head of a non—profit.
She was a candidate in 2018 for the Second Congressional District seat currently held by Congresswoman Martha Roby (R-Montgomery). Isner was defeated; but so was every statewide Democratic candidate and every Democratic challenger of a Republican Congressional incumbent. Republicans grew their commanding super majorities in both houses of the Alabama legislature. 2018 was a Republican year in Alabama, even though it was a Democratic year in most of the rest of the country.
Some Democrats blame the state party leadership and the problems of the Alabama Democratic Party has drawn national attention.
Alabama Democrats have been locked in a bitter power struggle for months with the Democratic National Committee, which has overturned the 2018 election for Chair and Vice Chair of the Alabama Democratic Party. The DNC invalidated the chair and vice chair elections in February and ordered new elections be held in April. When that did not happen, the DNC extended the deadline to July. When no new elections were held then, the DNC pulled the credentials of Chairwoman Nancy Worley and Vice Chair Randy Kelley.
"Alabama's top party leadership are no longer members of the DNC," DNC Chair Tom Perez explained in a recent letter. "In addition, the RBC voted unanimously to reject their delegate selection plan until a Chair and Vice Chair have been properly elected under bylaws that comply with the DNC's requirements."
Perez said that he was deeply concerned by the extensive delays by the ADP, the failure to adopt compliant bylaws, conduct appropriate outreach, and to hold a fair election.
"We are in the midst of a critically important election cycle," Perez explained. "Time is of the essence. We have real opportunities to win critical races in Alabama. The party can and must play an important role in these efforts. It is impossible to do so without leadership in place."
The DNC is threatening to not to accept Alabama's delegation to next year's presidential nominating convention. If that happens then Alabama Democrats will have no say in who their party nominates for President in 2020.
Isner and 2018 Lt. Governor candidate both declared their candidacies for Chair after the DNC invalidated Worley's 2018 victory over Montgomery attorney and Democratic strategist Peck Fox. Worley has never set a date for the new election and a meeting of the State Democratic Executive Committee (SDEC).
After declaring her candidacy for Party Chair in April 2019, Isner has been campaigning among Democrats across the state.
Isner has been endorsed by former gubernatorial candidates James Fields and Sue Bell Cobb, civil rights activist Doris Crenshaw, and her 2018 Second Congressional District primary opponent Audri Scott Williams.
Isner said that the Alabama Democratic Party has fallen into further disarray with the Party Leadership showing an unwillingness to move the process forward.
The Alabama Democratic Party has won only one statewide elected office since 2008, Doug Jones' upset win over Chief Justice Roy Moore in a special election for U.S. Senate in 2017.
Print this piece
Feds resolve complaint over "discriminatory" Alabama emergency ventilator policy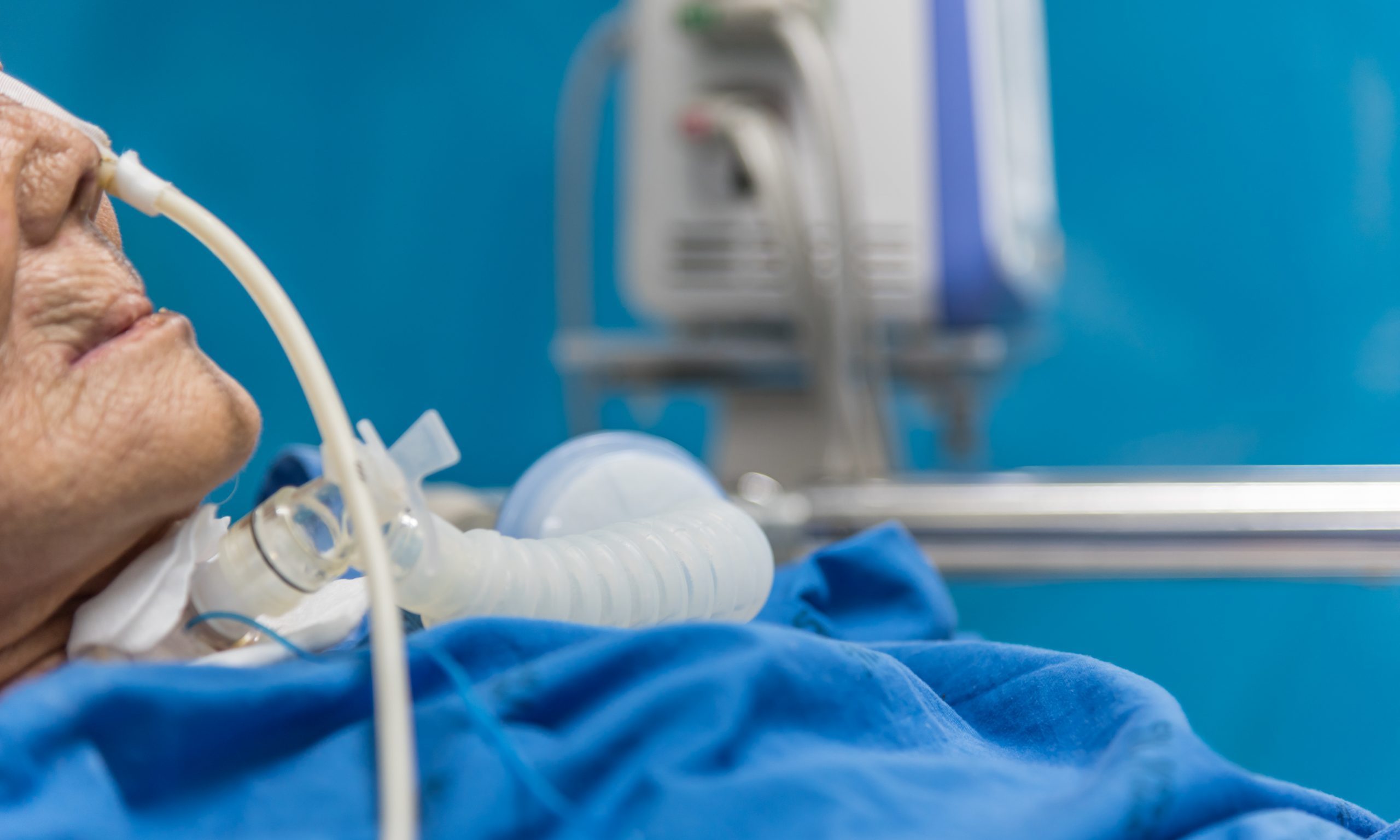 The federal government on Wednesday said it had resolved an investigation into an Alabama's policy regarding triage of pandemic patients and use of ventilators that a federal agency called "discriminatory" against those with intellectual disabilities and older people. 
The U.S. Office of Civil Rights in a statement Wednesday said the Alabama Department of Public Health (ADPH) had agreed to remove all mention of the 2010 document from state websites and that the department would comply with all civil rights laws. 
There were 2,472 confirmed COVID-19 cases across Alabama as of Wednesday afternoon, 67 reported deaths and 314 hospitalizations form the virus.
Of the 144 COVID-19 patients in Alabama intensive care units as of Tuesday, 93 were hooked to the life-saving ventilators, according to ADPH. Ventilators are in short supply in Alabama and in most other states as each is vying to stockpile the machines.
The federal agency was acting on a complaint filed on March 24 by the Alabama Disabilities Advocacy Program and The Arc of the United States that said ADPH's emergency operations plan violated disabled persons' federal disability rights laws. 
According to the state's plan, last updated in 2010, under a "last resort" condition hospitals are ordered to not offer mechanical ventilator support for patients, including children, with "severe or profound mental retardation," "moderate to severe dementia," and "severe traumatic brain injury." 
An ADPH spokesman on March 26 told APR that the 2010 document had already been replaced and that the new document covers a much broader scope of topics than just ventilators, and was developed by a much larger group of people. 
The new document, dated Feb. 28, 2020, does not contain the same language about restricting use of ventilators for the intellectually disabled or older patients, but it also doesn't clarify how, exactly, ventilators are to be used during an emergency triage situation. 
OCR notes the lack of clarity on that in the statement Wednesday. 
"OCR is aware that on February 28, 2020, Alabama released new Crisis Standards of Care (CSC) Guidelines. The 2010 Criteria, however, were still available on some state webpages, and it was not clear whether any of their potentially problematic provisions could still be applied under the new Guidelines," the U.S. Office of Civil Rights said in a statement. 
But OCR said in the statement that Alabama has agreed to comply with civil rights laws and that the old provisions won't be used in the future. 
"The state has agreed to remove all links to the 2010 Criteria from its websites and to comply with applicable civil rights law. It has further agreed to clarify publicly that the 2010 Criteria are not in effect; that it will not, in future CSC guidelines, include similar provisions singling out certain disabilities for unfavorable treatment or use categorical age cutoffs; and that it will also not interpret the current Guidelines in such a manner," OCR said in the statement. 
OCR director Roger Severino in a statement Wednesday commended Alabama for "quickly disavowing problematic triage plans and coming into compliance with federal civil rights laws within days of being contacted by our office. 
"Alabama and other states are free to and encouraged to adopt clear triage policies, but they must do so within the guardrails of the law," Severino said.
"We are pleased that the state of Alabama has rescinded this illegal policy and given notice to hospitals across the state that they may not rely on this policy and cannot discriminate against people with disabilities in accessing lifesaving care,"
said Shira Wakschlag, Legal Counsel for the Arc of the United States, in a statement Wednesday.
Rhonda Brownstein, legal director of the Alabama Disabilities Advocacy Program, in a statement said Wednesday's actions are an important first step, and the organization "appreciates that Alabama acted quickly to withdraw its discriminatory policy."
"We call on the Governor to work with ADAP and others in the disability community to develop transparent and clear guidance on how to implement these non- discrimination requirements in the event that rationing of ventilators becomes necessary," Brownstein said.
"All people deserve compassion and equal respect, and with this in mind, the allocation of care cannot discriminate based on race, color, national origin, disability, age, sex, exercise of conscience or religion," said Alabama state health officer Dr. SCott Harris said in OCR's statement. "This includes the use of ventilators during medical emergencies in addressing the needs of at-risk populations in Alabama."
Print this piece