Department head claims no prior relationship with man who received nearly million dollar education contract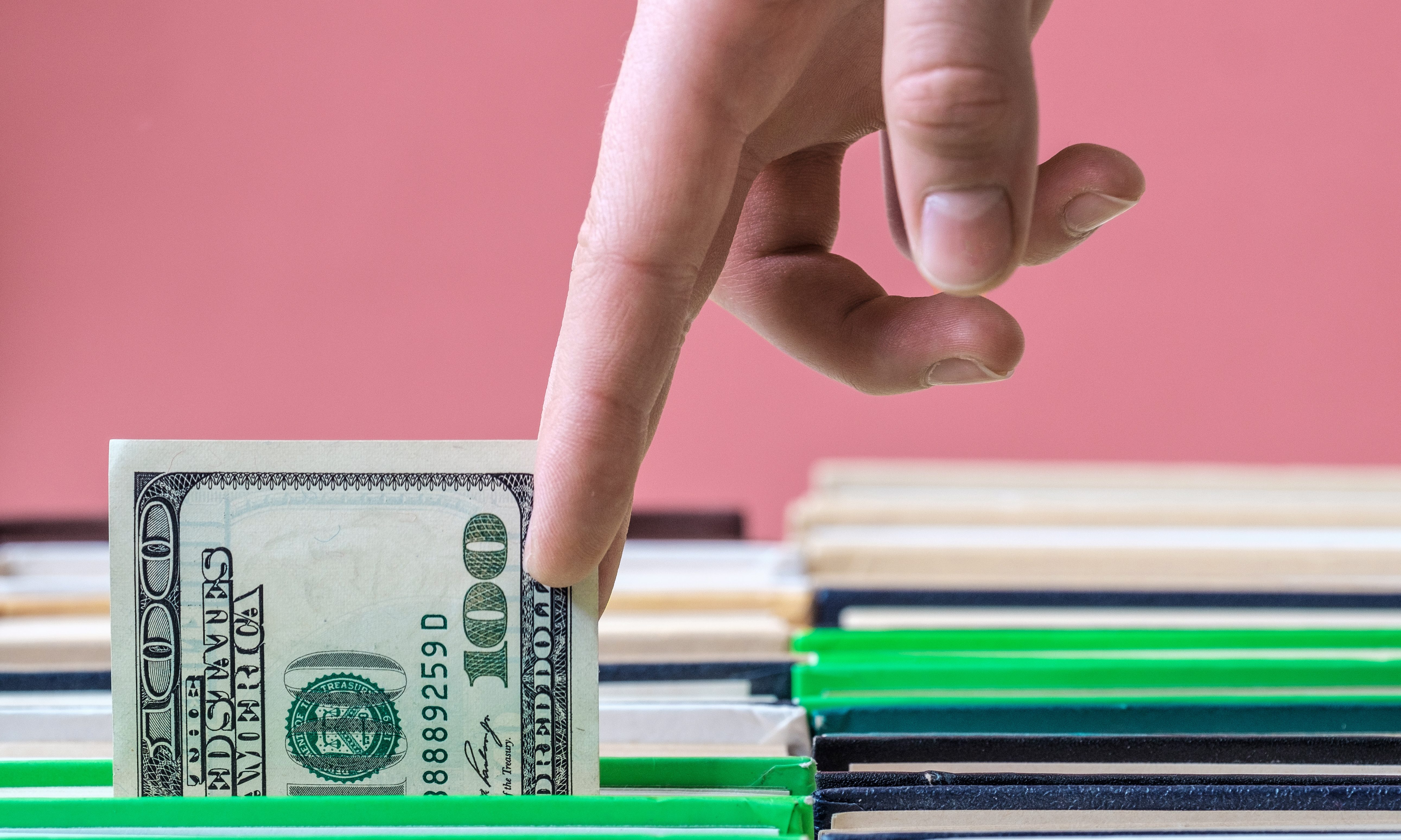 Three years ago, a former governor, a powerful association head, a lawmaker and a lobbyist organized a plan to take over Alabama's education system according to those involved.
It failed, but the seeds of that scheme, as well as most of the players, are still in place and at least some of those same individuals and their associates are benefiting from the cronyism that is pervasive within Alabama state government.
During the waning days of the 2019 Legislative Session, the Department of Early Childhood Education awarded a $999,000.00, six-month contract to Telegraph Creative, a company led by Cliff Sims, the former face of Yellowhammer News and a staffer in the Trump administration.
Opinion | The million dollar contract: How education tax dollars are wasted in Alabama
(Sims' sale of Yellowhammer, and his leaving the White House are subjects that remain clouded under various versions of who is telling the story.)
The six-month contract, which is worth just shy of one million dollars, was granted to Sims' company by DECE secretary Jeanna Ross. The purpose of the deal was to "design a multimedia marketing strategy to provide parents the knowledge and understanding of excellence in education."
Ross claims she has no prior relationship with Sims and that the contract was correctly handled. Gov. Kay Ivey's office makes the same claims.
In 2016, the State Board of Education was in turmoil which led to Philip Cleveland's appointment as interim superintendent of the Board.
In June of that year, Rep. Terri Collins, R-Decatur, emailed members of the board encouraging them to keep Cleveland as interim superintendent "a few more months to work on efficiency and effectiveness of the department and the programs."
She also urged the members to consider Ross as the permanent superintendent.
According to those involved in the situation at the time, Collin's email was part of a larger plan to gain control of Alabama's education system by then-president and CEO of the Business Council of Alabama Billy Canary and former Gov. Bob Riley.
Sources who spoke to APR in 2016—on background because they were part of the selection process and did not want to speak publicly—said, "The goal is ultimately is to put both K-12 and post-secondary under the Department of Commerce, because they see education as workforce training,"  In fact, several education experts privately stated the same, while accusing Gov. Robert Bentley of being a "useful tool" for Canary and Riley.
Ross, in fact, did submit her name for the superintendent's position, but she was never given real consideration because board members understood the plan that was cooked up by her benefactors.
Bentley had appointed Ross DECE secretary at the urging of then-Speaker of the House Mike Hubbard and lobbyists who formed Hubbard's kitchen cabinet.
Ross' son, John Ross, was at the time a partner at the lobbying firm Swatek, Howe and Ross. Each member of the lobbying group played an essential role in Hubbard's rise and the Republican landslide election in 2010. Each man was also aligned with Canary and Riley.
While Collins was asking the Board of Education to consider Ross as superintendent, Canary and  Swatek were soliciting Bentley, according to education professionals with knowledge of the plan to appoint Jeanna Ross superintendent.
Swatek, Tim Howe, Ross and Canary exercised tremendous power while Hubbard was speaker. Sims, through Yellowhammer News, enjoyed insider access to the inner workings of the speaker's office and often served as an arm of Hubbard's regime.
During this period, it was unknown that Howe and Ross were the owners of Yellowhammer News, a revelation that was exposed by the Columbia Journalism Review earlier this year.
Allison Ross, John's wife, who now says she is co-owner of Yellowhammer, told the Columbia Journalism Review they didn't reveal the lobbyists' involvement because, "Cliff would have no credibility to stand on," Ross explained. "Everybody would have assumed he was slanted."
The coup to control the Alabama Board of Education failed in 2016, but it continues today in other guises, according to those who work in the department.
Mrs. Ross claims she had no prior relationship with Sims before awarding his company nearly a million dollars for six months work. She also says it was all above board. But it is clear that her son and Mrs. Ross' associates had an extremely close relationship with Sims.
In a state where parents and teachers must pay for children's toilet paper, printer cartridges and a host of other products not funded by the state's education budget, a million dollars to tell parents that education is a good idea might appear excessive.
A plan to control education in the state in 2016 is an example of the cronyism that permeates state government. Granting lavish contracts to friend of the family is also questionable. The governor pledged to clean up corruption in Montgomery. Some in the highest ranks of Republican leadership are now suggesting the governor should look at her own cabinet.
Print this piece
Alabama treasurer's office to host annual college savings giveaway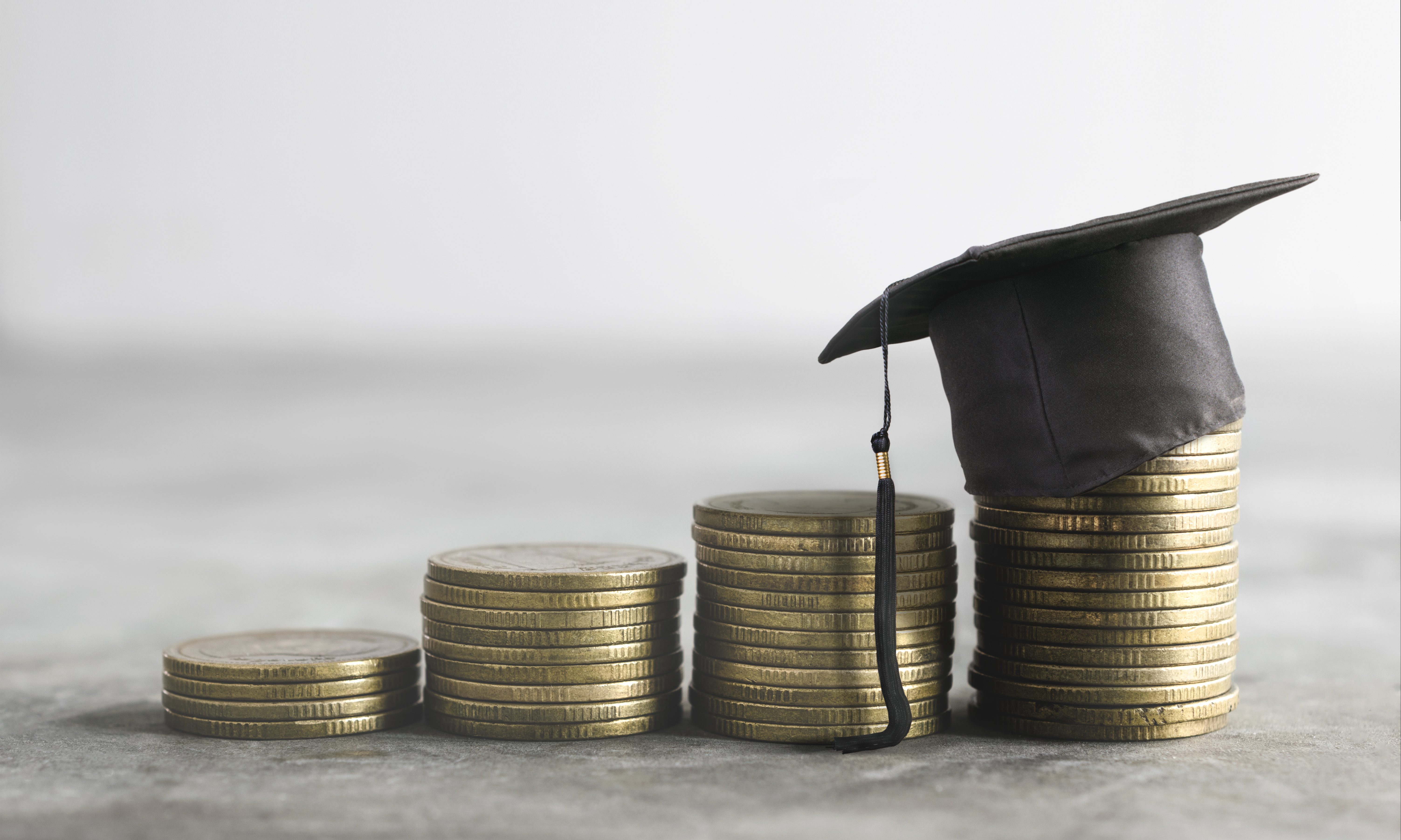 CollegeCounts, Alabama's 529 Fund, will celebrate 5/29 day (May 29) with a sixth annual statewide giveaway focused on babies born in Alabama between May 29, 2019, and May 29, 2020.  CollegeCounts will randomly select 29 winners to receive $529 in contributions to an existing or newly opened CollegeCounts account.
Beginning May 29, 2020, parents, grandparents and legal guardians can visit CollegeCounts529.com/giveawayto register by entering their contact information and the child's name and date of birth.
"It's never too early – or too late – to start saving for future education expenses," said Alabama State Treasurer John McMillan. "The 5/29 Day promotion gives us a fun way to remind people of this important message each year. The goal is to ease parents' minds about this important future expense and educate them on the benefits that CollegeCounts provides."
CollegeCounts has no minimum contribution requirement, making it simple for families and friends to invest a little at a time. The plan utilizes quality investments from Vanguard, T. Rowe Price, Fidelity, PIMCO, Dodge and Cox, PGIM and DFA.
Funds may be withdrawn and used at colleges, universities, trade schools and graduate schools at one, two and four-year schools in Alabama and across the U.S. – including vocational, technical, community, public and private colleges and universities – for qualified expenses like tuition, fees, room and board (if enrolled at least half-time), books, supplies, and equipment required for enrollment, including computers.
"Despite these uncertain times, the Alabama CollegeCounts program remains committed to helping families save in whatever way works best for their budgets and goals," added McMillan. "Eighteen years will pass by more quickly than most of us expect, so do not let temporary economic turbulence interrupt your college savings plan."
Under Section 529 of the IRS tax code, special tax benefits are provided to families saving for future college expenses. In addition, Alabama taxpayers may receive a state income tax deduction of up to $10,000 for married couples filing jointly ($5,000 for single filers)1 on contributions to CollegeCounts each year.
To enter an Alabama child born between May 29, 2019, and May 29, 2020, in the 5/29 Day Giveaway, please visit CollegeCounts529.com/giveaway. No purchase is necessary to enter or win a prize. All entries must be submitted by July 13.  The 29 winners will be contacted by July 24. Selected winners must provide a birth certificate or commemorative birth announcement to receive the prize contribution of $529 into the new or existing CollegeCounts account for the newborn they register.
For information on how to open an account, please visit CollegeCounts529.com. To learn more about CollegeCounts, the investment objectives, risks and costs, read the Program Disclosure Statement available online here.
Print this piece