New report details life for LGBT people of color in the rural South
A new report by the Movement Advancement Project that examined LGBT people in rural America found that the South is home to the majority of people of color that live in rural towns and the majority of black same-sex couples.
The report, called "Where We Call Home: LGBT People of Color in Rural America," studied how basic challenges of rural life either amplify acceptance or encourage discrimination for LGBT people of color.
It was released in partnership with the Equality Federation, the National Black Justice Coalition and the National Center for Lesbian Rights.
"Rural communities have always been home to people of color and LGBT people of color, but their lives and needs are often unexamined or overlooked," said Ineke Mushovic, executive director of the Movement Advancement Project. "LGBT people of color are more likely to live in poverty, more vulnerable to discrimination and less able to respond to its harmful effects. Comprehensive nondiscrimination laws are vital to improving the lives of LGBT people of color in rural America—as is blocking and rescinding religious exemption laws that allow employers and taxpayer-funded service providers to discriminate."
The report found that people of color, including those in rural areas, are more likely to identify as LGBT, making up 42 percent of the national LGBT population.
LGBT people of color in rural areas were found to be especially in danger of discrimination, with small towns being often less likely than larger cities to have antidiscrimination laws protecting LGBT citizens. These towns were also found to be often less welcoming of LGBT people.
Despite that, rural towns with discriminatory laws for LGBT people were found to have higher populations of people of color.
When LGBT people of color in rural towns do face discrimination, they are less likely to have helpful resources available to assist them. This can be life-threatening when it comes to religiously affiliated hospitals.
For LGBT people of color, racial bias also adds to their experience in these situations.
The study also found that the social and geographic isolation of rural areas often creates an unwelcoming environment for LGBT people of color. In many towns, even LGBT-focused programs may not support or accept LGBT people of color.
"Lesbian, gay, bisexual, transgender, queer and same gender loving people of color are central to the fabric of rural life in America," said David Johns, executive director of the National Black Justice Coalition. "With little to no attention paid toward the challenges and joys of what it means to be a LGBTQ/SGL person of color living in places like the South or the rural Midwest, this report reveals the heightened risk of discrimination for those who are both LGBTQ/SGL and a person of color. This is especially salient for Black people who continue to be disproportionately impacted by the intersections of race, gender, sexual orientation, gender identity, gender expression and location in America. NBJC is committed to ensuring the livelihood of LGBTQ/SGL people of color in rural communities, in order to close the gaps between the movements for racial justice and LGBTQ/SGL equality."
According to the University of Alabama's Center for Business and Economic Research, 46 of Alabama's 67 counties have 50 percent of their residents living in rural areas.
Print this piece
DOJ makes $14 million available to public safety agencies to respond to COVID-19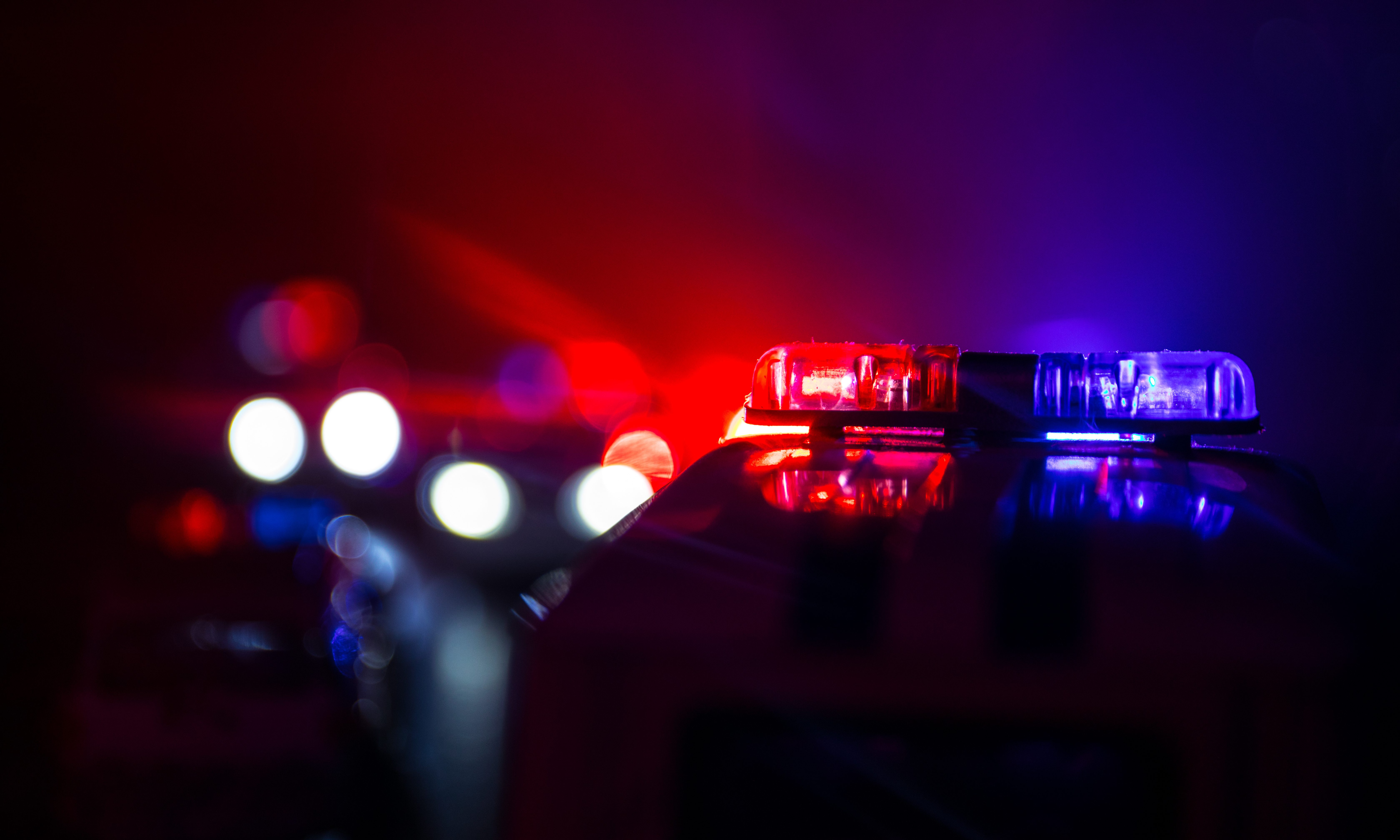 Thursday, U.S. Attorney Jay E. Town announced that the Department of Justice is making $850 million available to help public safety agencies respond to the challenges posed by the outbreak of COVID-19, which has already killed over 6,000 Americans, including 32 Alabamians.
The Coronavirus Emergency Supplemental Funding program was authorized in the recent stimulus legislation signed by President Donald J. Trump (R). The program will allow eligible state, local and tribal governments to apply immediately for these critical funds. The department is moving quickly to make awards, with the goal of having funds available for drawdown within days of the award.
"Law enforcement are – and always have been very best among us. They continue to solidify that fact during this pandemic," Town said. "It is important that our state and local partners have the resources they need to ensure public safety during this time. These additional resources will allow that to continue."
Katherine T. Sullivan is the Office of Justice Programs Principal Deputy Assistant Attorney General.
"This is an unprecedented moment in our nation's history and an especially dangerous one for our front-line law enforcement officers, corrections officials, and public safety professionals," said Sullivan. "We are grateful to the Congress for making these resources available and for the show of support this program represents."
The solicitation was posted by the Bureau of Justice Assistance in the Justice Department's Office of Justice Programs (OJP) and will remain open for at least 60 days. The program can be extended as necessary. OJP will fund successful applicants as a top priority on a rolling basis as applications are received. The funds may be used to hire personnel, pay overtime costs, cover protective equipment and supplies, address correctional inmates' medical needs and defray expenses related to the distribution of resources to hard-hit areas, among other activities.
The grant funds may be applied retroactively to January 20, 2020, subject to federal supplanting rules.
Agencies that were eligible for the fiscal year 2019 State and Local Edward Byrne Memorial Justice Assistance Grant Program are candidates for this emergency funding. A complete list of eligible jurisdictions and their allocations can be found here.
For more information about the Coronavirus Emergency Supplemental Funding program click here.
As of press time, there were 1,270 confirmed cases of COVID-19 in Alabama. 32 Alabamians have already died. There have been deaths in Jefferson, Shelby, Mobile, Lee, Madison, Chambers, Washington, Baldwin, Jackson, Tallapoosa, Lauderdale, Marion, Etowah, and Baldwin Counties.
Print this piece