Alabama Farmers Federation endorses Trump, Tuberville and Cavanaugh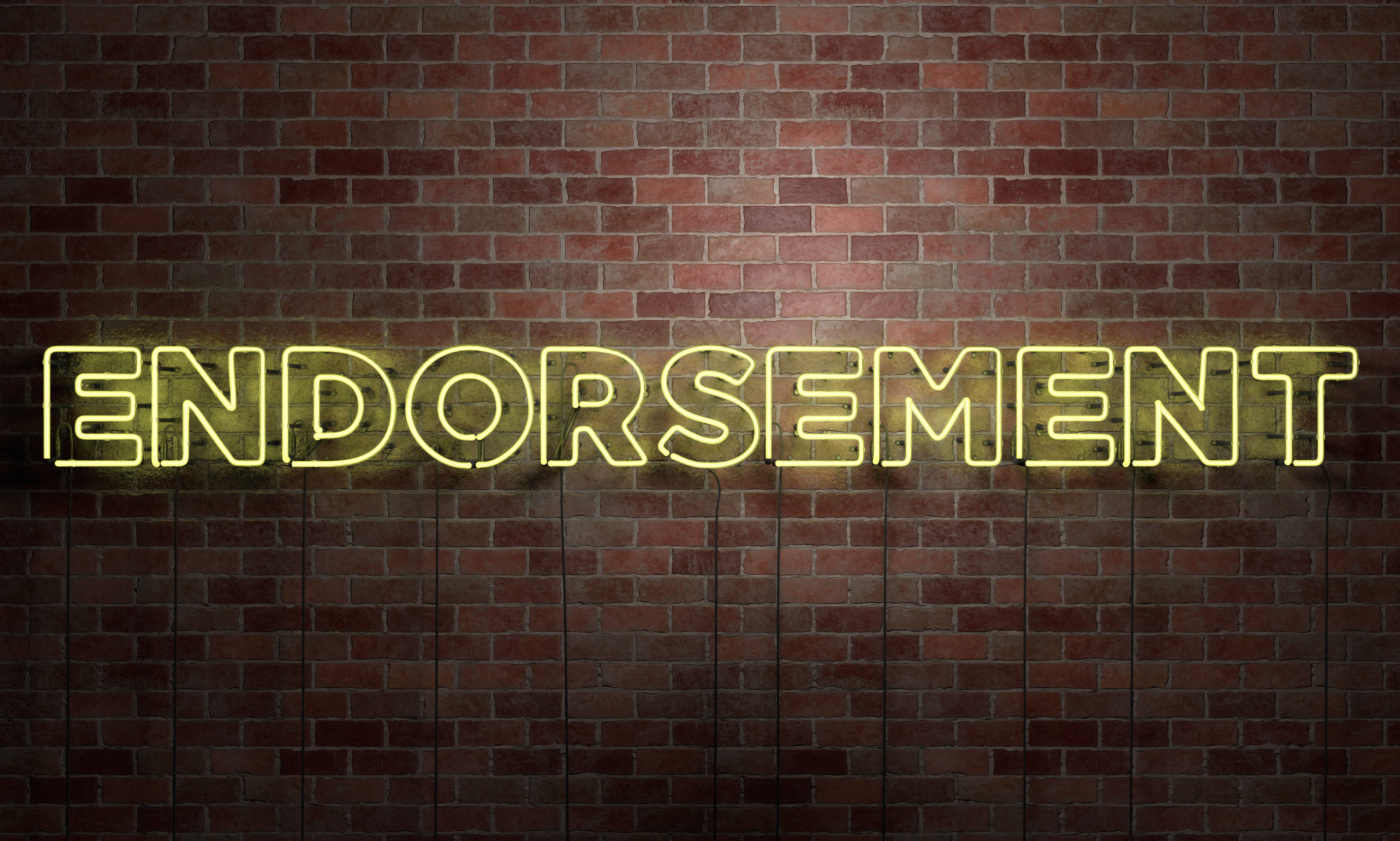 Monday, the Alabama Farmers Federation's political action committee, FarmPAC, announced endorsements for the 2020 elections.
Notable endorsements included endorsing Donald J. Trump (R) for President of the United States, former Auburn football Coach Tommy Tuberville (R) for U.S. Senate, and Twinkle Andress Cavanaugh for another term as Public Service Commission President.
The FarmPAC endorsements were made collectively by a committee that included more than 100 Federation leaders including representatives from all 67 Alabama counties gathered in Montgomery to hear from the candidates and make endorsement recommendations.
Federation President Jimmy Parnell said that the meeting is among the most important held by the state's largest farm organization and aligns with its founding mission.
"Alabama Farmers Federation was founded to give farmers a voice in the political process and to advocate for issues important to rural families," Parnell said. "Candidates are eager to meet with this group because they understand the value of the FarmPAC endorsement. As representatives of rural communities across this state, these county leaders reflect the values, concerns and hopes of many Alabamians."
"Honored to be endorsed by farmers throughout our state…Thank you Alabama Farmers Federation!" Cavanaugh said on social media.
The Chairman of FarmPAC is Steve Dunn of Conecuh County.
Dunn said that the Federation encourages voters to study the issues and candidates prior to the election.
"It's important for Alabama voters to be engaged in the electoral process," Dunn said. "We encourage members to exercise their right to vote, regardless of their political preference, and to consider these FarmPAC endorsements when they go to the polls."
Those endorsed by FarmPAC were:
Donald Trump — President
Tommy Tuberville — U.S. Senate
Brad Mendheim, Alabama Supreme Court, Place 2
Bill Thompson, Alabama Court of Civil Appeals, Place 1
Matt Fridy, Alabama Court of Civil Appeals, Place 2
Mary Windom, Alabama Court of Criminal Appeals, Place 1
Beth Kellum, Alabama Court of Criminal Appeals, Place 2
Twinkle Cavanaugh, Alabama Public Service Commission President
FarmPAC did not make endorsements in every race.
The endorsements approved at Tuesday's meeting will carry through the primary to the general election. FarmPAC reserves the option to make additional endorsements at a later date.
FarmPAC endorsed 163 candidates in the 2018 election, 161 of them were
elected.
Tuberville is in a hard fought race with five other GOP candidates for the Senate seat currently held by Doug Jones (D). Tuberville addressed the farmers in St. Clair County in August.
Print this piece
Carl, Hightower raising money for July GOP primary runoff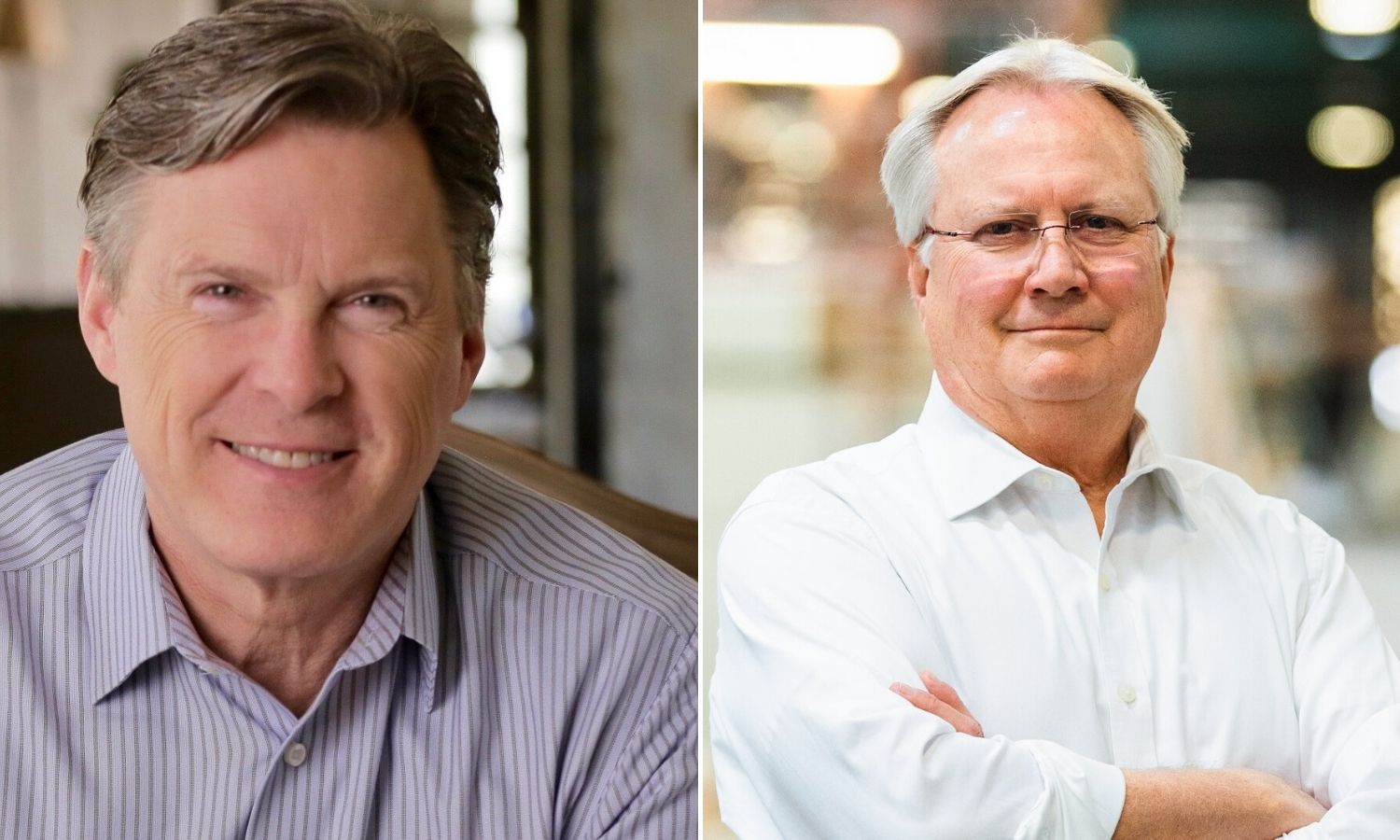 Mobile County Commissioner Jerry Carl and former State Senator Bill Hightower are running in the Republican Party primary runoff on July 14.
Both campaigns are preparing for the final push. Their Federal Elections Commission reports on their fundraising efforts are through the end of March.
Carl reported total receipts of $1,513,462.10. $709,525.10 of Carl's money comes contributions. $670,169.60 of that is contributions from individuals; while $37,700 are contributions from other committees. Carl has contributed $1,655.50 to his own campaign. Carl's congressional campaign also reports personally loaning his campaign $758,900.
Carl has already spent $1,307,240.85. $1,114,940.85 was for campaign operating expenses, $400 was for contribution refunds and $191,900 were loan repayments. Carl entered the month with $206,221.25 in cash on hand and debts of $567,000.
R.E. Myles of Grand Bay, AL donated $8400 to Carl's campaign. Myles is the President of the law firm McDowell, Knight, Roedder, & Sledge. There are two entries for Mr. Myles of Grand Bay. The second is for $5,600. Carl's other top contributors include: Rachel Burton is a Mobile housewife $5,800. Philip Burton of Mobile contributed $5,600. Burton works for the Burton Property Group. Clarence Burke Jr. of Foley works for Wolf Creek Industries $5,600. Nancy Myles of Grand Bay is retired, $5,600. Morgan Myles is a Mobile engineer with Core Industries, $5600. White-Spunner & Associates is a real estate firm, $5,400. Warren Nicholson of Mobile, who works for NFINA Technology, $5,400. Kathy Nichols of Mobile is retired, $5,400. Matt Metcalfe is a Mobile realtor, $5,400. Jerry Lathan is a contractor from Theodore, $5,400.
Former State Senator Bill Hightower reported total contributions of $1,071,355.21. $1,032,155.21 were individual contributions; while $39,200 were contributions from other committees. Hightower has no outstanding loans.
Hightower has already spent $858,340.60. $848,860.60 were operating expenses. $5,600 were refund contributions to individuals. $3,880 were other disbursements. The Hightower campaign had $213,023.40 in cash on hand.
Club for Growth PAC is supporting Hightower and they have donated $19.600 to his campaign. Major contributors include: Richard Uihlein of Lake Forest, Illinois is the CEO/owner of Uline, $11,200. Roy Drinkard of Cullman is the owner of Drinkard Construction, $2,800. Lamar Harrison of Wilmer, AL is the President of Gulf Construction and Hauling, $2,800.00. Rhonda Scott is an Opelika homemaker, $2,800.00. Allen Harris of Opelika is the owner of Bailey-Harris Construction Company $2,800. Donna Williams is a Mobile homemaker $2,800. George Montgomery is the president of his own company $2,800. Sherri Trick is a Tuscaloosa homemaker $2,800. Carrie Montgomery of Mobile is the treasurer at Gulf Fastener. $2,800. Kreis William of Birmingham is a vice president at JohsonKreis Construction $2,800.
The winner of the Republican primary runoff will face the winner of the Democratic Party primary runoff between James Averhart and Kiani Gardner
The First Congressional District is an open seat, because incumbent Bradley Byrne, R-Montrose, is not seeking re-election.
Print this piece