Alabama Farmers Federation endorses Trump, Tuberville and Cavanaugh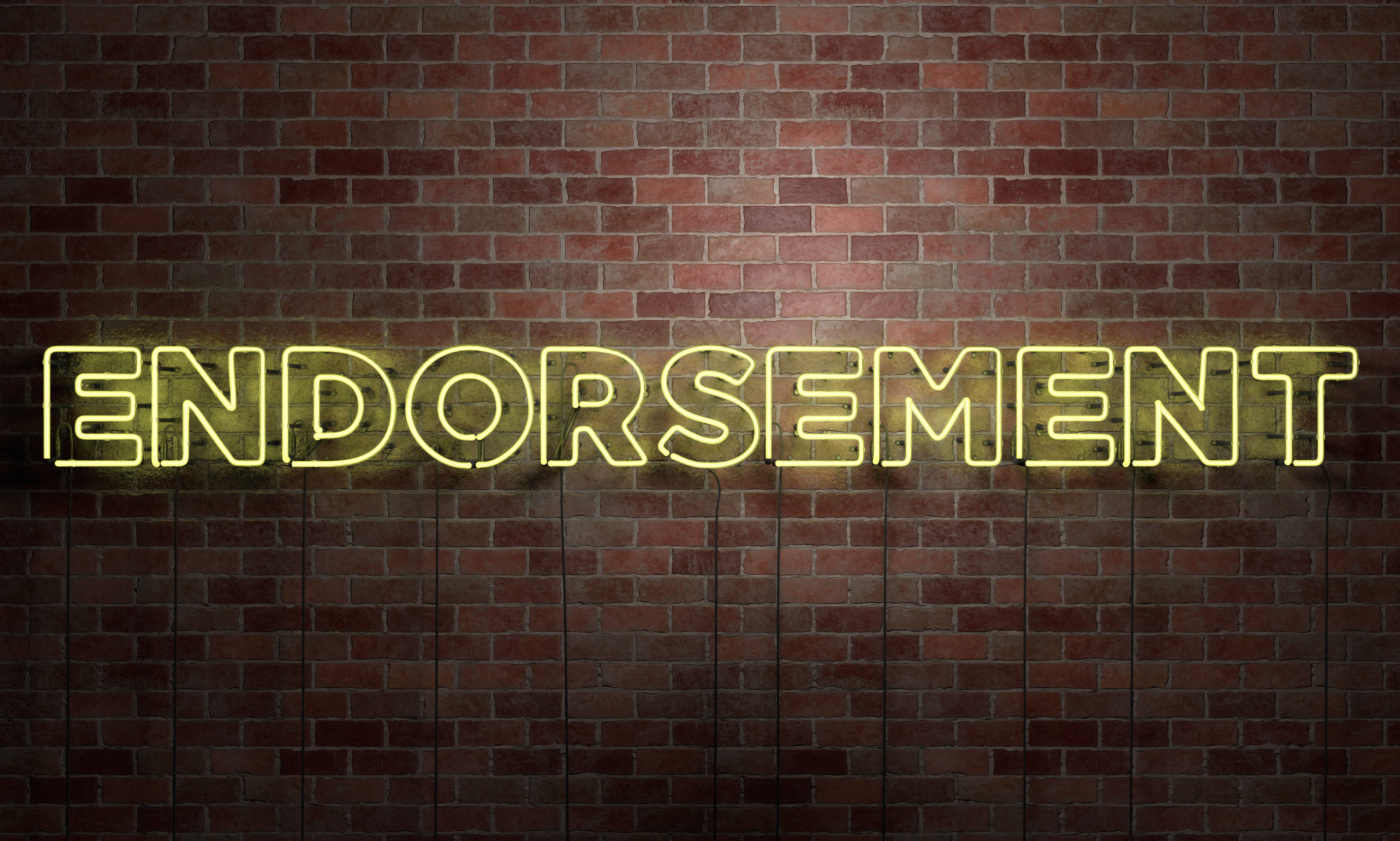 Monday, the Alabama Farmers Federation's political action committee, FarmPAC, announced endorsements for the 2020 elections.
Notable endorsements included endorsing Donald J. Trump (R) for President of the United States, former Auburn football Coach Tommy Tuberville (R) for U.S. Senate, and Twinkle Andress Cavanaugh for another term as Public Service Commission President.
The FarmPAC endorsements were made collectively by a committee that included more than 100 Federation leaders including representatives from all 67 Alabama counties gathered in Montgomery to hear from the candidates and make endorsement recommendations.
Federation President Jimmy Parnell said that the meeting is among the most important held by the state's largest farm organization and aligns with its founding mission.
"Alabama Farmers Federation was founded to give farmers a voice in the political process and to advocate for issues important to rural families," Parnell said. "Candidates are eager to meet with this group because they understand the value of the FarmPAC endorsement. As representatives of rural communities across this state, these county leaders reflect the values, concerns and hopes of many Alabamians."
"Honored to be endorsed by farmers throughout our state…Thank you Alabama Farmers Federation!" Cavanaugh said on social media.
The Chairman of FarmPAC is Steve Dunn of Conecuh County.
Dunn said that the Federation encourages voters to study the issues and candidates prior to the election.
"It's important for Alabama voters to be engaged in the electoral process," Dunn said. "We encourage members to exercise their right to vote, regardless of their political preference, and to consider these FarmPAC endorsements when they go to the polls."
Those endorsed by FarmPAC were:
Donald Trump — President
Tommy Tuberville — U.S. Senate
Brad Mendheim, Alabama Supreme Court, Place 2
Bill Thompson, Alabama Court of Civil Appeals, Place 1
Matt Fridy, Alabama Court of Civil Appeals, Place 2
Mary Windom, Alabama Court of Criminal Appeals, Place 1
Beth Kellum, Alabama Court of Criminal Appeals, Place 2
Twinkle Cavanaugh, Alabama Public Service Commission President
FarmPAC did not make endorsements in every race.
The endorsements approved at Tuesday's meeting will carry through the primary to the general election. FarmPAC reserves the option to make additional endorsements at a later date.
FarmPAC endorsed 163 candidates in the 2018 election, 161 of them were
elected.
Tuberville is in a hard fought race with five other GOP candidates for the Senate seat currently held by Doug Jones (D). Tuberville addressed the farmers in St. Clair County in August.
Voting rights activist calls for federal Department of Democracy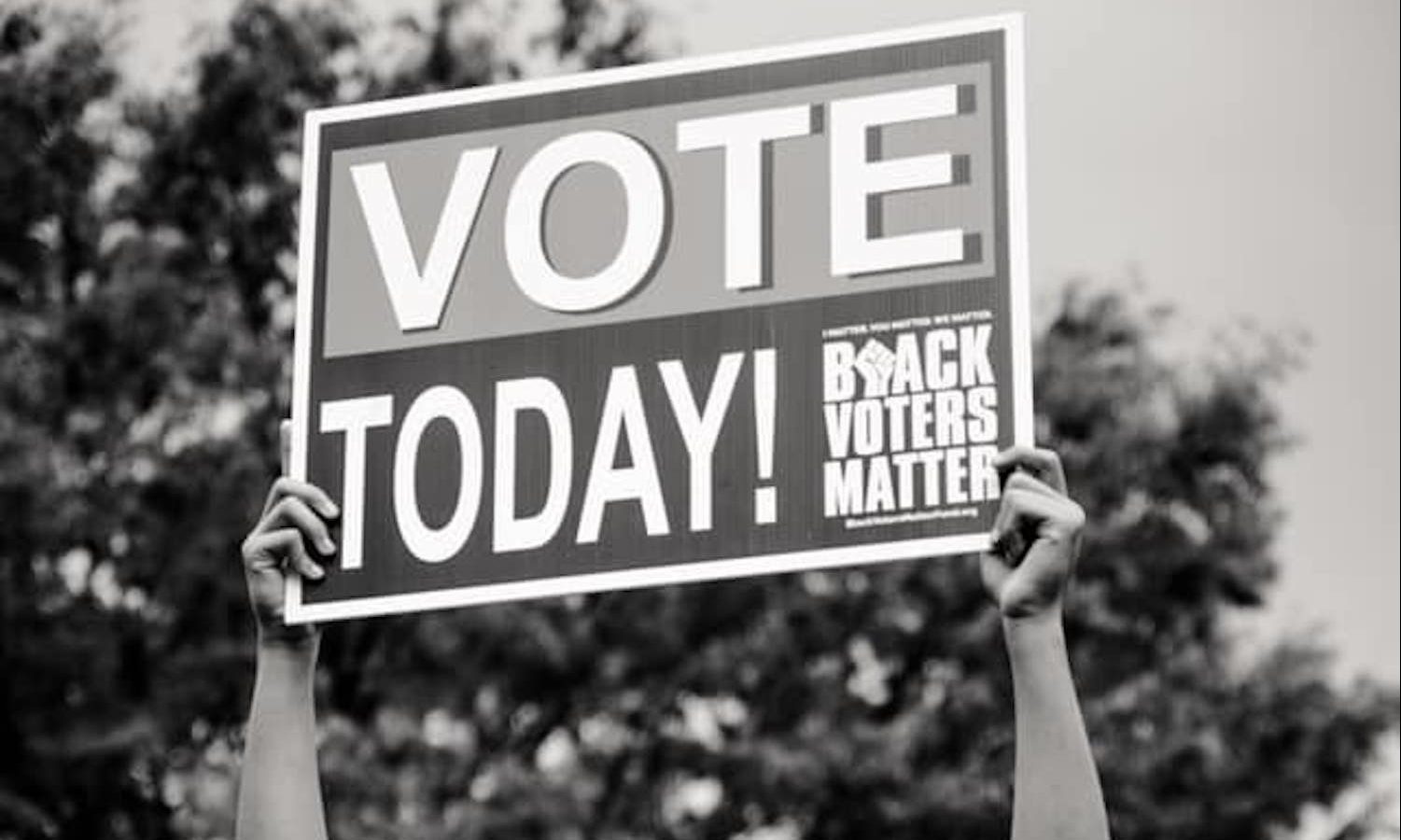 The co-founder of an organization that is working to mobilize Black voters in Alabama and elsewhere used the 55th anniversary of the Voting Rights Act on Thursday to call for a new federal agency to protect voting rights nationwide.
LaTosha Brown, a Selma native who co-founded Black Voters Matter, issued a statement saying that it is time to reimagine American democracy.
"The Voting Rights Act should be reinstated, but only as a temporary measure. I want and deserve better, as do more than 300 million of my fellow Americans," Brown said.
The U.S. Supreme Court invalidated a key provision of the law in a 5-4 ruling in 2013, eliminating federal oversight that required jurisdictions with a history of discrimination to get approval before they changed voting rules.
"To ensure that the Voter's Bill of Rights is enforced, we need a federal agency at the cabinet level, just like the Department of Defense," Brown said. "A Department of Democracy would actively look at the patchwork of election systems across the 50 states and territories. With federal oversight, our nation can finally fix the lack of state accountability that currently prevails for failure to ensure our democratic right to vote."
She cited excessively long lines, poll site closings and voter ID laws in the recent primaries in Wisconsin, Georgia, Kentucky and Texas as voter suppression techniques that disproportionately affect Black and other communities of color.
Brown said that the July 17 passing of Rep. John Lewis, who was nearly killed marching for voting rights in Selma in 1965, has amplified calls for the Voting Rights Act to be strengthened. That's the right direction, she said, but it isn't enough.
"History happens in cycles, and we are in a particularly intense one. We have been fighting for the soul of democracy, kicking and screaming and marching and protesting its erosion for decades," Brown said.