Alabama law enforcement delegation briefed in Mexico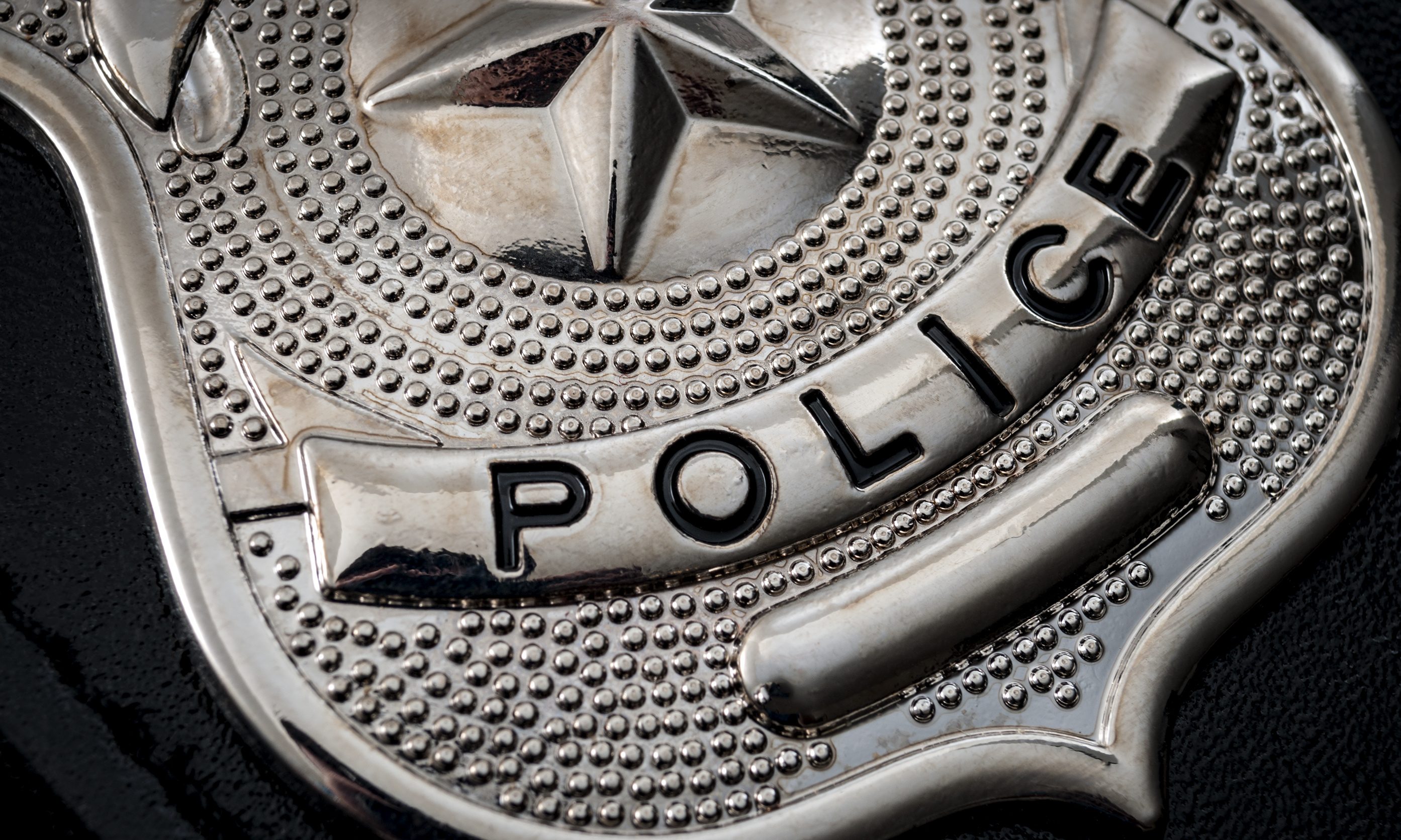 Last week a delegation of law enforcement members from the State of Alabama returned from a covert trip to Mexico and to the State of Sinaloa.
Sinaloa is the home of the Sinaloa Cartel, where the group toured a captured drug lab.
The trip was announced by U.S. Attorney Jay E. Town and DEA Assistant Special Agent in Charge Clay Morris.
"The efforts and actions of this Alabama delegation underscores the commitment and lengths to which law enforcement in the state will go to ensure the safety of its citizens and fully understand the breadth and sophistication of the enemy we face," Town said. "That enemy is not just the cartels. It is not just the dealers. That enemy is also addiction and abuse. The entire delegation owes its thanks to the DEA for making arduous coordination look effortless."
"It is the hope and prayer of this delegation of law enforcement executives that the citizens of Alabama understand that we are steadfast in our combined efforts to keep our communities safe," Morris said.
"Collectively, we will not tolerate the destruction drug trafficking brings to our great state. We witnessed firsthand the lengths Mexican drug cartels will go to fuel the disease of addiction. We are resolved to do everything in our power to stem the flow drugs into Alabama."
On September 11, 2019, a delegation of twelve federal, state and local law enforcement officials traveled to Mexico to see, hear and smell the sophistication of the illegal narcotics trade there.
The members of the delegation were: U.S. Attorney Jay Town, Alabama Northern District; U.S. Attorney, Louis Franklin, U.S. Alabama Middle District; U.S. Attorney Richard Moore, Alabama Southern District; Clay Morris, Assistant Special Agent in Charge, Birmingham, New Orleans Division; Sean Stephen, Group Supervisor, Birmingham, New Orleans Division; Alabama Attorney General Steven Marshall; John Harold Taylor – Alabama Law Enforcement Secretary; Madison County Sheriff Kevin Turner; Executive Director, Alabama District Attorney's Association Barry Matson; Hoover Police Chief Nicholas Derzis; Madison County District Attorney Robert Broussard; and Governor Ivey's General Counsel Bryan Taylor.
The delegation was briefed in Mexico City at the highest levels, by the Mexican Attorney General and top ranking U.S. Embassy officials. They were then flown in Blackhawk helicopters with the Mexican Army to tour the captured drug lab in Sinoloa.
The delegation was in country for less than 72 hours, traveled nearly 5500 total miles and was constantly under the heavily armed protection of United States and Mexican law enforcement. The U.S. Attorney's office said that the crime intelligence accumulated by the delegation was immeasurable.
The Justice Department said that the overall message was clear, narcotics trafficking and production in Mexico is dominating the drug trade in the United States. Heroin, methamphetamine, fentanyl, and even cocaine egressing from Columbia, are all being trafficked into the United States by the drug trade in Mexico. The precursor chemicals are being sourced primarily from China, but chemists working for the cartels are making strides sourcing the precursor materials inside of Mexico. The profit margins for fentanyl and methamphetamine are driving the drug trade by the cartels.
President Donald J. Trump (R) has proposed building a border wall to help slow the flow of illegal narcotics into the country as well as people entering the country illegally.
Ainsworth returns to work after testing positive for COVID
Ainsworth's office on Sept. 21 announced he had tested positive earlier that week, having been tested after someone in his Sunday school class tested positive for the disease. 
Alabama Lt. Gov. Will Ainsworth on Wednesday announced that he was returning to work that day and had met public health requirements for quarantining after testing positive for COVID-19 some time last week.
Ainsworth's office on Sept. 21 announced he had tested positive earlier that week, having been tested after someone in his Sunday school class tested positive for the disease. 
"While many have battled with coronavirus, my symptoms never progressed beyond some mild congestion that I usually experience with seasonal allergies," Ainsworth said in a statement. "During the quarantine period, I participated in several Zoom calls, caught up on some office work, spent some quality time with my family, and completed a number of overdue projects on my farm."
Members of Ainsworth's staff who were in close contact with him haven't tested positive for COVID-19 but will remain in quarantine for a full 14-day period as a precaution, according to a press release from Ainsworth's office Wednesday. 
"Ainsworth once again urges all Alabamians to practice personal responsibility, which may include wearing masks, maintaining social distancing whenever possible, and taking other precautions to lessen chances of exposure to COVID-19," the press release states.
Ainsworth still disagrees with Gov. Kay Ivey's statewide mask mandate, he said. According to the release, he considers such orders "a one-size-fits-all governmental overreach that erodes basic freedoms and liberties while removing an individual's right to make their own health-related choices." 
The wearing of cloth or medical masks has been proven to inhibit the spread of COVID-19 and the more people who wear masks, the better. While not perfect, masks limit the spread of respiratory droplets that may contain infectious virus shed from the nose and mouth of the mask wearer.
It is possible — even likely — for symptomatic, pre-symptomatic and mildly symptomatic people to spread the virus. That's why it's important to wear a mask even when you're not sick.
Cloth masks offer only minimal protection from others who are not masked, meaning that masks are not simply a matter of personal safety but safety of others. Masks are also only effective when worn over both the mouth and the nose. [Here's a guide on how to wear masks properly.]
Dr. Deborah Birx, coordinator of the White House's coronavirus task force, told Ivey after she announced the statewide mask order that it was a "brilliant" idea. The order has been credited by Alabama infectious disease experts as having dramatically reduced the number of cases, hospitalizations and deaths in the weeks after the order went into effect. 
Dr. Don Williamson, president of the Alabama Hospital Association, told APR on Tuesday that from personal observation he is seeing more people not wearing masks, or wearing them improperly, and said the state could dramatically reduce the risk of COVID-19 if the public regularly wore masks and wore them properly.
Hospitalizations of COVID-19 patients in Alabama on Monday crossed the 1,000 mark for the first time since Aug. 31 — a sign that Alabama may be headed for another peak in hospitalizations as the state prepares for winter and flu season.