Opinion | They're scaring me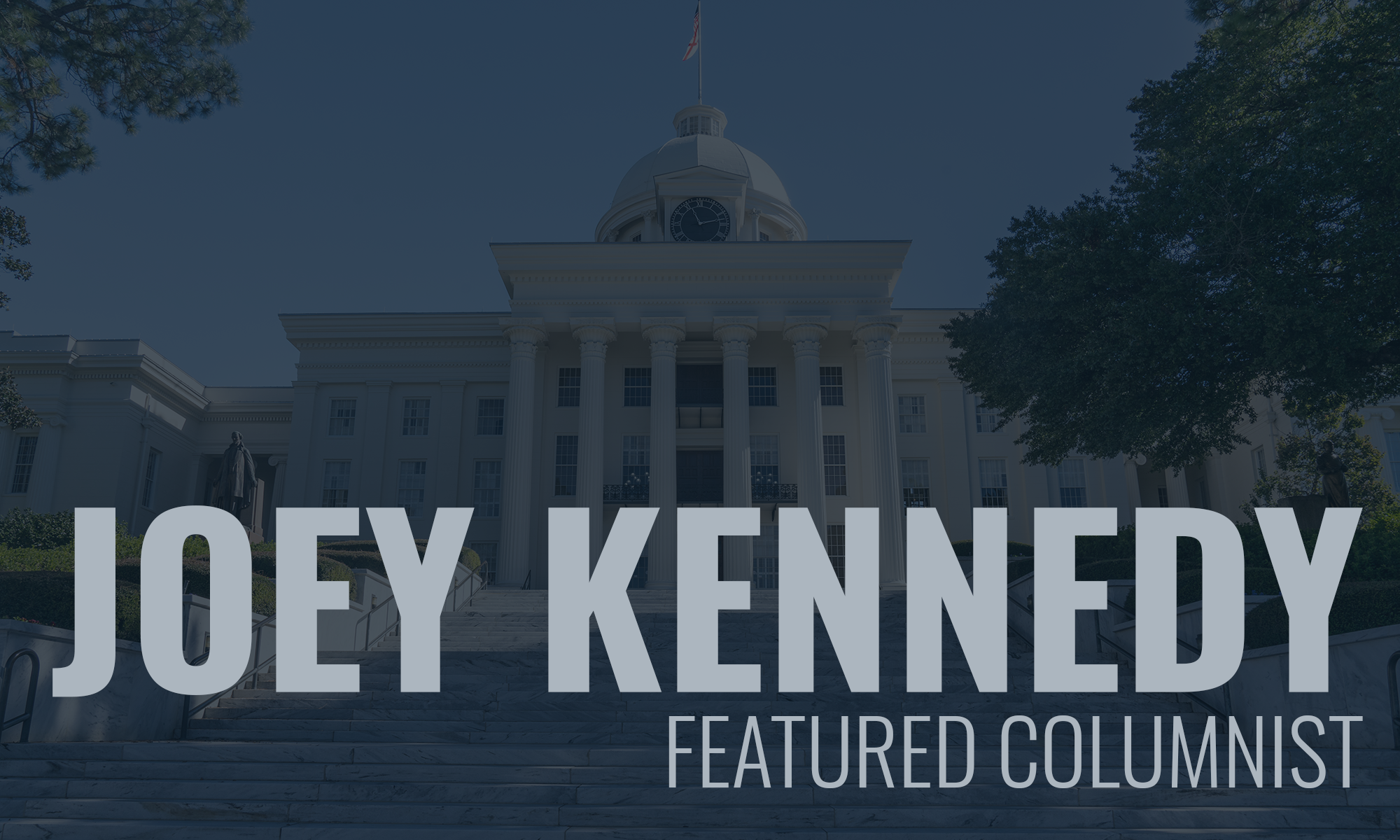 Alabama has more than its share of Donald Trump apologists and sycophants.
And they're kind of scary.
Why can't we have at least one or two Republicans who understand that Donald Trump is just scamming voters and isn't a true Republican and aren't afraid to say it? Why isn't there one Republican from Alabama who believes in holding our leaders accountable, regardless of political party?
Alabama Republicans were constantly up in arms and pushing investigations of Barack Obama when he was president, and there wasn't a hint of corruption in the Obama administration.
With Trump comes all sorts of awful baggage, including using his own properties as funnels for tax dollars, failing to cooperate with Congress on legitimate oversight, committing obstruction of justice at least 10 times as revealed by the Robert Mueller probe, and sharing secrets more than once with foreign governments. And that's just a few Trump misdeeds.
Yet, Alabama Republicans (and, indeed, most Republicans across the nation) cover for Trump at every turn.
The latest case has Trump pressuring the president of Ukraine to investigate dealings former Vice President Joe Biden's son had with an energy company there.
Remember when the Republican Party was supposedly the law-and-order party? Yeah. And Republicans used to be fiscally responsible, too, but then they passed billions of dollars in tax cuts for the wealthiest Americans while taxes are up for the middle class and poor. Now, deficits are at record levels.
The Republican Party that was a balance to a more liberal Democratic Party doesn't exist anymore.
It's downright sickening to hear what Alabama's Republicans are doing to cover for Trump.
For a preview of next year's races for president and Congress, look at the adjectives Republican have decided to use:
"Nancy Pelosi and her socialist horde in the House cannot accept that Donald Trump won the election in 2016 fair and square. From the Russia hoax, to fake obstruction, to fanning recession fears, to calls to world leaders, Democrats are obsessed with impeachment," U.S. Rep. Mike Rogers, R-Saks, said. "If only the Democrats would put this much effort in making America great again."
You'd better get your head out of there, Mike. You're going to smother yourself.
"Frankly, if Socialist Democrats had evidence proving guilt, they would have already impeached President Trump," said U.S. Rep. Mo Brooks, R-Huntsville. "Socialist Democrats have yet to produce ANY credible evidence of President Trump's violation of a SINGLE, SPECIFIC federal criminal statute that constitutes 'Treason, Bribery, or other high Crimes and Misdemeanors.'"
Say hello to Rep. Rogers while you're in there, Mo.
"The actions of the Democrats today are simply deplorable, to use a phrase they know so well," Alabama Republican Party Chair Terry Lathan said in a statement. "They have spent the last three years trying to destroy Donald J. Trump by any means — fake news, investigations that went nowhere, using a fake dossier to stop him with other low moments — and after repeated failure they are now opening an impeachment inquiry without any evidence …"
Hey, Chair Terry: Two's company, three's a crowd.
Even Alabama's own longtime letch, former Chief Justice Roy Moore, defended Trump, though Trump doesn't support Moore's effort to win the U.S. Senate.
"I am sick and tired of petty party politics," said Moore, a known sexual predator of teen girls. "President Trump has been under investigation ever since he took office. Were the Clintons or Obamas ever under as much scrutiny as Trump currently is?" 
Uh, yeah, Roy. They were.
Even if the "impeachment inquiry" turns into "impeachment proceedings" and the Democratically controlled House votes to impeach, there's little chance the Republican controlled Senate will convict. Though other presidents, including Bill Clinton, have been impeached, none has been removed from office through impeachment.
Still, it's important that Trump be held accountable, at least before the public, so there is value in the inquiry.
Trump has tried to stonewall Congress in its oversight responsibilities. Maybe if nothing else, the impeachment inquiry will give lawmakers the clout they need to proceed with their investigations.
Of all the Trump defenders, U.S. Rep. Bradley Byrne, R-Montrose, used all the clichés and was probably the screechiest:
"I will vehemently fight these efforts to impeach President Trump," Byrne said. "The radical Squad has taken over the Democrat Party, and the American people will see right through this nonsense."
More likely, the American people will see through all the nonsense being spewed by the Republicans these days.
Or, maybe not.
Joey Kennedy, a Pulitzer Prize winner, writes a column each week for Alabama Political Reporter. Email: [email protected]
Opinion | Senate and congressional runoffs next week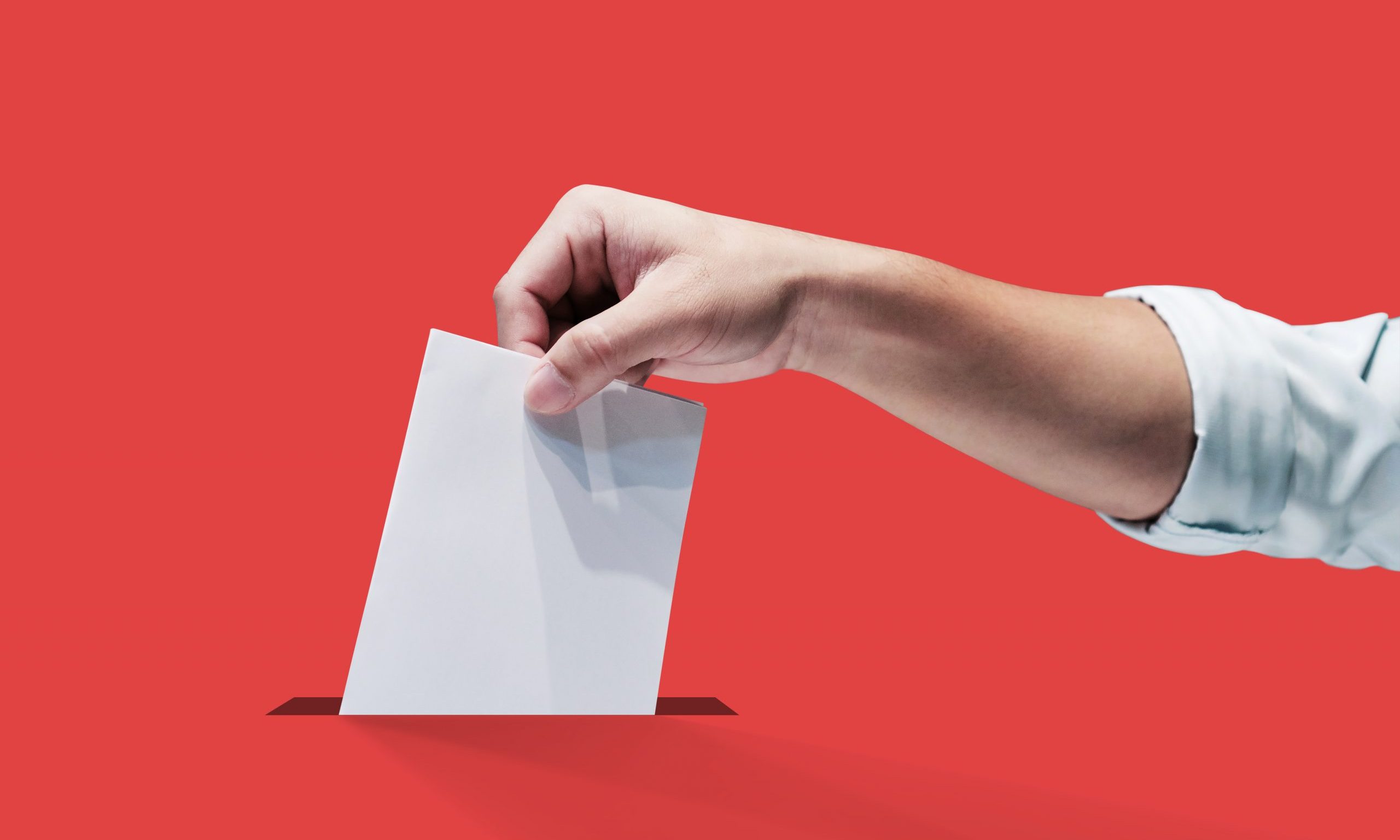 Believe or not, coronavirus notwithstanding, we have three important GOP runoffs next Tuesday.  You will go back to the polls to elect two Congressmen and a United States Senator.  That is assuming that you go vote and are not afraid of germs.
It will be interesting to see how the turnout is on July 14.  Mostly older folks, like me, are the ones that vote in all elections and we have been told for four months not to congregate or get around other people.  There could be some concern among older voters about getting out and going to the polls. Also, most of the poll workers are retired volunteers.
There is an open Congressional Seat in District 2.  Dothan businessman, Jeff Coleman, is the favorite.  He garnered close to 40 percent of the vote against a large field of candidates including former Attorney General Troy King, who finished fourth.  Former Enterprise State Representative, Barry Moore, finished second with 20 percent and will face Coleman in the runoff next week.  This seat is comprised of the Montgomery, Autauga, Elmore River Region area coupled with the Wiregrass.  The seat has been held by Montgomery Republican, Martha Roby, for 10 years.  She chose not to seek reelection.  It is surprising that the two combatants who made the runoff, Jeff Coleman and Barry Moore, hail from the Wiregrass and most of the people are in the River Region.  
Coleman has had a substantial campaign dollar advantage over Moore and the entire field running for this open seat. However, Moore has received a $550,000 gift from an innocuous Washington political action committee that has pummeled Coleman with negative ads. This contribution may make this race close.
The 1st District Mobile/Baldwin area seat is also up for grabs, literally.  This is the seat open by the departure of Bradley Byrne, who opted to run for the U.S. Senate. The two aspirants who wound up in the runoff, are veteran Mobile County Commissioner and businessman Jerry Carl and former Mobile State Senator Bill Hightower.  They finished in a dead heat with Carl getting 39 percent and Hightower 38 percent of the vote on March 3.  This one will be close and interesting.  My guess is that Jerry Carl wins this runoff. He received some late important endorsements in the waning days.
The marquee event will be the GOP runoff for the U.S. Senate between former Senator Jeff Sessions who sat in this seat for 20 years and former Auburn football coach, Tommy Tuberville.  This one will also be close.  The two conservative gentlemen finished in a virtual tie on March 3.
The winner may be the one who took the best advantage of the three-and-a-half-month hiatus.  They each could have and should have simply used the phone to call every single potential Republican voter in the state.
They could have taken a page from the playbook of the most prolific politician in Alabama history, one George C. Wallace.  He would keep the telephone glued to his ear.  Wallace would constantly call people on the phone 8-10 hours a day.  He would call you at all hours of the day and night.  Tuberville and Sessions should have used this method of campaigning without getting out of quarantine mode.  One-on-one old-fashioned campaigning and asking people for their vote goes a long way in Alabama politics.  It always has and it always will.  Folks like to be asked for their vote.
Tuberville has outworked Sessions in old fashioned one-on-one campaigning.  Although Tuberville is a novice to Alabama geographically and politically, he has traversed the state and met a lot of folks in a grassroots campaign style.  He is a very likeable fellow and sells well personally.  He did well in the rural areas in the first primary.  It helped him immensely, probably more than he realized, with the endorsement and full support of the Alabama Farmers Federation.  
If Tuberville wins, he needs to ask for a seat on the Senate Agriculture Committee.  We have not had a senator on the Ag Committee since the late Howell Heflin, who was Chairman of the Senate Agriculture Committee.  By the way, this seat that Sessions held for 20 years and is running for again and Coach Tuberville is aspiring to, is the seat held by the late Senator Heflin for 18 years.
This runoff has the potential to have a low turnout due to trepidation from older voters and it will be hot as blazes in mid-July.
Y'all vote. See you next week.