Ivey says state can be proud of employment numbers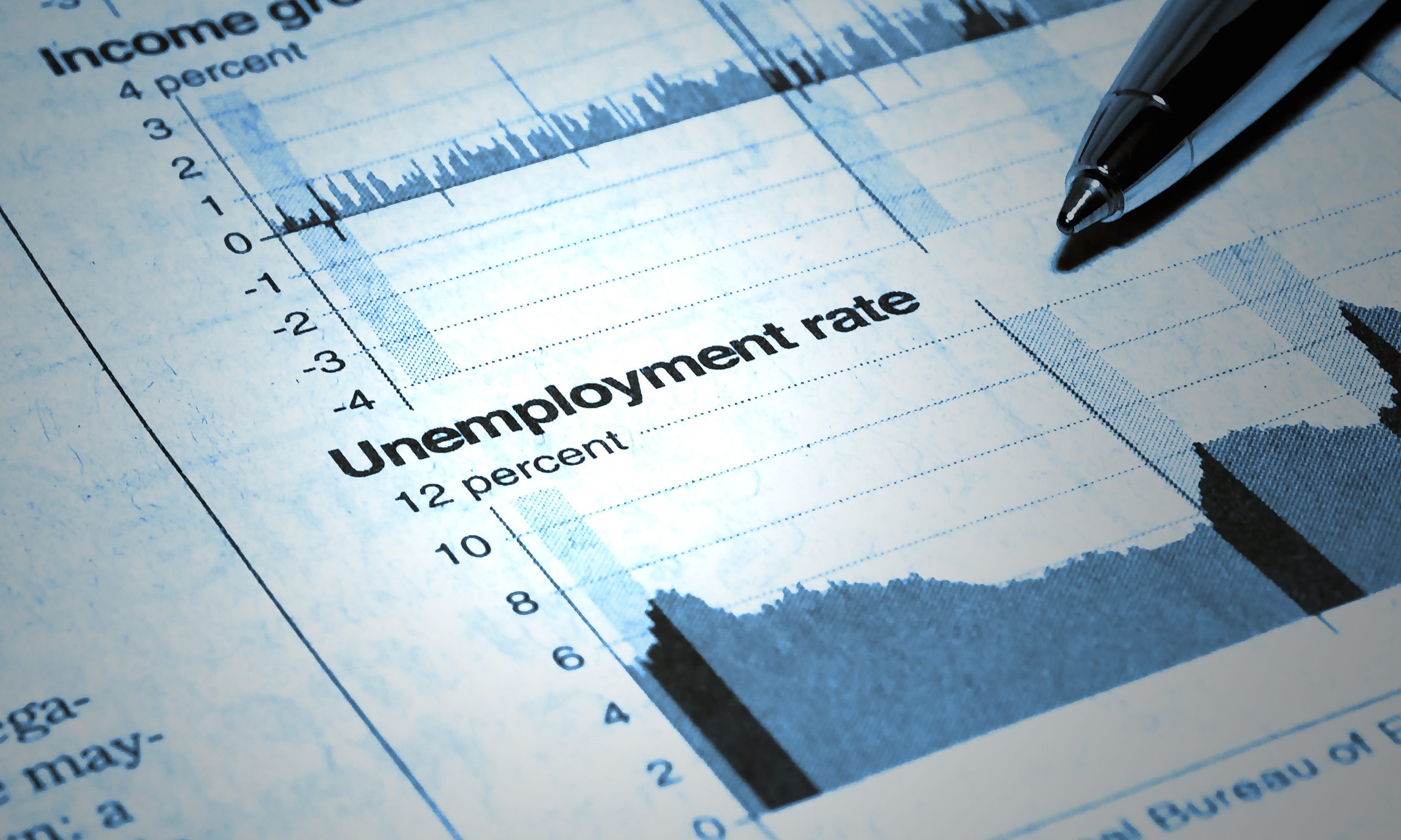 Alabama set a new record low unemployment rate of just 3.1 percent in August. This beat the previous record low of 3.3 percent set in July. Alabama Gov. Kay Ivey said that we can be proud that we are putting people to work.
"Not only can we be proud of the fact that Alabama is breaking record after record; but we can also be proud that more of our good men and women are gaining employment," Ivey said. "Alabama has made significant progress regarding our economy. Not only are we putting people to work, but their earnings are increasing, and our industries are growing. Even with all this headway, we realize we must continue exhausting our efforts to make sure that all Alabamians who want a job have a job, and we won't stop until we achieve that goal."
"Along with this brand-new record low unemployment rate, Alabama continues to break other records as well," said Alabama Department of Labor Secretary Fitzgerald Washington. "More people are working in Alabama than ever before, a record we've broken every single month this year. More than 68,000 Alabamians are working today that weren't last year, and that's great news. Fewer people are unemployed in Alabama than ever before, and our workforce is larger than it's ever been, with consecutive growth for the past eight months."
There were only 70,652 unemployed persons in the entire state in August. This is a new record low. The number is down from 75,101 unemployed people in July and down from 86,212 in 2018.
Economic developer Nicole Jones told the Alabama Political Reporter, "Secretary Fitzgerald Washington and the Alabama Department of Labor continue to work diligently with businesses and schools to ensure Alabama has a quality and skilled workforce. ADOL, AIDT, and companies looking to hire communicate effectively to promote job opportunities and facilitate training of the skills needed to attain specific career paths.
2,184,511 Alabamians were employed in August, a new record high. That is up 12,757 from July and up 68,033 more jobs than last year.
The civilian labor force increased in August to a record high 2,255,163, up 8,308 from July's count, and up 52,473 from August 2018.
Nicole Jones explained, "Our state is open for business. Alabamians work hard and want to work, and when folks are employed, everyone's quality of life benefits."
August's rate of 3.1 percent is substantially down from August 2018's rate of 3.9 percent.
"Additionally, our jobs count reached a record high for the fourth time this year, gaining more than 37,000 jobs over the year, representing a job growth percentage of 1.8%, which, yet again, surpassed the nation's job growth – all while Alabamians are also seeing growth in their earnings," continued Washington.
Alabama has matched or surpassed the national annual job growth rate for the past seven months.
The largest gains over the year have been in the professional and business services sector (+9,900), the leisure and hospitality sector (+6,600), and the trade, transportation, and utilities sector (+5,200), among others.
Wage and salary employment grew by 5,900 in August alone. Monthly gains were seen in the government sector (+5,300), the professional and business services sector (+3,000), and the trade, transportation, and utilities sector (+1,900), among others.
Wages are also going up. Average weekly earnings increased $27.05 since August 2018, and $8.97 just since July.
All 67 counties saw their unemployment rates decrease over the course of this year, and 66 of 67 counties saw their rates decrease or remain the same over the month.
The counties with the lowest unemployment rates are: Shelby County at 2.1 percent, Marshall and Madison Counties at 2.3 percent, and Morgan, Limestone, and Elmore Counties at 2.4 percent. The counties with the highest unemployment rates are: Wilcox County at 6.9 percent, Clarke County at 5.9 percent, and Greene County at 5.8 percent.
The major cities with the lowest unemployment rates are: Vestavia Hills at 1.8 percent, Northport and Homewood at 1.9 percent, and Alabaster and Hoover at 2.0 percent. The major cities with the highest unemployment rates are: Selma at 6.5 percent, Prichard at 5.5 percent, and Anniston at 4.1 percent.
Print this piece
Likely Republican primary voters reject Poarch Creeks "winning" plan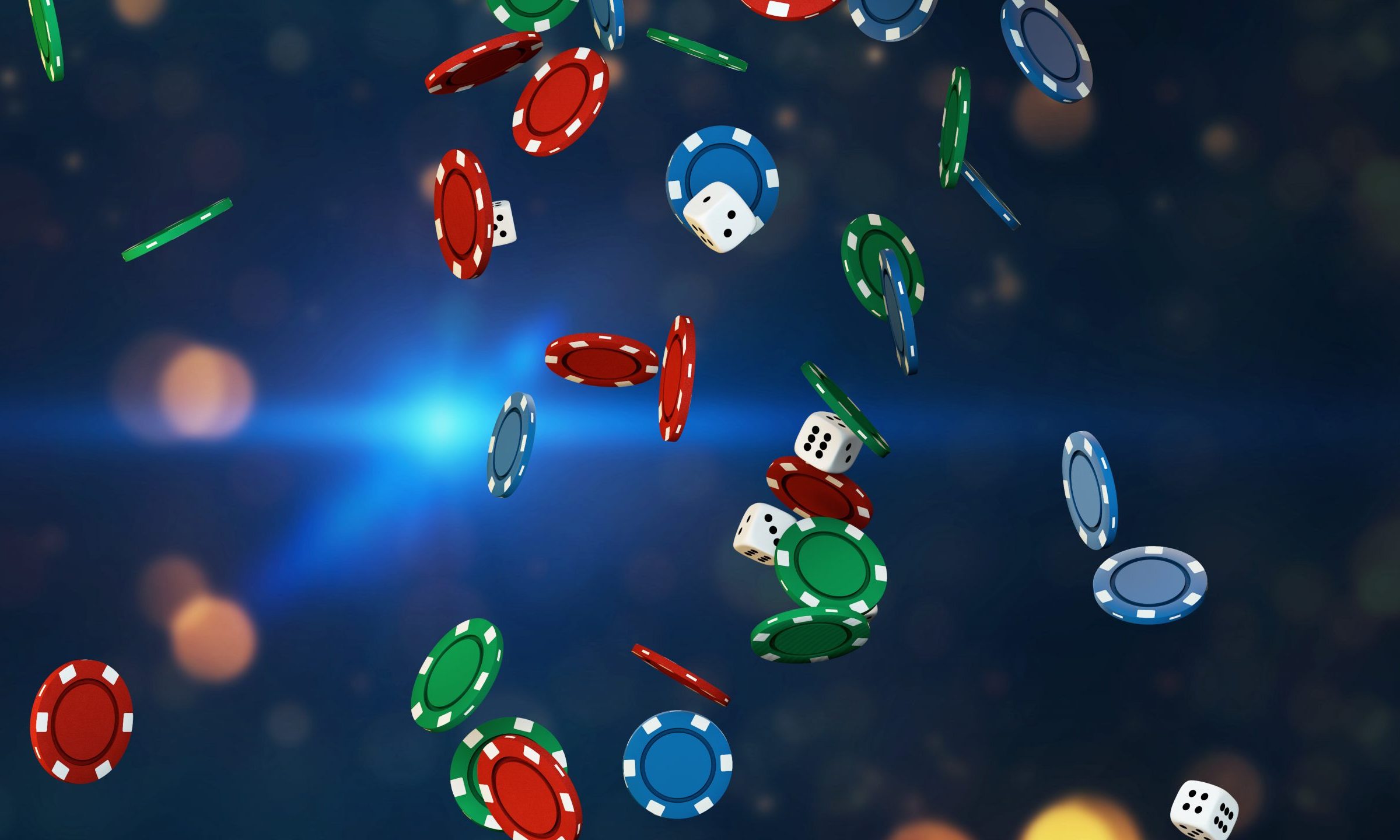 A survey of likely Republican primary voters obtained by APR shows that a majority do not support giving the Poarch Band of Creek Indians a monopoly over gaming in the state despite the tribe's promise of a billion dollars.
Over the last several months, PCI has orchestrated a massive media blitz to convince Alabamians that they have a winning plan for the state's future in exchange for a Tribal-State compact and exclusive rights to Vegas-style casino gaming.
The survey commissioned by the Republican House and Senate caucuses and conducted by CYGNAL, a highly respected Republican polling firm, found that only 34.1 percent of likely Republican primary voters are buying what the tribe is selling. On the contrary, nearly 50 percent of Republicans oppose the plan, with almost 40 percent voicing strong opposition.
Of those surveyed, females are against the plan by nearly 50 percent, with men weighing-in at almost 60 percent unfavorable to PCI's proposal.
Perhaps most significant is that PCI's monopoly plan was widely rejected in areas where the tribe already operates casinos. In the Mobile area, nearest Windcreek Atmore, over half of Republicans see a monopoly unfavorably. The same is true in the Montgomery area, where PCI has two gaming facilities.
Not a single big city surveyed in the state held a favorable view of PCI's plan with Birmingham and Huntsville rejecting the tribal monopoly by almost 50 percent.
Very conservative, somewhat conservative and moderate voters didn't view the plan as positive.
Ninety-one percent of respondents said they defiantly would be voting in the upcoming Republican primary on March 3.
PCI has lavished money on media outlets throughout the state, garnering favorable coverage, especially on talk radio and internet outlets. The tribe has also spent freely on Republican lawmakers.
Perhaps some good news for PCI is that Republican primary voters believe that state legislators are more likely to represent special interests above the interests of their constituents.
PCI lobbyists continue to push the tribe's agenda at the State House in defiance of Gov. Kay Ivey's call for no action on gaming until her study group returns its findings.
The survey found that Ivey enjoys a 76.3 percent favorability rating among likely Republican primary voters.
Print this piece