Ivey says state can be proud of employment numbers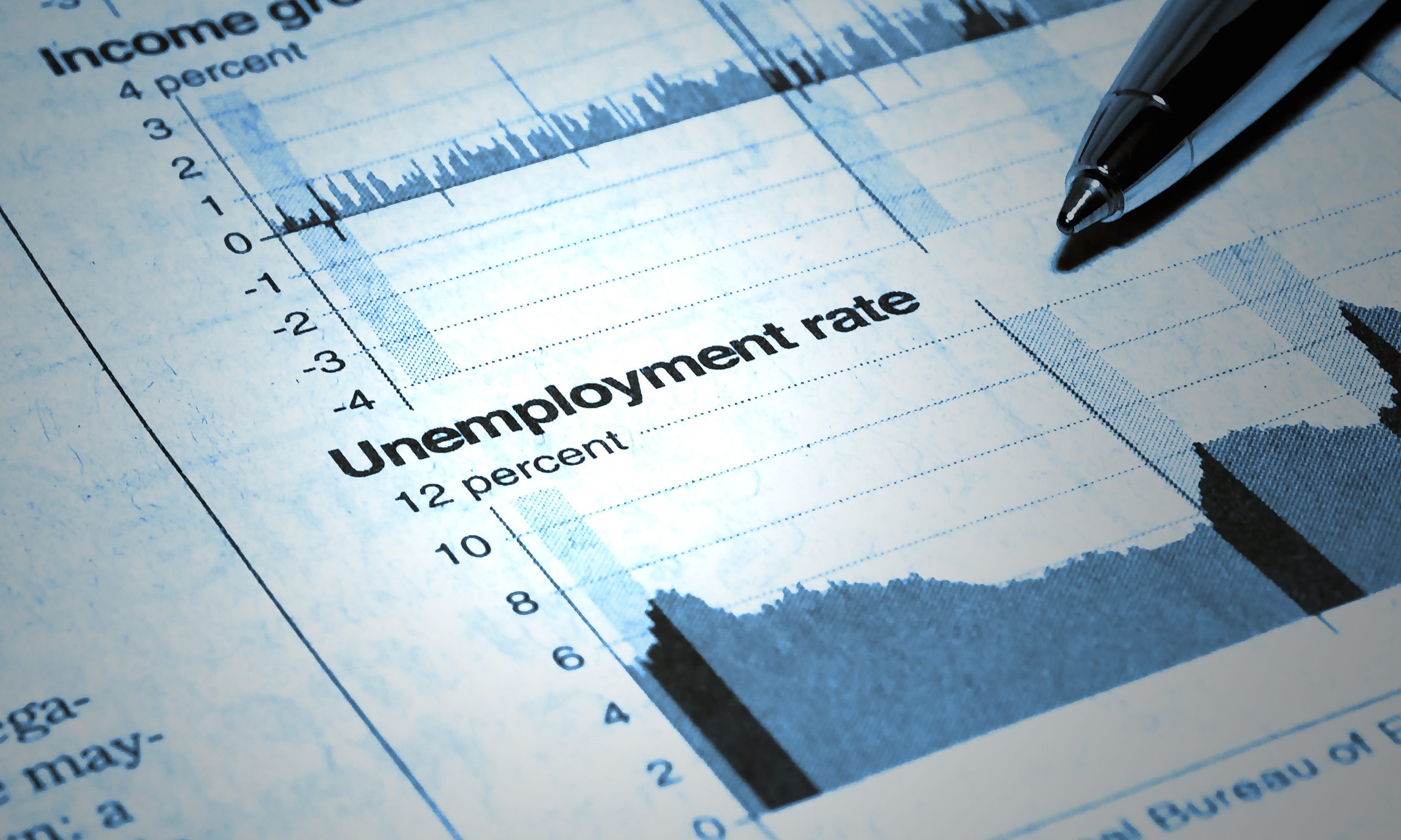 Alabama set a new record low unemployment rate of just 3.1 percent in August. This beat the previous record low of 3.3 percent set in July. Alabama Gov. Kay Ivey said that we can be proud that we are putting people to work.
"Not only can we be proud of the fact that Alabama is breaking record after record; but we can also be proud that more of our good men and women are gaining employment," Ivey said. "Alabama has made significant progress regarding our economy. Not only are we putting people to work, but their earnings are increasing, and our industries are growing. Even with all this headway, we realize we must continue exhausting our efforts to make sure that all Alabamians who want a job have a job, and we won't stop until we achieve that goal."
"Along with this brand-new record low unemployment rate, Alabama continues to break other records as well," said Alabama Department of Labor Secretary Fitzgerald Washington. "More people are working in Alabama than ever before, a record we've broken every single month this year. More than 68,000 Alabamians are working today that weren't last year, and that's great news. Fewer people are unemployed in Alabama than ever before, and our workforce is larger than it's ever been, with consecutive growth for the past eight months."
There were only 70,652 unemployed persons in the entire state in August. This is a new record low. The number is down from 75,101 unemployed people in July and down from 86,212 in 2018.
Economic developer Nicole Jones told the Alabama Political Reporter, "Secretary Fitzgerald Washington and the Alabama Department of Labor continue to work diligently with businesses and schools to ensure Alabama has a quality and skilled workforce. ADOL, AIDT, and companies looking to hire communicate effectively to promote job opportunities and facilitate training of the skills needed to attain specific career paths.
2,184,511 Alabamians were employed in August, a new record high. That is up 12,757 from July and up 68,033 more jobs than last year.
The civilian labor force increased in August to a record high 2,255,163, up 8,308 from July's count, and up 52,473 from August 2018.
Nicole Jones explained, "Our state is open for business. Alabamians work hard and want to work, and when folks are employed, everyone's quality of life benefits."
August's rate of 3.1 percent is substantially down from August 2018's rate of 3.9 percent.
"Additionally, our jobs count reached a record high for the fourth time this year, gaining more than 37,000 jobs over the year, representing a job growth percentage of 1.8%, which, yet again, surpassed the nation's job growth – all while Alabamians are also seeing growth in their earnings," continued Washington.
Alabama has matched or surpassed the national annual job growth rate for the past seven months.
The largest gains over the year have been in the professional and business services sector (+9,900), the leisure and hospitality sector (+6,600), and the trade, transportation, and utilities sector (+5,200), among others.
Wage and salary employment grew by 5,900 in August alone. Monthly gains were seen in the government sector (+5,300), the professional and business services sector (+3,000), and the trade, transportation, and utilities sector (+1,900), among others.
Wages are also going up. Average weekly earnings increased $27.05 since August 2018, and $8.97 just since July.
All 67 counties saw their unemployment rates decrease over the course of this year, and 66 of 67 counties saw their rates decrease or remain the same over the month.
The counties with the lowest unemployment rates are: Shelby County at 2.1 percent, Marshall and Madison Counties at 2.3 percent, and Morgan, Limestone, and Elmore Counties at 2.4 percent. The counties with the highest unemployment rates are: Wilcox County at 6.9 percent, Clarke County at 5.9 percent, and Greene County at 5.8 percent.
The major cities with the lowest unemployment rates are: Vestavia Hills at 1.8 percent, Northport and Homewood at 1.9 percent, and Alabaster and Hoover at 2.0 percent. The major cities with the highest unemployment rates are: Selma at 6.5 percent, Prichard at 5.5 percent, and Anniston at 4.1 percent.
Print this piece
Alabama may need 2,500 more ventilators. It's having to compete to get them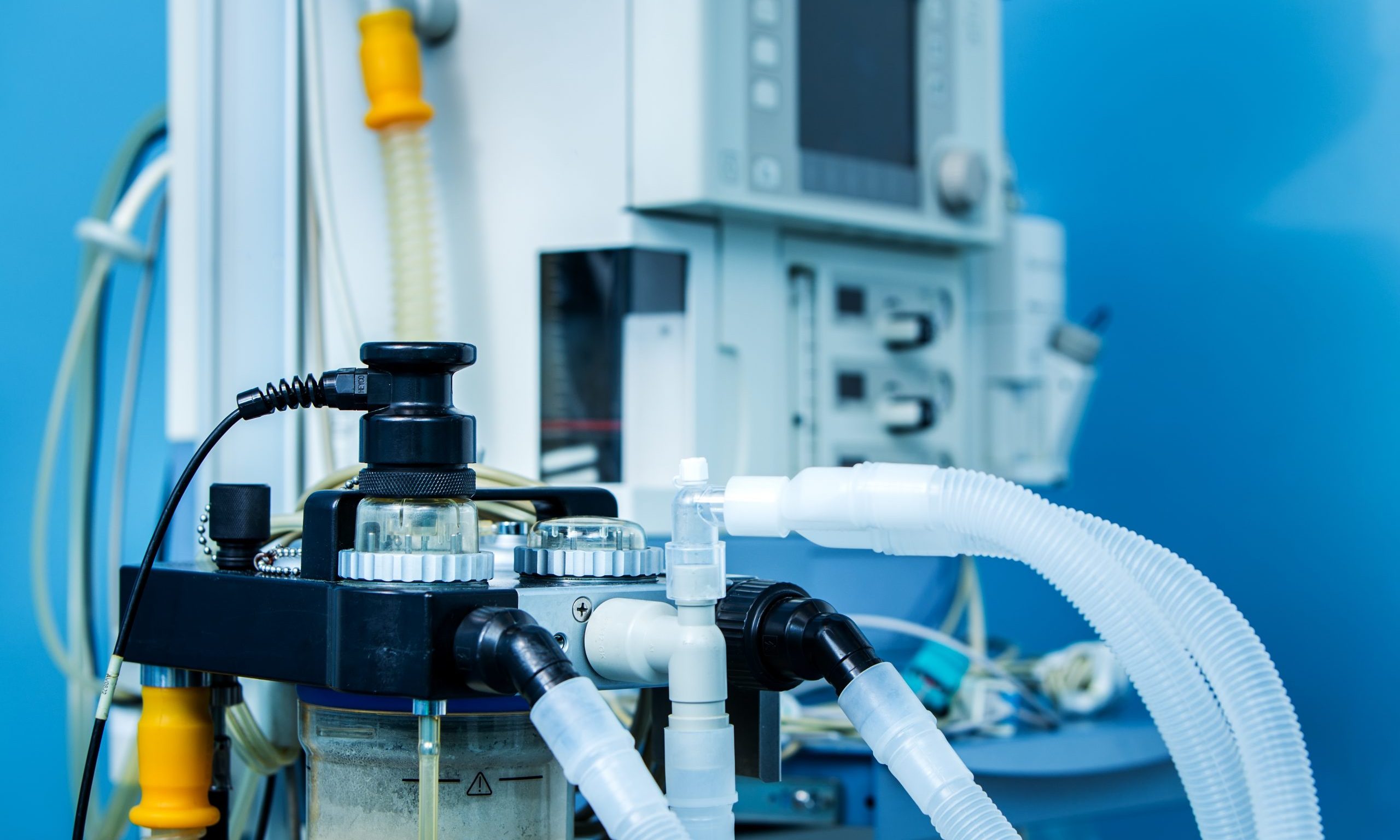 Alabama may need 2,000 more ventilators than it has, and it's being forced to compete with other states to get them on the private market.
State Health Officer Dr. Scott Harris said Friday that the Alabama Department of Public Health is attempting to source its own ventilators as a number of hospitals in the state are already struggling and asking for more.
The state requested 500 ventilators from the federal government through the Department of Health and Human Services and the national strategic stockpile. It asked for 200 of them to be delivered urgently.
"HHS has indicated that they're not going to fulfill that anytime soon because they're still taking care of places like New York City," Harris said in an interview with APR.
When Alabama nears an expected surge — say 72 hours before hospitals are expected to be overwhelmed with patients requiring life support — they may be able to make the extra ventilators available.
So Alabama, like a number of states, is being forced to try to source ventilators on its own through the private market, where hundreds of hospitals, all the other states and other countries are trying to do the same.
Harris said he signed a purchase order Thursday for 250 more ventilators.
"We're waiting to see, and then there are others that we're waiting to hear from," Harris told APR. "We're doing our best to try to source these in any way that we can."
"We're attempting to source those ourselves, but as you know, all the states are looking to source their own and in some measure competing with each other," he said a press conference Friday evening when Gov. Kay Ivey announced a shelter in place order.
Alabama Sen. Doug Jones said Thursday that Alabama will likely make additional requests, but there are only 10,000 ventilators in the national stockpile and in the U.S. Department of Defense surplus. And with every other state in the country also requesting these supplies, the federal government has said that states should not rely on the national stockpile to bolster their ventilator capacity.
By Friday, nearly 1,500 people were confirmed positive with the virus. At least 38 have died. Dire models from the Institute for Health Metrics and Evaluation at the University of Washington — models that influenced the state's decision to issue a stay-at-home order — project that by mid-April, Alabama could have a massive shortage of ventilators and hospital beds.
"The timeline I think makes sense and the time when we're expected to have a surge is the part that was most useful to us," Harris said. "We've been trying very hard to get an order in place with regards to this surge that we expect to happen."
The model estimates that Alabama could have a shortage of 20,000 hospital beds, 3,900 intensive care beds and more than 2,000 ventilators.
At least 3,500 ventilators would be needed at the peak of the COVID-19 outbreak in mid-April, according to the IHME model. Last month, Alabama Hospital Association President Donald Williamson said the state has a surge capacity of about 800.
The same model projects that about 5,500 people could die from COVID-19 in Alabama by August. However, the model is live and is regularly adjusted. Earlier this week, it suggested that 7,000 people could die by August.
Harris said the state, over the past couple of weeks, has added a few hundred additional ventilators to its capacity by converting anesthesia machines and veterinary ventilators for use on those infected with the coronavirus.
"Yet, even with adding all of those ventilators, going up by a few hundred units, which means to tell you that we're still using around the same percent of all of our ventilators even though the number [of ventilators] is going up," Harris said. "So we know that there are more patients on ventilators."
The state health officer said some hospitals in the state are already struggling but others are cooperating to share resources.
"They are really working hard to make sure that they have what they need, and we're trying very hard, along with the governor's office, to make sure that Alabama has enough inventory," Harris said.
Print this piece