Shinhwa Group will open Auburn operation with $42 million investment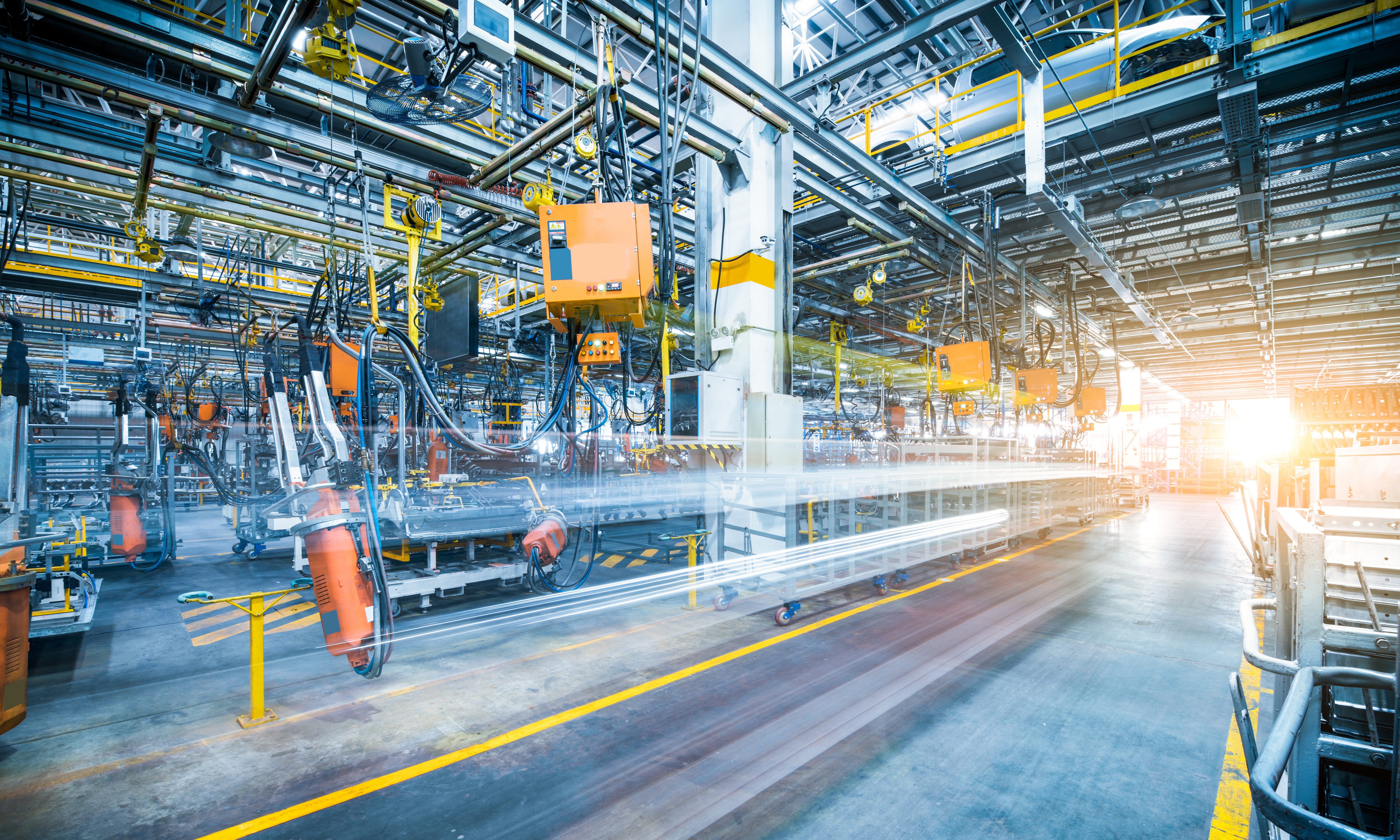 Tuesday, Alabama Governor Kay Ivey (R) announced that the Shinhwa Group is opening manufacturing operation in Auburn.
"Shinhwa's decision to invest $42 million and create 95 jobs in Auburn is great news for Alabama," Governor Ivey said. "Alabama has become an important player in a changing automotive industry, and Shinhwa's plans to open its first U.S. plant in Auburn is proof of our success."
Alabama is home to an expanding automotive cluster that produces around 1 million vehicles a year and provides an estimated 40,000 direct jobs at companies within the sector.
"The Shinhwa Group has become a leader in the aluminum die casting industry because of our willingness to overcome technical challenges," said Kwi-Hyun Lee, CEO of the Shinhwa Group in South Korea. "We are proud to call Auburn our new home and to serve our customers in the U.S.A."
Initially, Shinhwa will produce drive shafts for Hyundai Motor Manufacturing Alabama in Montgomery and Kia Motor Manufacturing Georgia, just across the state line in West Point. Shinhwa plans to expand its production in Auburn in the future to provide parts for other car manufacturers.
"We will start our U.S. project by introducing a highly automated machining process to be followed in the near future with our die casting lines," said U.S. Auto Corp. President Duk Keun Oh. "We are grateful for our collaboration with Seohan in Auburn and see great opportunities for our growth in North America."
Shinhwa was founded in Changwon, South Korea, in 1995. U.S. Auto Corp is their newly founded American subsidiary.
"In the past few months, Auburn has had two major automotive supplier announcements," economic developer Nicole Jones told the Alabama Political Reporter. "Shinhwa is a leader in the research and development of cutting-edge technologies that serve the automotive industry. The company started in Korea in 1995 and has begun construction on its newest facility in Auburn Technology Park West, set to open in 2020. Shinhwa's decision to choose the state of Alabama to establish a presence in the US is an important component of the automotive supply chain and a testament to the creation of an environment conducive for business."
State Senator Tom Whatley (R-Auburn) said on social media, "Pretty #AUsome ! The policies of growth that we put in place starting nine years ago are still reaping news jobs! New automobile parts maker to open $42M plant in #Auburn."
State Representative Joe Lovvorn (R-Auburn) said simply, "More jobs in Auburn, Alabama."
"Shinhwa is a welcome addition to Alabama's network of high-caliber auto suppliers," Alabama Commerce Secretary Greg Canfield said. "I'm confident that Shinhwa will realize major benefits from the technical talents of Alabama's workforce and the state's business-friendly environment. Working together, I know we can build a solid future."
The company has begun construction of its new facility in the Auburn Technology Park West, and Phase 1 of the project is expected to be completed in summer 2020.
"Companies like Shinhwa are assets to our community, ensuring that our larger region benefits from the high-tech manufacturing happening here in Auburn," said Auburn Mayor Ron Anders. "We are grateful for the confidence that the company's leadership has in Auburn and look forward to the significant economic impact this project will have for our city."
New unemployment claims held steady in June, state says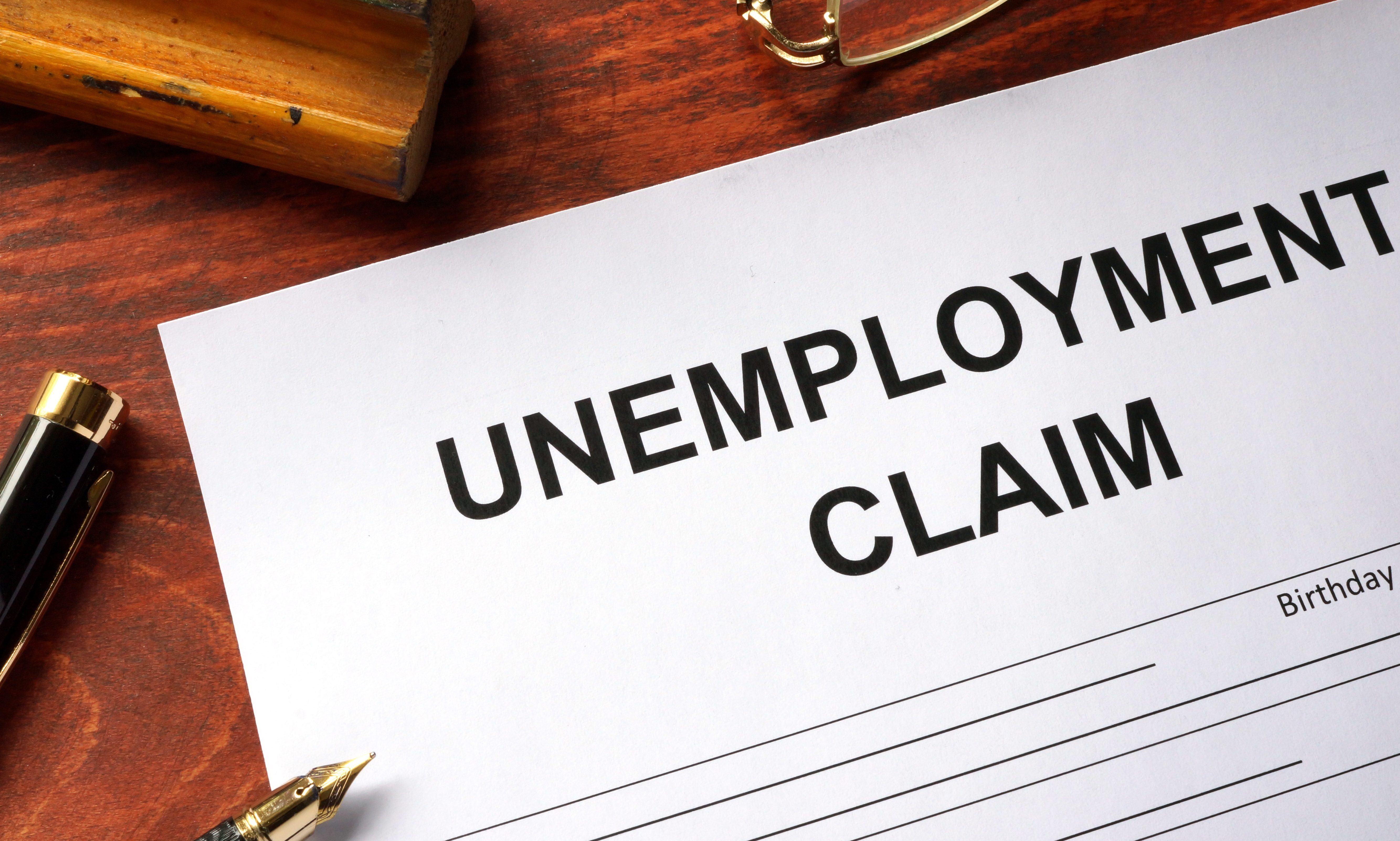 The number of Alabamians filing for unemployment insurance held more or less steady over the course of June, with 18,340 new claims added during the last week of the month, according to the Alabama Department of Labor.
There were 19,950 new claims in the first week of June and 18,367 in the second week, then a slight jump to 18,671 in the third week. 
The month's total of 75,328 new claims comes after Gov. Kay Ivey relaxed some restrictions meant to slow the spread of COVID-19 and allowed more businesses to open. The numbers vary by industry and county, but generally represent some stabilization, according to department spokesperson Tara Hutchison.
"They remain significantly down from a high in excess of 100,000 in April, which is good news. I don't know if we can really expect anything one way or another in this unprecedented situation, but the decline from early in the pandemic is of course welcome news," Hutchison said.
About 60 percent of last week's new claims were attributed to COVID-19. 
The state's unemployment rate dropped from 13.8 percent in April to 9.9 percent in May. That compares to a rate of 3 percent in May 2019.
Jefferson County had the highest share of new claims last week at 2,626, followed by Mobile and Montgomery counties at 1,900 and 1,400, respectively.
The worst-hit industries that are categorized were administrative and support services, food service and bars, transportation equipment manufacturing, general merchandise stores, nursing and residential care facilities and educational services. 
As of May, counties with the lowest unemployment rates are Clay County at 5.6 percent, Geneva County at 6.3 percent and Shelby County at 6.5 percent. 
Counties with the highest unemployment rates are Wilcox County at 19.3 percent, Lowndes County at 18.3 percent and Greene County at 16.4 percent.
Major cities with the lowest unemployment rates are Vestavia Hills at 5.2 percent, Homewood at 5.4 percent and Madison at 6.2 percent.  
Major cities with the highest unemployment rates are Prichard at 18.6 percent, Selma at 17.1 percent and Gadsden at 15.7 percent.
Wage and salary employment increased in May by 42,500, according to the department.
Average weekly earnings increased to a record high in May, rising to $905.25 per week, representing an increase of $66.43 over the year.