Shinhwa Group will open Auburn operation with $42 million investment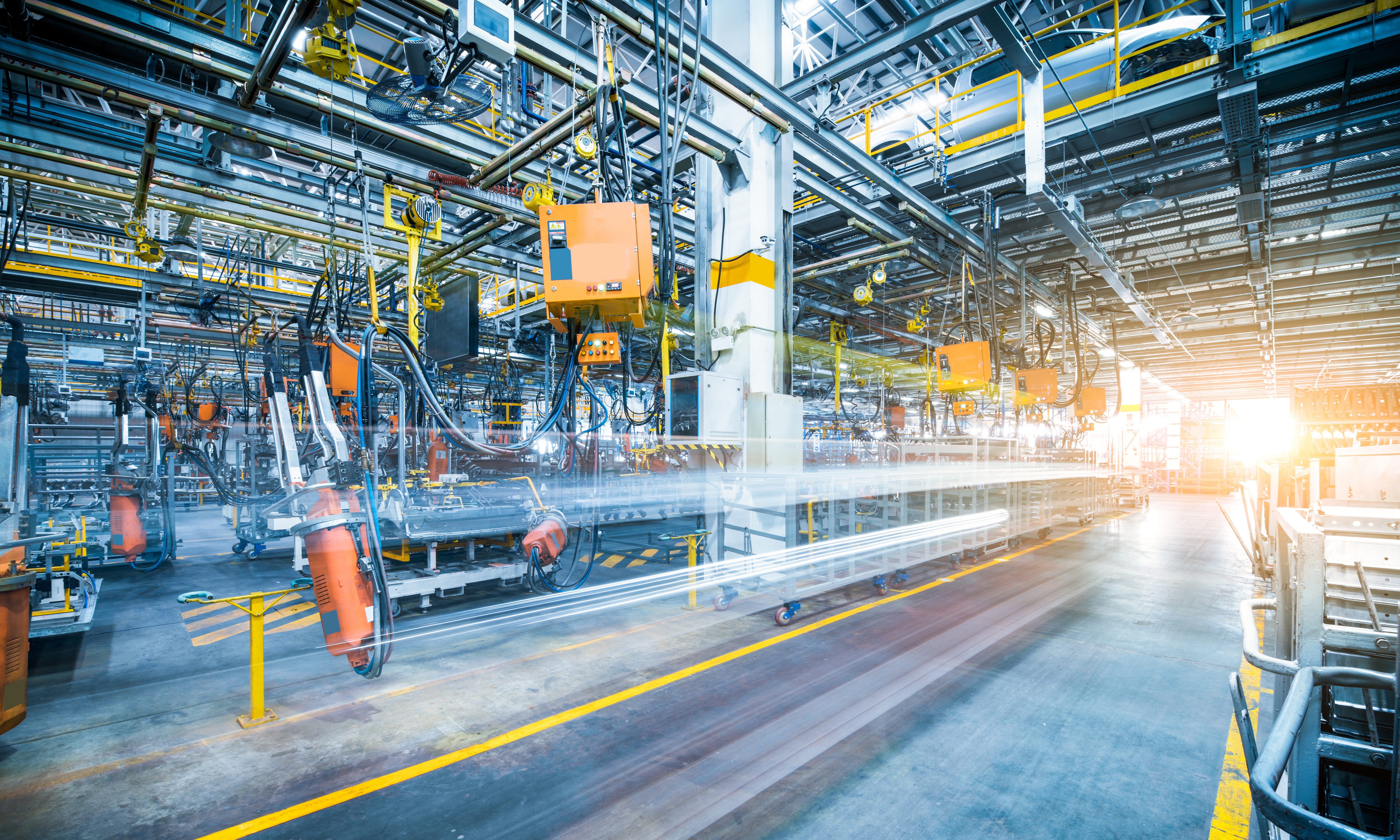 Tuesday, Alabama Governor Kay Ivey (R) announced that the Shinhwa Group is opening manufacturing operation in Auburn.
"Shinhwa's decision to invest $42 million and create 95 jobs in Auburn is great news for Alabama," Governor Ivey said. "Alabama has become an important player in a changing automotive industry, and Shinhwa's plans to open its first U.S. plant in Auburn is proof of our success."
Alabama is home to an expanding automotive cluster that produces around 1 million vehicles a year and provides an estimated 40,000 direct jobs at companies within the sector.
"The Shinhwa Group has become a leader in the aluminum die casting industry because of our willingness to overcome technical challenges," said Kwi-Hyun Lee, CEO of the Shinhwa Group in South Korea. "We are proud to call Auburn our new home and to serve our customers in the U.S.A."
Initially, Shinhwa will produce drive shafts for Hyundai Motor Manufacturing Alabama in Montgomery and Kia Motor Manufacturing Georgia, just across the state line in West Point. Shinhwa plans to expand its production in Auburn in the future to provide parts for other car manufacturers.
"We will start our U.S. project by introducing a highly automated machining process to be followed in the near future with our die casting lines," said U.S. Auto Corp. President Duk Keun Oh. "We are grateful for our collaboration with Seohan in Auburn and see great opportunities for our growth in North America."
Shinhwa was founded in Changwon, South Korea, in 1995. U.S. Auto Corp is their newly founded American subsidiary.
"In the past few months, Auburn has had two major automotive supplier announcements," economic developer Nicole Jones told the Alabama Political Reporter. "Shinhwa is a leader in the research and development of cutting-edge technologies that serve the automotive industry. The company started in Korea in 1995 and has begun construction on its newest facility in Auburn Technology Park West, set to open in 2020. Shinhwa's decision to choose the state of Alabama to establish a presence in the US is an important component of the automotive supply chain and a testament to the creation of an environment conducive for business."
State Senator Tom Whatley (R-Auburn) said on social media, "Pretty #AUsome ! The policies of growth that we put in place starting nine years ago are still reaping news jobs! New automobile parts maker to open $42M plant in #Auburn."
State Representative Joe Lovvorn (R-Auburn) said simply, "More jobs in Auburn, Alabama."
"Shinhwa is a welcome addition to Alabama's network of high-caliber auto suppliers," Alabama Commerce Secretary Greg Canfield said. "I'm confident that Shinhwa will realize major benefits from the technical talents of Alabama's workforce and the state's business-friendly environment. Working together, I know we can build a solid future."
The company has begun construction of its new facility in the Auburn Technology Park West, and Phase 1 of the project is expected to be completed in summer 2020.
"Companies like Shinhwa are assets to our community, ensuring that our larger region benefits from the high-tech manufacturing happening here in Auburn," said Auburn Mayor Ron Anders. "We are grateful for the confidence that the company's leadership has in Auburn and look forward to the significant economic impact this project will have for our city."
Print this piece
Ainsworth unveils website for small businesses seeking information during pandemic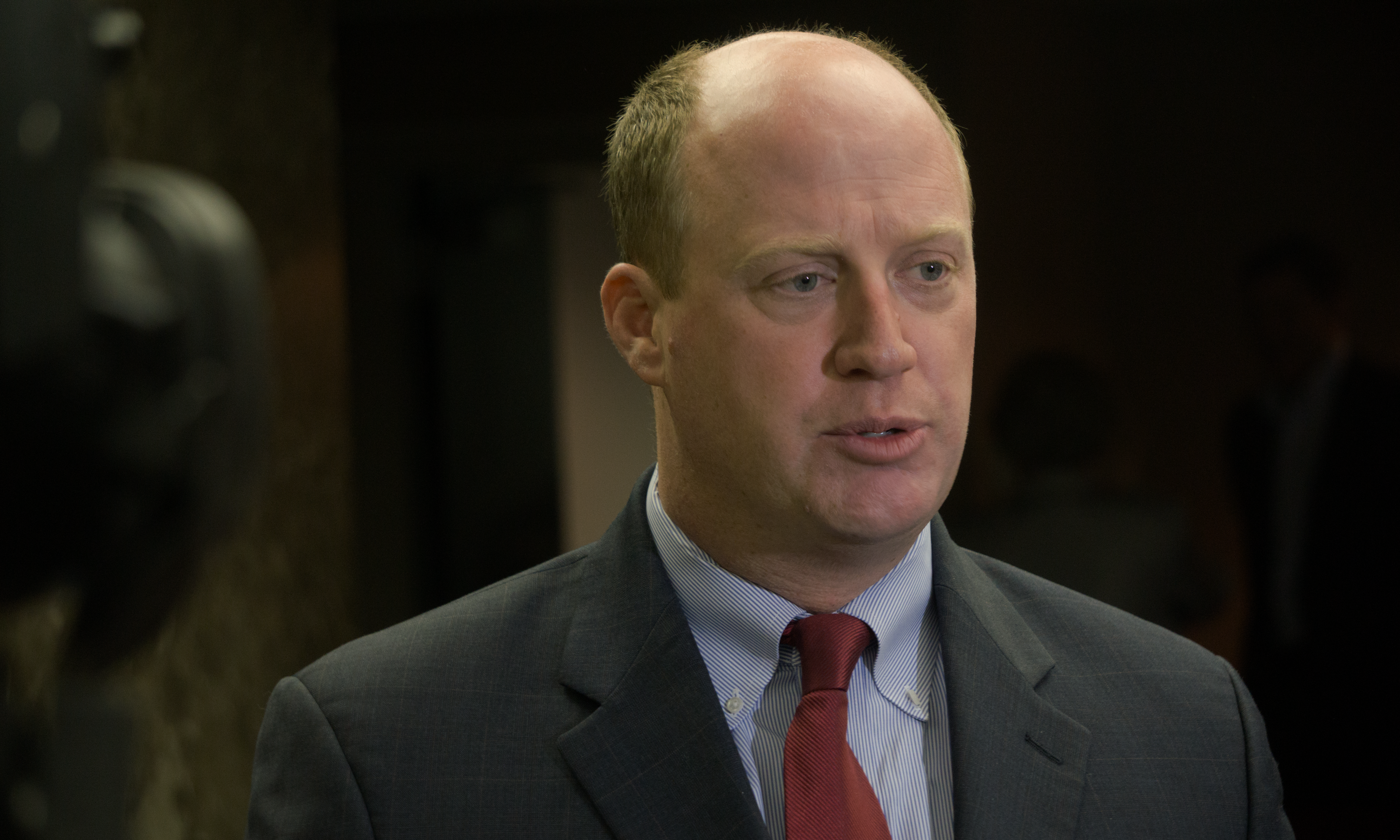 Alabama Lt. Gov. Will Ainsworth unveiled a new web page Monday designed to provide small business owners with a one-stop information hub during the COVID-19 pandemic crisis and forced economic shutdown.
The website is www.atlasalabama.gov.
"The COVID-19 pandemic is already providing small business owners with unprecedented challenges and frustrations, so they should not have to struggle to find the information necessary to survive in the current economic climate," Ainsworth said. "As new small business programs are announced and revised health orders go into effect, the website will be updated in order to provide the most timely and accurate information possible."
The website was created by the Alabama Small Business Commission, which Ainsworth chairs. The site provides information related to Small Business Administration loans and assistance, unemployment claims, tax relief programs, and other timely initiatives.
The website is intended to help small businesses remain in compliance with COVID-19 guidelines and protocols. The website also provides links to every state, county, and municipal health order currently being enforced in Alabama.
The Legislature placed the Alabama Small Business Commission under the authority of the Lieutenant Governor's Office in 2019.
The 22-member commission is tasked with formulating "policies encouraging innovation of small businesses in the state" and advising the Department of Commerce in promoting small businesses within Alabama.
On March 12, the rapidly spreading coronavirus strain, SARS-CoV-2, led President Donald J. Trump (R) to order a forced economic shutdown on March 12. Those original orders have subsequently been strengthened by Gov. Kay Ivey (R), culminating in a statewide shelter in place order on Friday.
Realizing that with most of their businesses shut down through at least April 30, Congress passed and the President signed the CARES Act, which provides low interest loans to hundreds of thousands of struggling small businesses. If the businesses use the money to make payroll and to pay other business overhead costs the loans will be forgiven.
Currently, there are 2,113 Alabamians with confirmed cases of COVID-19. 64 Alabamians have died and 271 are currently in the hospital. 20 Alabamians have recovered from their illness and been cleared by their doctors. The global pandemic has infected more than 1,441,589 people globally and killed 82,933, including 7,380 people just on Tuesday (1,970 of them were Americans). Gov. Ivey's shelter in place order is in effect through April 30, but that is likely to be extended.
Print this piece