Sewell announces $3.6 million grant award to UWA
Rep. Terri Sewell, D-Alabama, has announced the U.S. Department of Labor has awarded nearly $3.6 million to the University of West Alabama to support of rural economic revitalization and workforce development.
This recent $3,598,408 grant was awarded by the U.S. Department of Labor's Employment and Training Administration through the Workforce Opportunity for Rural Communities (WORC) grant initiative.
"Workforce development, especially in our rural communities, is vital to uplifting and empowering our most economically vulnerable populations," said Rep. Sewell. "Ensuring that everyone in Alabama's 7th Congressional District has access to the tools and training necessary for success has been and remains one of my primary objectives. Everyone deserves the opportunity and dignity of a job, and I'm thrilled that the U.S. Department of Labor has recognized the University of West Alabama with this worthwhile investment."
Grant funding through the WORC grant initiative has focused on revitalizing rural communities hard hit by economic transition. To qualify, grantees must design projects that seek to address the specific skills of their workforce and needs of their region. The University of West Alabama has designed a project to address barriers and gaps in the west Alabama workforce pipeline.
"We are grateful for the many partners who have come together to assist UWA with the development of the LINCS proposal," said UWA Vice President for Economic and Workforce Development Dr. Tina Jones. "By tapping into existing workforce systems that have a proven record of success, our goal is to address current barriers and gaps in the workforce pipeline. We want to improve remote delivery and access to relevant workforce training in our rural areas, strengthen connections to employment opportunities, and yield a workforce ready to step into Alabama's growing advance manufacturing environment."
UWA will focus on three initiatives: 1) Developing an employer-driven curriculum and fast tracking certificate programs; 2) recruiting and placing new entrants into the workforce and promoting incumbent workers to retain or advance current employment; and 3) establishing and expanding rural apprenticeship initiatives. UWA will do this by partnering with existing organizations.
Congresswoman Terri Sewell is in her fifth term representing Alabama's Seventh Congressional District.
Print this piece
Alabama treasurer's office to host annual college savings giveaway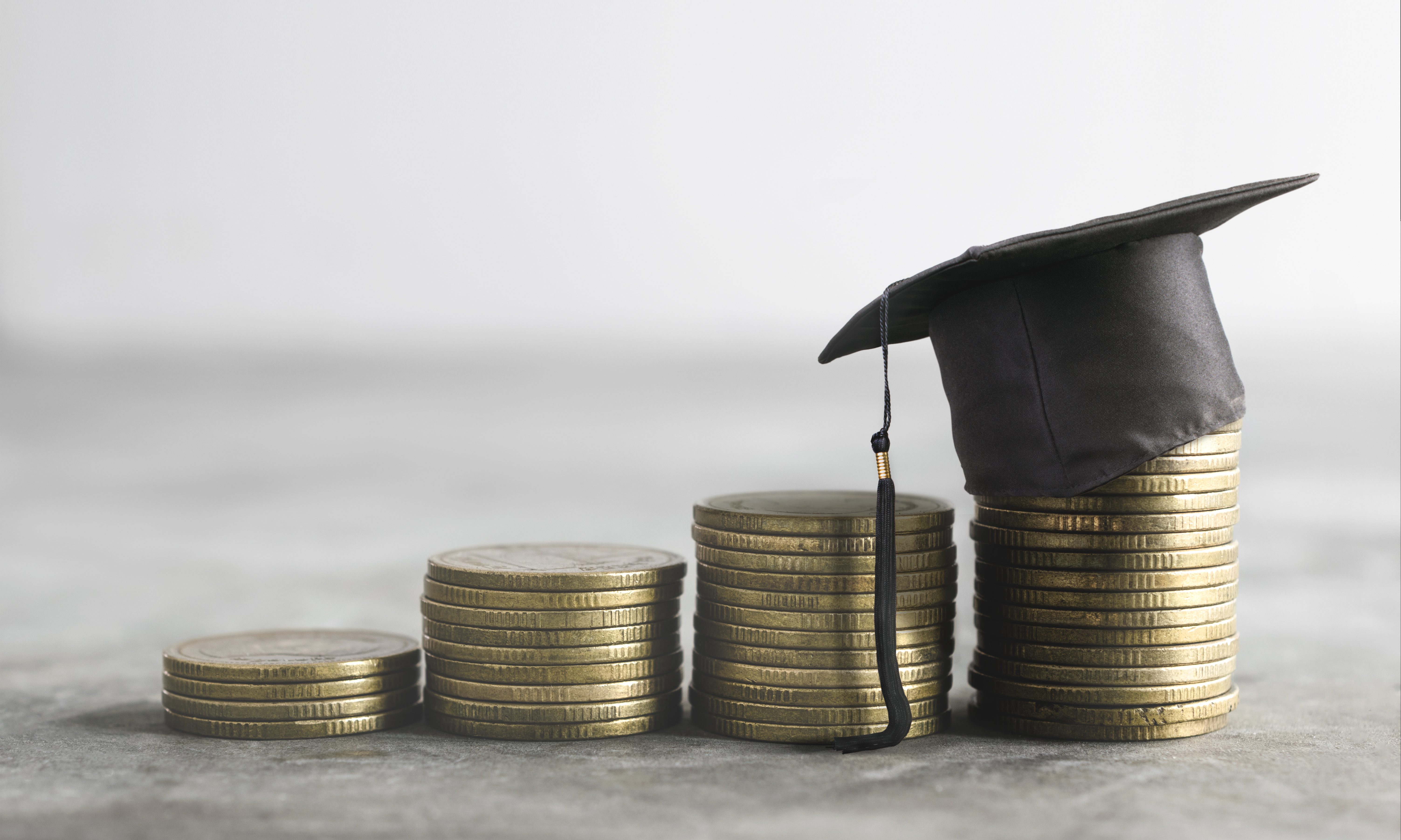 CollegeCounts, Alabama's 529 Fund, will celebrate 5/29 day (May 29) with a sixth annual statewide giveaway focused on babies born in Alabama between May 29, 2019, and May 29, 2020.  CollegeCounts will randomly select 29 winners to receive $529 in contributions to an existing or newly opened CollegeCounts account.
Beginning May 29, 2020, parents, grandparents and legal guardians can visit CollegeCounts529.com/giveawayto register by entering their contact information and the child's name and date of birth.
"It's never too early – or too late – to start saving for future education expenses," said Alabama State Treasurer John McMillan. "The 5/29 Day promotion gives us a fun way to remind people of this important message each year. The goal is to ease parents' minds about this important future expense and educate them on the benefits that CollegeCounts provides."
CollegeCounts has no minimum contribution requirement, making it simple for families and friends to invest a little at a time. The plan utilizes quality investments from Vanguard, T. Rowe Price, Fidelity, PIMCO, Dodge and Cox, PGIM and DFA.
Funds may be withdrawn and used at colleges, universities, trade schools and graduate schools at one, two and four-year schools in Alabama and across the U.S. – including vocational, technical, community, public and private colleges and universities – for qualified expenses like tuition, fees, room and board (if enrolled at least half-time), books, supplies, and equipment required for enrollment, including computers.
"Despite these uncertain times, the Alabama CollegeCounts program remains committed to helping families save in whatever way works best for their budgets and goals," added McMillan. "Eighteen years will pass by more quickly than most of us expect, so do not let temporary economic turbulence interrupt your college savings plan."
Under Section 529 of the IRS tax code, special tax benefits are provided to families saving for future college expenses. In addition, Alabama taxpayers may receive a state income tax deduction of up to $10,000 for married couples filing jointly ($5,000 for single filers)1 on contributions to CollegeCounts each year.
To enter an Alabama child born between May 29, 2019, and May 29, 2020, in the 5/29 Day Giveaway, please visit CollegeCounts529.com/giveaway. No purchase is necessary to enter or win a prize. All entries must be submitted by July 13.  The 29 winners will be contacted by July 24. Selected winners must provide a birth certificate or commemorative birth announcement to receive the prize contribution of $529 into the new or existing CollegeCounts account for the newborn they register.
For information on how to open an account, please visit CollegeCounts529.com. To learn more about CollegeCounts, the investment objectives, risks and costs, read the Program Disclosure Statement available online here.
Print this piece