Assisted living facility administrator indicted for fraud and embezzlement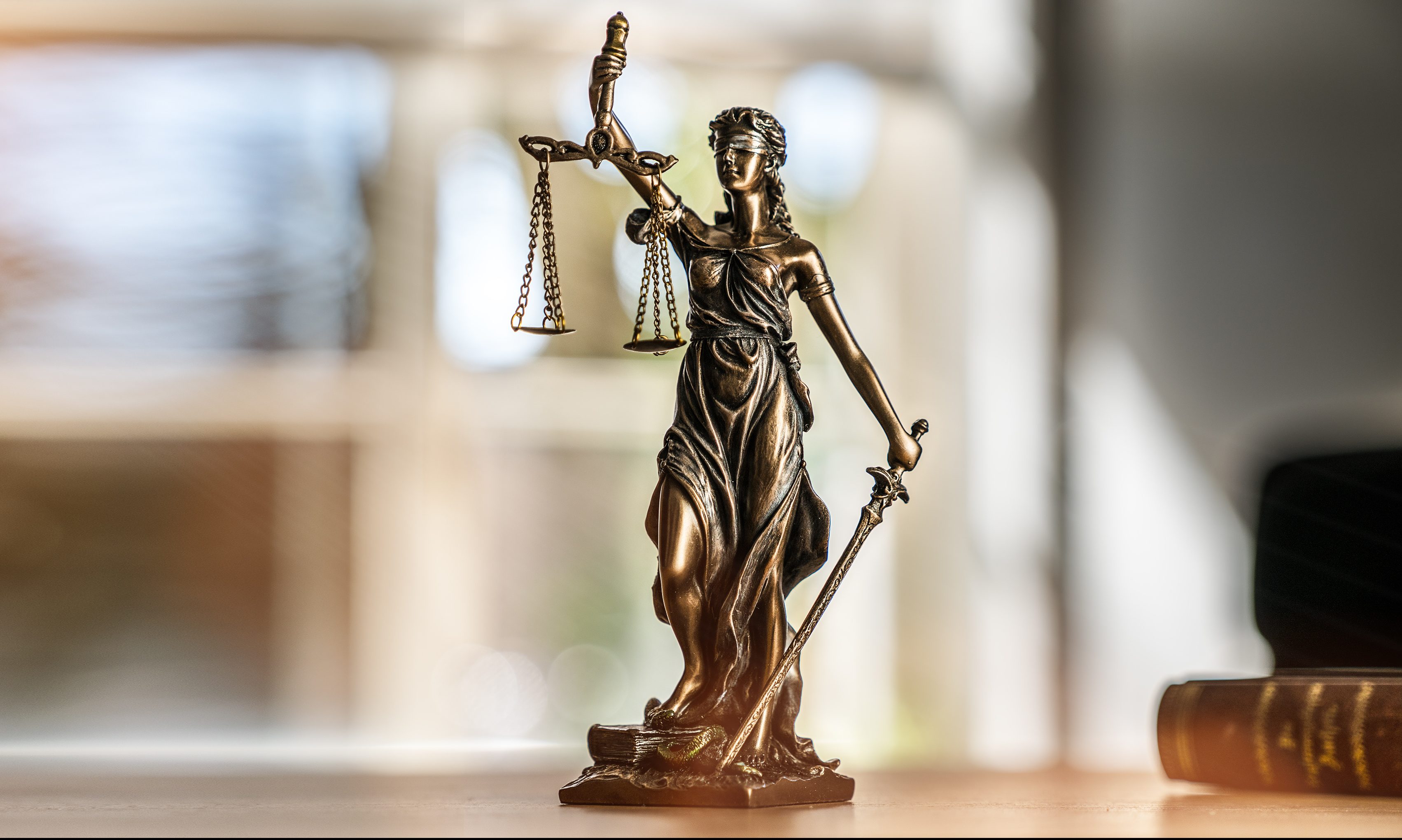 Thursday, a four-count information was filed in U.S. District Court charging a former Oak Landing Assisted Living Facility employee with embezzling money and assets from a former resident at Oak Landing, announced U.S. Attorney Jay E. Town, Special Agent in Charge Patrick M. Davis, United States Secret Service, Special Agent in Charge Rod Owens, Social Security Administration Office of the Inspector General and Special Agent in Charge Thomas J. Holloman, III, Internal Revenue Service Criminal Investigation.
Lisa Talton Wells Daugherty is 52 and lives in Rainbow City. She is a former Unit Coordinator at Oak Landing Assisted Living Facility in Atalla, Alabama.
She has been charged with one count each of wire fraud, money laundering, filing a false tax return, and theft of government property.
The information alleges that while Daugherty was the Unit Coordinator at Oak Landing Assisted Living Facility and used that position to obtained power of attorney from the victim.
Prosecutors allege that Daugherty then arranged for the victim to become a resident of Oak Landing. Beginning in January 2017, after the victim became a resident of Oak Landing, Daugherty used the power of attorney to gain access to the victim's assets. Daugherty subsequently allegedly transferred the victim's assets to herself and purchased a primary residence, multiple vacations homes, automobiles, and paid her ordinary living expenses from the victim's assets.
Daugherty is also charged with embezzling the victim's Social Security benefits and filing a false tax return. The information seeks forfeiture of a number of assets seized from Daugherty, including cash and automobiles.
"Elder abuse cases like this all too often go unreported and unchecked." Town said. "The dedication and hard work of the agents investigating this case assures the people of Alabama that one such abuser will spend time as a resident of the federal prison system. In addition, the assets seized will begin to help restore some of the losses the victim sustained."
"The U.S. Secret Service remains steadfast in its resolve to bring those who would take advantage of the elderly for their own financial gain to justice," Davis said. "This case highlights the extent that some individuals will go to financially exploit those who are among the most vulnerable in our community. Without the intervention of the U.S. Secret Service, these individuals would have been able to steal millions of dollars, collectibles, personal effects, and property from the victim."
"Social Security benefits are a lifeline to millions of Americans in retirement. We are committed to pursuing those who misuse these benefits and victimize some of our most vulnerable citizens," Owens said. "We will continue to work with our law enforcement partners and the U.S. Attorney's Office to protect elderly and disabled Americans from this type of fraud."
"Elder fraud is a fast-growing problem in our communities as it disproportionally affects seniors," Holloman said. "Individuals who seek to exploit our elderly through financial fraud schemes involving trickery, deception and outright theft deserve the wrath of all Americans. IRS Criminal Investigation and all of its partners will remain vigilant in identifying, investigating and seeking prosecuting of those individuals who seek to willfully defraud our most vulnerable citizens."
If Daugherty is found guilty of all of things she has been charged with, she could potentially be facing lengthy jail time.
The maximum penalties for the charged crimes include the following: Wire Fraud, 20 years and a fine of not more than $250,000 or twice the gross gain; Money Laundering, 10 years and a fine of not more than $250,000 or twice the amount of criminally derived property involved in the transaction; Filing a False Tax Return, 3 years and a fine of not more than $100,000; and Theft of Government Property, 10 years and a fine of not more than $250,000.
The United States Secret Service, Social Security Administration Office of Inspector General, and Internal Revenue Service Criminal Investigation investigated the case, which Assistant U.S. Attorney Davis Barlow is prosecuting.
An information contains only charges. Daugherty still is entitled to presenting a defense before a jury of her peers. A defendant is presumed innocent unless and until proven guilty.
Lilly Ledbetter speaks about her friendship with Ginsburg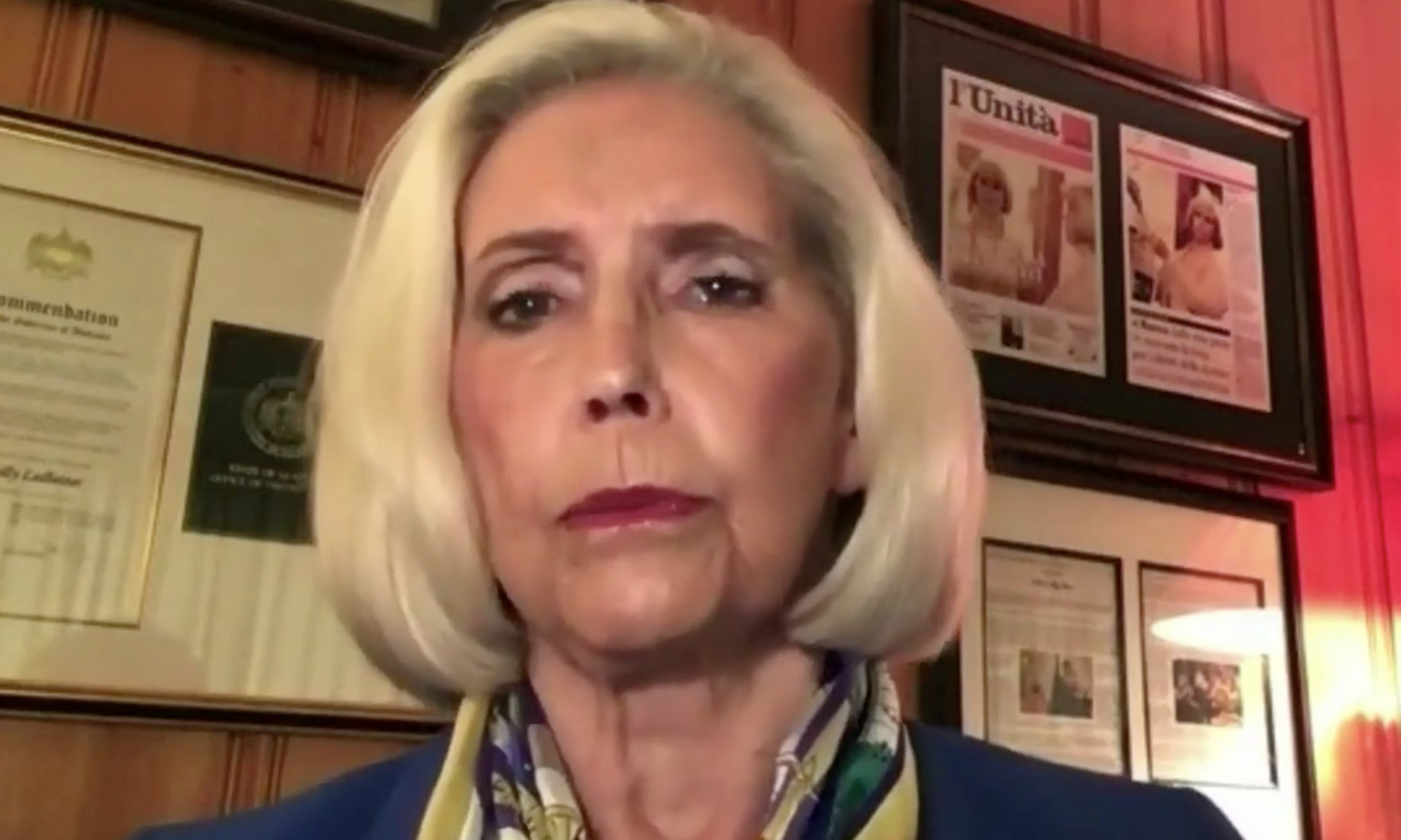 When anti-pay-discrimination icon and activist Lilly Ledbetter started receiving mail from late Supreme Court Justice Ruth Bader Ginsburg, Ledbetter's attorney told her to save the envelopes. That's how unusual it is to get personal mail from a member of the nation's highest court.
Ledbetter, 82, of Jacksonville, Alabama, shared her memories of her contact with Ginsburg over the last decade during a Facebook live event hosted by Sen. Doug Jones on Monday.
Ginsburg famously read her dissent from the bench, a rare occurrence, in the Ledbetter v. Goodyear Tire & Rubber Co. decision in 2007. The court ruled 5-4 to affirm a lower court's decision that Ledbetter was not owed damages for pay discrimination because her suit was not filed within 180 days of the setting of the policy that led to her paychecks being less than those of her male colleagues. 
Ledbetter said that Ginsburg "gave me the dignity" of publicly affirming the righteousness of Ledbetter's case, demonstrating an attention to the details of the suit.
Ginsburg challenged Congress to take action to prevent similar plaintiffs from being denied compensation due to a statute of limitations that can run out before an employee discovers they are being discriminated against. 
The Lilly Ledbetter Fair Pay Act of 2009 was passed by Congress with broad bipartisan support and signed into law by President Barack Obama. It resets the statute of limitation's clock with each paycheck that is reduced by a discriminatory policy.
Ledbetter said that her heart was heavy when she learned of Ginsburg's death on Friday. The women kept in touch after they met in 2010. That was shortly after the death of Ginsburg's husband, tax attorney Marty Ginsburg. She spoke about her pain to Ledbetter, whose husband Charles had died two years before.
"So we both shared that, and we shared a tear," said Ledbetter.
Ginsburg invited her to her Supreme Court chambers to see a framed copy of the act, next to which hung a pen that Obama used to sign it.
Ginsburg later sent Ledbetter a signed copy of a cookbook honoring her husband that was published by the Supreme Court Historical Society. Included with it was a personal note, as was the case with other pieces of correspondence from the justice that Ledbetter received at her home in Alabama. They were often brochures and other written materials that Ginsburg received that featured photos of both women.
Ledbetter expressed her support for Jones in his race against GOP challenger Tommy Tuberville. The filling of Ginsburg's seat is a major factor in that, she said.
"I do have to talk from my heart, because I am scared to death for the few years that I have yet to live because this country is not headed in the right direction," she said.
She noted that Ginsburg was 60 when she was appointed to the court. Ledbetter said that she opposes any nominee who is younger than 55 because they would not have the experience and breadth of legal knowledge required to properly serve on the Supreme Court.
She said that issues like hers have long-term consequences that are made even more evident by the financial strains resulting from the pandemic, as she would have more retirement savings had she been paid what her male colleagues were.
Jones called Ledbetter a friend and hero of his.
"I've been saying to folks lately, if those folks at Goodyear had only done the right thing by Lilly Ledbetter and the women that worked there, maybe they'd still be operating in Gadsden these days," he said.