Ivey's top lawyer to exit soon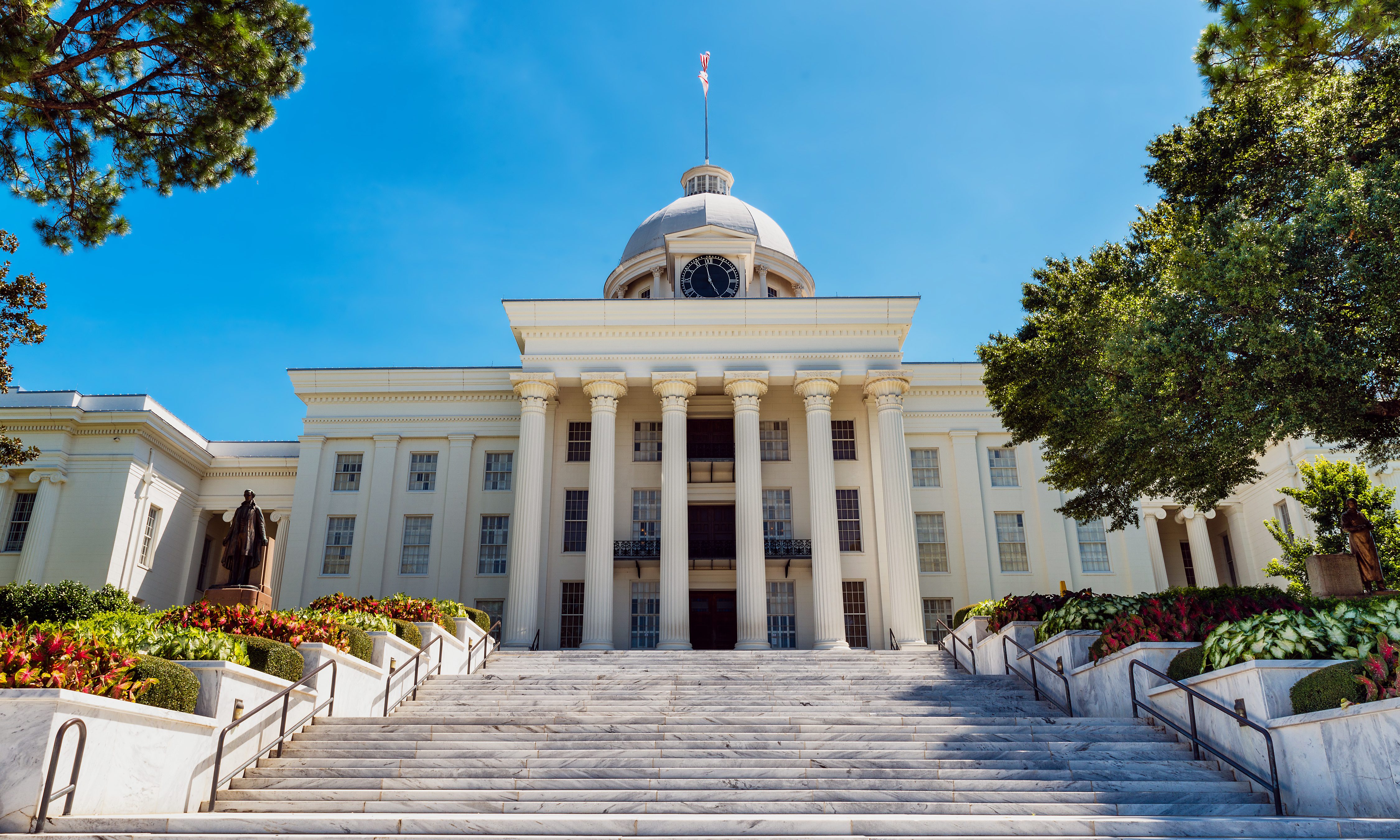 Bryan Taylor, the chief legal counsel for Gov. Kay Ivey, is stepping down soon, according to multiple sources close to the governor's office. 
Taylor has informed Ivey and others in the governor's office that he is leaving his post the sources said. It's unclear why Taylor is stepping down, but his wife, Jessica Taylor, is rumored to be considering a run for Congress and the seat Martha Roby is vacating. 
Bryan Taylor's time in Ivey's office has been uncharacteristically quiet for him. And that was by design. 
Ivey and her top advisors have made no secret that they want to avoid controversy and spectacle as much as possible. That includes steering clear of high-profile legal fights and lawsuits. 
That's a significant change from the last time Taylor worked in the governor's office — under former Gov. Bob Riley. 
It was Taylor who Riley credited — whether true or not — with developing the legal theory that led to the heated gambling wars between Riley and Victoryland owner Milton McGregor, who passed away last year. 
Taylor eventually spun that debate into a mini anti-gambling crusade, later going after the Poarch Band of Creek Indians in a prolonged legal fight involving the Escambia County Commission.
But there have been none of those fights in Ivey's office, and Taylor has received little media attention during his two years as her legal counsel.
Alabama DHR announces grants providing temporary assistance for stabilizing child care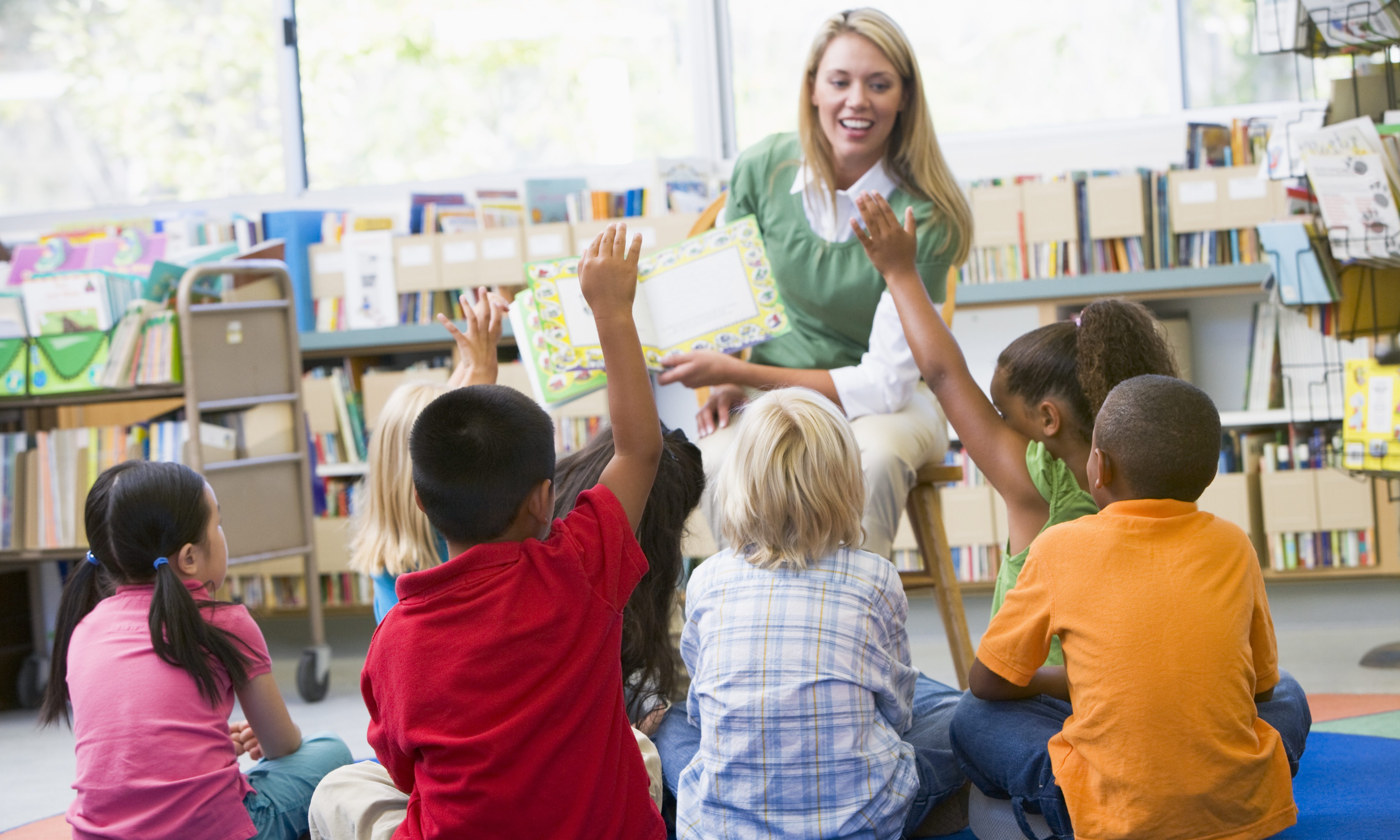 The Alabama Department of Human Resources announced on Friday a new grant program to provide assistance to licensed child care providers in the wake of the COVID-19 pandemic.
The Temporary Assistance for Stabilizing Child Care, or TASCC, grant program's purpose is to stabilize the number of child care providers that are open and providing services, as well as encourage providers to reopen.
DHR is now accepting applications for TASCC grants. The deadline to apply is August 7, 2020. The total grant amounts will be based on each provider's daytime licensed capacity with a base rate of $300 per child.
To be eligible for a grant, licensed providers must be open or plan to reopen no later than August 17, 2020, and continue to remain open for a period of one year from the date of receiving the grant award. As of this week, 1,306 of Alabama's 2,448 child care facilities were open in the state.
"We are proud to offer this program as a support and an incentive to an important sector of our economy. These grants will give the support many providers need to reopen and assist those already open," said Alabama DHR Commissioner Nancy Buckner. "This program is going to be vital for our child care numbers to reach the level required to provide adequate services as parents return to work. We have already made significant strides in reopening facilities over the past several months; in April only 14 percent were open while now 53 percent are open."
These grants will provide support for paying employees, purchasing classroom materials, providing meals, purchasing cleaning supplies, providing tuition relief for families, as well as other facility expenses.
DHR recommends child care providers read all guidance prior to submitting a TASCC application. Child care providers need to complete the application to determine the estimated grant amount. Grant applications will be processed as they are received and grants awarded once approved.
An online fillable application is available for the TASCC grant at www.dhr.alabama.gov/child-care/. The application must include an Alabama STAARS Vendor Code in order to be processed. For questions regarding the application, please email DHR at [email protected].