Alabama prisoner dies after correctional officers "apply physical measures"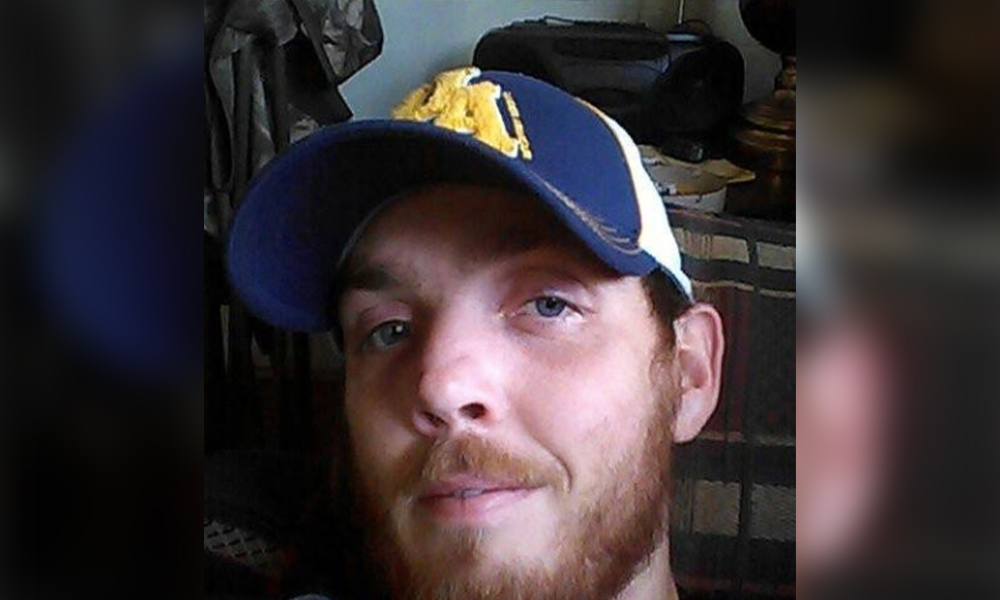 An inmate at the William E. Donaldson Correctional Facility in Bessemer died Saturday after correctional officers "applied physical measures" to the inmate on Friday, according to the Alabama Department of Corrections. 
Steven Davis, 35, of Graysville was pronounced dead at a local hospital on Saturday, according to a press release on Monday from the Alabama Department of Corrections (ADOC). 
"On the morning of October 4, two Donaldson correctional officers say inmate Davis rushed out of his cell brandishing one prison-made weapon in each hand and attempted to strike an officer," according to the press release.  
"After repeated verbal commands and the use of standard methods to disarm the inmate, Davis refused to comply. At that time, correctional officers applied physical measures to diffuse the threat in order to remove the weapons from the scene and secure the inmate."
Davis was taken to the prison's infirmary, according to the press release, and later taken by helicopter to a local hospital, where he was pronounced dead at approximately 10:35 a.m. on Saturday. 
It was unclear Monday whether Davis's body has been sent for an autopsy, how many correctional officers were involved in his death or which agencies may be investigating. Questions to ADOC on Monday evening were unanswered as of Monday night. 
Davis in 2009, pleaded guilty to murder for his connection to the 2006 robbery and shooting death of a Graysville man and was sentenced to 20 years, court records show. 
Davis had planned the robbery with two accomplices, and was waiting outside in a stolen car when Anthony Wayne Blackwell shot and killed Mark Anthoney Carroll, according to court records and news accounts a third person, Amanda Shae Moore, was present at the robbery, and along with Blackwell and Davis, pleaded guilty to murder. 
Prior to being released on probation in 2015, Davis was written up for 10 mostly nonviolent infractions while in prison, but in 2009, he was disciplined for assaulting another inmate and in 2011, received a disorderly conduct charge, court records show. 
Davis's probation was revoked on Sept. 20, 2016, in connection with subsequent drug and theft charges and he was sentenced to 20 years, according to court records. 
A letter from Jefferson County's Community Corrections Program to Jefferson County Circuit Judge Clyde Jones in August 2016, recommended that Davis be placed on house arrest and indicated that Davis may have suffered from drug and alcohol addictions. 
ADOC said in the Monday statement that Davis's death is being investigated. 
ACLU of Alabama in a tweet Monday stated that Davis's family has set up a Gofundme page to help pay for his funeral expenses. 
A person who says she is Davis's mother on that Gofundme page wrote that she visited Davis at the hospital after the incident and that when she arrived he was on life support and "had been beat in the head repeatedly that you can not even recognize him I held his hands until he died from head injuries."  
Attempts Monday evening to contact that person were unsuccessful. 
Davis's death comes as Alabama's prison system is under threat of federal takeover. The U.S. Department of Justice in April wrote a letter to the state informing leaders that Alabama may be in vilation of prisoners' Constitutional rights to protection from physical violence and sexual assault while incarcerated by housing them in understaffed, unsafe facilities. 
The U.S. Department of Justice's April report on Alabama prisons notes systemic problems of rampant violence between inmates and to staff, sexual assaults, improvised weapons, unsafe and unsanitary living conditions and a serious understaffing problem. 
"Our investigation revealed that an excessive amount of violence, sexual abuse, and prisoner deaths occur within Alabama's prisons on a regular basis," the report states. 
According to the Justice Department's report the Donaldson Correctional Facility employed just 35 percent of the recommended level of correctional officers.
Alabama parole officers seize firearms, ammunition and drugs in Enterprise
The seized evidence will be presented to a grand jury for further action and to authorities for potential federal charges.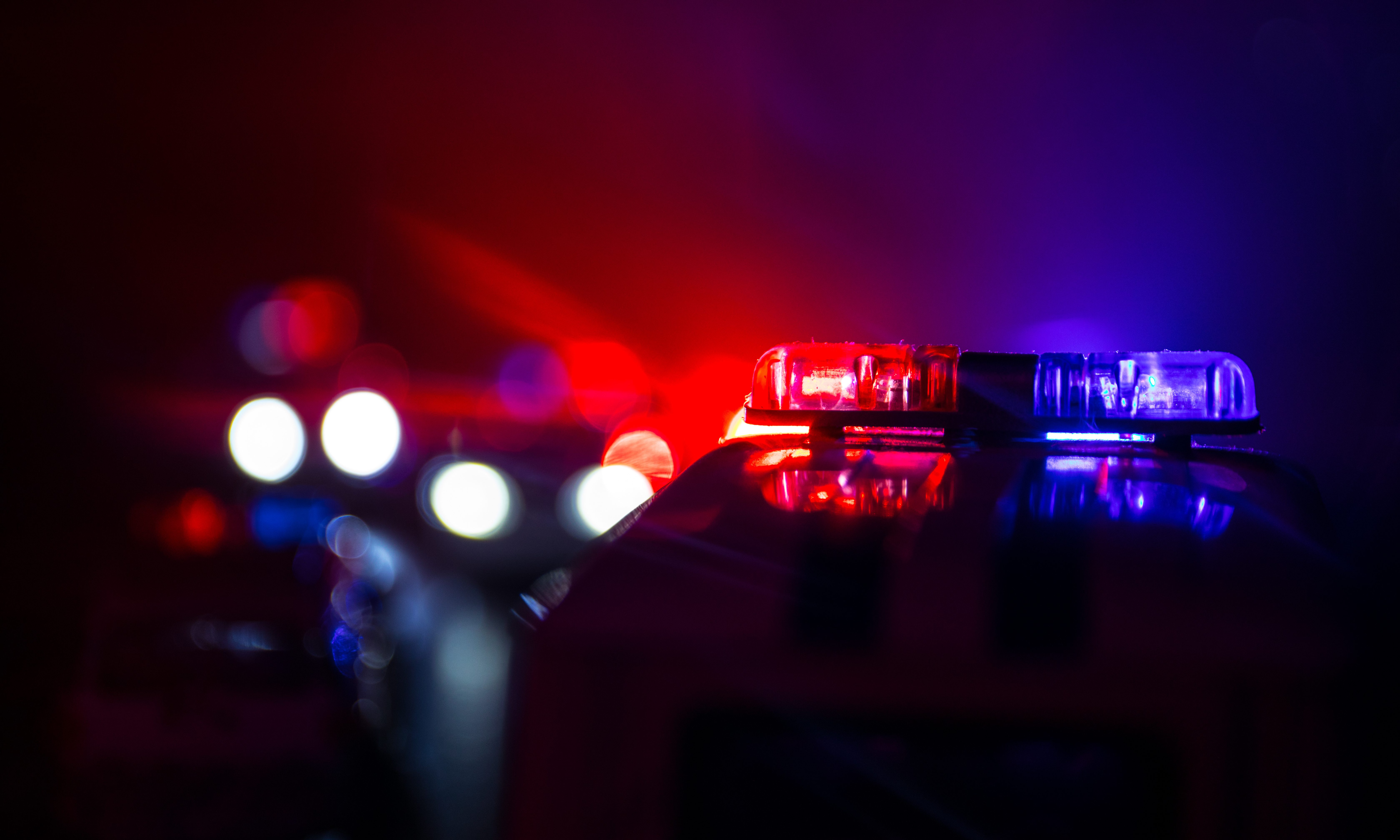 Officers of the Alabama Bureau of Pardons and Paroles on Wednesday seized two semiautomatic weapons, ammunition and drugs from a convicted armed robber in an operation in Enterprise. One of the seized weapons was stolen.
Alabama Bureau of Pardons and Paroles director Charlie Graddick praised officers Jared McPhaul and Troy Staley for their work.
"The first job every day of our officers is to protect public safety," Graddick said. "These officers stopped a parolee with a violent history from potentially using illegal weapons to harm someone. We are all grateful for their hard work and dedication."
The officers arrested parolee Jay Gatewood on a parole violation. Gatewood is out on parole after serving prison time for first-degree robbery and child abuse. Evidence of a possible parole violation was found after a search of Gatewood's car.
The seized evidence will be presented to a grand jury for further action and to authorities for potential federal charges.
Parolees are required to report to parole officers periodically. Gatewood had failed to report for the month of October so McPhaul directed him to come to the Enterprise office to report. The officers had received a tip that Gatewood might be engaging in illegal activities.
When Gatewood arrived, the officers, acting on the tip, asked if there was anything improper in his vehicle. On questioning, Gatewood admitted to the officers that there was a gun in his car.
McPhaul and Staley then searched the vehicle and found two 9 mm semiautomatic handguns. They also found three ammunition magazines, two of which were fully loaded, and a jar of marijuana with a digital scale.
The parole officers turned the evidence over to the Enterprise Police Department. McPhaul said that one of the guns had been reported stolen.
On March 17, 2008, Gatewood was sentenced to 25 years in prison for the armed robbery of a Dothan law office. He received three additional years for a child abuse conviction.
After serving just eight years of his sentence with the Alabama Department of Corrections, Gatewood was paroled in 2016. This was before Graddick was appointed the director of Pardons and Paroles. Gatewood has been supervised by parole officers since his release from prison.
For a convicted criminal to be in possession of firearms is a federal offense. That as well as the possession of illegal drugs and stolen property are all parole violations.
Gatewood, who has been jailed for the alleged parole violations, could potentially have his parole revoked for any one or more of these offenses. That will be determined in a future hearing.
Gatewood could potentially face new charges in the federal system for the gun charge. The stolen property and the marijuana could also be prosecuted in the state court system.
The possession of the digital scale is an indication that the marijuana was for other than personal use.
Depending on the amount of marijuana in the jar and any other evidence presented to the grand jury, Gatewood could potentially face a felony drug charge.