Montgomery elects Steven Reed as its first black mayor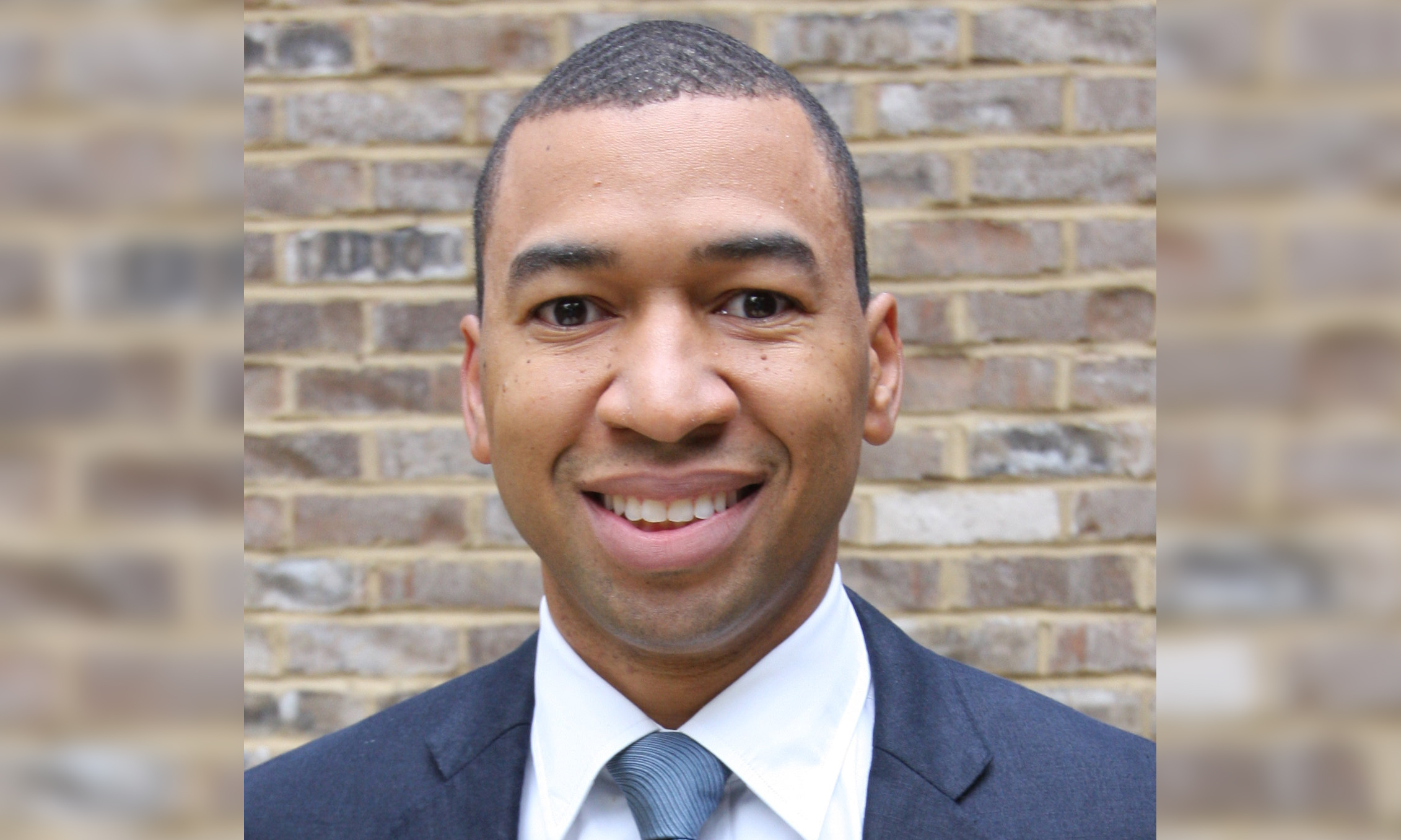 Montgomery has its first black mayor. 
Steven Reed, the Montgomery County Judge of Probate, gained 67 percent of the vote Tuesday night, steamrolling past challenger David Woods, a local TV station owner, to become the first African American mayor in the city's 200-year history. 
Reed began his term as mayor-elect with a unifying message. 
"Let the results of this night show what we can do when we come together around positivity and opportunity," Reed said in front of his crowd of supporters. "This election has never been just about me or just about my ideas. It's been about the hopes and dreams that we have collectively in this city."
Reed was the first African American elected as probate judge in the county in 2012 and he was the first probate judge to begin issuing same-sex marriage licenses after a U.S. Supreme Court decision in 2015. Reed drew national fame at the time for his public defiance of then-Alabama Supreme Court justice Roy Moore. 
Reed became the frontrunner in the race for mayor from the day he declared his candidacy. Early polls showed him with a sizeable lead and it only grew. He narrowly missed avoiding a runoff in a field of 13 candidates. 
The runoff turned ugly, thanks to the Woods campaign drawing Reed's father, Joe Reed, into the mix. Joe Reed is the head of the Alabama Democratic Conference, a long time political fixture in the state and one of the first black city councilmen in Montgomery. 
Joe Reed was a lightning rod for criticism from Montgomery's less progressive, white community, as he sparred often with former mayor Emory Folmar over primarily issues of race. 
For his part, Steven Reed has mostly tried to separate himself from his father, while still leaning on his father's advice and his powerful connections. Joe Reed remains perhaps the most influential Democrat in the state, and he once held claim to the state's second most powerful man, when he and former AEA executive director Paul Hubbert controlled Alabama politics. 
Steven, though, has chosen a less flashy, less brash approach. His calm demeanor and intellectual approach to issues has made him a favorite among young voters and the Montgomery business community. His progressive ideas and civil rights pedigree have ensured black voters remained comfortable with him as well. It's a rare mix in today's politics, particularly in Alabama. 
But Steven Reed's appeal was apparent Tuesday night. Even after thousands of dollars worth mailers and attack ads from the Woods campaign and its out-of-state associates, Reed more than doubled Woods' vote totals. 
And with more than 67 percent of the vote, Reed undoubtedly picked up a high number of white voters. It was a positive step towards the unified city Reed has promised.
Voting rights activist calls for federal Department of Democracy
LaTosha Brown, a Selma native who co-founded Black Voters Matter, issued a statement saying that it is time to reimagine American democracy.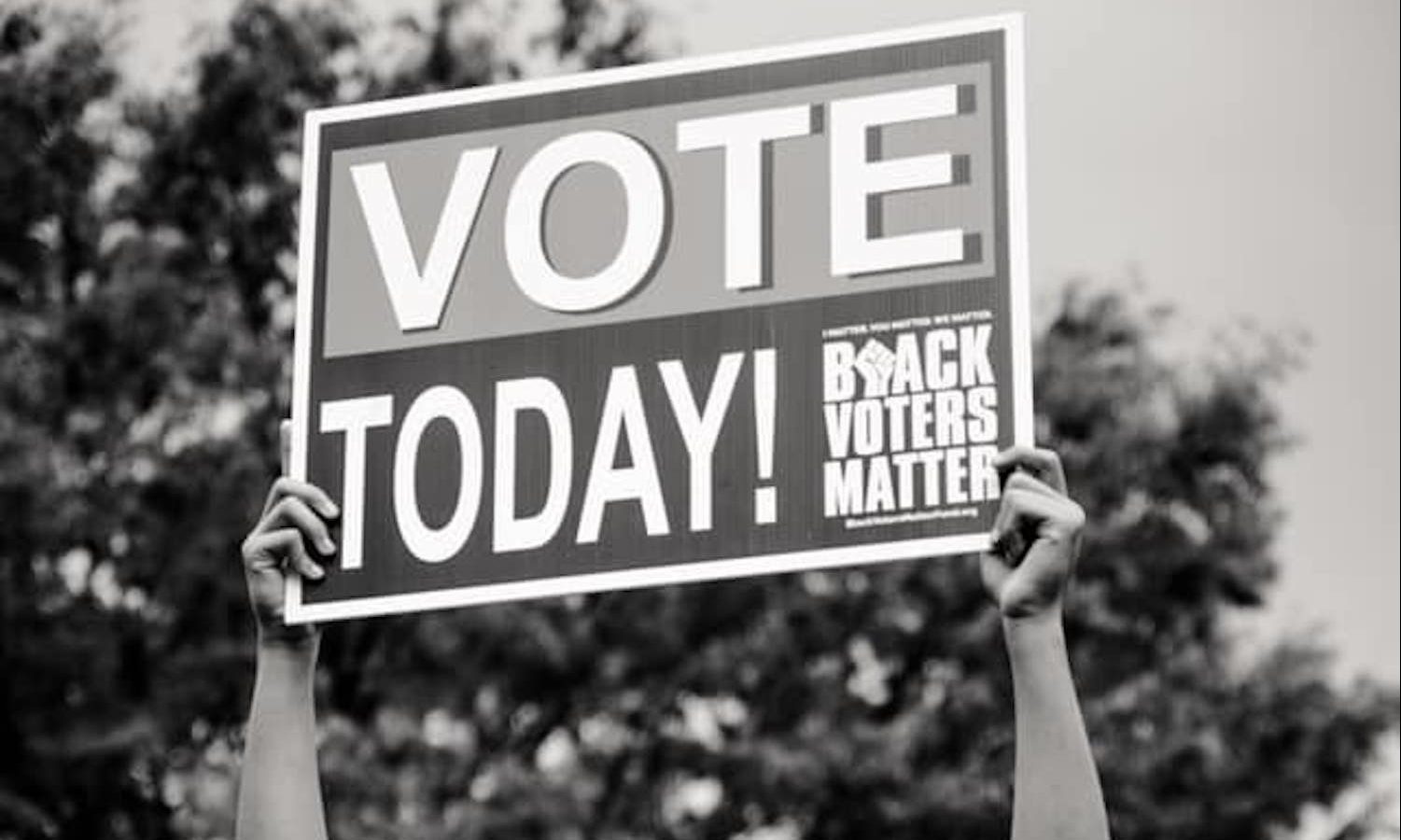 The co-founder of an organization that is working to mobilize Black voters in Alabama and elsewhere used the 55th anniversary of the Voting Rights Act on Thursday to call for a new federal agency to protect voting rights nationwide.
LaTosha Brown, a Selma native who co-founded Black Voters Matter, issued a statement saying that it is time to reimagine American democracy.
"The Voting Rights Act should be reinstated, but only as a temporary measure. I want and deserve better, as do more than 300 million of my fellow Americans," Brown said.
The U.S. Supreme Court invalidated a key provision of the law in a 5-4 ruling in 2013, eliminating federal oversight that required jurisdictions with a history of discrimination to get approval before they changed voting rules.
"To ensure that the Voter's Bill of Rights is enforced, we need a federal agency at the cabinet level, just like the Department of Defense," Brown said. "A Department of Democracy would actively look at the patchwork of election systems across the 50 states and territories. With federal oversight, our nation can finally fix the lack of state accountability that currently prevails for failure to ensure our democratic right to vote."
She cited excessively long lines, poll site closings and voter ID laws in the recent primaries in Wisconsin, Georgia, Kentucky and Texas as voter suppression techniques that disproportionately affect Black and other communities of color.
Brown said that the July 17 passing of Rep. John Lewis, who was nearly killed marching for voting rights in Selma in 1965, has amplified calls for the Voting Rights Act to be strengthened. That's the right direction, she said, but it isn't enough.
"History happens in cycles, and we are in a particularly intense one. We have been fighting for the soul of democracy, kicking and screaming and marching and protesting its erosion for decades," Brown said.