King releases contributions for the last 19 days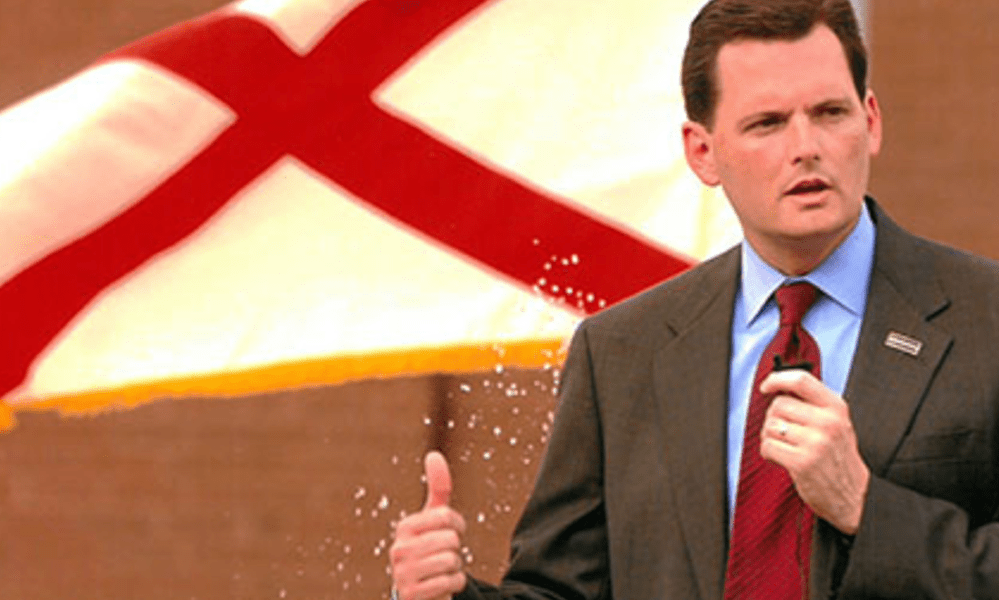 Republican candidate for Congressional District 2, Troy King, announces that his campaign raised over $100,000 in just 19 days.
"I am continually humbled by the support I am receiving from all across District 2," said former state's Attorney General King. "I attribute our success to the fact that many who live there have known and stood with me for a long time now. As a lifelong Republican, a native son of the Wiregrass, and a longtime resident of Montgomery, the folks in this district are like family to me. I understand them and those things that matter to them better than anyone else in this race," King said. "I have been overwhelmed with the messages of encouragement I have received. Alabamians are ready to send a fighter to represent them and they are saying so with their support."
In August, APR looked at King's vote totals in the district from the 2018 Republican Primary in which he ran for attorney general in a crowded field of heavyweight contenders.
In the primary match up with Birmingham attorney Chess Bedsole, appointed Attorney General Steve Marshall and former U.S Attorney Alice Martin, King handily dispatched each opponent in AL-2 with 46.05 percent of the vote in the four-way race.
In Crenshaw, Pike, Henry and Covington Counties, King earned over 50 percent of the vote. No other candidate broke 25 percent in any county in AL-2 except for Marshall's 27.44 percent in Montgomery County.
His election team points a recent survey that finds King leading other contenders for AL-2, which includes State Rep. Will Dismukes, R-Prattville, Dothan area businessman Jeff Coleman and former State Rep. Barry Moore.
King's campaign also says King enjoys over twice the support of his nearest opponent. King's name ID in the internal survey is 88 percent among voters.
"I have a strong career of standing with the little guy," King said. "If you are tired of the crazies who have been running Washington D.C., you can do something about it. Join me and let's put an end to left-wing control of our government."
The Republican Primary is March 3, 2020.
Slow absentee voting in Tuscaloosa sparks outrage, possible legal action
Among the issues were incredibly long lines that left some voters waiting more than five hours and an inefficient process that managed to take in fewer than 100 absentee ballots in six hours.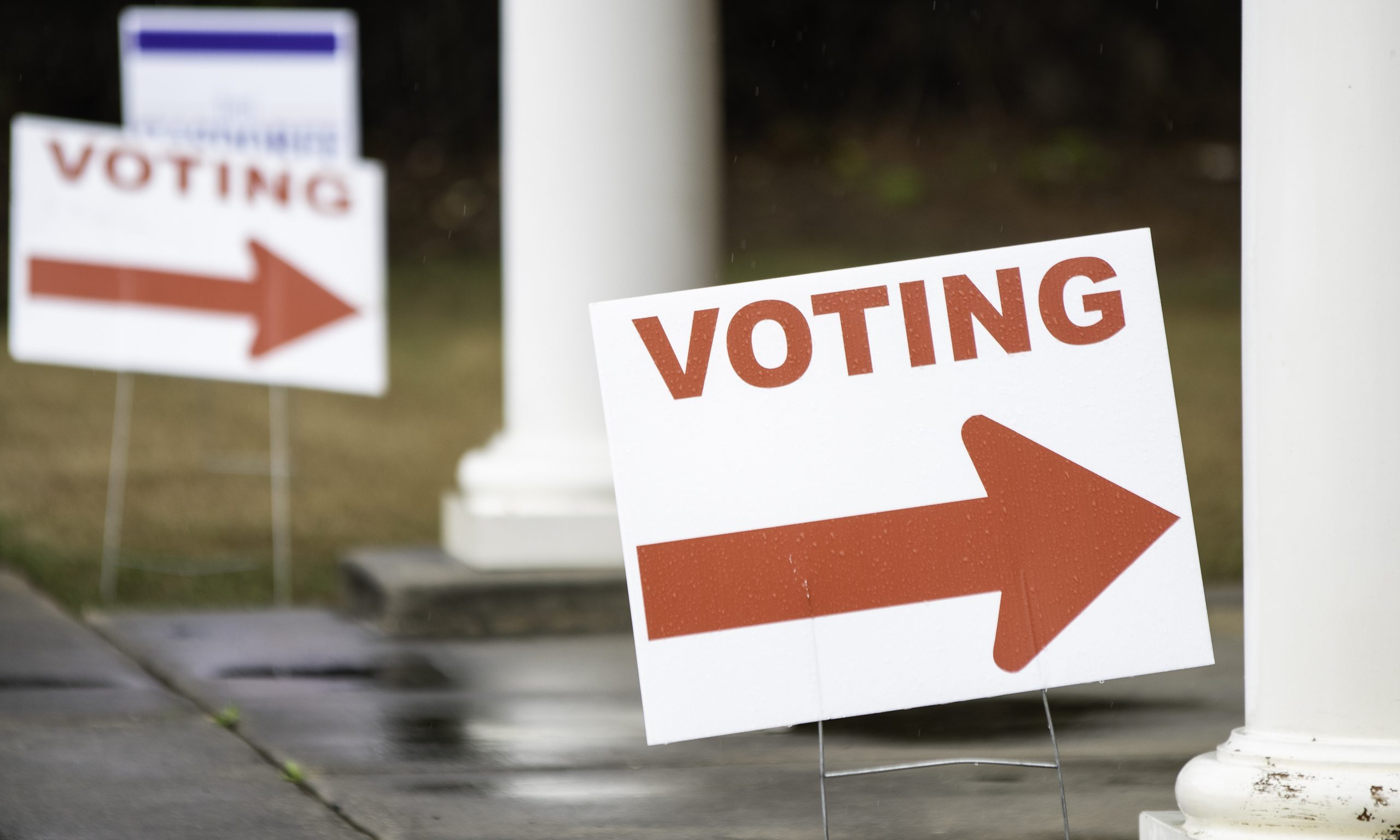 Long lines and slow absentee ballot processing in Tuscaloosa County have left voters outraged and incumbent Sen. Doug Jones's campaign threatening legal action. 
On Wednesday, Jones's campaign attorney, Adam Plant, sent a letter to Tuscaloosa County Circuit Clerk Magaria Bobo, outlining a number of issues with ongoing absentee voting and promising to take legal action if Bobo doesn't improve the process on the final day, Friday. Among the issues documented by Plant were incredibly long lines that left some voters waiting more than five hours and an inefficient process that managed to take in fewer than 100 absentee ballots in six hours. 
Additionally, Plant noted that Bobo has hired her family members to help process absentee ballots and at least one family member had made disparaging remarks on social media about voters. 
"You and those acting on your behalf are suppressing the vote of qualified Alabama voters," Plant wrote in the letter. "If you are unable or unwilling to execute your duties competently, and allow Tuscaloosa voters to exercise their voting rights without undue burdens, we will take further action."
In an interview with the Montgomery Advertiser on Wednesday, Bobo noted that her office had received more than 13,000 requests for absentee ballots — a remarkable uptick from the 3,000 or so her office usually receives — and there had been problems in managing that number of ballots while also adhering to social distancing guidelines within the office. 
However, as Plant's letter notes, the massive increase in absentee ballots for this election shouldn't have been a surprise. Also, Secretary of State John Merrill had made additional funds available to absentee managers to facilitate hiring extra staff, purchasing additional computers and staying open for longer hours to accommodate the anticipated increase. 
In a press release on Wednesday, the Alabama Democratic Party criticized Bobo and her family members, and the release included screenshots of Facebook posts from Bobo's daughter lashing out at voters who complained about the long wait times. 
"No voter should have to wait in line for hours to exercise their rights," said ADP executive director Wade Perry. "We should leverage every tool we have to make voting easier, not harder. Also, it should go without saying that election workers should not insult the very people they are employed to serve. If Ms. Bobo is incapable of processing voters quickly, someone else needs to do the job."