King releases contributions for the last 19 days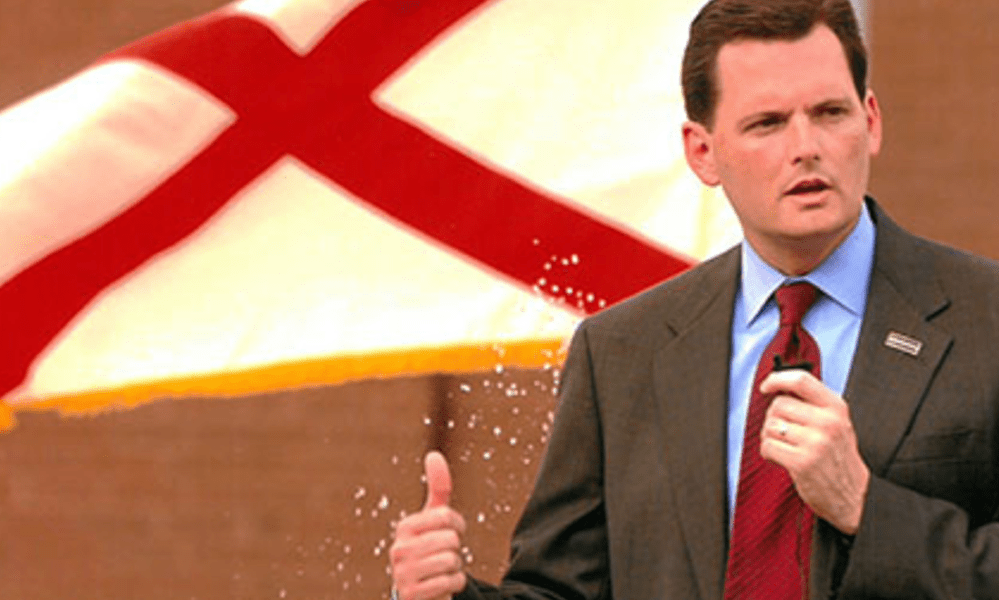 Republican candidate for Congressional District 2, Troy King, announces that his campaign raised over $100,000 in just 19 days.
"I am continually humbled by the support I am receiving from all across District 2," said former state's Attorney General King. "I attribute our success to the fact that many who live there have known and stood with me for a long time now. As a lifelong Republican, a native son of the Wiregrass, and a longtime resident of Montgomery, the folks in this district are like family to me. I understand them and those things that matter to them better than anyone else in this race," King said. "I have been overwhelmed with the messages of encouragement I have received. Alabamians are ready to send a fighter to represent them and they are saying so with their support."
In August, APR looked at King's vote totals in the district from the 2018 Republican Primary in which he ran for attorney general in a crowded field of heavyweight contenders.
In the primary match up with Birmingham attorney Chess Bedsole, appointed Attorney General Steve Marshall and former U.S Attorney Alice Martin, King handily dispatched each opponent in AL-2 with 46.05 percent of the vote in the four-way race.
In Crenshaw, Pike, Henry and Covington Counties, King earned over 50 percent of the vote. No other candidate broke 25 percent in any county in AL-2 except for Marshall's 27.44 percent in Montgomery County.
His election team points a recent survey that finds King leading other contenders for AL-2, which includes State Rep. Will Dismukes, R-Prattville, Dothan area businessman Jeff Coleman and former State Rep. Barry Moore.
King's campaign also says King enjoys over twice the support of his nearest opponent. King's name ID in the internal survey is 88 percent among voters.
"I have a strong career of standing with the little guy," King said. "If you are tired of the crazies who have been running Washington D.C., you can do something about it. Join me and let's put an end to left-wing control of our government."
The Republican Primary is March 3, 2020.
Print this piece
Carl, Hightower raising money for July GOP primary runoff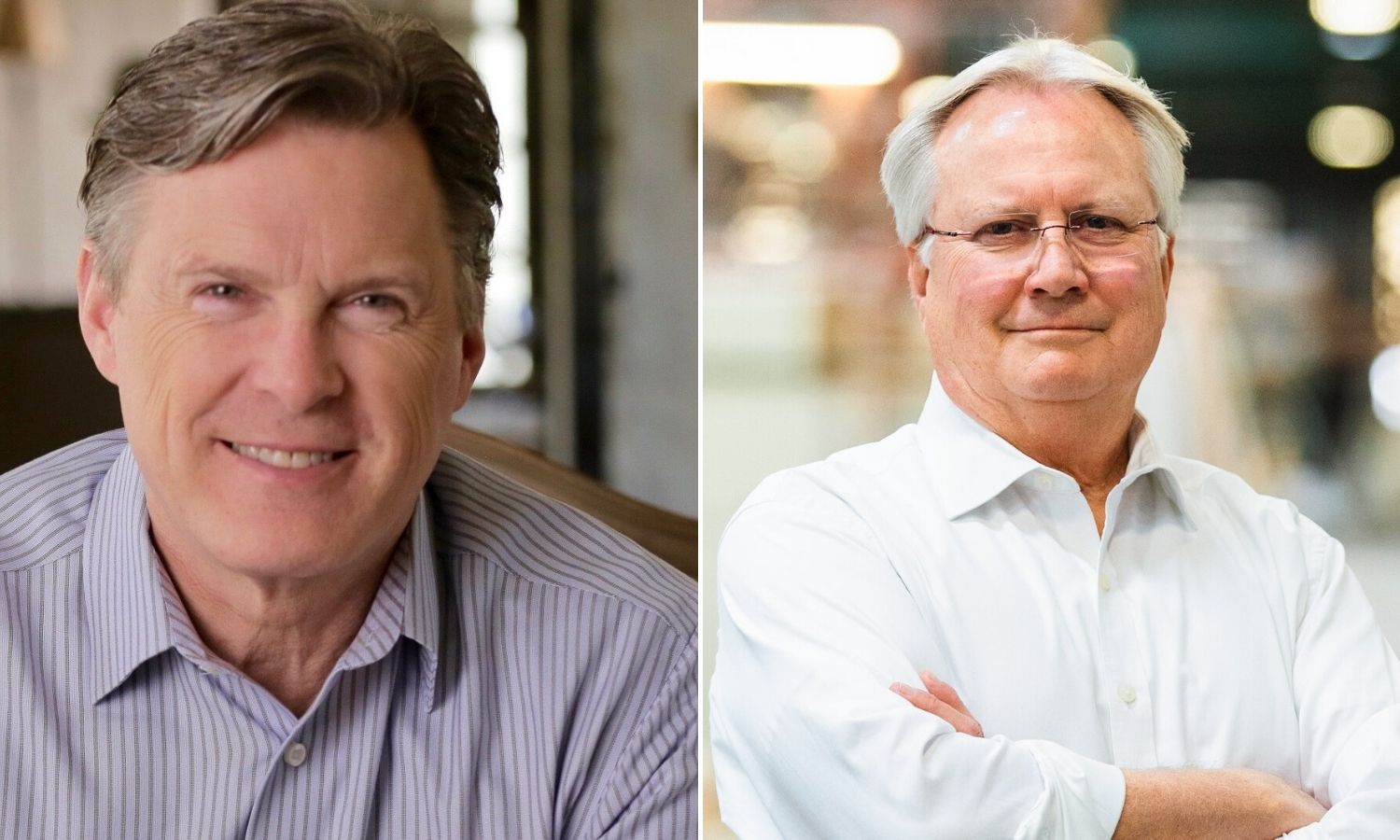 Mobile County Commissioner Jerry Carl and former State Senator Bill Hightower are running in the Republican Party primary runoff on July 14.
Both campaigns are preparing for the final push. Their Federal Elections Commission reports on their fundraising efforts are through the end of March.
Carl reported total receipts of $1,513,462.10. $709,525.10 of Carl's money comes contributions. $670,169.60 of that is contributions from individuals; while $37,700 are contributions from other committees. Carl has contributed $1,655.50 to his own campaign. Carl's congressional campaign also reports personally loaning his campaign $758,900.
Carl has already spent $1,307,240.85. $1,114,940.85 was for campaign operating expenses, $400 was for contribution refunds and $191,900 were loan repayments. Carl entered the month with $206,221.25 in cash on hand and debts of $567,000.
R.E. Myles of Grand Bay, AL donated $8400 to Carl's campaign. Myles is the President of the law firm McDowell, Knight, Roedder, & Sledge. There are two entries for Mr. Myles of Grand Bay. The second is for $5,600. Carl's other top contributors include: Rachel Burton is a Mobile housewife $5,800. Philip Burton of Mobile contributed $5,600. Burton works for the Burton Property Group. Clarence Burke Jr. of Foley works for Wolf Creek Industries $5,600. Nancy Myles of Grand Bay is retired, $5,600. Morgan Myles is a Mobile engineer with Core Industries, $5600. White-Spunner & Associates is a real estate firm, $5,400. Warren Nicholson of Mobile, who works for NFINA Technology, $5,400. Kathy Nichols of Mobile is retired, $5,400. Matt Metcalfe is a Mobile realtor, $5,400. Jerry Lathan is a contractor from Theodore, $5,400.
Former State Senator Bill Hightower reported total contributions of $1,071,355.21. $1,032,155.21 were individual contributions; while $39,200 were contributions from other committees. Hightower has no outstanding loans.
Hightower has already spent $858,340.60. $848,860.60 were operating expenses. $5,600 were refund contributions to individuals. $3,880 were other disbursements. The Hightower campaign had $213,023.40 in cash on hand.
Club for Growth PAC is supporting Hightower and they have donated $19.600 to his campaign. Major contributors include: Richard Uihlein of Lake Forest, Illinois is the CEO/owner of Uline, $11,200. Roy Drinkard of Cullman is the owner of Drinkard Construction, $2,800. Lamar Harrison of Wilmer, AL is the President of Gulf Construction and Hauling, $2,800.00. Rhonda Scott is an Opelika homemaker, $2,800.00. Allen Harris of Opelika is the owner of Bailey-Harris Construction Company $2,800. Donna Williams is a Mobile homemaker $2,800. George Montgomery is the president of his own company $2,800. Sherri Trick is a Tuscaloosa homemaker $2,800. Carrie Montgomery of Mobile is the treasurer at Gulf Fastener. $2,800. Kreis William of Birmingham is a vice president at JohsonKreis Construction $2,800.
The winner of the Republican primary runoff will face the winner of the Democratic Party primary runoff between James Averhart and Kiani Gardner
The First Congressional District is an open seat, because incumbent Bradley Byrne, R-Montrose, is not seeking re-election.
Print this piece