Opinion | Education matters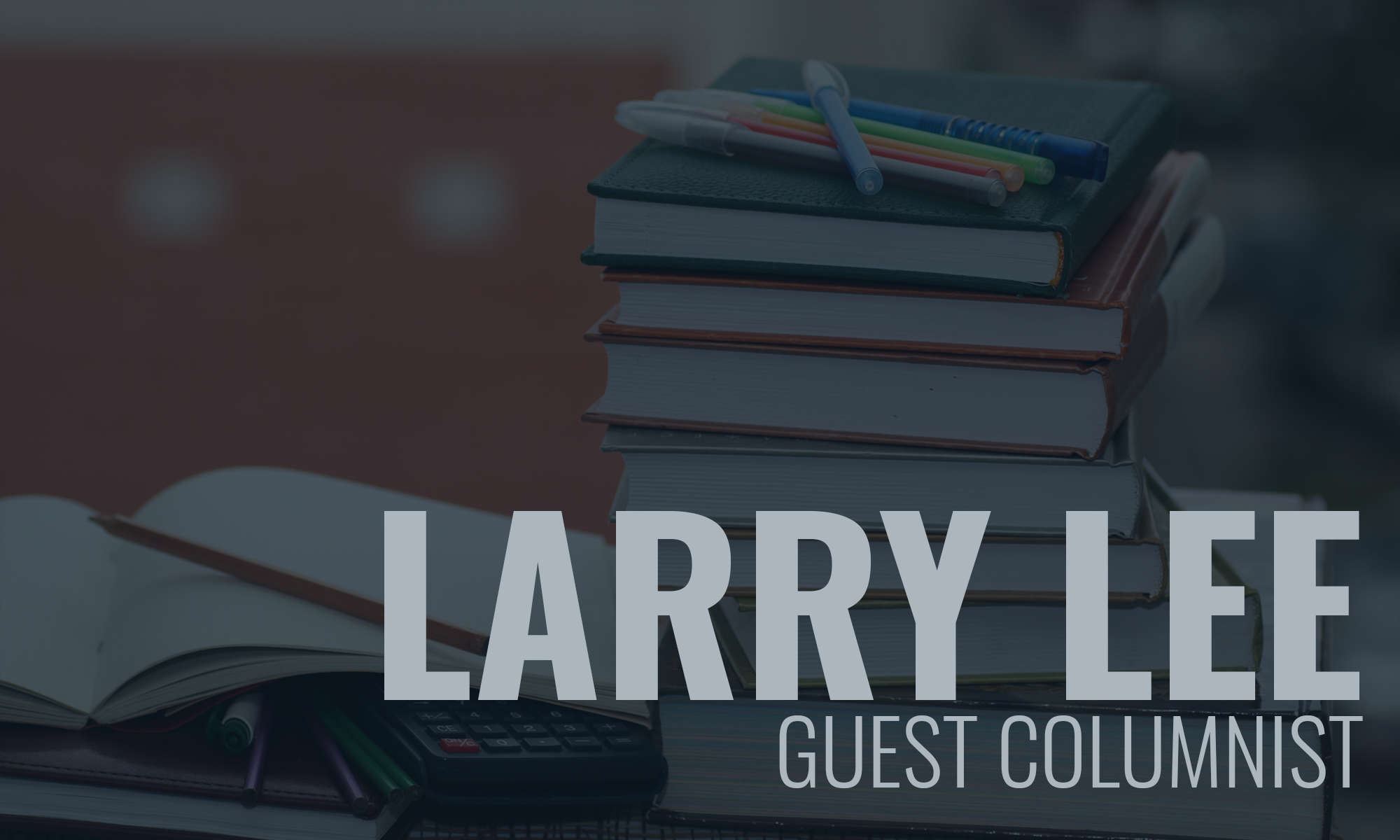 It was September 30 and only 25 feet away stood Soner Tarim, the wizard of charter schools, from Houston, TX (even though he said that day he lives in Montgomery).
It was a meeting of the state charter school commission and Tarim was there to tell us how wonderful things are at LEAD Academy charter in Montgomery; and then give a progress report on Woodland Prep in Washington County since he has a consulting contract with both. 
He dodged question after question for at least an hour, apparently suffering from some malady that prevents a person from giving a direct answer to even the most basic question. For instance, when asked if he lived in Montgomery. he said he did, which everyone in the room knew was untrue. In fact, the next day LEAD board chair Charlotte Meadows told a Montgomery talk radio show host he lives in Houston.
As Tarim droned on, I realized I had seen this movie before.
It was when I watched the video of him before the Texas State Board of Education on June 14 when he was trying to get approval for four charters in Austin. Just like in Montgomery, he dodged question after question.
Texas board member Georgina Perez questioned the numbers he had on his application. She pointed out that the percentages of English Second Language students he said his schools would serve were much lower than the numbers Austin schools have. He told her he was using numbers from a school district in the Houston area. His application said the six public schools in the area where he wanted to put charters were all failing schools. Perez pointed out that the state does not agree. Tarim replied he has his own grading system.
He made a big deal of saying that his schools would use something known as "social, emotional learning." To hear him tell it this is the greatest thing since sliced bread and because of it, his charters would be far better than Austin public schools. Then someone pointed out that schools in Austin have been doing this for eight years.
Tarim boasted that when he ran the Harmony charter chain of schools, they received a $6 million grant from the U.S. Department of Education. Board member Pat Hardy of Ft. Worth seized on this and asked Tarim if his schools use Common Core, which is by Texas law illegal.
"Oh no," replied Tarim. "Common Core is a dirty word.  We are 100 percent Texas." Hardy then pointed out the Tarim's $6 million grant was for Race To The Top, a Federal program that required recipients to use Common Core. Tarim looked like a deer in the headlights.
(Tarim's application to open four charters in Austin was denied.)
I interviewed Perez and Hardy.  Hardy told me that she could not believe Alabama was being hoodwinked by Tarim. Perez said that Tarim should not be allowed near a school–much less allowed to run one.
The more I listened to him on September 30, the more I agreed with them.
Charter schools are required to show the charter commission that they are engaging locals with community meetings. To verily, they are to send signup sheets of meeting attendees to Montgomery. Woodland Prep has not done this. Tarim said the reason was that charter supporters in Washington county are "afraid" to sign anything.
Tarim was asked when Woodland Prep will hire a principal. He said they had hired one, but the local community "bullied" this person and they withdrew. Months ago, Woodland Prep announced they had hired someone. But they only identified her as "Amy O" and did not say where she lived.
Sometime later, Washington Posteducation writer Val Straussfound out who the person was and tracked her down in California. Strauss was told the person had no intention of coming to Washington County.
However, Tarim wants us all to believe that out of 329 million people in this country, someone in Washington County found someone they only knew as "Amy O" with no address? Like most of what he says, this is unbelievable.
Tarim (and Woodland Prep) are being sued for fraud. Anyone who watched his "performance" on September 30 knows why.
Larry Lee is a public school advocate and co-author of the study, Lessons Learned From Rural Schools. [email protected]
Opinion | COVID-19: Living in a state of alert
We will resort to our survival mode and exhibit moods and behaviors that are very much like those of individuals who have experienced trauma such as battle or extreme loss.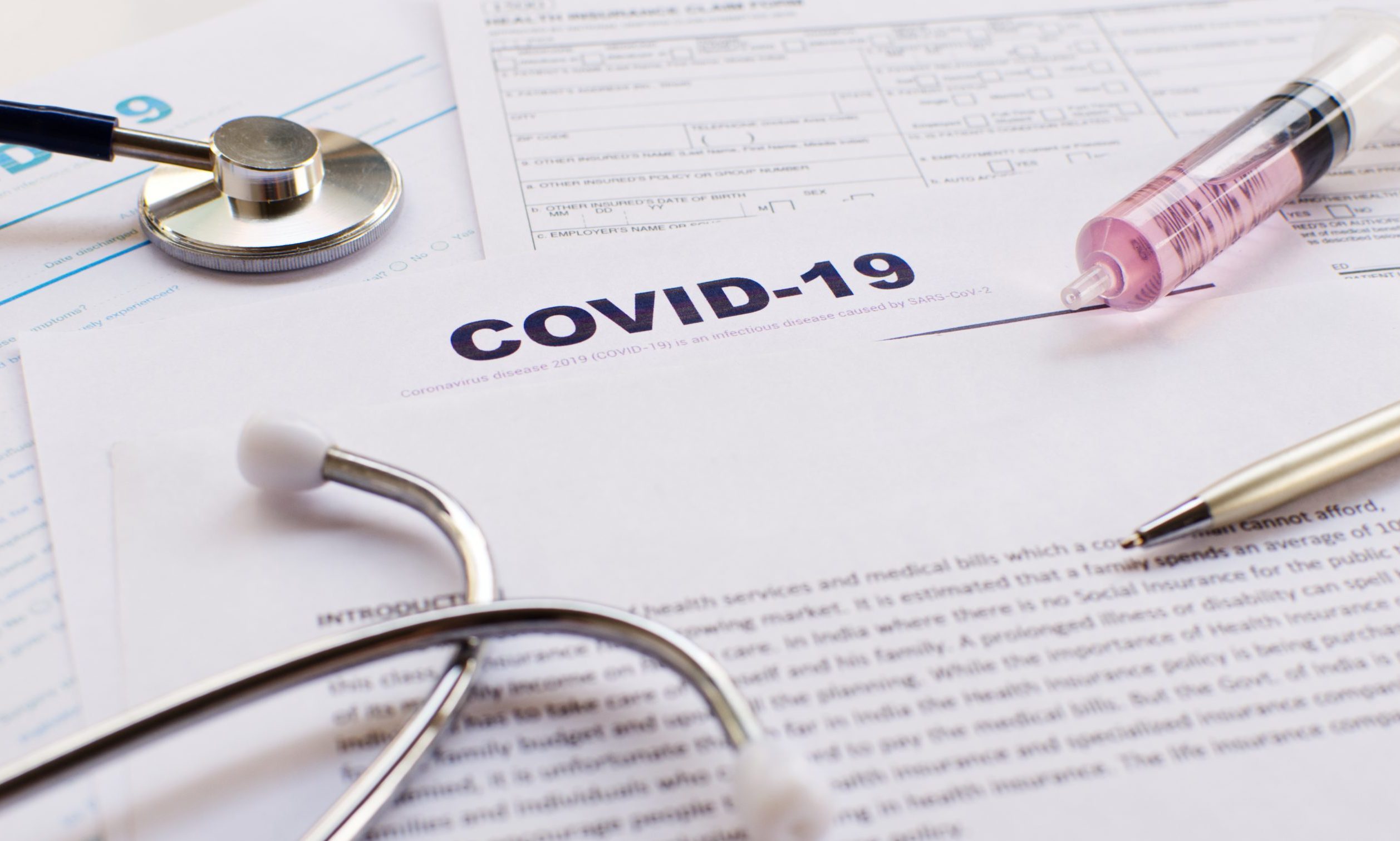 Borrowing a phrase from a recent communication by the National Council for Behavioral Health: as a result of COVID-19 everyone is living in a "state of alert." The effect of that on human beings is that we will resort to our survival mode and exhibit moods and behaviors that are very much like those of individuals who have experienced trauma such as battle or extreme loss.
Indeed, individuals on the Gulf coast and the west coast have experienced recent extreme losses of property, lives and livelihood due to Hurricane Sally and rampant fires, further compounding the impact on them of the COVID pandemic. In short, many in our state and country are in the midst of a mental health crisis. This is not a personality defect or sign of weakness. It does not just affect one type of person. We all can experience mental and emotional health issues.
So, what can we do? First, recognize that everyone is having these experiences to some degree. What we have learned about a major crisis is there are predictable emotional highs and lows as our state, country and the world move through the six stages of a disaster: pre-disaster, impact, heroic, honeymoon, disillusionment and reconstruction. If there is any good news about this situation it is that critical conversations are taking place in homes and workplaces. Individuals from all walks of life feel freer to share their feelings and fears, to listen to each other and to act decisively.
On the other hand, we know millions of Americans and Alabamians are suffering tremendously. According to a June 2020 Centers for Disease Control poll, forty percent of adults reported struggling with mental health or substance use issues since March. For frontline healthcare workers and first responders, the impact of COVID-19 and the resulting increasedcritical care workload, is immense. Providing those levels of care has led to stress, anxiety, fear, substance use, suicidal thoughts and other mental health issues that for many individuals has resulted in a state of PTSD. This is true for individuals and families, regardless of direct care-giving involvement.
How can we improve mental health for ourselves, our family, coworkers and friends?
First, start the conversation. Everyone needs to feel they are "seen" and fully informed of options. Don't hide your own feelings or genuine concern for those of others. Look for common experiences, while sharing useful and accurate information. In the work environment, a buddy system could be a vital strategy to ensure that no one is further isolated.
Warmlines, such as Wings Across Alabama's phone line [1-844-999-4647] are there for anyone to call. Peer support is offered through dozens of organizations by trained peer specialists who have been successful in recovery. They help others to stay engaged in the recovery process and reduce the likelihood of relapse.
Alabama's nineteen local mental health authorities and other mental health related organizations around the state offer direct services. Providers have implemented innovative ways to serve individuals through telehealth therapy, virtual group meetings, and drive-throughs for medication or information.
What can we do today is to turn our worries into action? Do not wait to seek help or help someone else. Create a mental health safety plan for yourself or family and friends about whom you may be concerned. Take breaks from social media but stayhealthily connected with friends and family.
To further expand accessibility to care, Alabama is transforming the approach to prevention and early intervention regarding mental health. From initiatives like the First Episode Psychosis program, the School-Based Mental Health Collaborative and ourIndividual Placement and Support-Supported Employmentprogram, to the Stepping Up Initiative's goal to reduce the number of individuals with mental illness in jails, the Alabama Department of Mental Health is creating preventive and restorative programs for recovery.
Remember that behavioral health is essential health. Prevention works. Treatment is effective, And, people can and do recover from mental and/or substance use disorders. Most of all, we must be kind to each other; it is good for our own mental health.
To find resources and assistance for mental health services visit: www.mh.alabama.gov