36 people arrested in joint federal, state and local law enforcement effort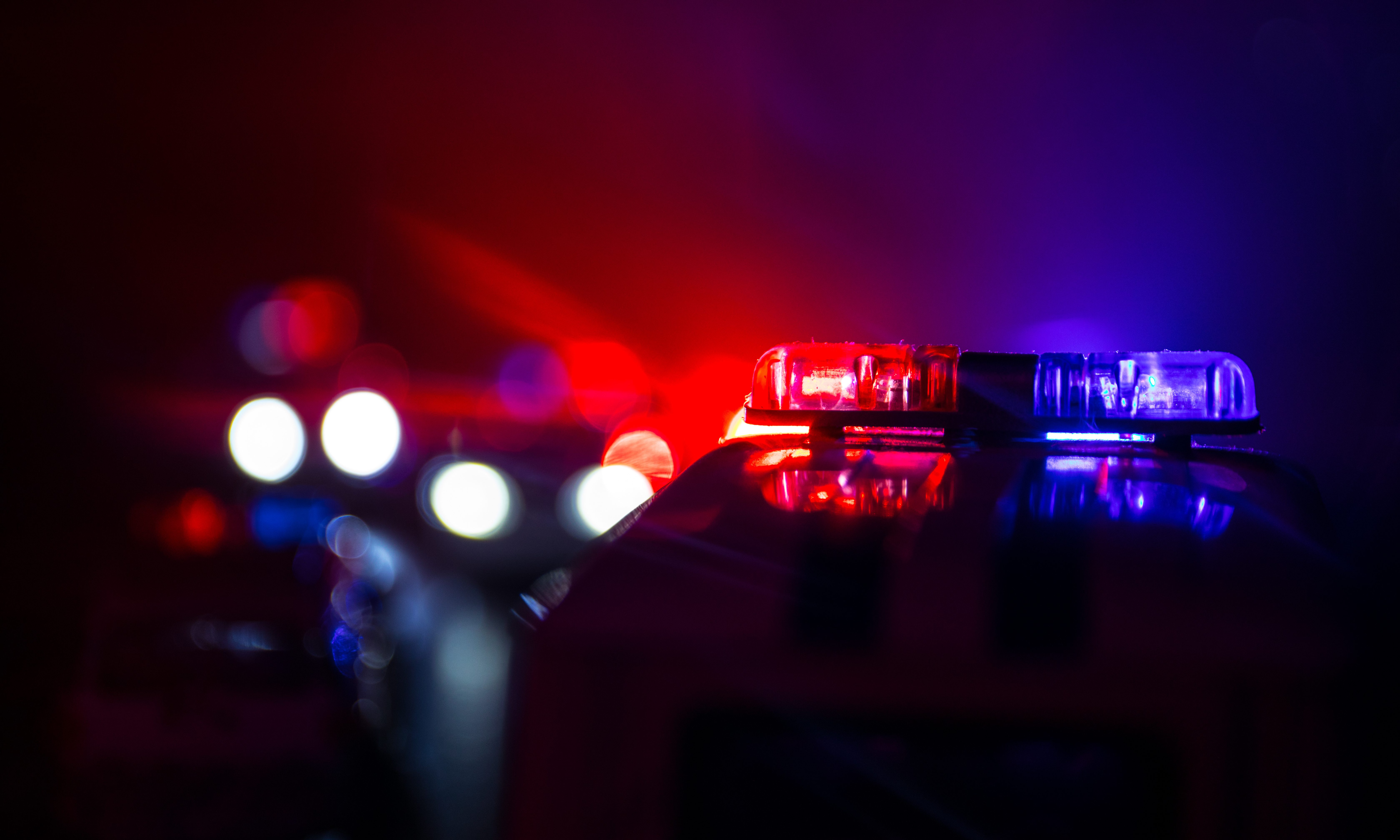 A joint federal, state, and local law enforcement initiative resulted in the arrests of 36 individuals earlier this month on a variety of criminal charges, including drug trafficking, money laundering, using communication facilities to facilitate drug trafficking and various firearms offenses.
The arrests were announced by U.S. Attorney Jay E. Town, DEA Assistant Special Agent in Charge Clay Morris, FBI Special Agent in Charge Johnnie Sharp, Jr., and United States Postal Inspector in Charge, Houston Division, Adrian Gonzalez. The majority of the defendants were arrested in North Alabama, but there were also some defendants arrested in California, Iowa, Virginia and Tennessee.
"There is no daylight between local, state and federal law enforcement," Town said. "These indictments represent the hard work of many of our law enforcement partners, and exemplify our global efforts of taking on the most dangerous criminals menacing our neighborhoods. Our relationships across the board have never been stronger."
"I was pleased to join our federal, state, and local law enforcement partners in Huntsville today to announce the arrest of 36 individuals on a variety of charges, including drug trafficking, money laundering, and firearms offenses," Alabama Attorney General Steve Marshall (R) said.
"These arrests are indicative of DEA's commitment to rid our communities of drug trafficking organizations determined to profit on the backs of addiction," said Morris. "Citizens in Northern Alabama can rest assured that the DEA and our law enforcement partners are determined to ensure these communities remain safe and a great place to live. The success of this investigation is an outstanding example of our law enforcement community's resolve and determination."
"North Alabama is safer today as a result of this operation," Sharp said. "This was an outstanding example of law enforcement partnerships working together to remove dangerous criminals from our neighborhoods."
"The Postal Service has no interest in being the unwitting accomplice to anyone using the U.S. Mail to distribute illegal drugs or other harmful substances," Gonzalez said. "Postal Inspectors will continue to work with our local and federal law enforcement partners to investigate and hold accountable those who misuse the U.S. Mail. Through our joint efforts, we have dismantled a criminal organization that posed a direct threat to various communities in multiple states."
"We thank our State and Federal partners for their efforts and support in helping rid our community of illegal activity," Madison County Sheriff Kevin Turner said. "We value our partnerships and will continually look for opportunities to enhance our ability to protect and serve all of Madison County."
Town said that there were 38 indictments and 140 charges filed.
The arrests resulted from the combined efforts of local law enforcement agencies across eight counties in Northern Alabama, working with State and Federal law enforcement partners. Law enforcement agencies participating in the investigation included: Drug Enforcement Agency; United States Attorney's Office; Federal Bureau of Investigation; Bureau of Alcohol Tobacco and Firearms; United States Postal Inspection Service; Office of the Attorney General State of Alabama; Alabama Law Enforcement Agency; Morgan County Sheriff's Department; Lawrence County Sheriff's Department; Decatur Police Department; Lauderdale County Sheriff's Department; Colbert County Sheriff's Department; Franklin County Sheriff's Department; Russellville Police Department; Marion County Sheriff's Department; Huntsville Police Department, Cullman County Sheriff's Department, Cullman Police Department, and the Wayne County (Tennessee) Sheriff's Department.
In the spring of 2018, Special Agents of the DEA, and members of the Morgan County Sheriff's Office, Lawrence County Sheriff's Office and ALEA began an investigation involving quantities of high quality methamphetamine being sold in Morgan and Lawrence County.
The agents quickly learned that the methamphetamine was being distributed not only in those areas, but also in the surrounding areas as far south as Cullman and as far north as Tennessee, by multiple affiliated individuals. The agents also learned that the methamphetamine was coming from the San Bernardino area of California.
The ring reportedly has ties to a Mexican drug cartel.
During the course of the investigation, over 74 pounds of "ice" methamphetamine, a kilo of cocaine hydrochloride and 46 grams of "crack" cocaine was seized. Twenty guns were also seized, including two assault rifles and a short barrel shotgun. Some of the guns seized were identified as stolen. Over $123,000 was seized by federal agencies. This amount does not include amounts of money seized and forfeited by state and local agencies.
The DEA, FBI, and USPIS, investigated the case in conjunction with state and local authorities. Mary Stuart Burrell is prosecuting.
These charges in the indictments are merely allegations that a crime has been committed. The defendants are presumed innocent until they are proven guilty beyond a reasonable doubt in a court of law.
Alabama parole officers seize firearms, ammunition and drugs in Enterprise
The seized evidence will be presented to a grand jury for further action and to authorities for potential federal charges.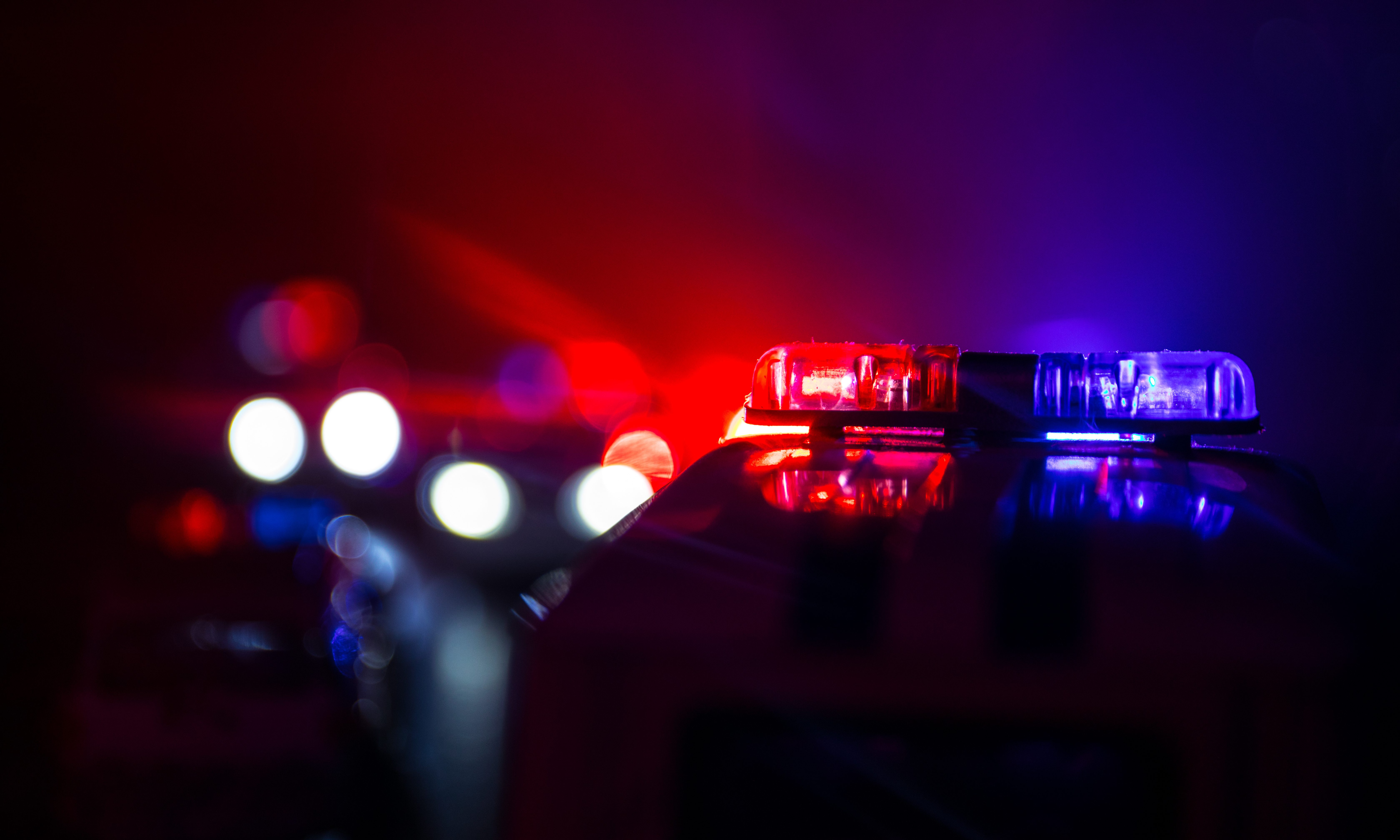 Officers of the Alabama Bureau of Pardons and Paroles on Wednesday seized two semiautomatic weapons, ammunition and drugs from a convicted armed robber in an operation in Enterprise. One of the seized weapons was stolen.
Alabama Bureau of Pardons and Paroles director Charlie Graddick praised officers Jared McPhaul and Troy Staley for their work.
"The first job every day of our officers is to protect public safety," Graddick said. "These officers stopped a parolee with a violent history from potentially using illegal weapons to harm someone. We are all grateful for their hard work and dedication."
The officers arrested parolee Jay Gatewood on a parole violation. Gatewood is out on parole after serving prison time for first-degree robbery and child abuse. Evidence of a possible parole violation was found after a search of Gatewood's car.
The seized evidence will be presented to a grand jury for further action and to authorities for potential federal charges.
Parolees are required to report to parole officers periodically. Gatewood had failed to report for the month of October so McPhaul directed him to come to the Enterprise office to report. The officers had received a tip that Gatewood might be engaging in illegal activities.
When Gatewood arrived, the officers, acting on the tip, asked if there was anything improper in his vehicle. On questioning, Gatewood admitted to the officers that there was a gun in his car.
McPhaul and Staley then searched the vehicle and found two 9 mm semiautomatic handguns. They also found three ammunition magazines, two of which were fully loaded, and a jar of marijuana with a digital scale.
The parole officers turned the evidence over to the Enterprise Police Department. McPhaul said that one of the guns had been reported stolen.
On March 17, 2008, Gatewood was sentenced to 25 years in prison for the armed robbery of a Dothan law office. He received three additional years for a child abuse conviction.
After serving just eight years of his sentence with the Alabama Department of Corrections, Gatewood was paroled in 2016. This was before Graddick was appointed the director of Pardons and Paroles. Gatewood has been supervised by parole officers since his release from prison.
For a convicted criminal to be in possession of firearms is a federal offense. That as well as the possession of illegal drugs and stolen property are all parole violations.
Gatewood, who has been jailed for the alleged parole violations, could potentially have his parole revoked for any one or more of these offenses. That will be determined in a future hearing.
Gatewood could potentially face new charges in the federal system for the gun charge. The stolen property and the marijuana could also be prosecuted in the state court system.
The possession of the digital scale is an indication that the marijuana was for other than personal use.
Depending on the amount of marijuana in the jar and any other evidence presented to the grand jury, Gatewood could potentially face a felony drug charge.