John Castorani announces candidacy for 1st Congressional District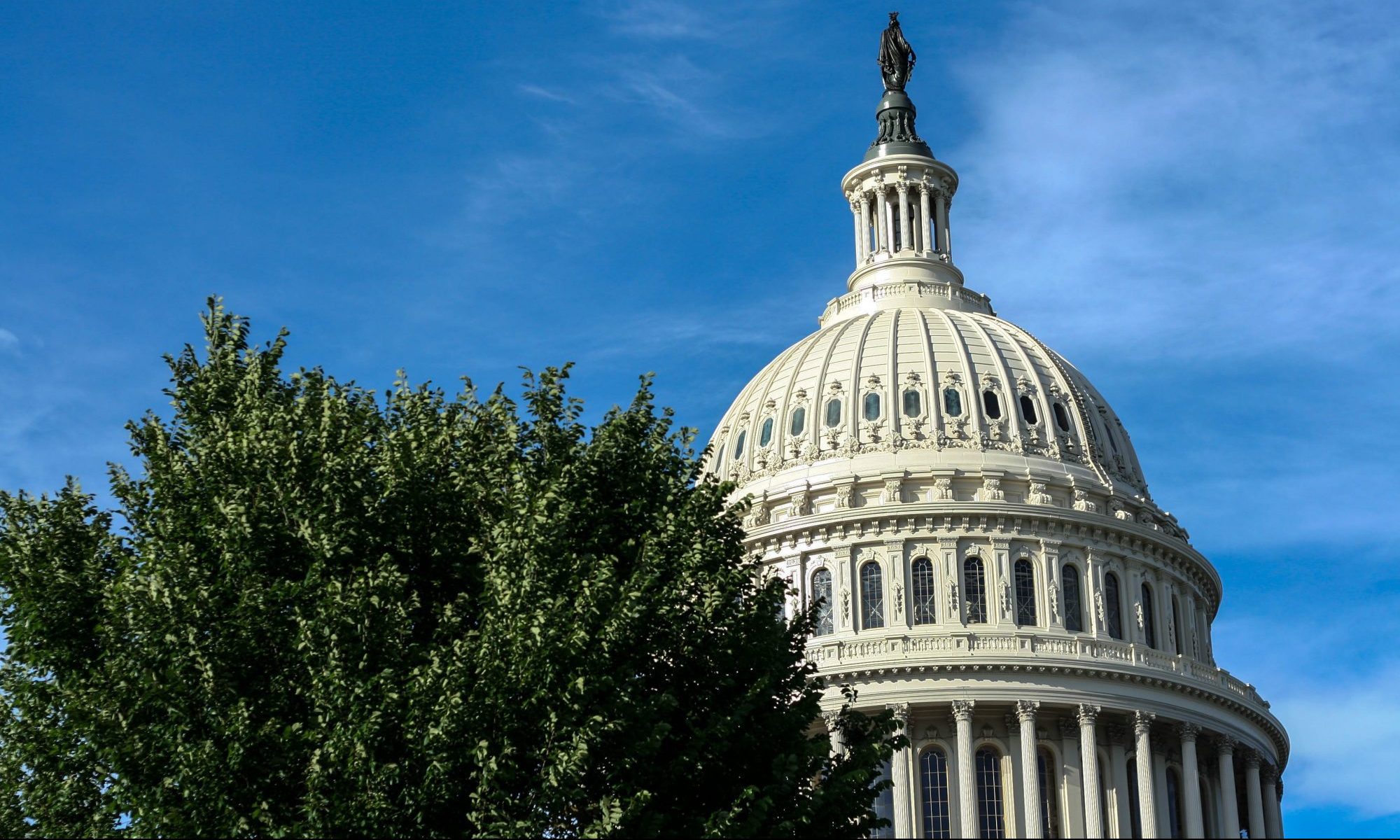 Tuesday, John Castorani announced that he is running for Congress representing the First Congressional District. Castorani is a native of Fairhope.
Castorani is a native Alabamian, a U.S. Army veteran, and a former Intelligence Officer. He said in a statement that he is a proven leader and conservative who believes in the United States Constitution and protecting individual liberties.
"As a patriot, conservative, veteran and proven leader, I believe I am the best candidate to serve Alabama's First Congressional District," said John Castorani. "I want to fight for limited government, economic freedom, and individual liberty! I also will stand up for the Constitution and empower the next generation so that they can live their American dream."
Castorani was raised by a single mother, grew up in Fairhope, graduated from Fairhope High School. and enlisted in the U.S. Army at the age 18. His education and training in the Army's staff school led him to a career as an Intelligence Officer. Castorani has spent the past seven years in the Intelligence Community in Northern Virginia.
Castorani said that he believes his service with the Army and Intelligence
Community abroad has taught him the importance of listening to others. He believes the voice of the voters is what matters and will help him lead the district with dignity. He will work hard to protect the rights, morals, and values of voters.
"I will take voters' concern and voice to Washington and work to ensure their rights under the Constitution are protected," Castorani added.
Castorani vowed to defend an individual's right to bear arms as outlined in the Second Amendment and said that we also need to get back to the basics and protect American values such as outlined plans to protect border security, national security, cutting the federal debt and overhauling our mandated healthcare system.
Castorani said that he believes in a bipartisan approach to addressing the problems with national security and immigration by outlining common-sense solutions.
"We should never forget the atrocities on Sept. 11 so we have to stay vigilant to fight against those who want to harm us," Castorani said. "As a specialist in counterterrorism, I have fought terrorists all over the world and I know what it takes to protect us against harm from Al Qaeda, ISIS and other terrorist organizations. We also need to be wary of countries such as China, Iran and Russia who pose a legitimate threat against our American way of life, and that's why we need to work together."
He added that because Democrats have refused to address the open borders policy, Castorani wants to create a fair policy for those seeking asylum and legal entry into America by working with states to find solutions for the immigration crisis at our borders and ports of entry.
The Republican primary is March 3.
Incumbent Bradley Byrne is running for the U.S. Senate so this is an open seat.
Hightower for Congress announces "Doctors Coalition"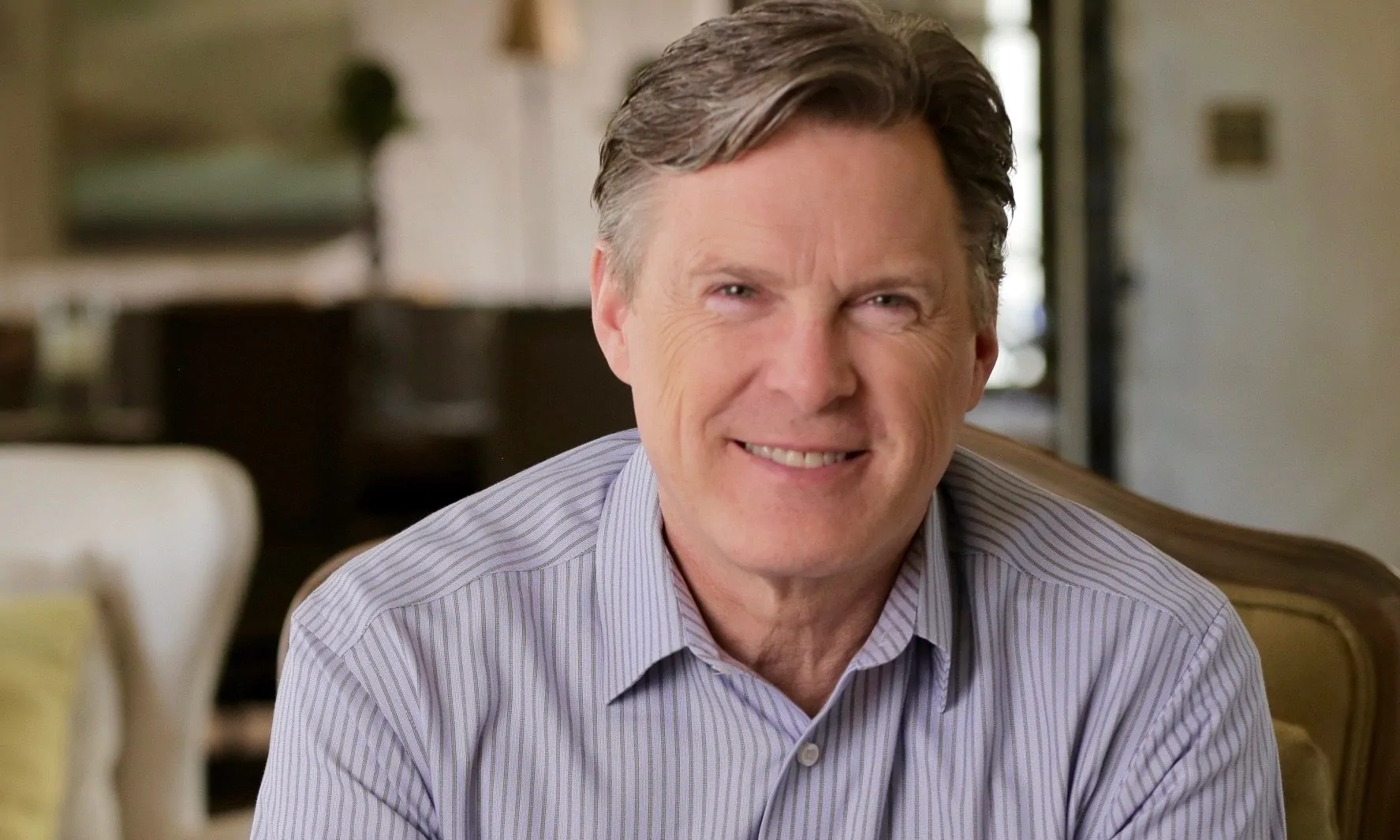 Bill Hightower campaign for Congress said this week that it has received the endorsement of over 30 prominent South Alabama physicians who will serve as the leadership for Hightower's new "Doctors for Hightower" Coalition.
The pro-Hightower doctors wrote a letter to voters in Alabama's 1st Congressional District.
"We have committed our careers to supporting the south Alabama community and we know first-hand the struggles that medical professionals, providers, and institutions face in addressing the healthcare needs of our community," the Hightower doctors wrote. "These are challenges that have been magnified in the face of the global pandemic that has ravaged our country and community, and will have ramifications for years to come."
"South Alabama and the entire Gulf Coast needs strong leadership in Congress that will stand up for our ability to provide accessible and affordable care for our community," the doctors claimed. "Leadership that understands the needs of medical professionals and patients, an effective voice who will be able to deliver for our community, and an ear we know will be there to listen when future challenges emerge…"
The doctors endorsed Hightower because, "Bill Hightower knows and understands the medical community and healthcare sector. He is the son of Dr. Billy M. Hightower, a healthcare pioneer in open-heart surgery for the Gulf Coast. As a state Senator, Bill Hightower stood up for not only doctors, nurses, and other health professionals, but for patients and their rights. And as a congressman, Bill Hightower will work with the medical community to improve our medical funding and services to help the people of coastal Alabama. He will work to innovate and develop better ways to deliver affordable and accessible care, so we can better serve our patients. We know Bill Hightower is committed to working to ensure we are better able to work to support our patients, to provide the care they want and deserve."
Hightower served in the Alabama Senate. He ran for the Republican nomination Governor in 2018 but lost to Gov. Kay Ivey, who went on to win her own term. Hightower has owned several small businesses in the South Alabama area. He worked for several large multi-national corporations before moving back to Alabama following 9-11. He has a bachelor's degree from the University of South Alabama and a master's from Vanderbilt University. He and his wife Susan have children and grandchildren.
Bill Hightower is running against Mobile County Commissioner Jerry Carl for the Republican nomination in the July 14 Republican primary runoff. The winner of the Republican nomination will face the winner of the Democratic Party primary runoff between Kiani Gardner and James Averhart.
Incumbent Republican Congressman Bradley Byrne is not seeking reelection.