U.S. Attorney announces $6.84 million in DOJ grants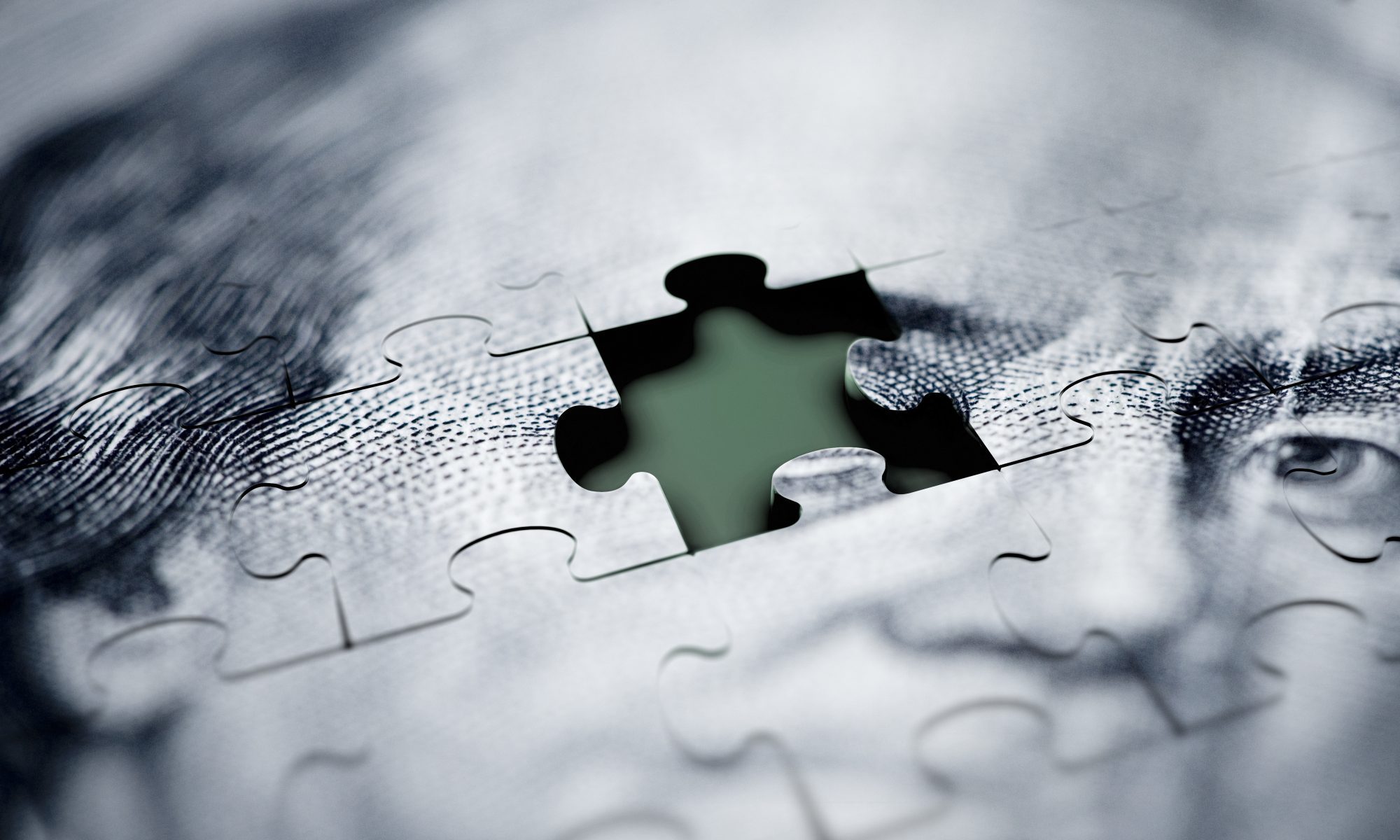 Wednesday, U.S. Attorney Jay E. Town announced that nine north Alabama counties (Calhoun, Cullman, DeKalb, Etowah, Jefferson, Lauderdale, Madison, St. Clair, and Tuscaloosa) will receive funding to enhance public safety services through various Department of Justice grants.
"The Department of Justice has again demonstrated its commitment to Alabama by providing much needed resources to local law enforcement and community partners in order to fight crime, reduce recidivism, and support the recovery of victims of crime," Town said. "The harm that violent and drug crimes cause our communities, both urban and rural, is profound. This support will assist our local partners in remedying some of that damage by delivering justice to both victims and perpetrators."
Eight cities (Anniston, Bessemer, Birmingham, Decatur, Florence, Gadsden, Huntsville, and Tuscaloosa) alongside DeKalb and St. Clair counties are receiving funding through the Office of Justice Programs' Bureau of Justice Assistance (BJA) and the Edward Byrne Memorial Justice Assistance Grant (JAG) program.
Under the JAG program, the cities will receive a total amount of $1,534,680 to support a broad range of activities to prevent and control crime based for their own state and local needs and conditions. JAG funds will be used to support all components of the criminal justice system, from multi-jurisdictional drug and gang task forces, to crime prevention and domestic violence programs, courts, corrections, treatment, justice information enforcement, and programs aimed at reducing crime and/or enhancing public/officer safety.
The Jefferson County District Attorney's Office is receiving funding through the Office of Justice of Programs' Bureau of Justice Assistance and BJA's National Sexual Assault Kit Initiative (SAKI) grant program.
Under the SAKI grant program, the Jefferson County District Attorney's Office will receive $876,804 to support the Department's criminal justice priorities of reducing violent crime and supporting law enforcement officers and prosecutors. The SAKI grant provide jurisdictions with resources to address sexual assault kits (SAKs) in their custody that have not been submitted to a forensic laboratory for testing with Combined DNA Index System (CODIS)-eligible DNA methodologies, and improving investigation and prosecution in connection with evidence and cases resulting from the testing process. The program also provides sites with resources to collect DNA samples from qualifying individuals who should have a sample in CODIS, but from whom a sample has never been collected or submitted to a laboratory for testing. In addition, SAKI will provide investigators with assistance on how to effectively question subjects, which could provide stronger investigative leads and build stronger prosecutorial cases, which in turn could help solve more crimes.
The Link of Cullman County, Inc. (The Link) is receiving funding through the U.S. Department of Justice's Office of Justice Programs' Bureau of Justice Assistance and Community-Based Adult Reentry with Small or Rural Organizations Program.
Under the Community Based Adult Reentry Grant, The Link will receive $500,000. The Link will use these funds to provide a comprehensive approach to adult reentry to identify transitional needs of the offender by providing case management, cognitive intervention, and follow-up measures.
The City of Birmingham Police Department (BPD) is receiving funding through the U.S. Department of Justice's Office of Justice Programs' Bureau of Justice Assistance's Body Warn Camera Program.
Under the Body Warn Camera Program, Birmingham Police Department will receive $276,000 to support the implementation of body-worn cameras. The intent of the program is to help BPD develop, implement, and assess the body warn camera as an additional tool in their comprehensive problem-solving approach to leverage the evidentiary value of digital footage; enhance officer and citizen safety, promote mutual trust and civility between officers and the public; and build community trust.
All of these grant monies are in addition to the Project Safe Neighborhoods programs currently underway across the Northern District. The DOJ is providing funding, training, and technical assistance already through the National Public Safety Partnership in the Cities of Birmingham, Anniston, and Oxford.
Announced last week, the Department of Justice awarded the National Children's Advocacy Center three grants totaling $2,734,498.
The U.S. Department of Justice awarded the 20 grants at the close the 2019 Fiscal Year. The grants support public safety and crime fighting initiatives throughout the Northern District of Alabama.
Print this piece
Lawmaker files bill to ban treatments for transgender kids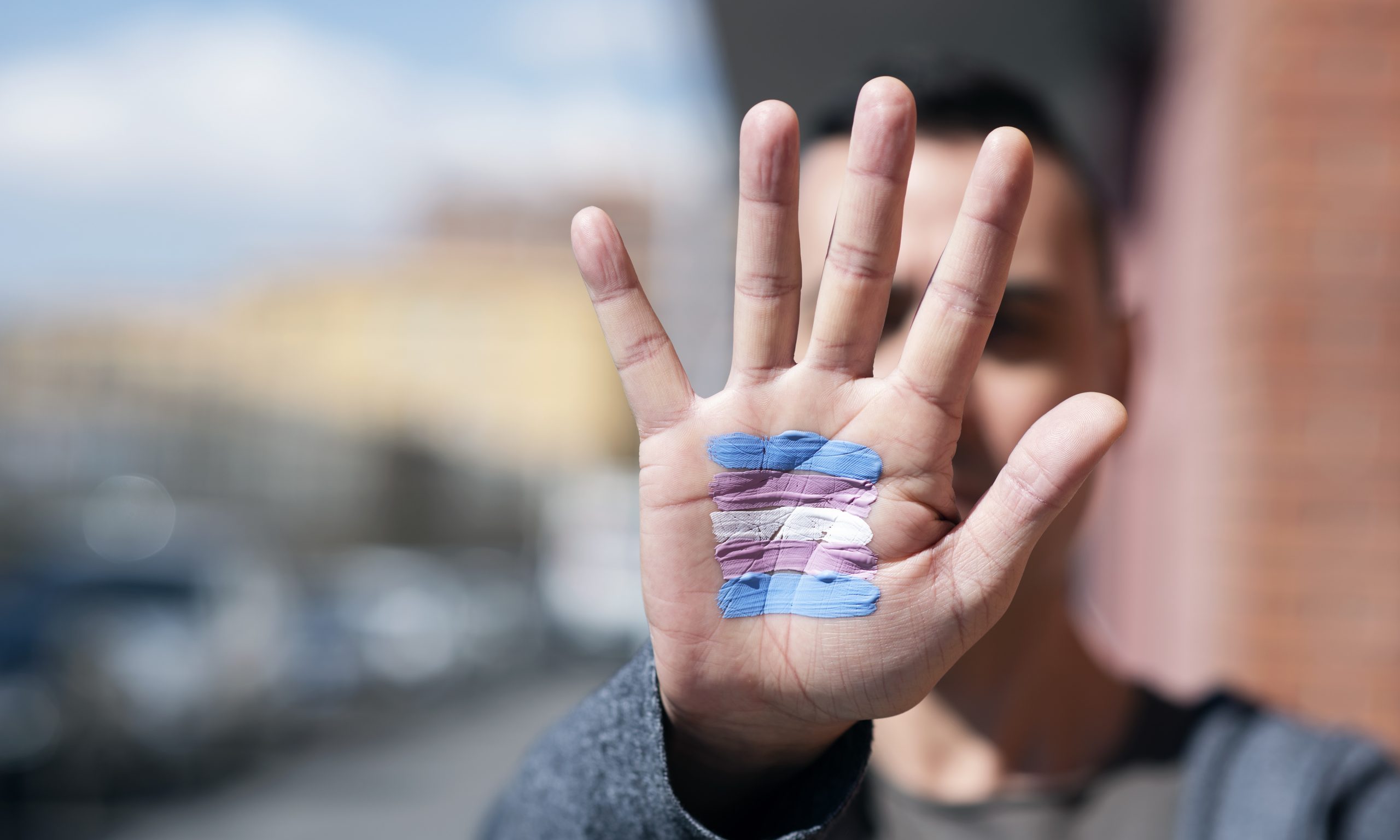 Republican Wes Allen, R-Troy, filed a bill to prevent doctors from providing hormone replacement therapy or puberty suppressing drugs to people younger than 19 who identify as transgender.
HB303, the Alabama Vulnerable Child Compassion and Protection Act,  would make it a Class C felony, punishable by up to 10 years in prison, for doctors to prescribe puberty-blocking medications or opposite gender hormones to minors. Allen's legislation would also ban hysterectomy, mastectomy or castration surgeries from being performed on minors.
"I was shocked when I found out doctors in Alabama were prescribing these types of drugs to children," Allen said in a news release. "This is something you hear about happening in California or New York but it is happening right here in Alabama and it's time we put a stop to that practice."
Allen said that children experiencing gender dysphoria are struggling with a psychological disorder and that they need therapeutic treatment from mental health professionals instead of medical intervention that would leave their bodies "permanently mutilated." 
"These children are suffering from a psychological disorder, just as someone who is suffering with bipolar disorder or schizophrenia but we treat those patients and try to help them. We should treat these psychological disorders as well."
In 2018, a policy statement from the American Academy of Pediatrics (AAP) said that:
"Transgender identities and diverse gender expressions do not constitute a mental disorder; 

Variations in gender identity and expression are normal aspects of human diversity, and binary definitions of gender do not always reflect emerging gender identities; 

Gender identity evolves as an interplay of biology, development, socialization, and culture; and

If a mental health issue exists, it most often stems from stigma and negative experiences rather than being intrinsic to the child"
The World Health Organization (WHO) announced in 2018 that it was removing "gender identity disorder" from its global manual of diagnoses and reclassify "gender identity disorder" as "gender incongruence," which is now listed under the sexual health chapter rather than the mental disorders chapter. 
In a 2018 interview, Dr. Lale Say, a reproductive health expert at the WHO, said that gender incongruence was removed from the list of mental health disorders because "we had a better understanding that this was not actually a mental health condition and leaving it there was causing stigma. So in order to reduce the stigma, while also ensuring access to necessary health interventions, this was placed in a different chapter."
In 2012, the American Psychiatric Association revised the Diagnostic and Statistical Manual of Mental Disorders (DSM) to remove the term "gender identity disorder" from the manual and add the term "gender dysphoria."
Allen's bill will be considered by the Alabama House of Representatives in the coming weeks.
Print this piece